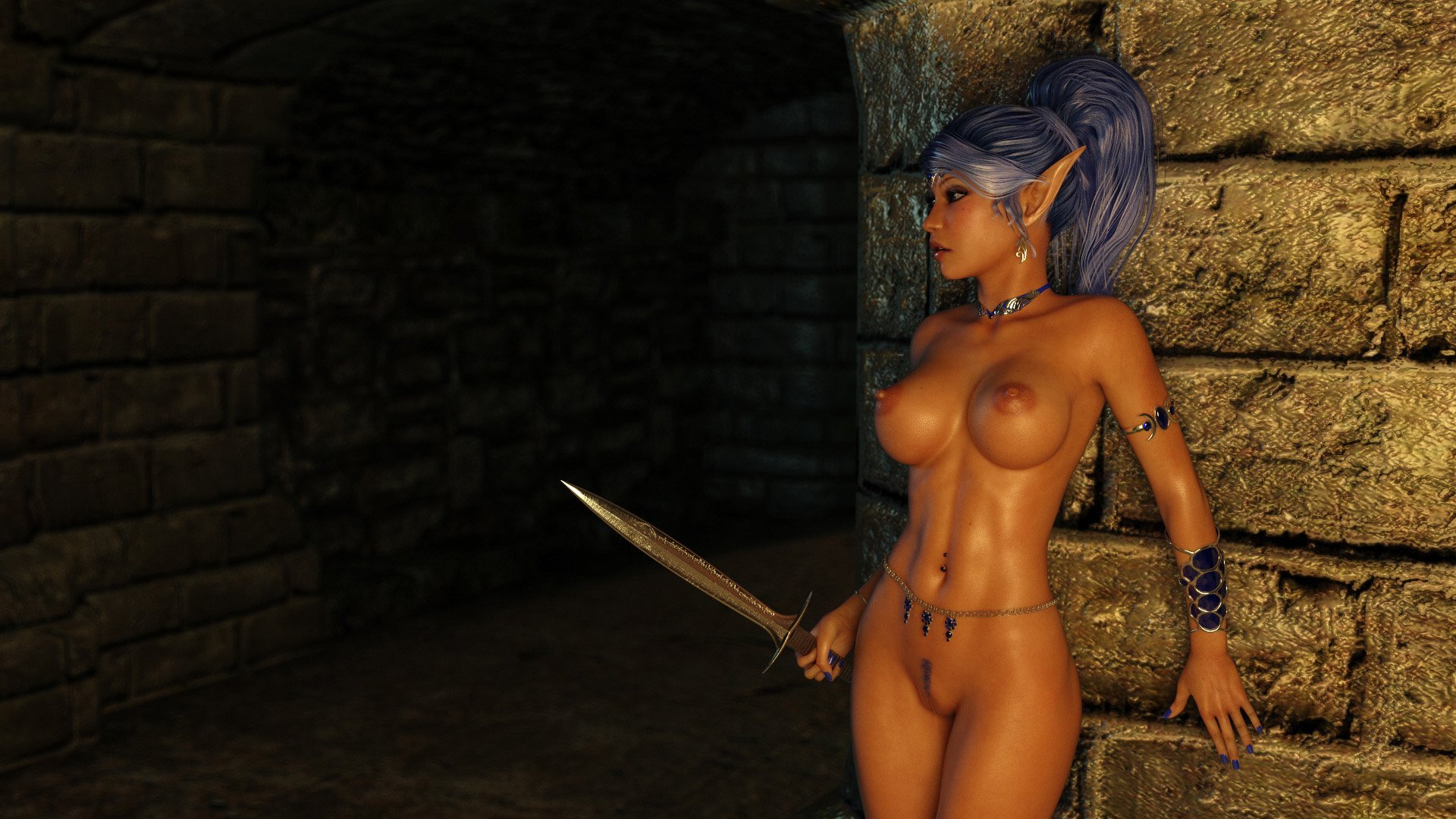 Todays' Media Of the Day comes from legendary artist HitmanX3Z and features a character who some of you might be very familiar with!
Despite many warnings and the ominous sounds coming from within the dungeon Syndori couldn't resist investigating. Now deep within the dungeon she hears the sounds are clearly coming from something living, and it's getting closer! While she may not yet regret entering the dungeon she probably regrets going in there practically naked. Considering how desirable captive naked elf can be lets hope for her sake she's got some serious sword skills!
Visit this artists' blog or deviantart page to whet your appetite before coming back here to check out HitmanX3Z's titles right here in the Affect3D Store!