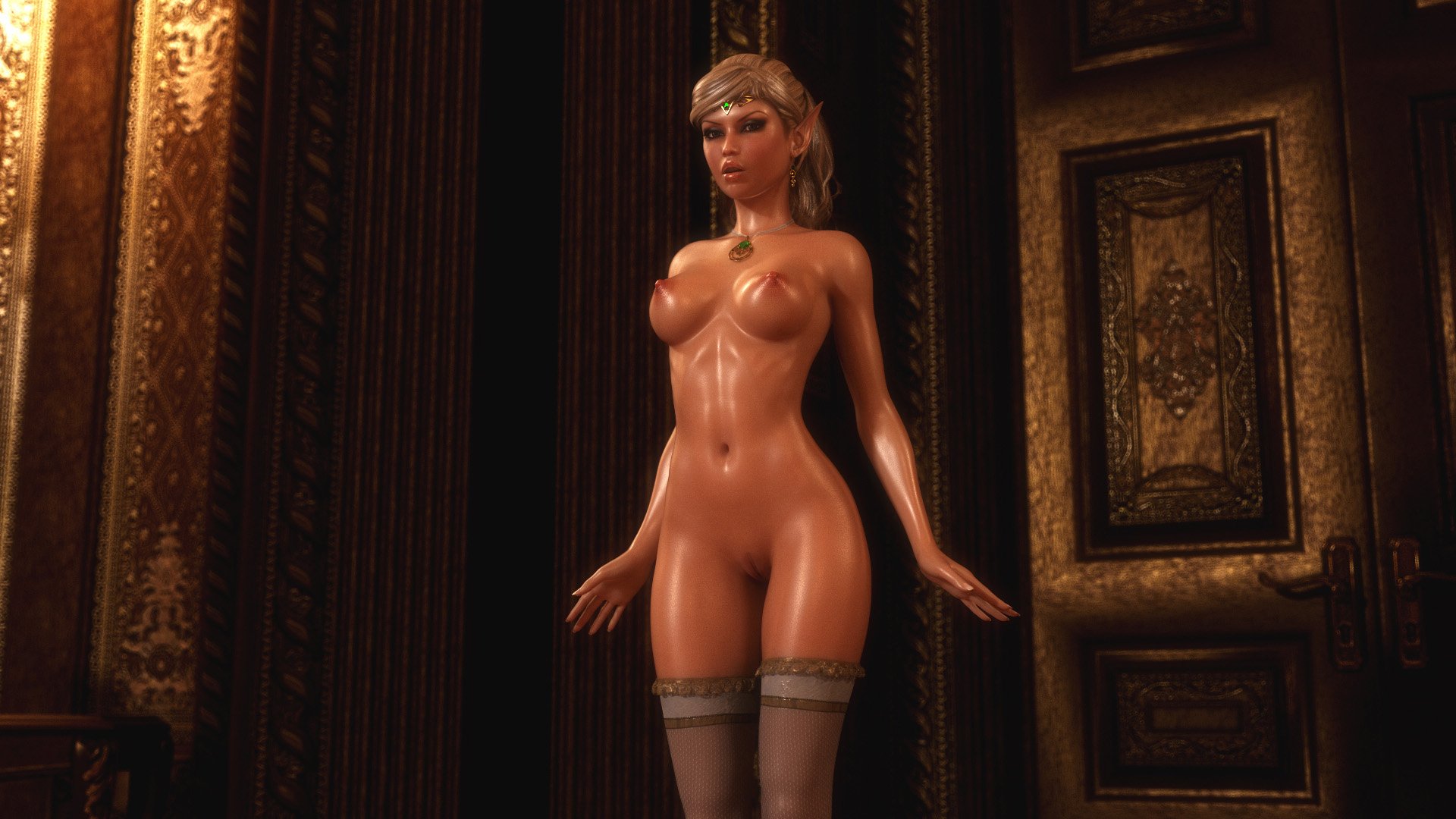 Todays' Media Of the Day comes from one of the longest serving artists HitmanX3Z and features his 2015 remaster of his character Lorelei.
She's been patiently waiting to make her entrance and the time has finally come! Lorelei strides into these opulent surroundings proudly displaying her glistening naked body (we all know by now elven women have an immense disdain for clothing!). We can't tell who or what has been here waiting for her, but we can be sure whatever is in there with her can't wait to give her a warm welcome!
Visit this artists blog, deviantart page or creative works thread to see more. Just be sure to come back to check out HitmanX3Z's titles available right here in the Affect3D Store!