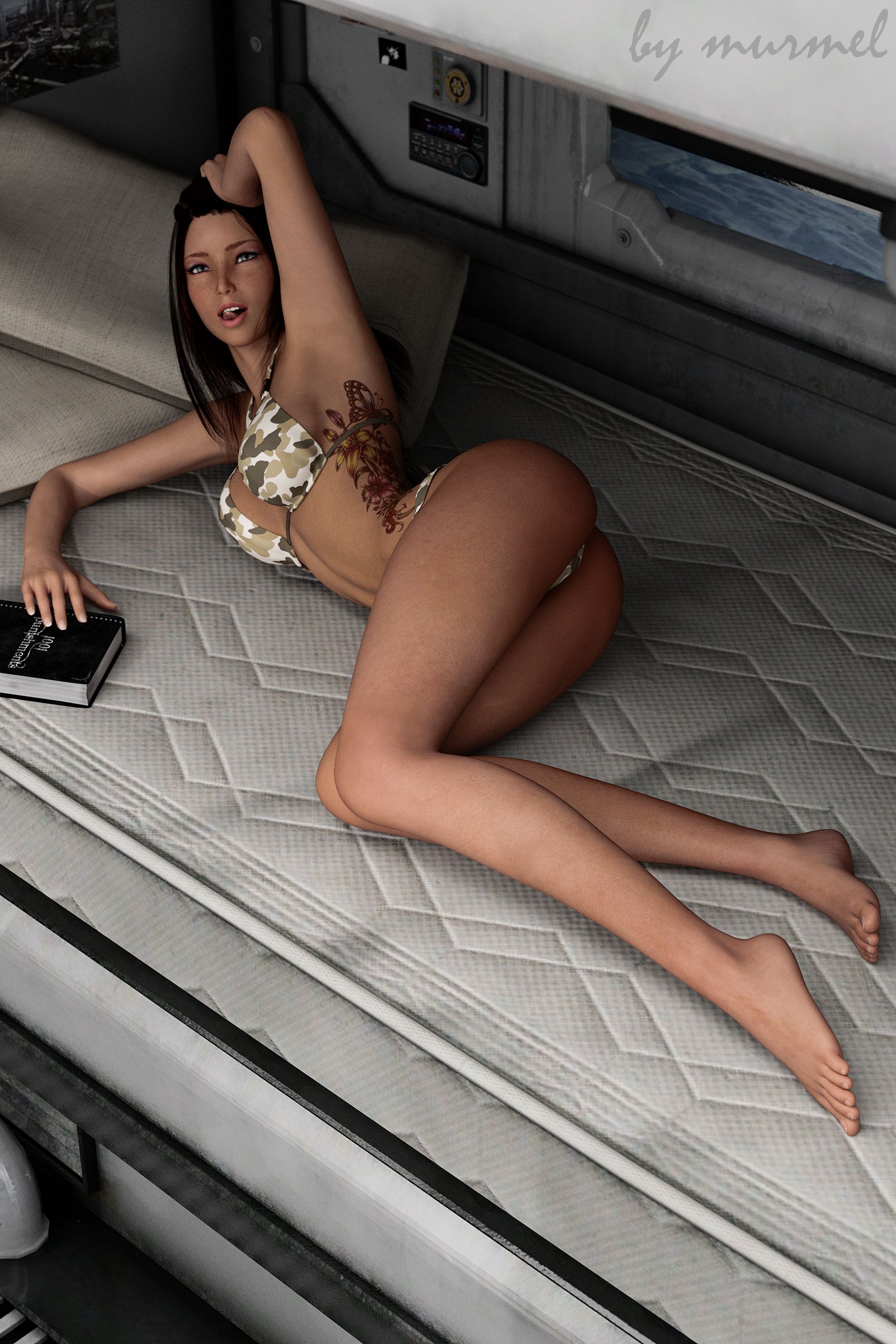 As I've said before, erotic literature can be very powerful. It's not only titillating, but also imaginative. You don't have the sound or imagery of a porno, for you must think up everything you read in your own head. While that can be difficult, the payoff can be extremely satisfying, for there's something very arousing about creating the story in your head that a moving picture cannot achieve. This especially works when the writer really gets into your head and plays all the right cues to get you excited, enthralled and horny.
Of course, the other benefit of erotic literature is that it can be exploratory in ways that visual porn cannot. While you create images of what is happening, you start to see more and more of yourself in there. You imagine yourself enjoying things that you haven't done before, have wanted to do but were afraid to try, or just can't do because it's practically impossible to accomplish. Because the fantasy is all inside your head, you can embrace everything in it without guilt, fear or shame. Great erotica can help you explore yourself while seeking out something new, even if that place is taboo to you. It can even give you inspiration on some fun little things to enjoy with your partner.
Consider this young woman here. You see her sprawled out, incredibly aroused. Then you spot the book. That helps you understand her arousal, and gives you ideas. But, you have to ask yourself: Just what is she imagining? Does she see herself as the naughty girl yearning for your strict hand to come down on her supple body? Is she instead lying in wait, ready for that moment when you're vulnerable so that she can let her dominant self out? Or is it both? Once you know the answer, the greater question becomes: Are you willing to explore this with her? Are you good, giving and game enough to become the disciplinarian, the pliant servant or some combination thereof? It's worth a try. After all, a good book can yield great rewards, but only if you let it.
For more women in interesting situations, check out mumel1's DeviantArt today!