Our preview of Tales From The Sex Crypt continues today with the sexiness turning up a few notches. This weekend's release will have over two hundred images to salivate over, but today we have teasers from Forged3DX, J.S. Bloodwine, Miki3DX, Morfium, Nonsane and Ramza3D!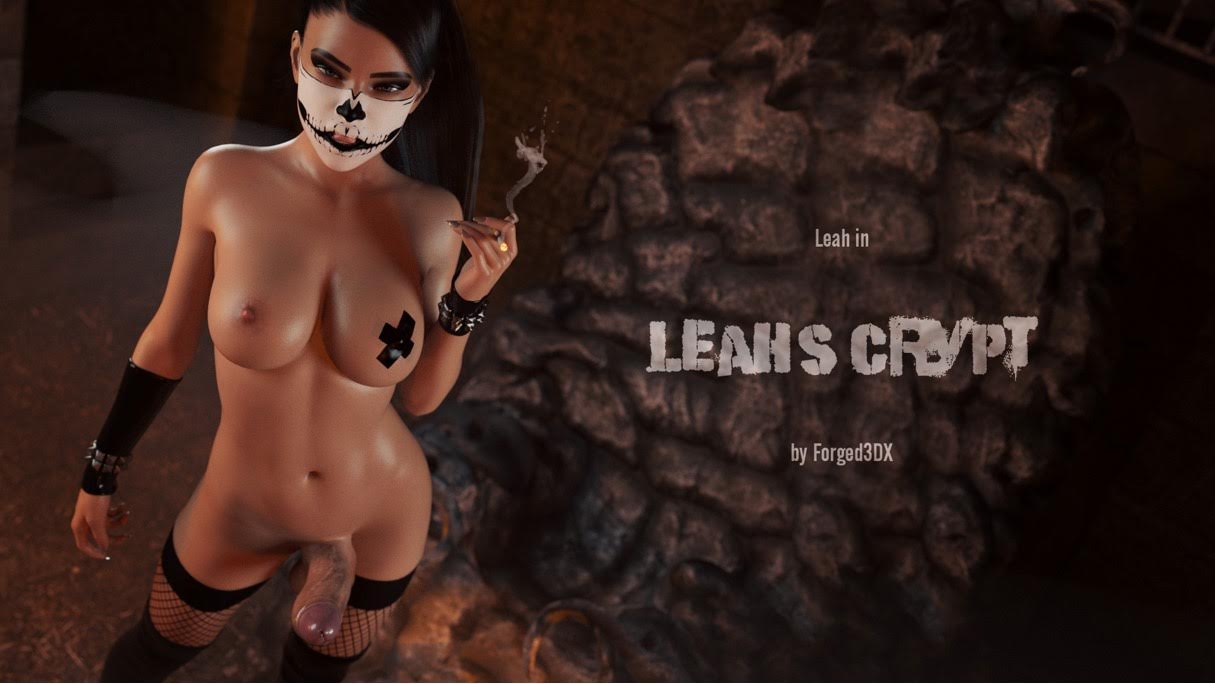 Forged3DX - That looks like a crypt we'd be happy to fall into... but might not make it out of alive. This crypt is as mysterious as the previews, but that dickvixen looks oh-so-dangerous.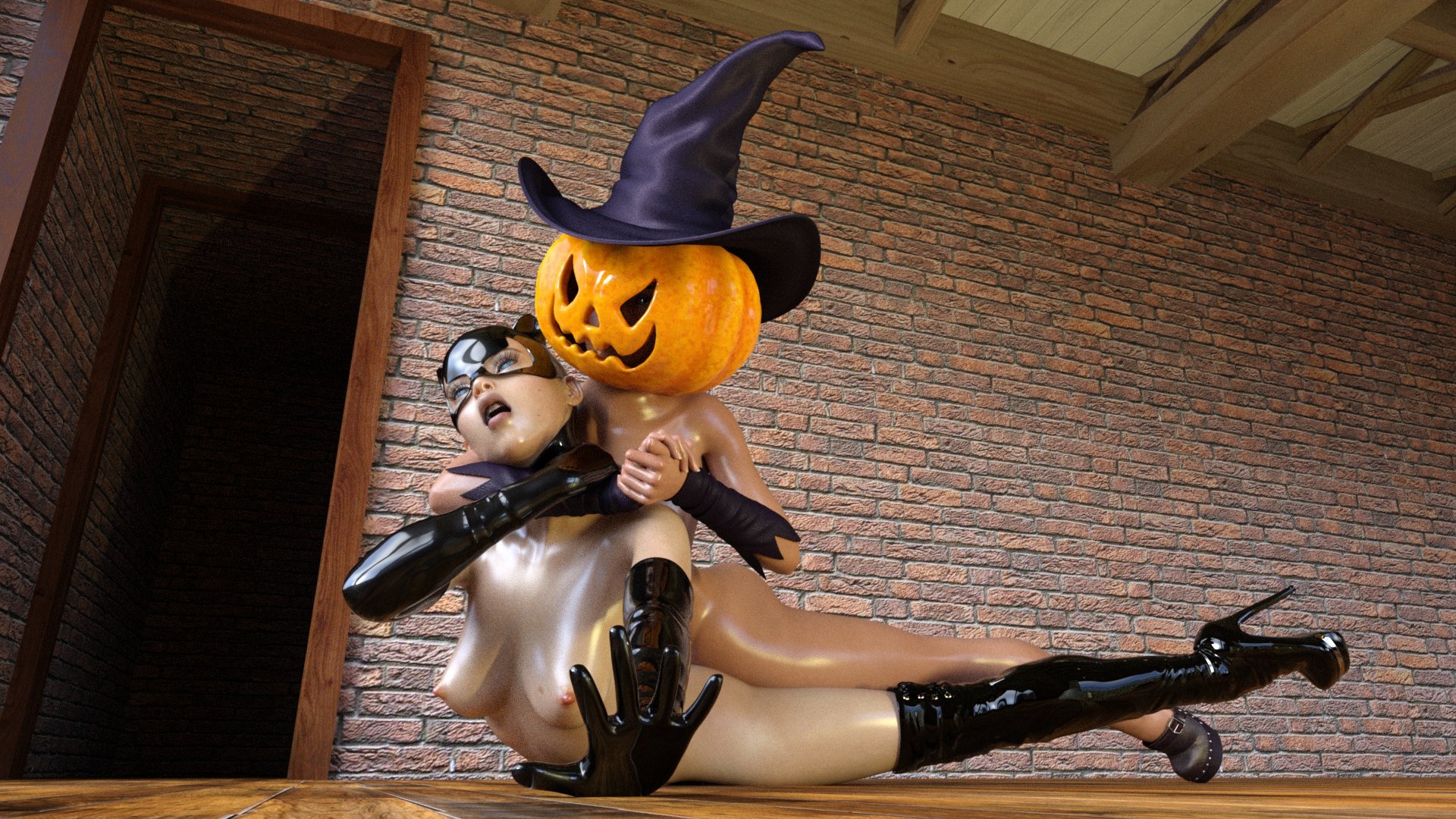 J.S. Bloodwine - I didn't know I'd be into catmask takedown porn until I saw Bloodwine's preview. *Hot*. I'm not sure whether I want to see what's under the pumpkin or not, but I definitely like what's under that latex.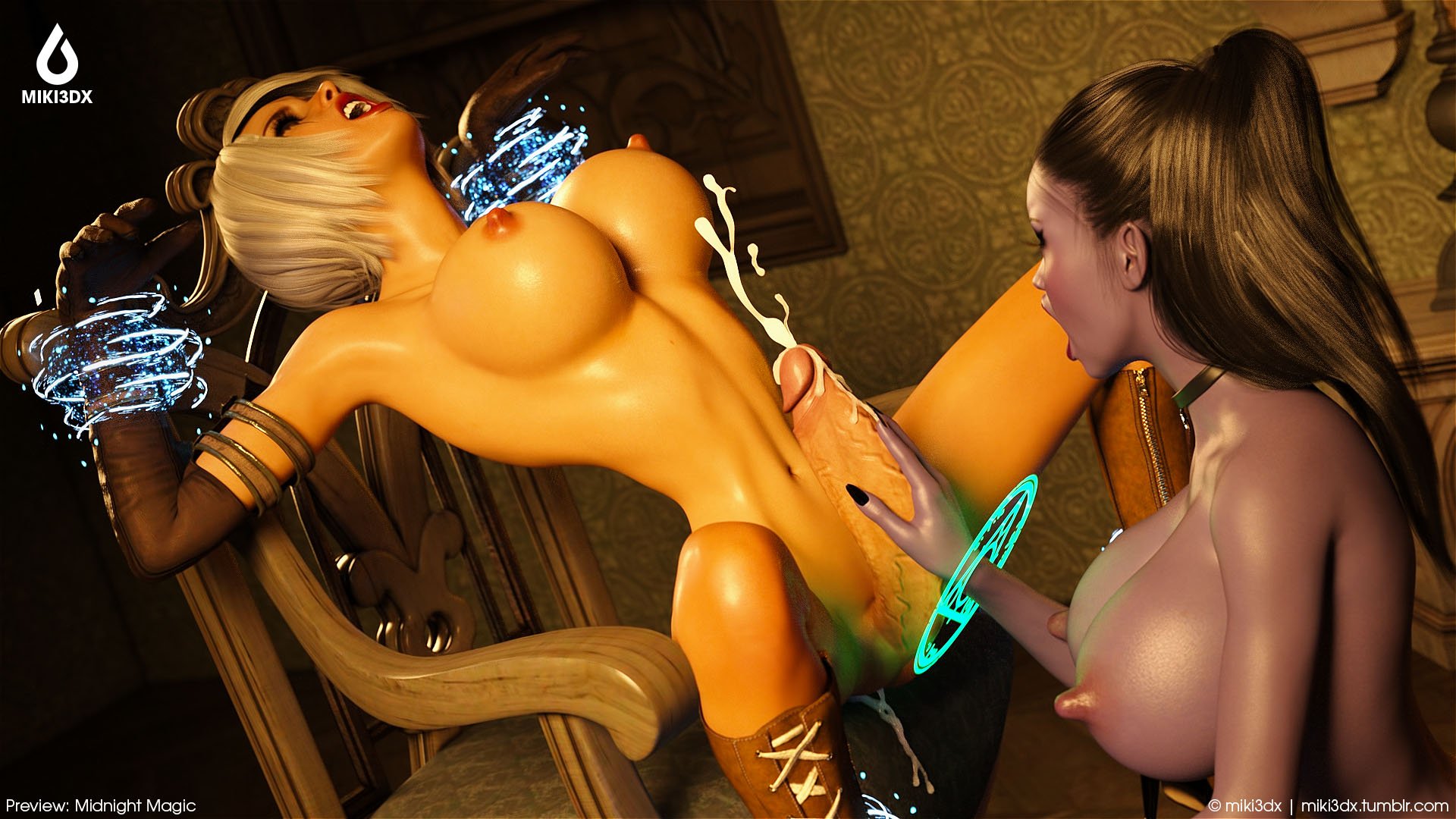 Mik3DX - Sex and magic just go together like scones and butter, and this orgasm looks *delicious*. I've always had it bad for that pairing, and Miki delivers.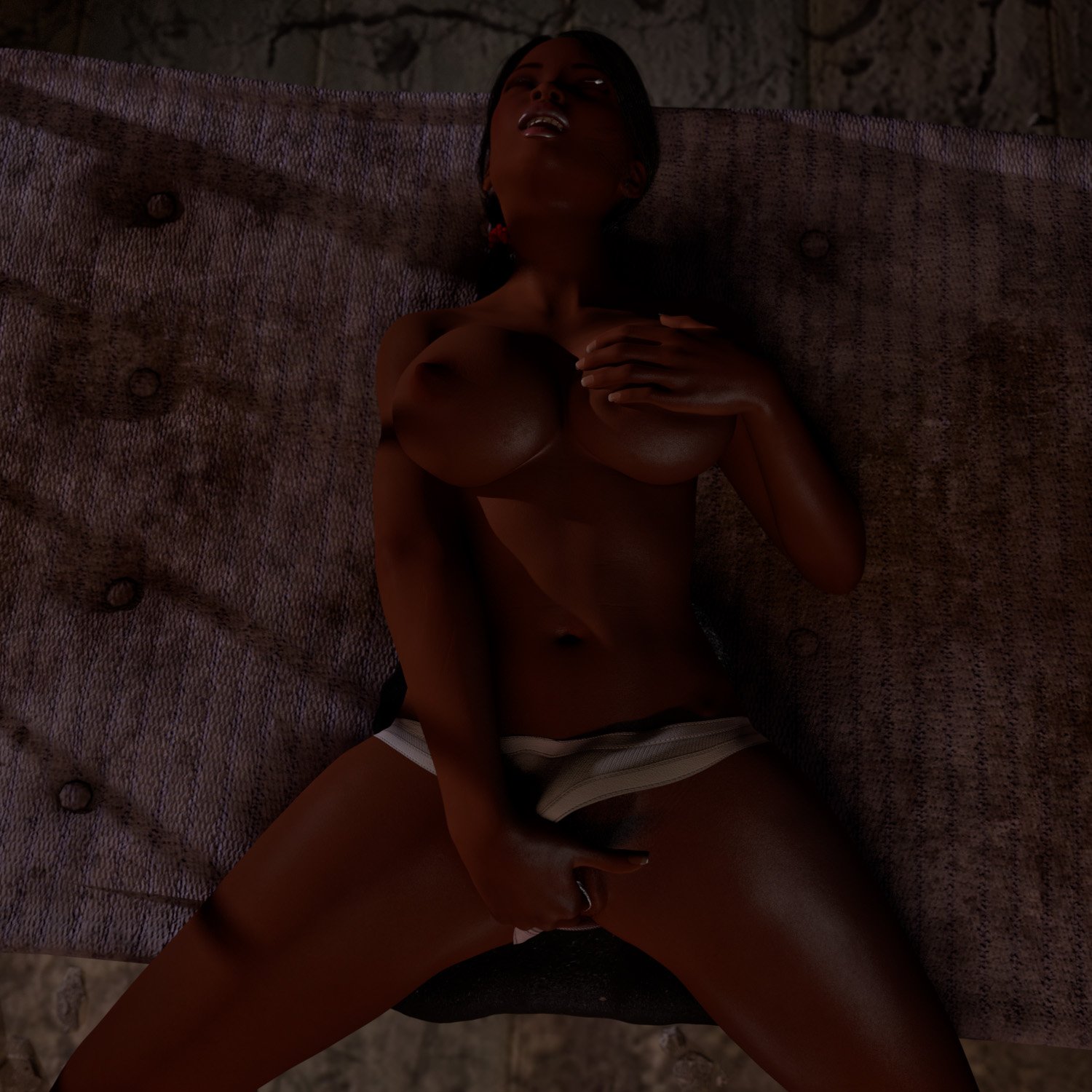 Morfium - Morfium teases us with some hungry masturbation that has a rather unexpected 'ending'. Any set that starts with a dingy mattress in a derelict building captivates *my* interest.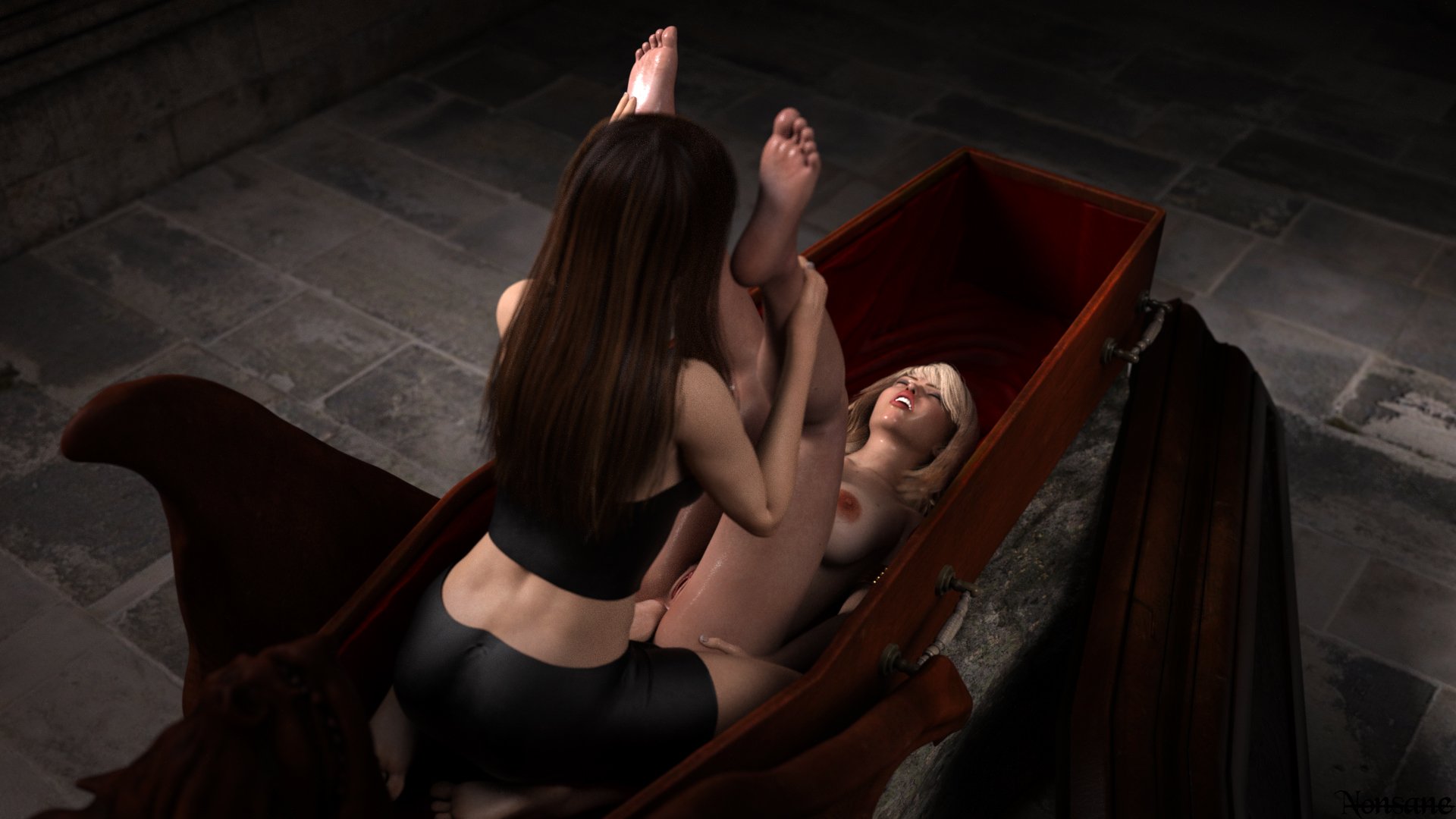 Nonsane - This vampire hunter easily becomes the prey to her target. That's a reversal I always enjoy, and her being a total anal slut to this bloodthirsty vamp - yes, yes, yes.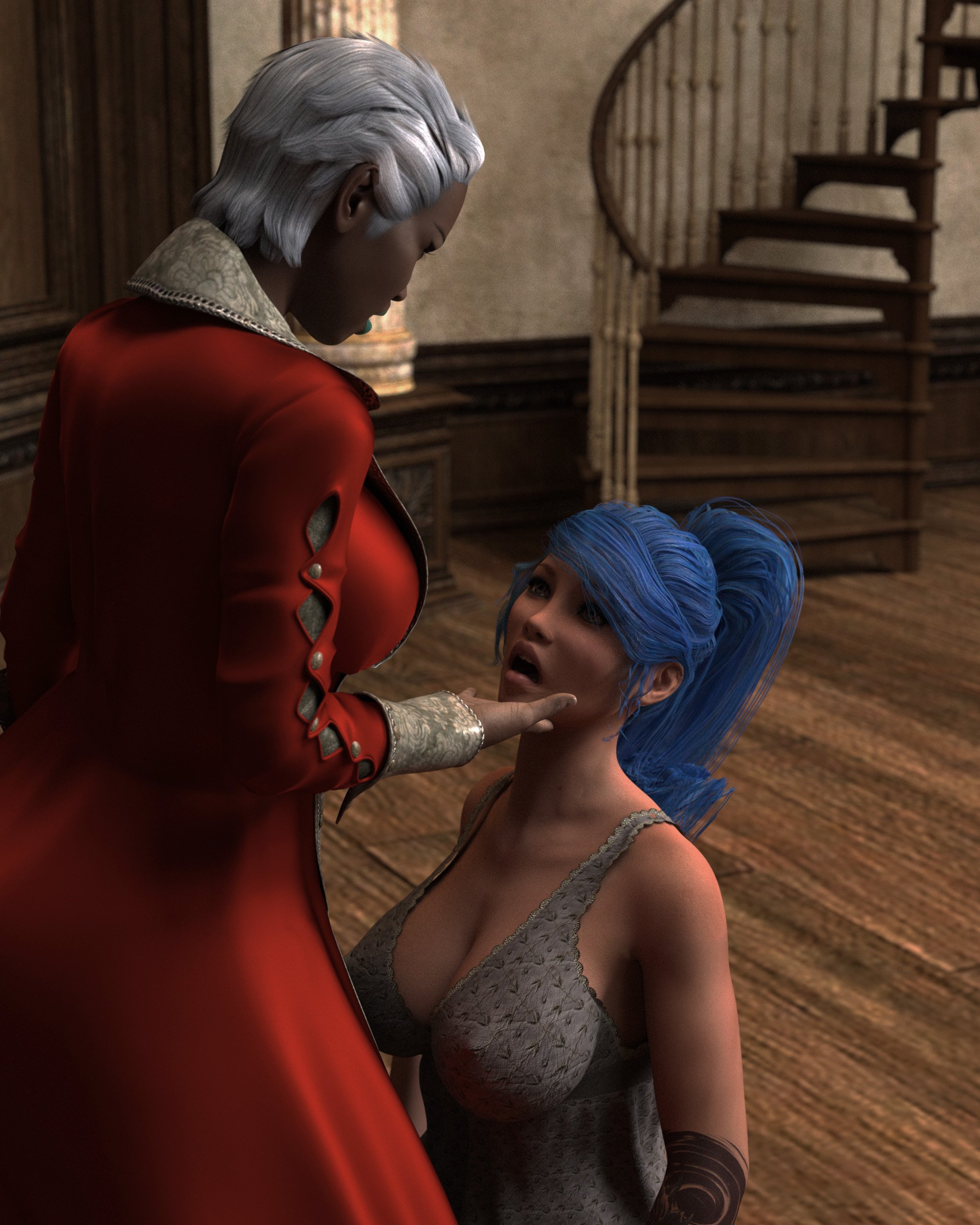 Ramza3D - Ramza finishes us off with a delicious expression of horror. I can't wait to see where that goes and what debased torture awaits us in the rest of these shots.
A joint effort by Supro, Clare3DX and Andi Guinness, Tales from the Sex Crypt will be available on October 14 for $9.95 at the Affect3D Store. And remember, this is a charity release — proceeds will benefit the American Kidney Fund!