Hiking trails aren't everyone's cup of tea. Some love it to be one with nature while others would rather jst stay inside and enjoy nature from indoors. A selective few like to put their own twist on what to do on a hiking trail. For example, having sex with your partner. A couple in Public Sex with Girlfriend on a Hiking Trail waste no time in getting down and dirty with mother nature.
Story and Characters
There isn't a story with this title. The opening sequence you see a well-endowed woman on her knees in a distance with a male in front of her. The camera then comes in closer and you see that she's sucking the males cock. No context given nor is there any dialogue between the two characters.
You only see the male from the waist down during most of the animation. During the end you get a full view of him. He has black hair combed back and has a muscular frame. The woman has light brown hair, big doe eyes, large tits and a slim figure.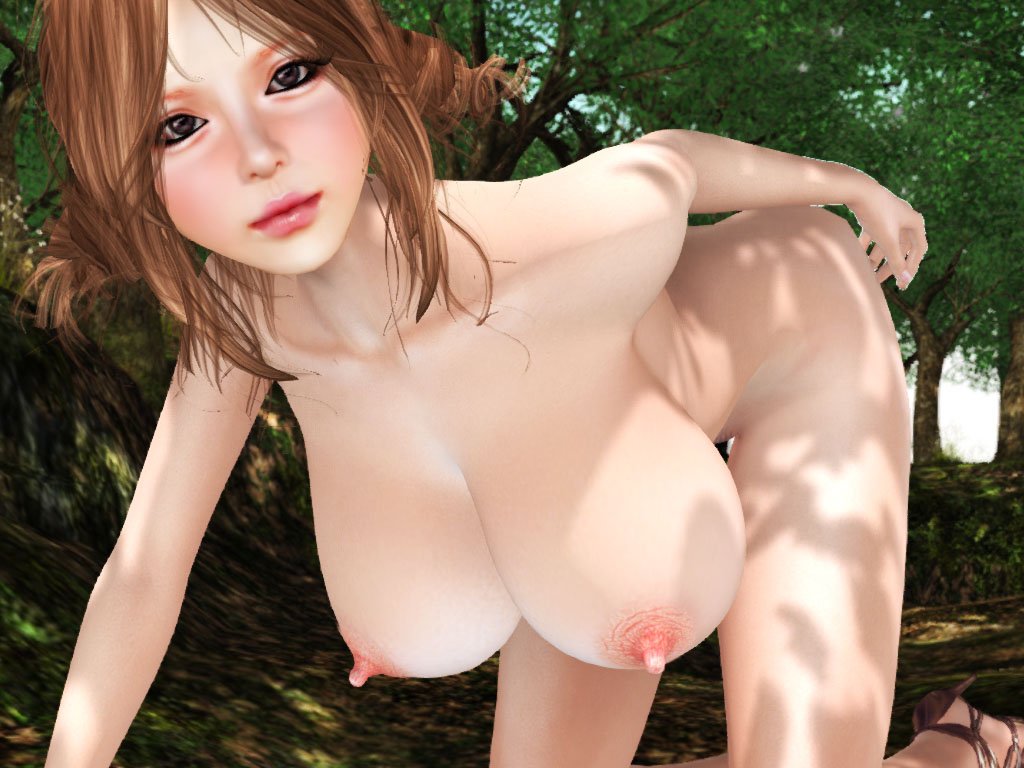 Sex Scenes and Animation
There isn't much that happens in the animation. The woman is on her knees for most of the video steadily performing oral on her partner. The camera angle changes a couple times. You see her from the front, the side and there are a couple of angles where you only see her large tits moving in motion with her body. This goes on for roughly 16 minutes.
Things switch up with the male putting his throbbing cock inside of her, pulls her arms behind her and begins to thrust from behind. Same camera angles take place with having a frontal and side view accompanied with a close up of her tits moving with each thrust. They also throw in a back view so you can see the males cock thrust inside of her pussy while her tits bounce in unison. The animation concludes with the male being on top receiving a tit fuck.
The animation is a bit disappointing. Both characters are fairly stiff and don't have any range of emotion. The scenes where the woman is being penetrated her mouth is wide open and the same goes for the male. There is some mouth movement but it doesn't line up with the moaning coming from the woman. The genitalia is censored; however, it's just the penis. The woman's vagina isn't censored which is different from other animations I've seen. Of course, aren't any "close ups" of the vagina. It wasn't a focal point and is only seen briefly, so being censored wasn't of importance it seems.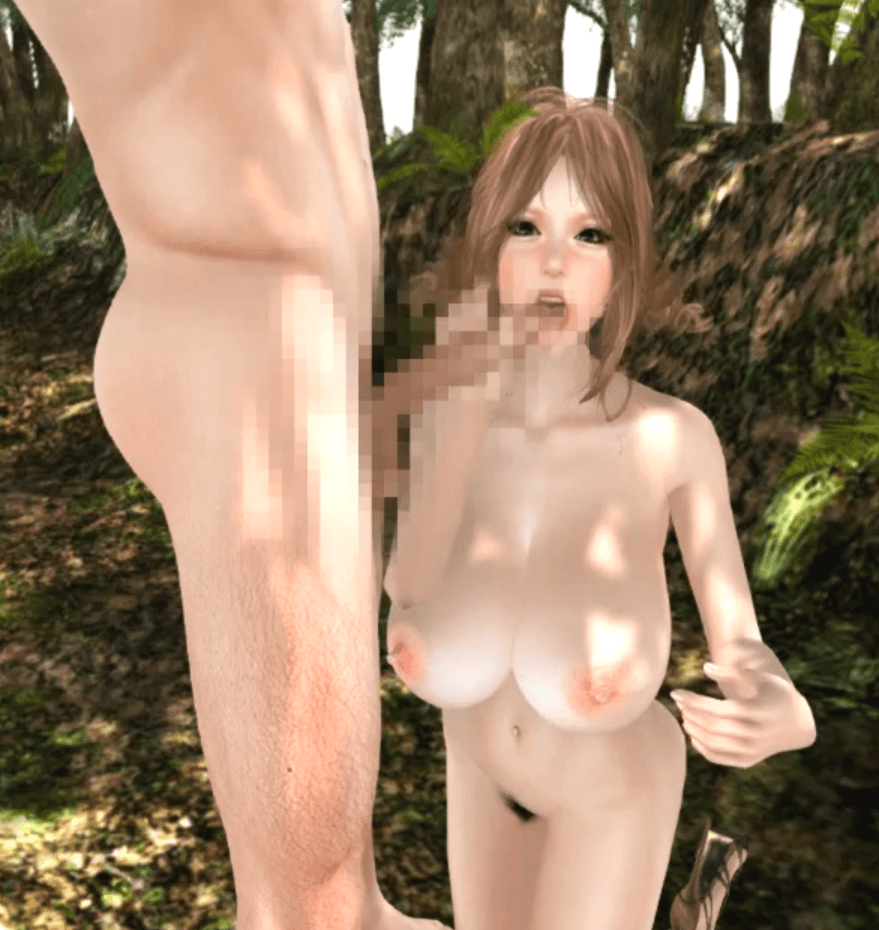 Sound
The sound in the animation only comes from the woman. You hear her sucking on the mal'es cock and her moaning. I found it to be a bit odd since they are outside on a hiking trail. I was expecting at least birds chirping from a distance or the wind blowing to make things believable. The male is completely silent from beginning to end as well.
Conclusion
Overall, I wasn't a big fan of this title. From the stiff characters to lack of emotion it wasn't enjoyable. There were only three sex positions total and the oral sex was most of the animation. The characters weren't believable and the body movements were awkward. The animation itself isn't horrible – a few tweaks here and there would make it worth watching.