This week, we caught up with Puppetmaster, the creator of
Sensual Adventures
. In case you didn't know, this epic series of animations and games portrays two protagonists – Brittany and Trinity. These rather unique and insanely hot futanari girls get up to some crazy adventures together (naturally, involving a lot of sex).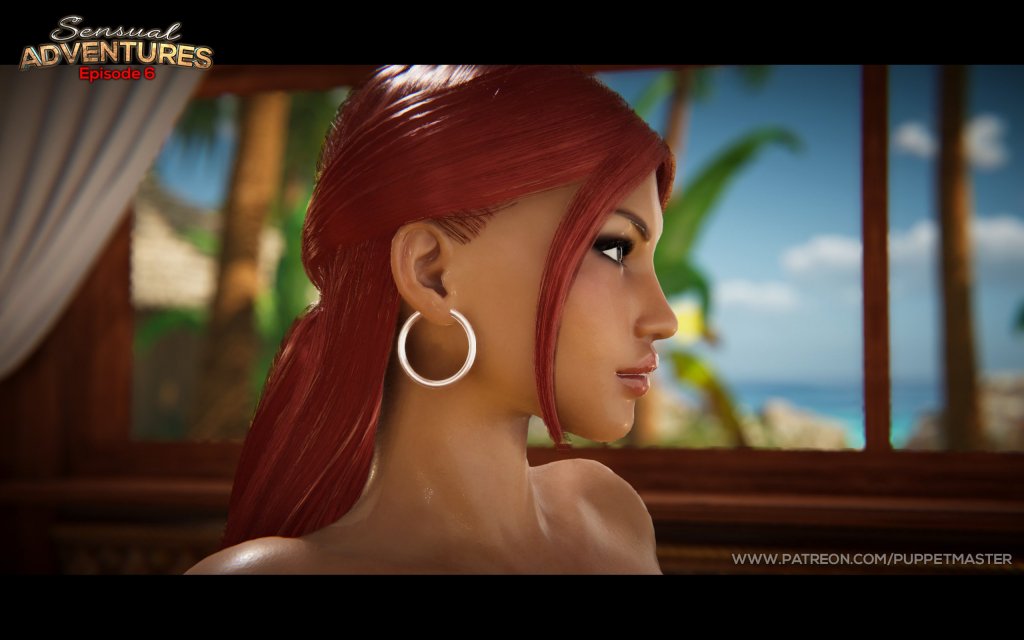 Franaus: So tell me, what have you been working on lately and what are your projects for the future?
Puppetmaster: "I am currently working on Setting up a Mocap-Studio with a friend and at the same time working on Episode 6 (Sensual Adventures). I do not have a release date yet though. What I do have is a teaser featuring the new Character "Marcia" who was mentioned in all previous episodes, but never seen. So people were really excited about her already.'
"Episode 6 will be like Episode 5, that is a real-time application with options to choose from regarding penetration style, customization, day or night-time, and a "Movie Maker" with existing poses from the Movie as well as new poses just for the Movie Maker version.'
"And there will be regular MP4 files as well, for those who don´t have a PC that can run the realtime version. So they can just watch the Movie version on any device as usual."
Nice! I was wondering when Marcia would show up! Really looking forward to Episode 6 as I imagine all of your fans are.
Stay tuned for more info on your favorite artists, to come over the next few weeks!