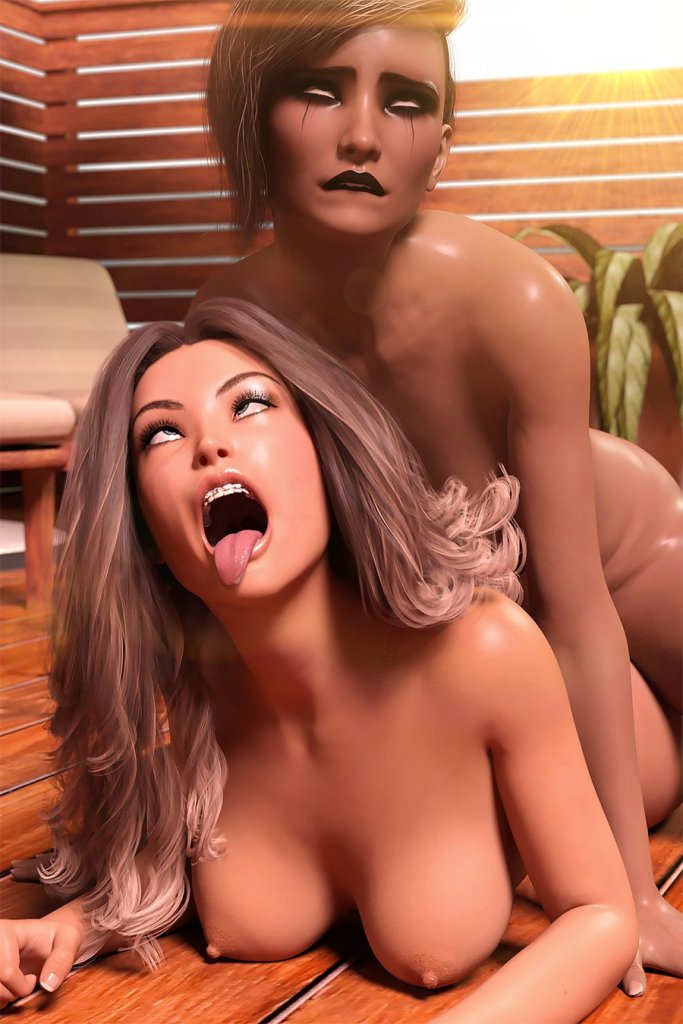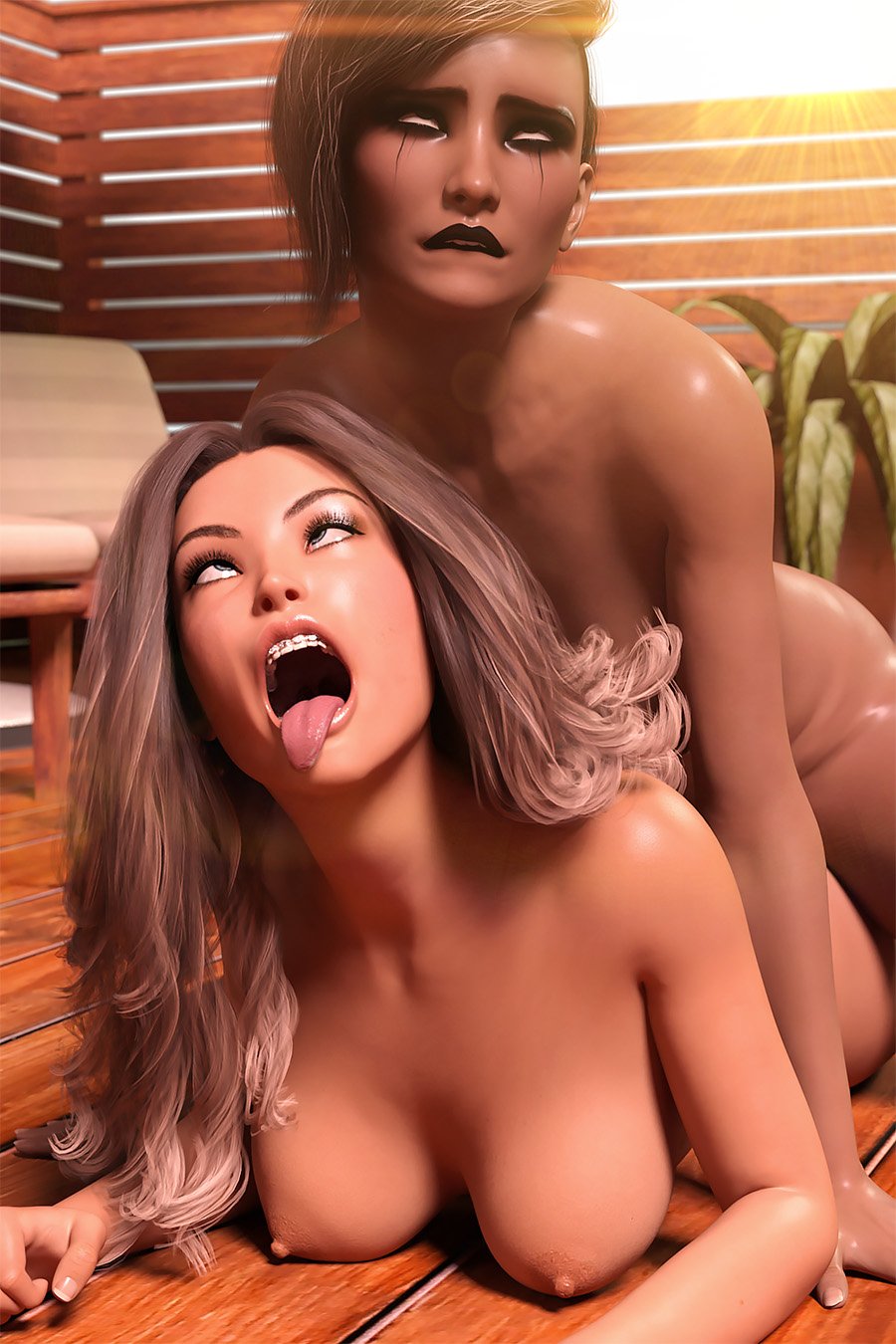 We interviewed CrazySky3D about their winning art contest submission on Slushe a few months ago. Congratulations CrazySky3D! In the conversation we discussed his winning entry, 3D art, ahegao, and more. If you've somehow missed this artist, CrazySky3D has a growing catalogue here on A3D, plus a content-packed Patreon and an impressive collection of purchasable, 3D assets. Check out his Slushe interview here.
Even if you're not a 3D artist, it's worth having a glace at the models and poses CrazySky3D has created on Renderotica. Among the bdsm toys and hentai favorites, you might find a pose or apparatus that another artist has used in their own work. CrazySky3D's impressive and steadily growing gallery is one we're looking forward to seeing more from, so be sure to support this hentai-inspired artist if you can.
Enjoy the interview and give CrazySky a follow on Slushe. If you want more, consider supporting him on Patreon, or check out his products in the Affect3D Store.