Welcome back to another exciting everyonceinawhilebuysellbuybuysell edition of Affect3D Staff Picks! Here's what we have this time!
"Amazing CGI and this is just a proof of concept!"
The Leviathan — Teaser from Ruairi Robinson on Vimeo.
"Dwayne Johnson hosted SNL last weekend and did a sketch going back to his old roots of cutting wrestling promos. He may have not laid the smack down physically, but he did psychologically."
Fredfred5150′s Pick: The Future Of GPU Marketing?
"This pic should explain everything."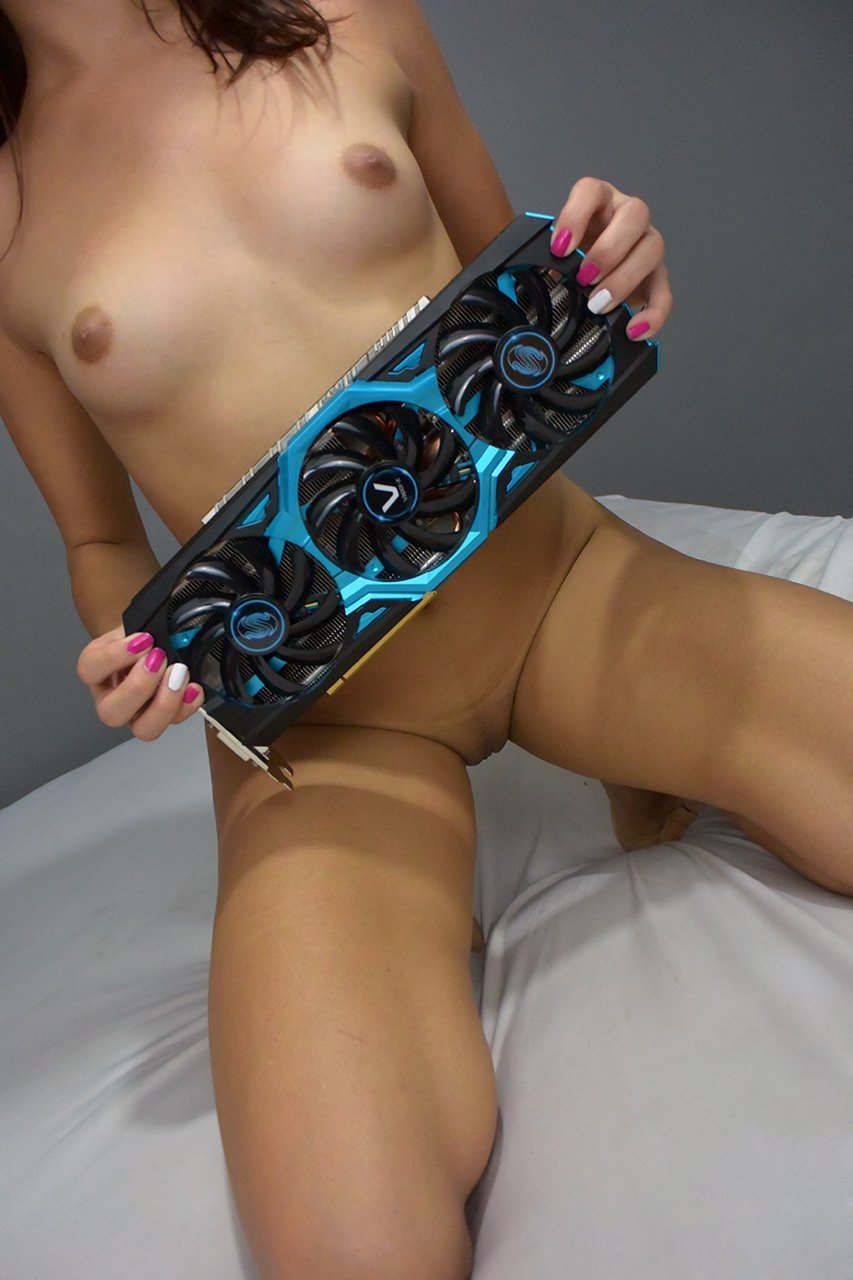 "Never saw someone "dancing" like this to Toffifee."
"Nope… no Pink Ranger porn for you! But if you ever wondered how a more serious take on that … cheesy… child show could look like, watch the following video. Personally didn't get many references to the original story line, since all I can remember from the original series are the poor special effects and costumes, but that "sequel" was still cool imo. Those 14mins might have had more budget than a whole regular Power Rangers season 😛
Also Katee Sackhoff…"