Welcome back to Staff Picks, the once-in-a-while-or-whenever-we-feel-like-doing-one column that you know and love. Let's see what our various staff members found this time around!
"If you're into TED type of talks, this talk by sex therapist Dr Marty Klein will give you a refreshing view on sex and porn and some insights on why both are demonzied without good reason. Thanks to SinCyprine who spotted this and posted about it in the forums."
"Our good friend Onagi is currently working on a new project for Offbeatr and needs your votes to get funding started. So take the time to visit his Offbeatr and lend your support! (Also, buy some of his titles from the store ;))"
Fred5150′s Pick: What The Feline?!
"Some people think cats are evil creatures, I didn't believe them until I saw this diabolical feline!"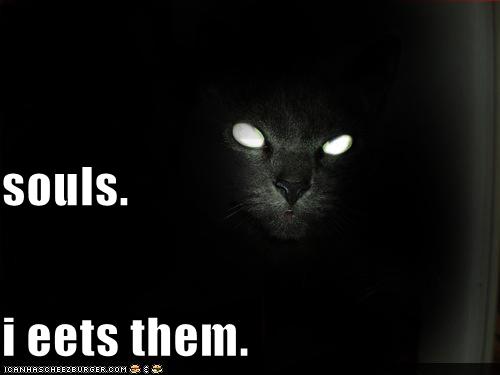 Alpensepp's Pick: Shia
"Guess it's high time to introduce one of the 2D artists I like. So check out Shia's Hentai Foundry profile, some of the images and (short) comics. Distinct, somewhat unique art style, usually humor that's at least worth a chuckle and of course lot's nude girls and sex. What's not to love?"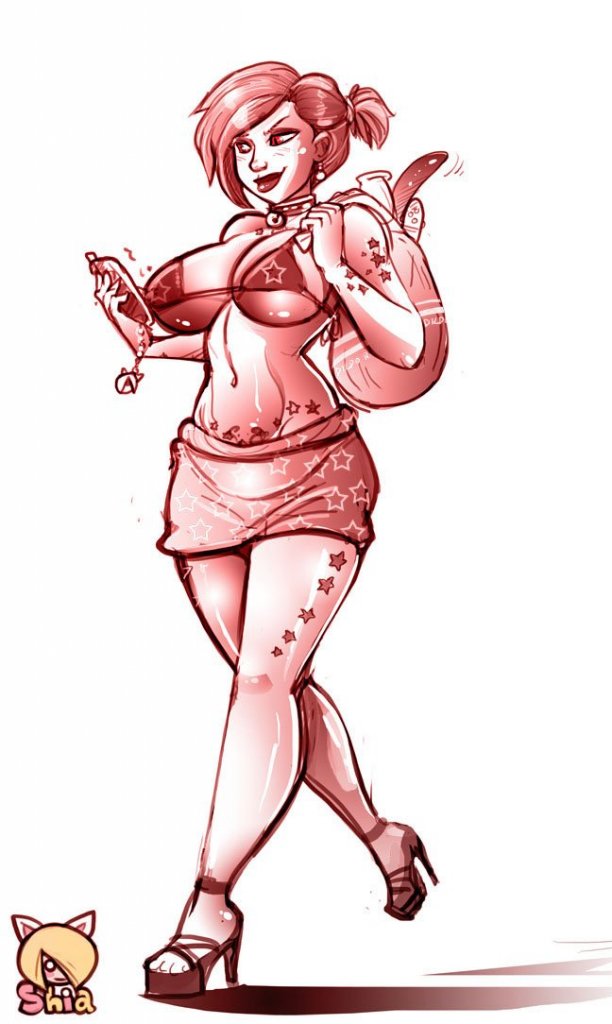 "A very skilled guitar player who plays lots of known songs with an acoustic guitar.(even elecronical types of music)."