Ahoy hoy! Welcome back to another wheneverwewanttodoit edition of Affect3D Staff Picks! As always, this column is all what our staff have found across the net.
Speaking of writing for the site, we've opened up writing submissions for anyone who wants to submit their article to Affect3D. And oh yes, you'll get paid for your writing. If you're interested, all you have to do is follow this link and fill out the form below.
Anyway, back to the column! Let's see what our staffers have found this time around!
Miro's Pick: Sexy Girl in Lingerie Prank
"Quality elaborate pranks always worth a good lough. They even have full episodes on YouTube."
"One of my fave five artist Incase is working on this new webcomic about a halfling girl meeting a human for the first time. You can check what he's done so far over on his tumblr. If you wanna donate, you can click this link."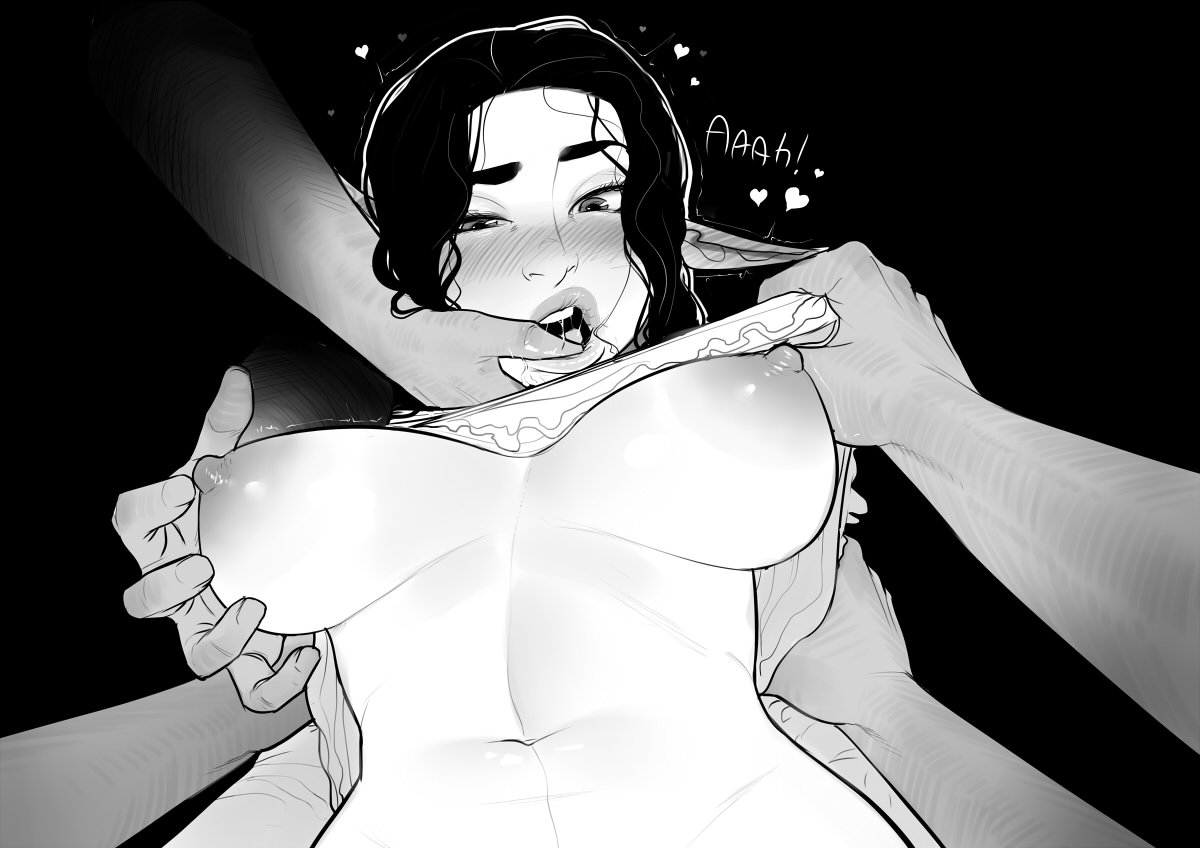 Fredfred5150's Pick: SHADOW PICO Trailer
"What happens when you combine bad lip reading with boyband video footage? This ominous yet interesting fake movie trailer!"
Morfium's Pick: Tom Hanks on German Autobahn
"A funny story about Germany, especially when you live there."