So, new year. We got ourselves complete uncertainty, people running around in circles pretending they know what they're talking about, and no snow. Why don't we all relax a little bit and blow off some steam with porn? 😉 This month's staff picks are sure to stimulate, even in today's…chaotic situation.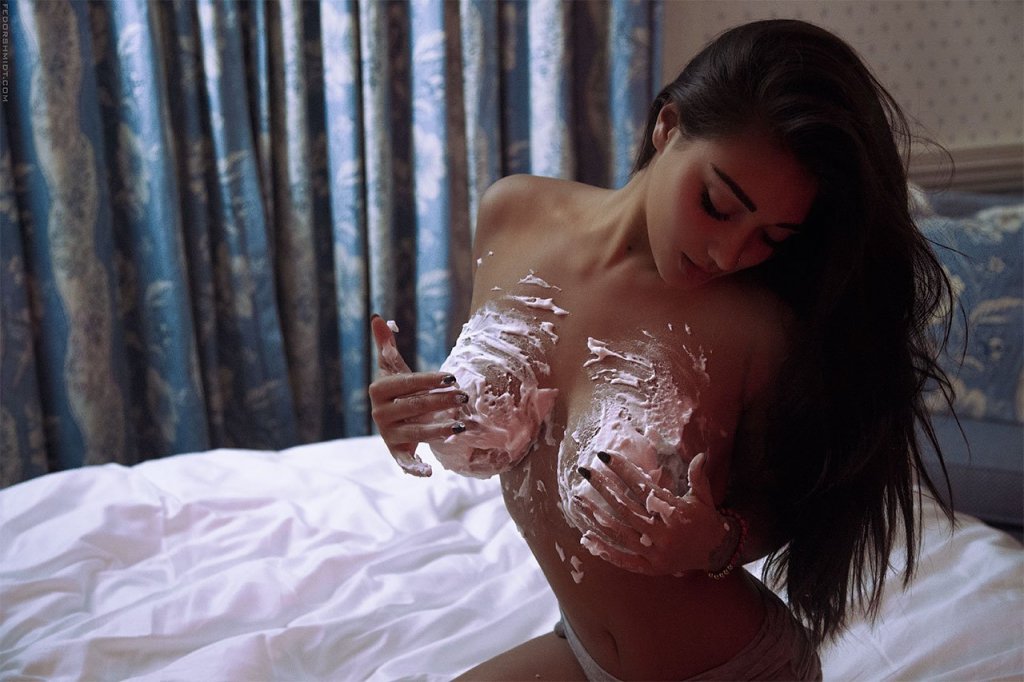 As a 3DX artist you sometimes need a little inspiration from the real world. Check out Fedor Schmidt's folio, for sexy photography that's a few steps up from classic glamour and a master class in lighting, camera, setting and posing. Compare that to studying the old fashioned way. Aren't you glad to be in 3DX 🙂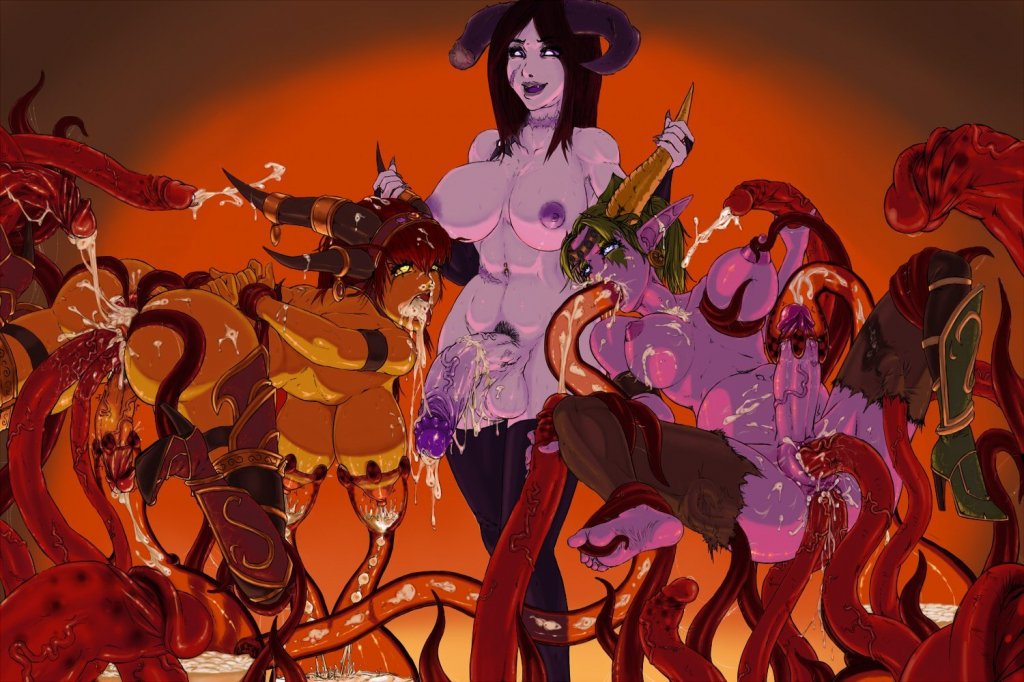 Earlier this month I was chatting on Twitter with @o_1096 about a post I wrote, and this image came up. It's a favorite of mine, and basically served as my gateway drug to dickgirls. It lured me in with some of my favorite things (tentacles, milking, cum force feeding, and erotic Warcraft fan art) and made me swallow some monstrous futanari cock in the process. If you've read some of my other recent articles you'll know I'm 100% on board with dickgirls now, and I like to think this image played a big part in getting me there. I still get off to it fairly regularly.
Franaus – Lina Romay, Female Vampire
An old time classic, this 1970s "porno" features the talented Lina Romay in the role of a sexy vampire. It's a refreshing reminder that porn can be more than just fucking without a storyline, as The Dude pointed out in a 3DX Artist Resource last year. The movie is a tad dated but remains, in my opinion, sexy. Hope you enjoy it!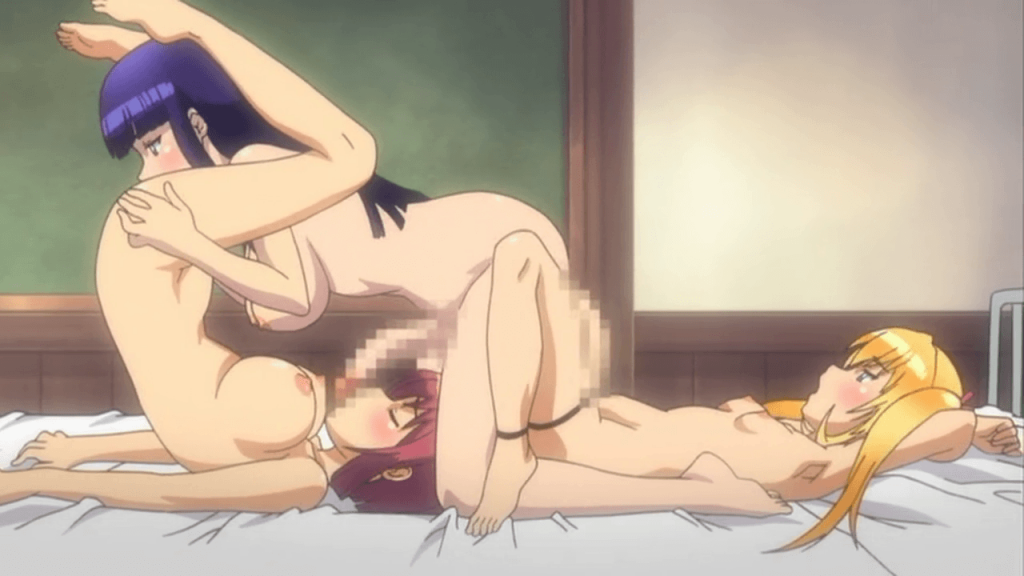 I'm actually surprised I haven't talked about this title sooner. Alternatively called Futa Club!! It's about a girl named Akane Niimura who isn't having the best high school experience and wants to switch it up some. Naturally she decides to join the Futa Club. A club that is filled with, you guessed it, futanari who take full advantage of really enjoying eachother. While Akane isn't a futanari, she is more than willing to lend her "services" to the other club members. It's an OVA containing 2 episodes and is followed by two other titles. If you're a fan of futanari or hentai with tons of sex then look no further! Because let's face it, who doesn't enjoy seeing a bunch of horny girls getting off by all means necessary.

With all the hype building up for the new Legend of Zelda game, it warms my heart and loins to see that one of the best waifus hasn't been forgotten. 3DX artists Bennemonte and pockYin have put together an animated compilation of Link fucking Princess Midna senseless. Let's face it, the guy needs to blow off some steam after saving Hyrule so many times. I hope you enjoy this as much as I have!
Elayn Wilde – Nutaku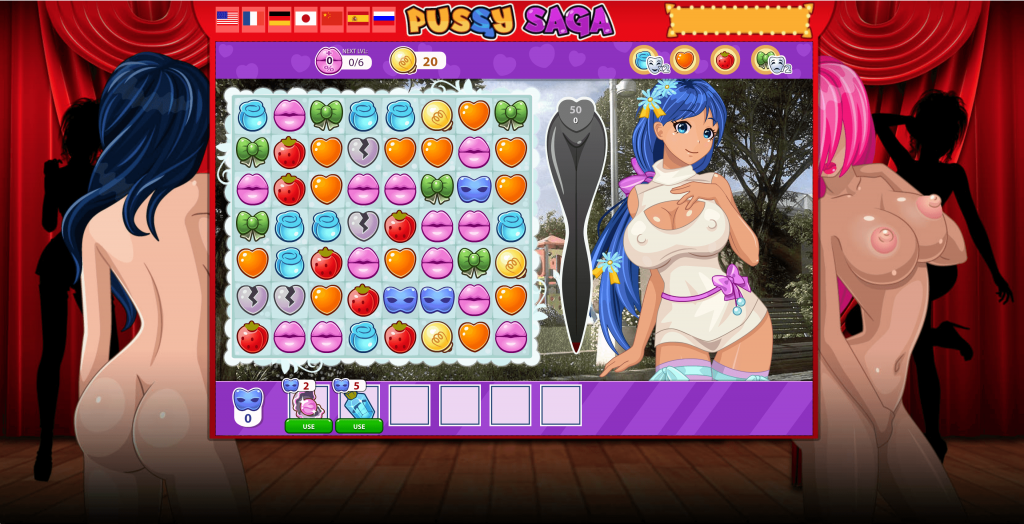 Nutaku offers a wide range of erotic games, both browser-based and downloadable. The browser based games are generally, card, rpg, or tower defense style games that are free to play and have microtransactions for additional advantages. They follow a harem collection model. The downloadable games are one-time purchases of visual novel or rpg type games. They even have a few 3DX games.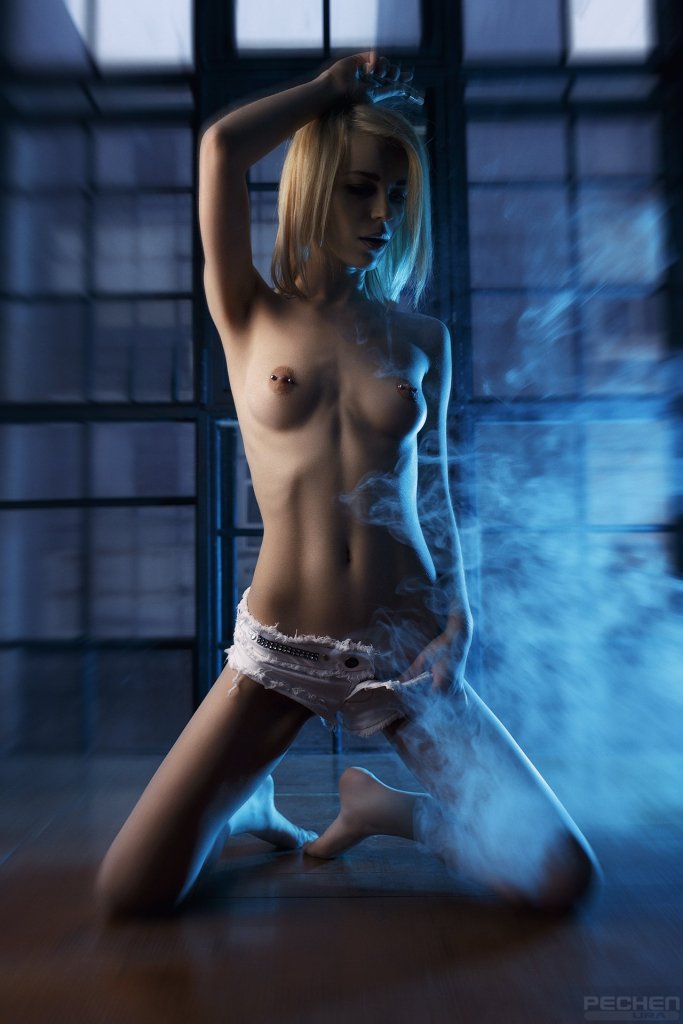 Why don't we bookend this Staff Picks with more erotic photography? Ura Pechen is a Russian photography who really breathes eroticism in his work. For a man who has a Brazzers logo tattooed on his arm, he sure knows his way around a lens and the women he shoots. He possesses a gritty edge to his work, from the backdrops to the various tattoos his models display. Even when they aren't showing anything, the sexuality that you see in these photos is evident. It can be an inspiration to anyone. How can you not get turned on?
We hope you enjoyed this month's Staff Picks!