So, finally. Bloodlust: Cerene is out. Yay! We've been working on that for many months, so it's quite a relief to not have to ask miro "When is this coming out?" 😆 Of course, that leaves the open question of "What do we do now?" I, for one, could use a vacation.  Maybe everyone does. Who knows?
While we're thinking about what place to skedaddle to for a few days, here's some porn picks by our staffers!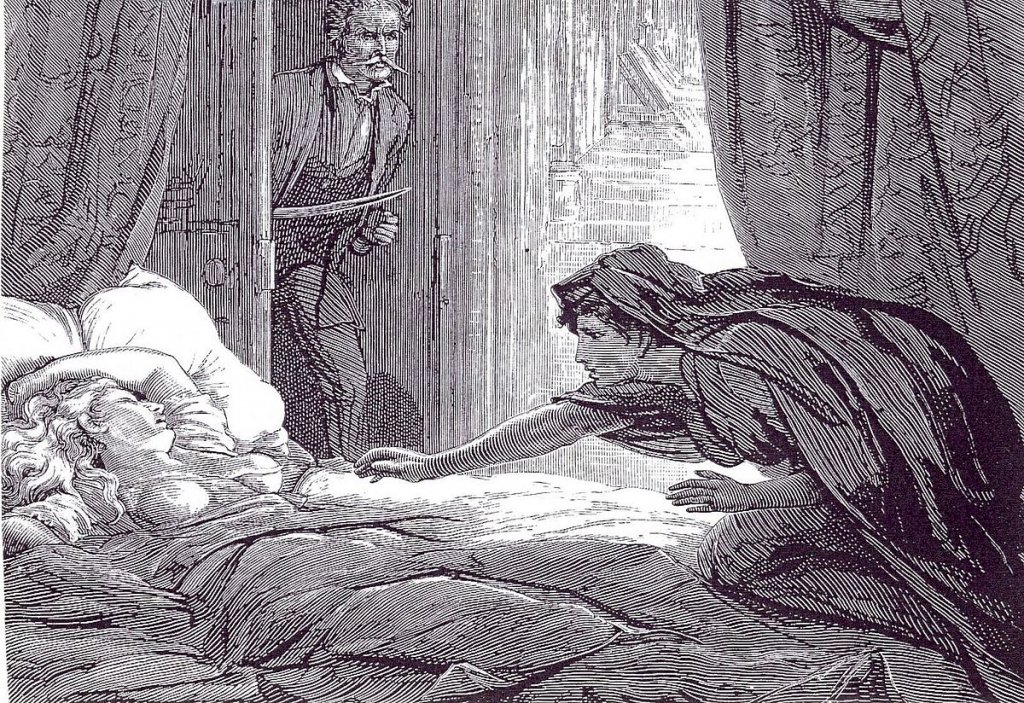 "I'm cheating a little bit. Carmilla, by J. Sheridan Le Fanu, isn't technically porn. However, given the sexual repression of the Victorian Era, it could very well have been likened to such during it's time. This tale of erotic horror revolves around a lesbian vampire and her victim, and while not so direct as modern erotica, it was certainly transgressive in relation to the culture it emerged in. Not only that, it was published about 25 years before Dracula. Print copies are still available, if you like the fit and feel of paper. Though if you prefer free, and don't mind a little eye strain, public domain versions are available."
"Thought I'd go simple this month and just share one of my favorite performers – Dani Daniels. Gotta admit I have a massive thing for cute brunettes… and with an ass like hers… Aside from her delicious assets however, Dani is most importantly a sensual and beautiful actress. Her performances are believable and varied and she really seems to enjoy being fucked and fucking in turn. Essentially she's perfect and gets me turned on every time. Speaking of which…"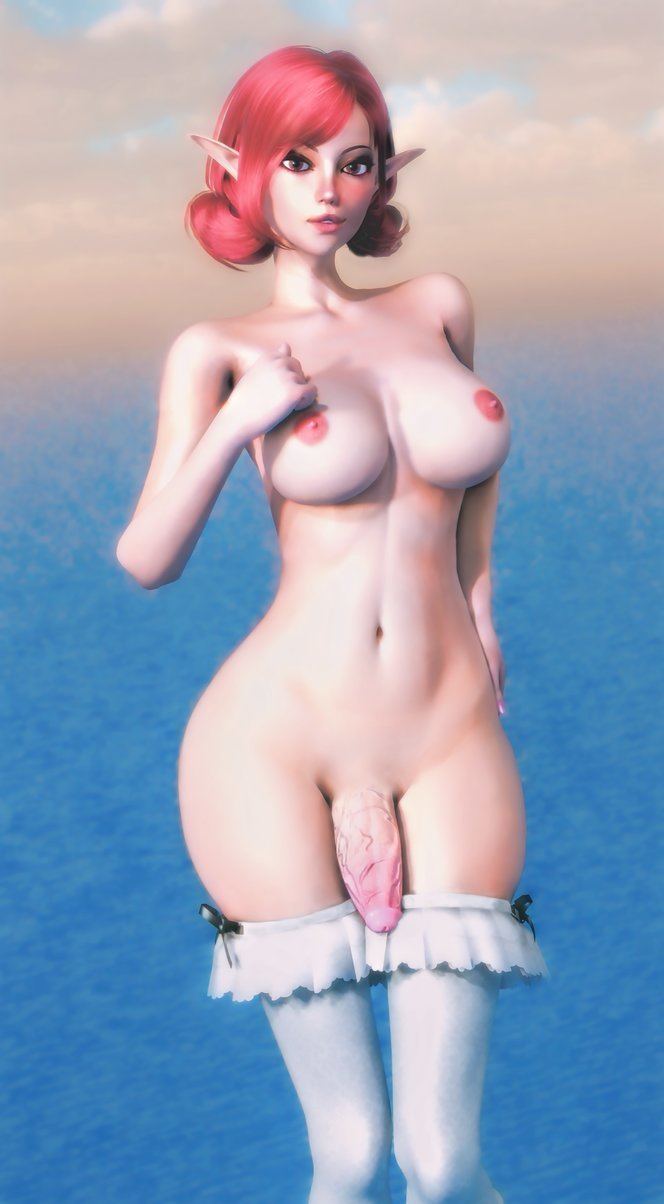 "Lately I've just been browsing through Deviantart looking at the latest creations of 3DX. It's fascinating to see the number of people who create their fantasies/fetishes and post them for the world to see. I was particularly drawn to this piece of work. I really like the colors and the pose of this photo. Her plump lips, slender frame accompanied with thick hips and cock is enough to make me want to see more or her and what she is willing to do."
"Nothing more fun than a true British slag, and this is one of the best. Fake tits, colored hair, tattoos, everything a girl shouldn't have, but it's there. Sometimes you just wanna get dirty, so for that end I would definitely recommend checking out Roxi Keogh. Especially her lesbian performance with Amber Jayne and Kitana Lure."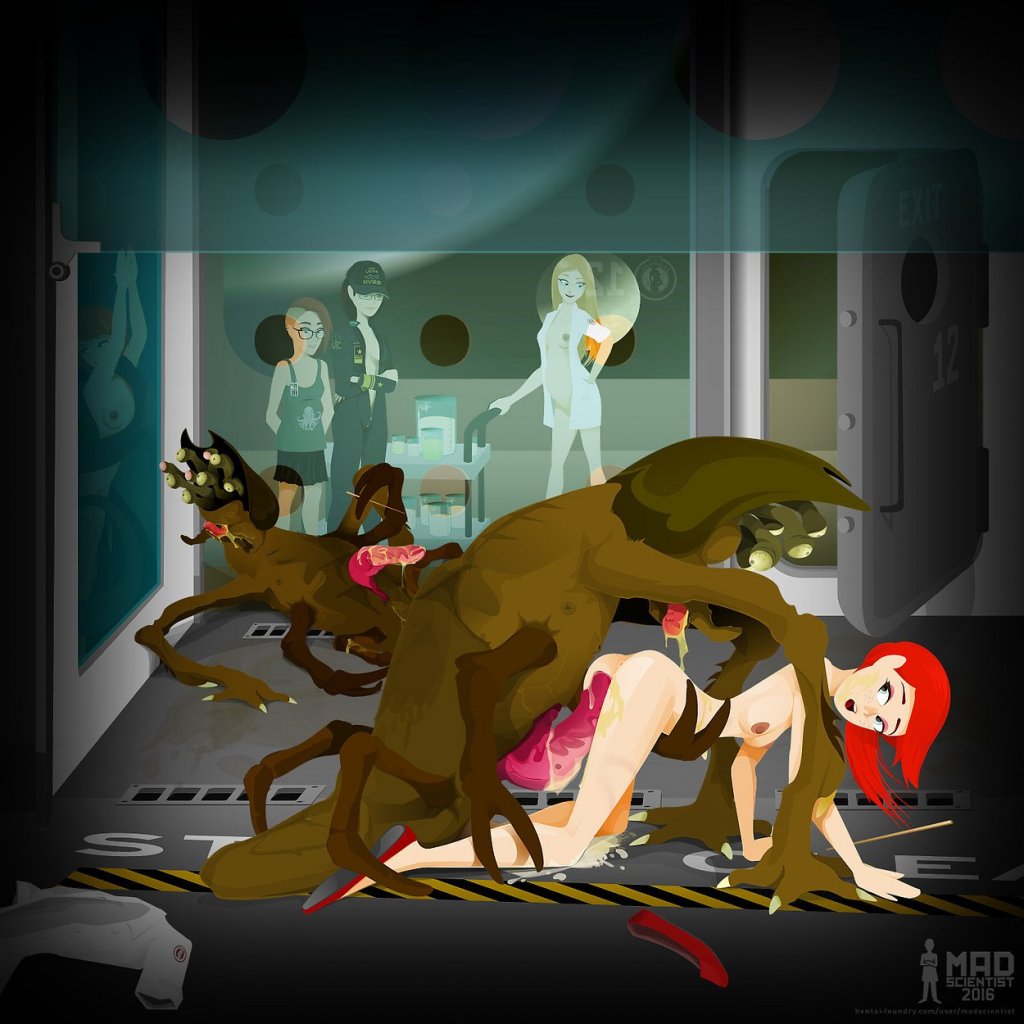 "Being the resident monster lover, it only makes sense that I would get into MadScientist. He's unique among 2D artists in that instead of drawing his images by hand, he uses vector graphics, giving a unique feel. More compelling is that he works in two narratives: In Project Pasiphae, we witness a bunch of lovely scientists trying to advance medicine…by fucking a variety of unique alien creatures. FOR SCIENCE, of course.  With Infested Alley, we have a Lovecraftian mystery involving a portal found in an alleyway many students use to get to Misktatonic University. But all in all, we have lovely ladies being ravished by various bizarre and interesting creatures. Good fun!
I contributed recently by providing descriptions to two of MadScientist's images, "Warned her…" and "Intermission." Expect more stuff from me in the future! 😉"
Bianca Rose – The Borders of the Tomb Raider, Part 1
"We've spoken about sexualized video game vixens on here before, but Darklust has something else going on entirely. I'd never even heard of him/her till a few weeks ago but when I stumbled upon this gem, I knew it was something I had to share this month. Lara goes off exploring but in an ironic twist what she finds begins to discover her. These huge dicked monsters are the treasure at the bottom of the cave and as they bottom out Lara, the real discovery is what mindless monster pleasure is like. Take a look and if you like Darklust's style, support him on Patreon!"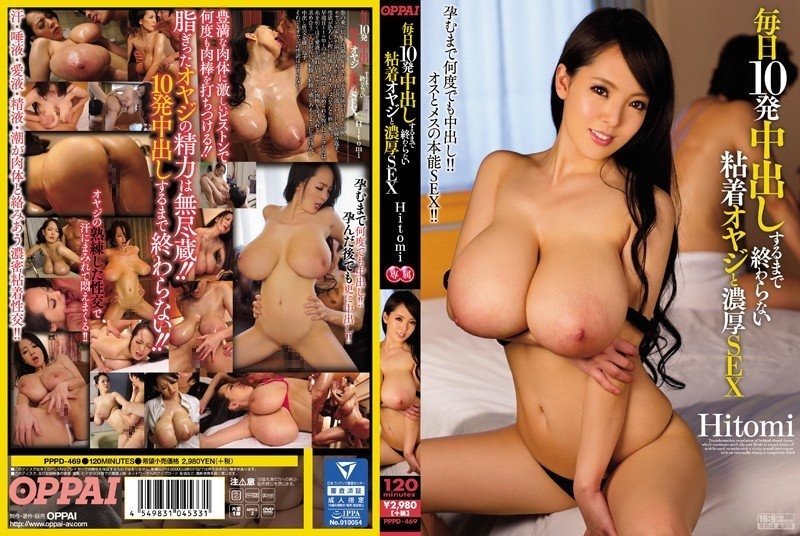 "Hitomi Tanaka just absolutely blows away the competition whenever she gets in front of the camera. Her innate assets combined with the exhilarating energy, makes her the perfect actress to take on an almost 2 hour long compilation of scenes featuring back to back passionately wild sex! This one features her in both submissive and dominant roles, allowing for something to enjoy for everybody."
Belaal – Goddess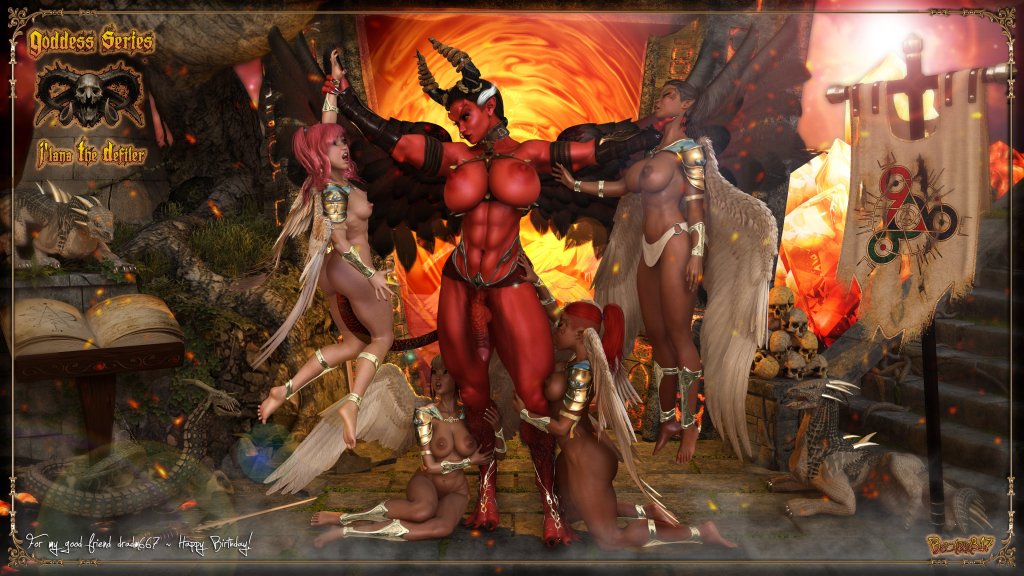 "Porn is so much more than dicks being shoved into lubricated holes. Porn is the story of why that dick is going into that hole. Whether it is two sentences to set the scene, or a 2 year long  set up, there needs to be some sort of context. Becarra is a master of the story behind porn. While she does not do much hardcore, Becarra's images tell a wonderful story. If she ever decided to turn to the dark side, she would be a force to be reckoned with. Touting gorgeous models, and incredibly well thought out characters, I doubt that a single viewer would be able to resist her images."
We hope you enjoyed this month's Staff Picks!