Hey there everyone! Welcome to another edition of Staff Picks! With Halloween close at hand, most of the staff felt it necessary to go for the spooky. Of course, not everyone went exactly in that direction. Some – like Miro's – you could call spoopy. Which would you prefer? Either way, here's some sexy picks for you all: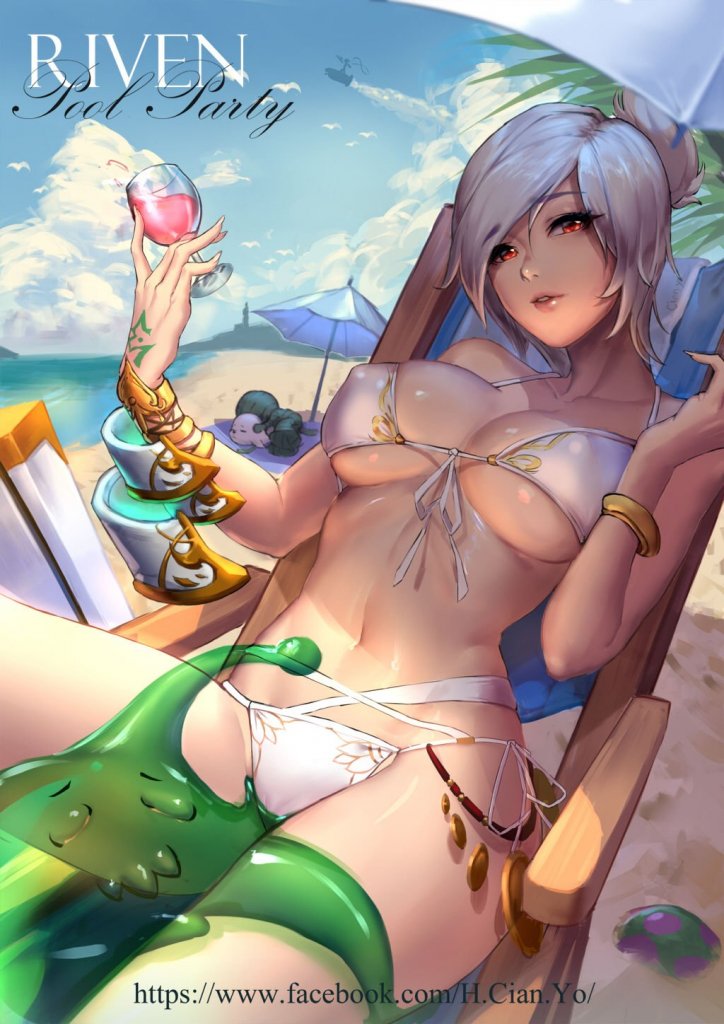 "Awesome 2D artist ranging from sexy to explicit. Also, Drawcrowd is a nice site in general for 2D art."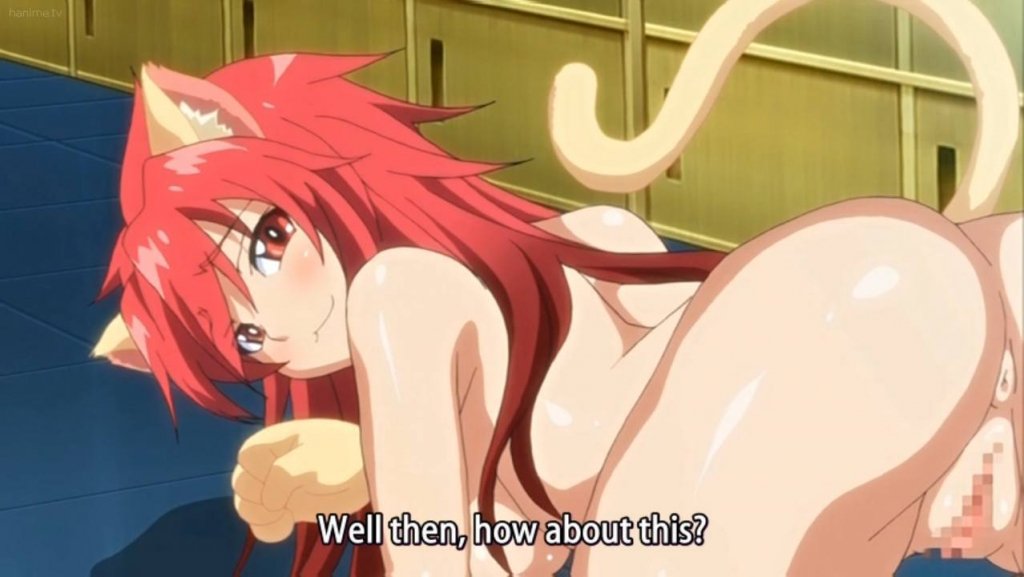 "Humorous hentai tends to be my go-to whenever I just want to relax and unwind before hitting up some video games. Itadaki! Seieki! is one of the few that gets me every time. A vampire/succubus hybrid name Mari leaves a note for Kanzaki from another class to meet her afterschool. She's been living off of sweat and spit from others but needs something better to obtain life energy. She cannot deal with the raw taste of blood so Kanzaki is more than willing to offer his semen. Little does he know that after this encounter his life will be forever changed. I highly recommend if you want to watch someone get ambushed with sex all the time because a vampire/succubus has had her sexual awakening and cannot get enough of his dick."
"To follow through with the theme of Halloween, I decided to choose witches this time around. Not just any ol' witch mind you, but a personal favorite of mine. The witch of wilds herself Morrigan! SFM artist RedDoe creates a delightful fantasy for Dragon Age fans where the alluring apostate is getting a hard pounding from her Warden lover in a looping animation. So be sure to check out their Tumblr or more amazing works like this!"
"One of my favorite content creators on Tumblr is strap-on-girl. Her main attraction is that she's a gorgeous girl who frequently models strap-on dildos that make her look like a futanari babe come to life. Beyond that, she has a personality that's easy to like… She's smart, nerdy, confident, and kind. She also posts a lot of cute thigh high sock and panty shots that make me jealous of both her legs and her underwear collection. Check her out and give her a follow!"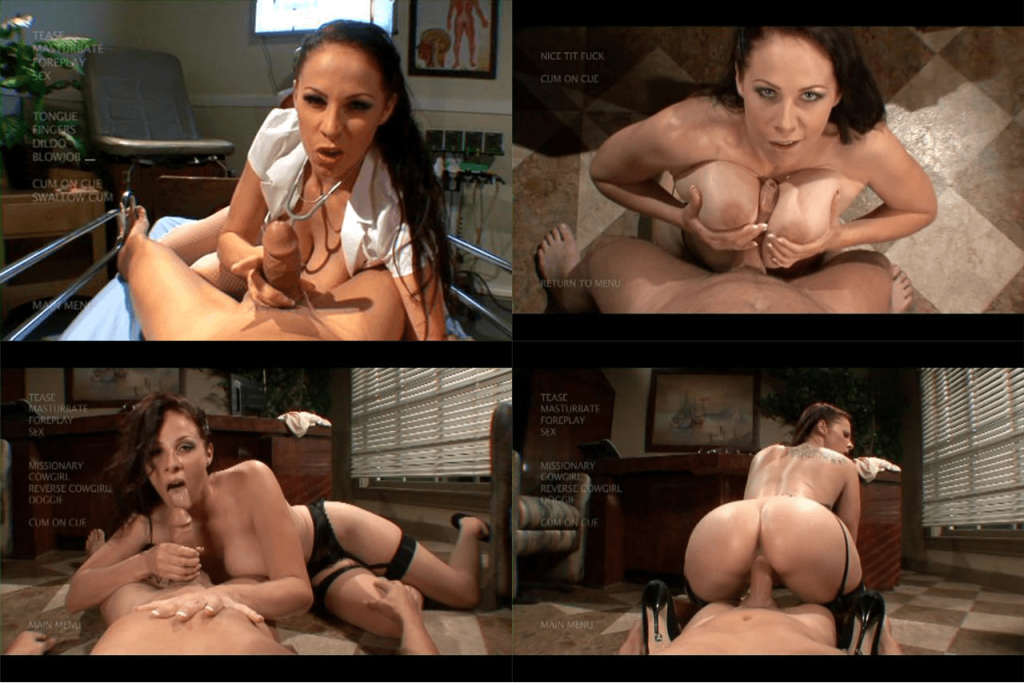 "My Plaything Gianna is one of many male-POV DVDs featuring interactive sex. The basic idea behind it is a variety of short repeating loops that let you pick between teasing, masturbation, foreplay, and penetrative sex. This genre is important, as it represents the mainstream porn industry attempting to add gamification and immersion to a passive viewing experience. While it is a far cry from the erotic romance themed Bioware-style RPG of my dreams, the porn industry is always innovating and experimenting.
Why did I pick Gianna Michaels? Because she's awesome, of course. You may be thinking her voluptuous figure is her best asset, but I would say it is her on-screen persona. My Plaything Gianna covers four dominant female fetishes: nurse, teacher, boss, and dominatrix. Gianna Michaels is the perfect actress for the role. She is always a top, even from the bottom."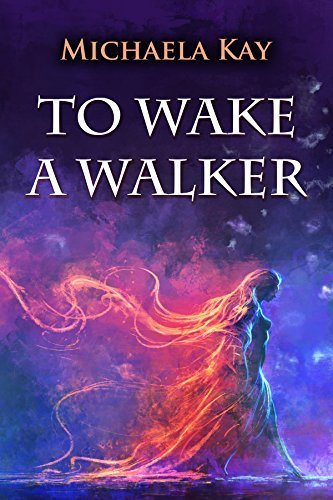 "Being a Witch is pretty high on every woman's potential career choice. It doesn't work out for a lot of us, but the desire is always there. Just think of the possibilities! The main character of my October recommendation knows how to keep her sex life magical without really trying. Confident, sexy and positively powerful, Sophia gets to know the best parts of her lovers and try to stay out of trouble at the same time. A balance of paranormal thriller and erotica, To Wake a Walker is a great read!"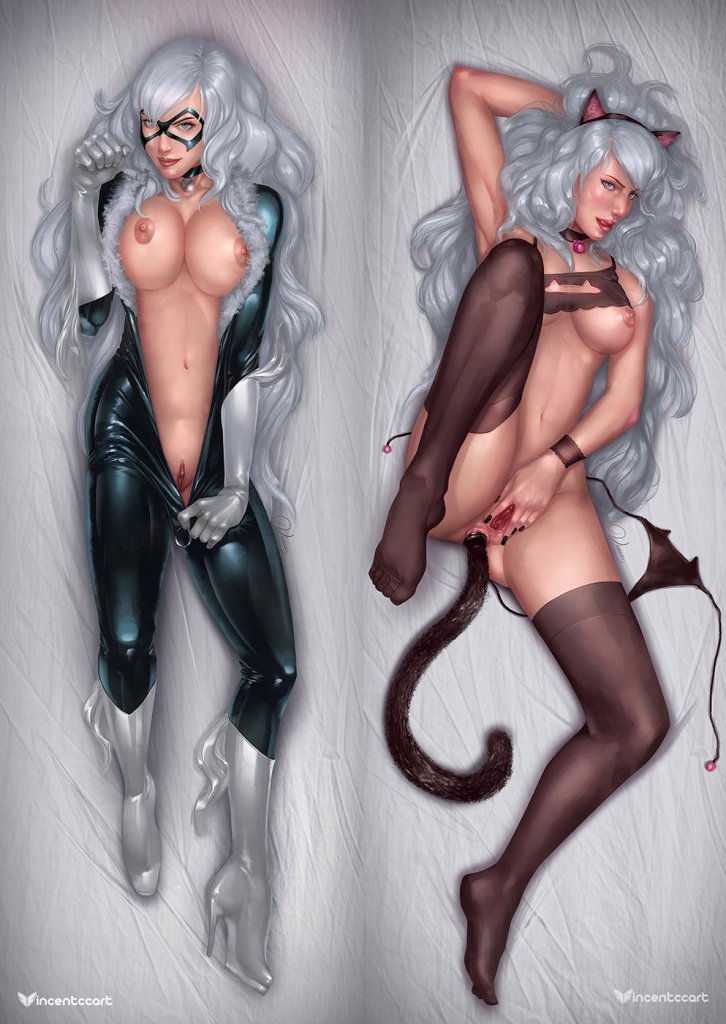 "Vianca (aka VincentCCart) is a 2D artist based in Spain. What I adore about her work is that she loves to get playful with her characters, showing them off in very explicit ways that are nevertheless silly and amusing. It certainly gives them a liveliness that you tend not to find in most erotic art.
Moreover, she's not afraid to take things in weird and interesting directions. She does dickgirls, of course, but she likes to experiment further than that. I admire an artist who takes inspiration on the total fluidity of women's sexual nature, getting creative with the feminine form as an expression of sexuality. It's something that inspires me. Also, she is charming in her Tumblr blog, which you should follow!"