I have my suspicions that if you were to make a venn diagram of 3DX fans and Star Wars fans, the 3DX circle would almost completely overlap the Star Wars circle. This could just be wishful thinking on my part however, given I'm enough of a Star Wars nerd that a high quality Boba Fett cosplay once made me want to have sex with a guy (16-year old Marie had different priorities). Whether you're a Star Wars fan or not though, todave I've got a handful of delightful Star Wars inspired 3DX for you to celebrate May the 4th.
As you can see above and below, Chimera46 (the main artist behind Divine Avatar) loaded us up with quite the selection of animated twi'lek videos; and twi'leks are always a good idea. Chimera told me some of these videos are older, but given each one has been voiced by a different voice actress I'm having trouble noticing the problem. If you're a fan of SilkyMilk, *Star*, or MissMoonified, you'll definitely want to have a watch. Ivan E. Recshun also makes a little appearance the droid BD-12.
We also have a collection of images from jbtrimar, featuring a whole cast of characters. Jedi, Sith, twi'leks (again, always a good idea), and more in some very immersive, Star Wars-y settings. I'm not one for violence, but I love that smoking dead body. I imagine that encounter was 100% distracted by one of the three weapons the sith is weilding.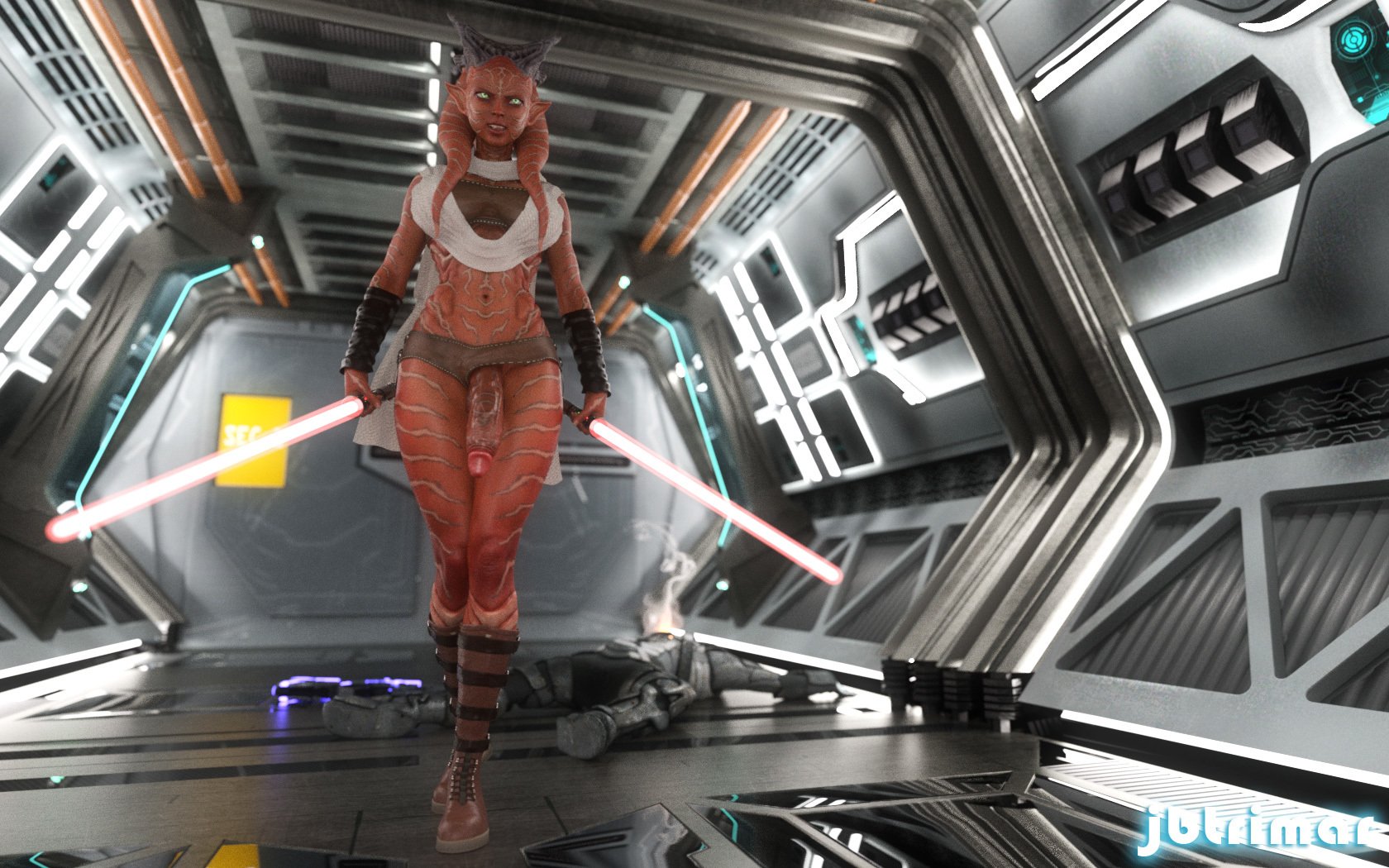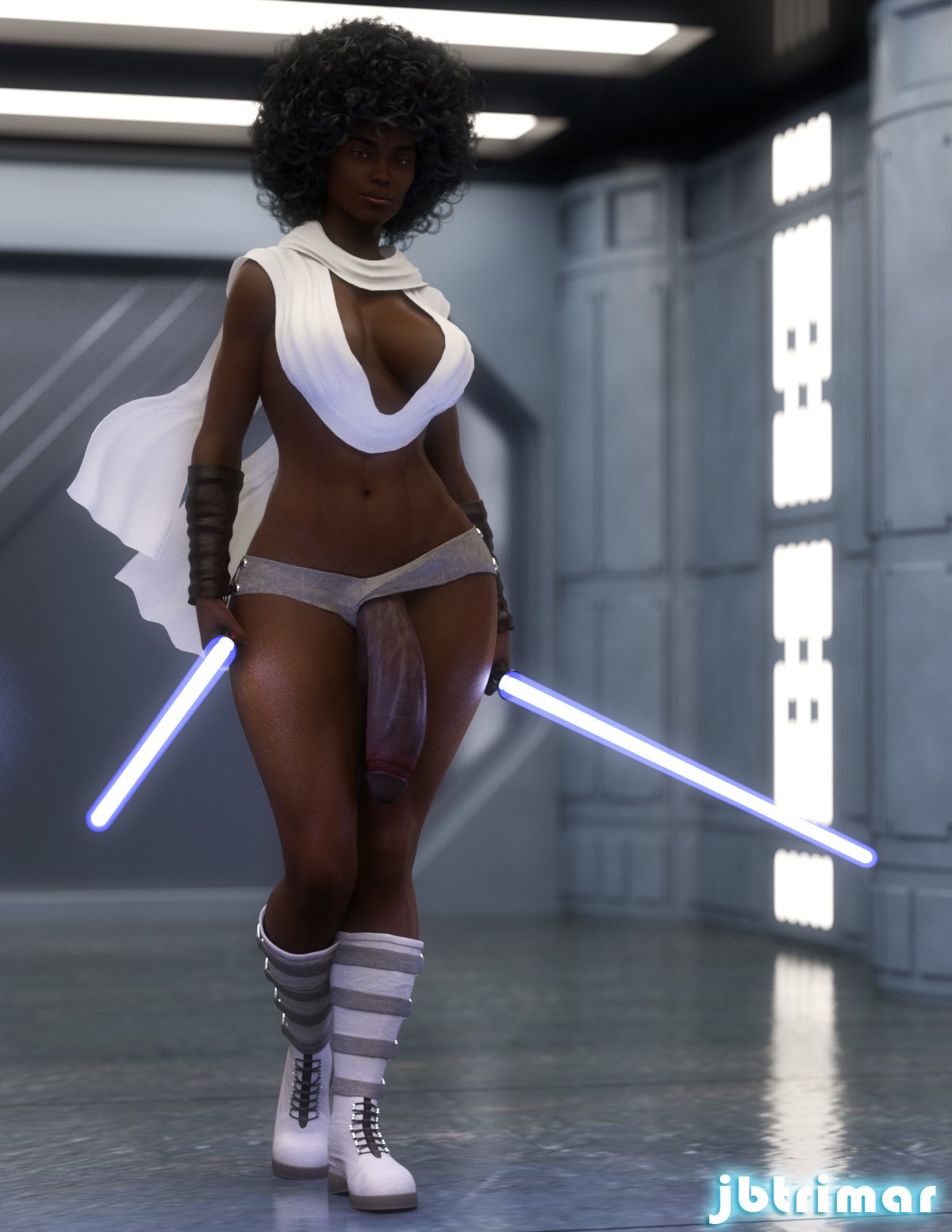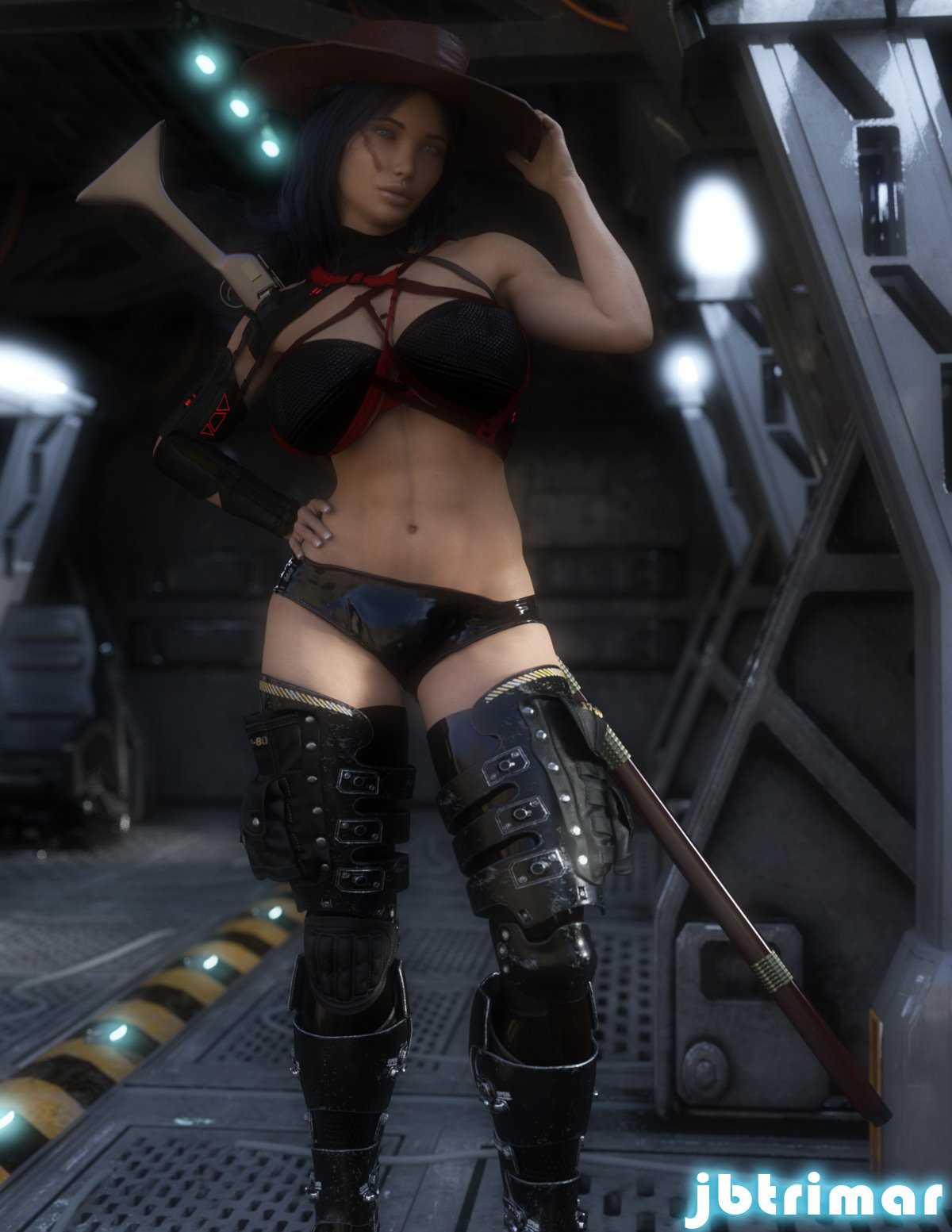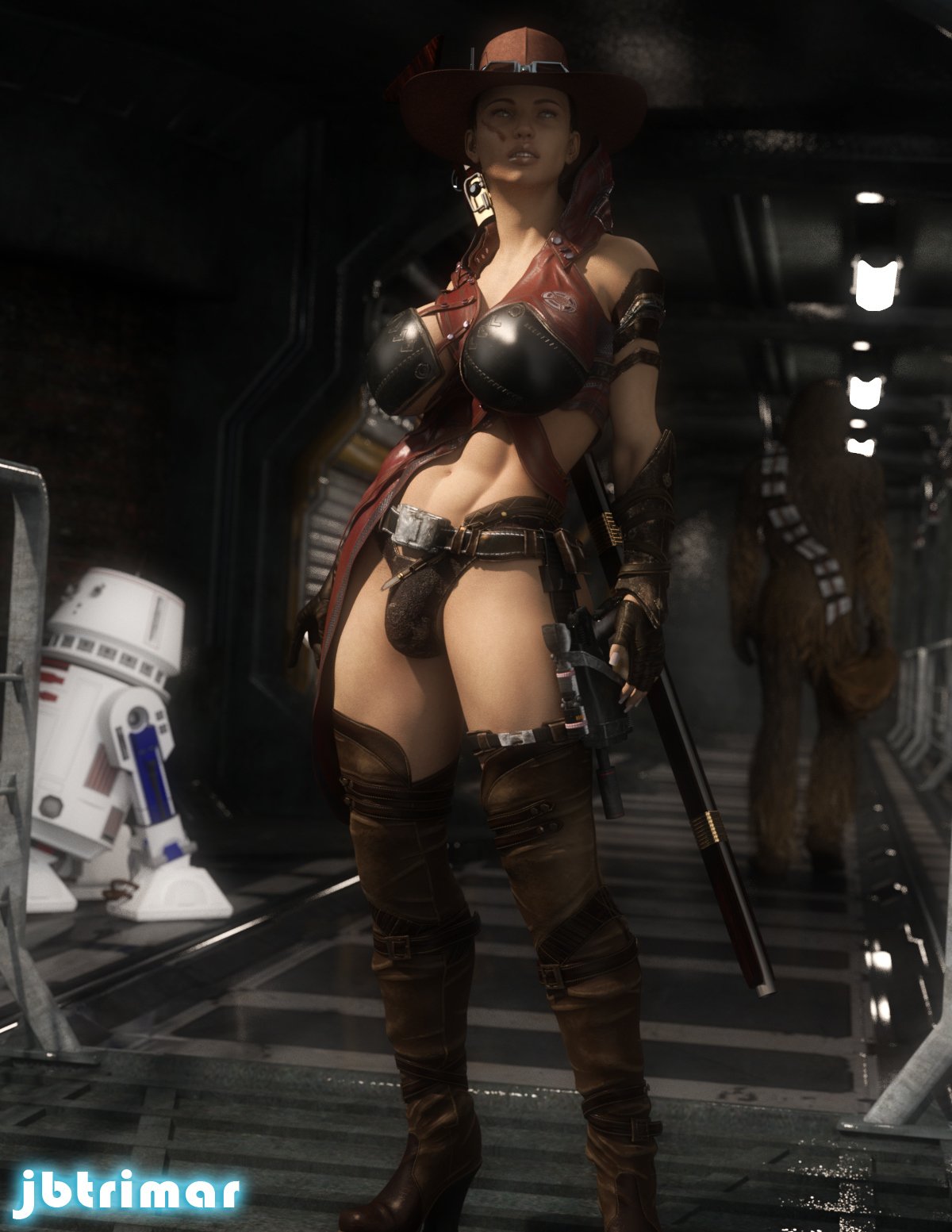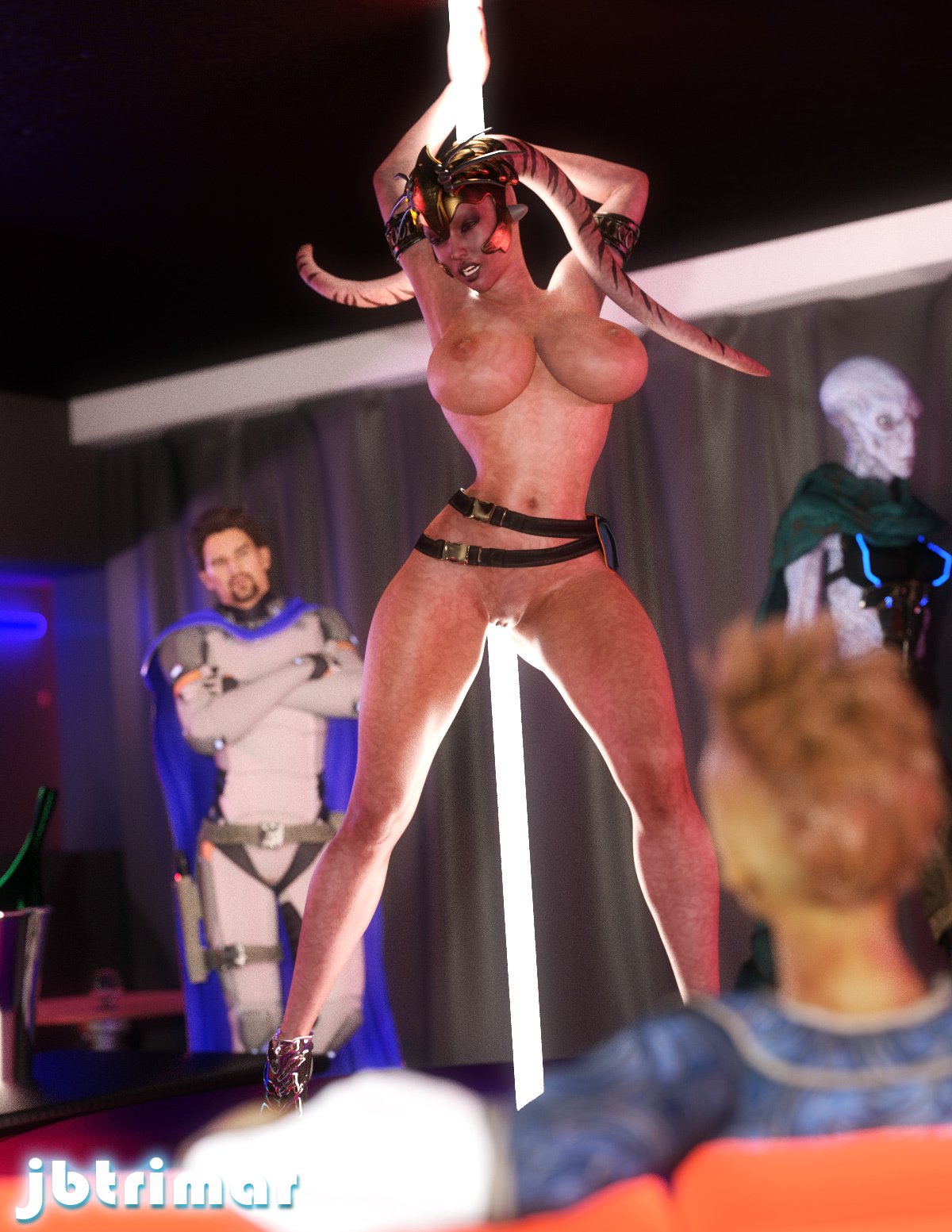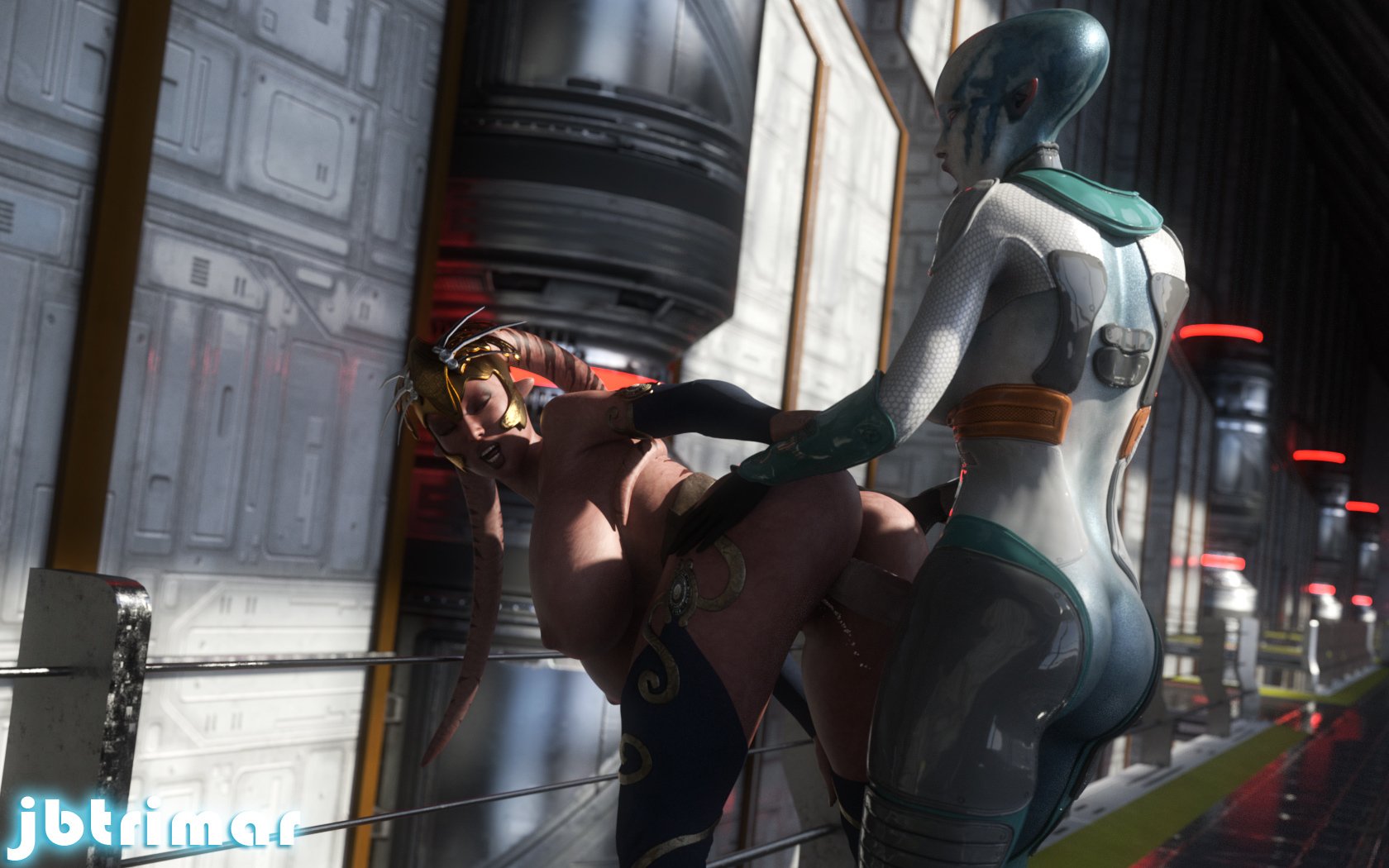 To wrap up our post, we have a single sexy image from STR4HL. We've been seeing more and more from this 3DX artist recently, and if this sith girl isn't enough evidence for you, trust me… This is an artist you're going to want to keep an eye on.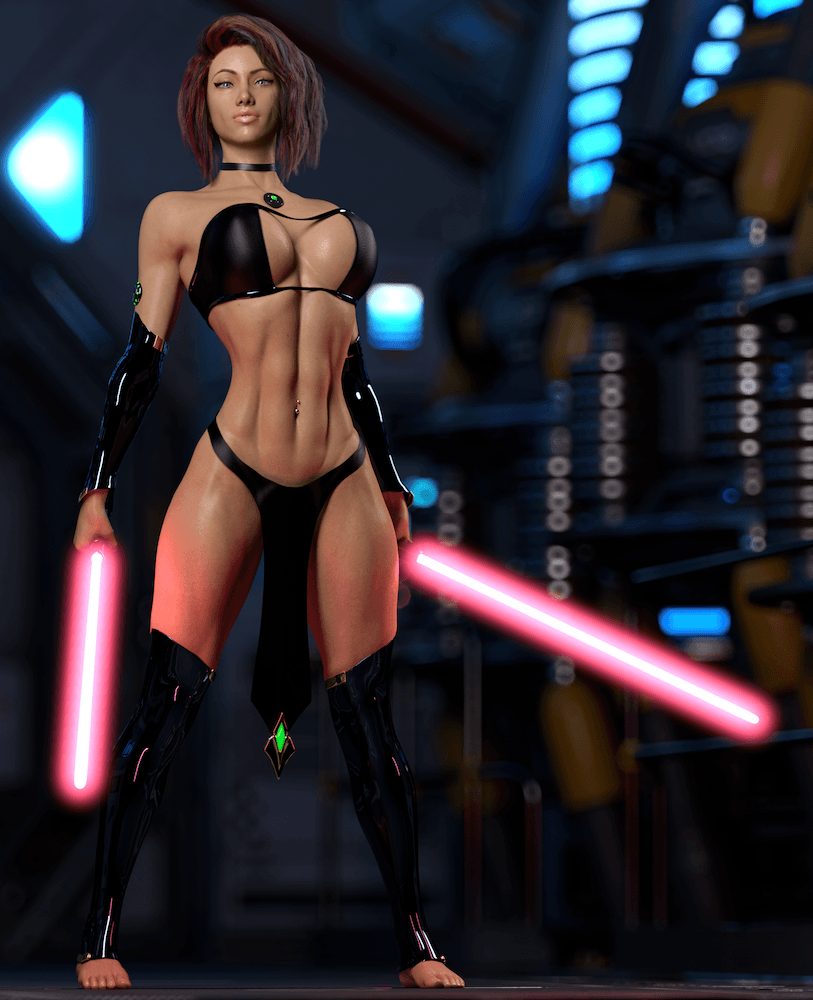 Until next year, may the Force be with you.