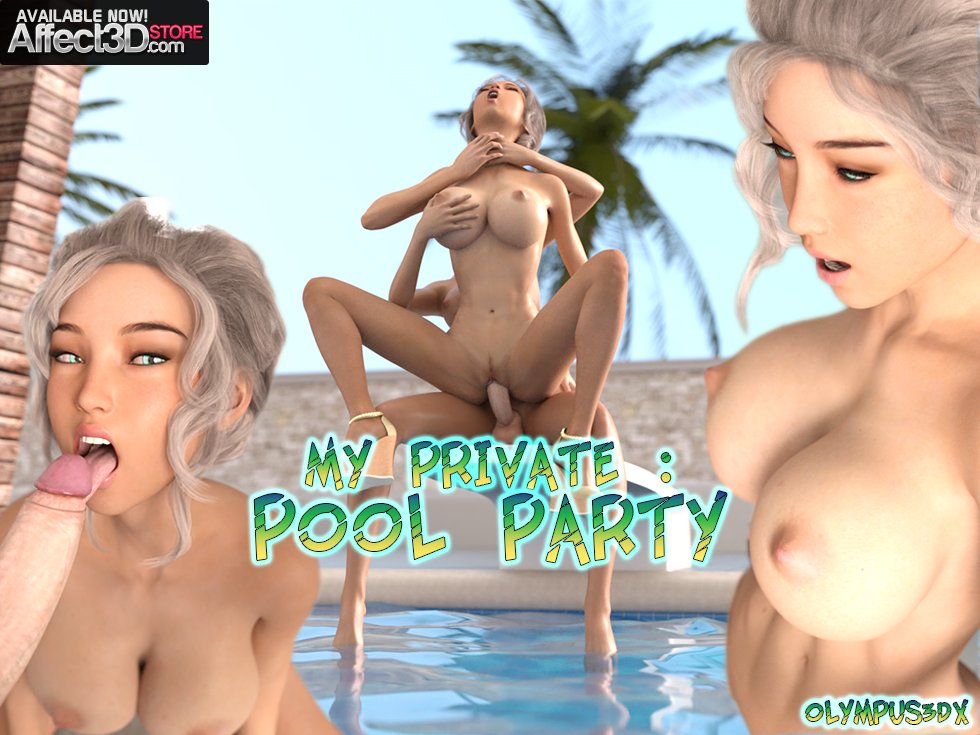 We've been looking forward to another release from Olympus since his last animated release in September. Today's release, My Private: Pool Party continues his My Private… series with a 20-minute POV animation.
Welcome to the Party
After a long week of getting worked by my private trainer and doing some work on my private secretary it's good to kick back and have a little party by the pool.
And by party I mean sex, lots of it.
Please enjoy yourself
WHAT'S INCLUDED:
A 20 minute video in 1080p resolution
The same video, but with reduced bitrate making it more easy for mobile users or people with limited internet bandwidth.
Extra image pack with 41 images in 4K resolution
This product is included in Olympus3DX's Movie Bundle
My Private: Pool Party is now available in the Affect3D Store for $13.95. Definitely a fun continuation to Olympus' POV series, and a nice break from the winter weather if you're in the northern hemisphere. Get it now!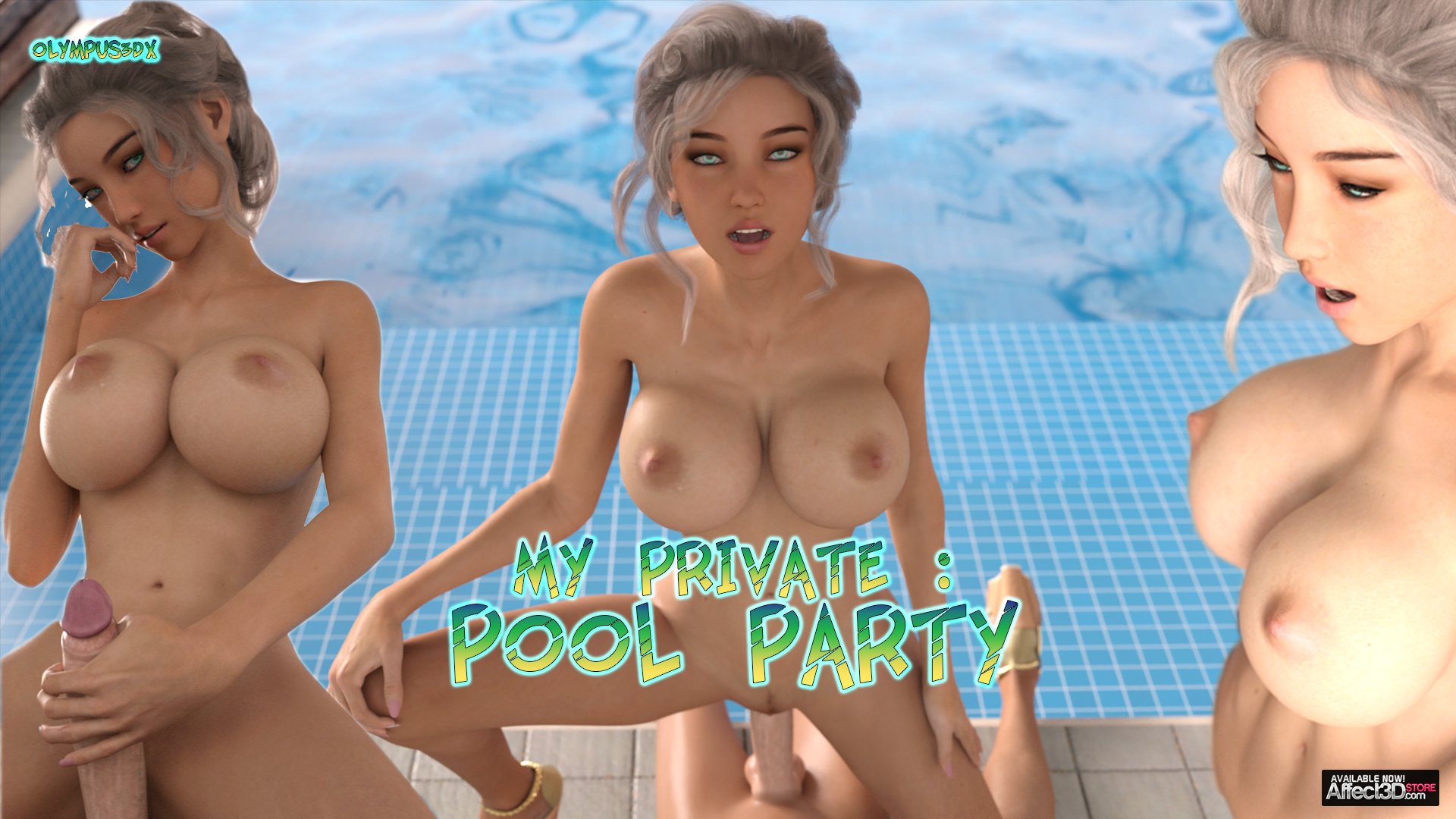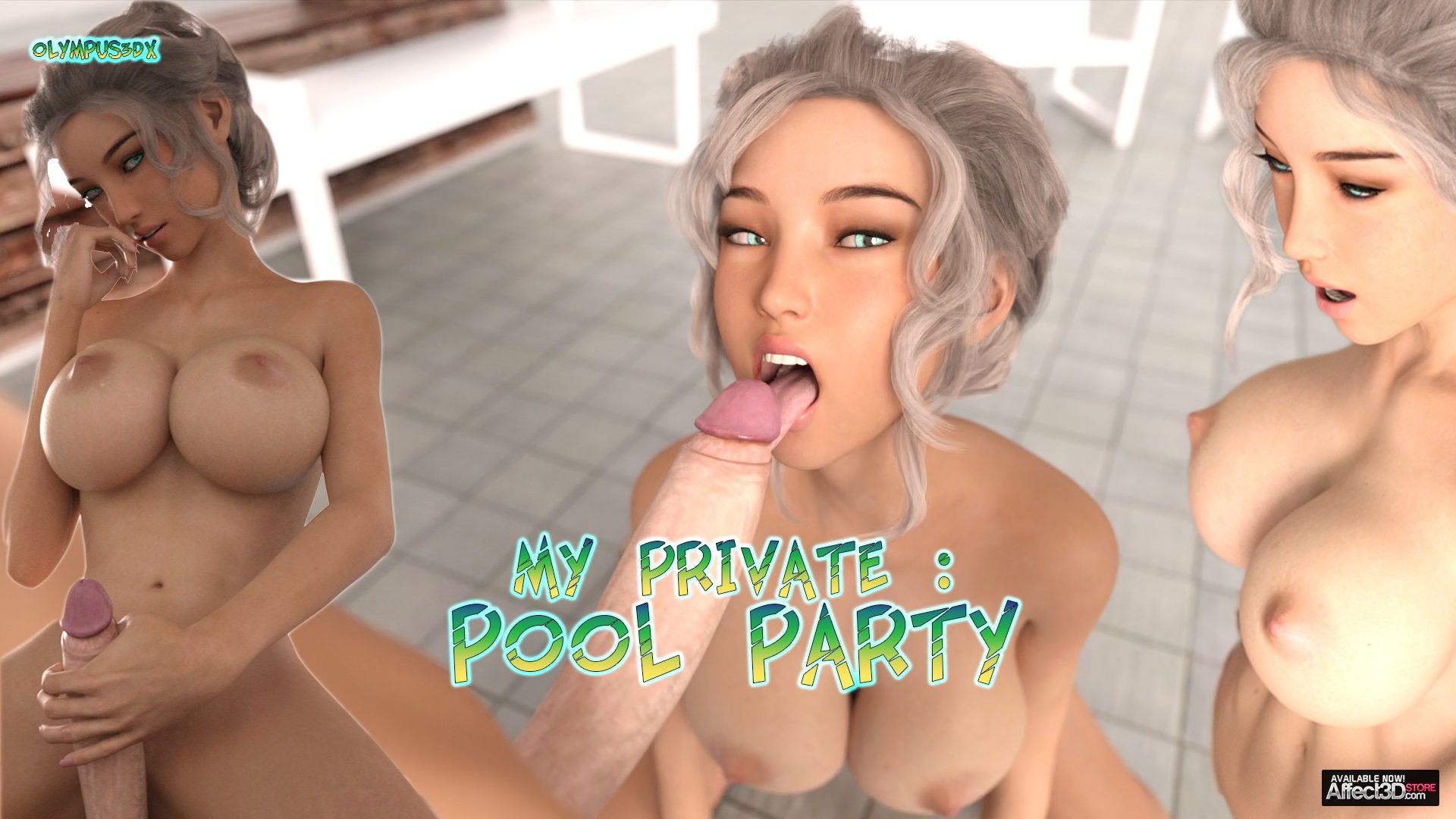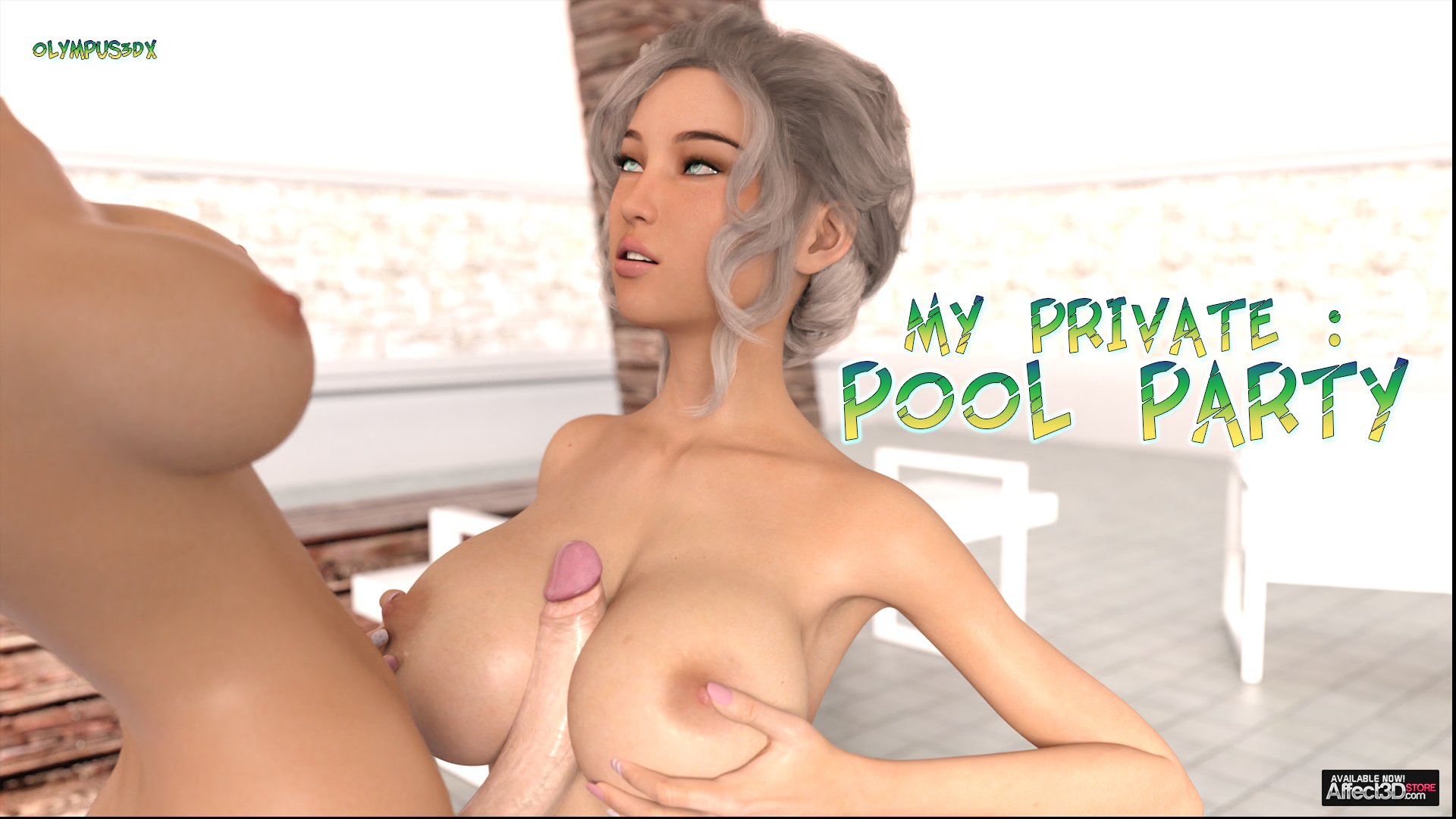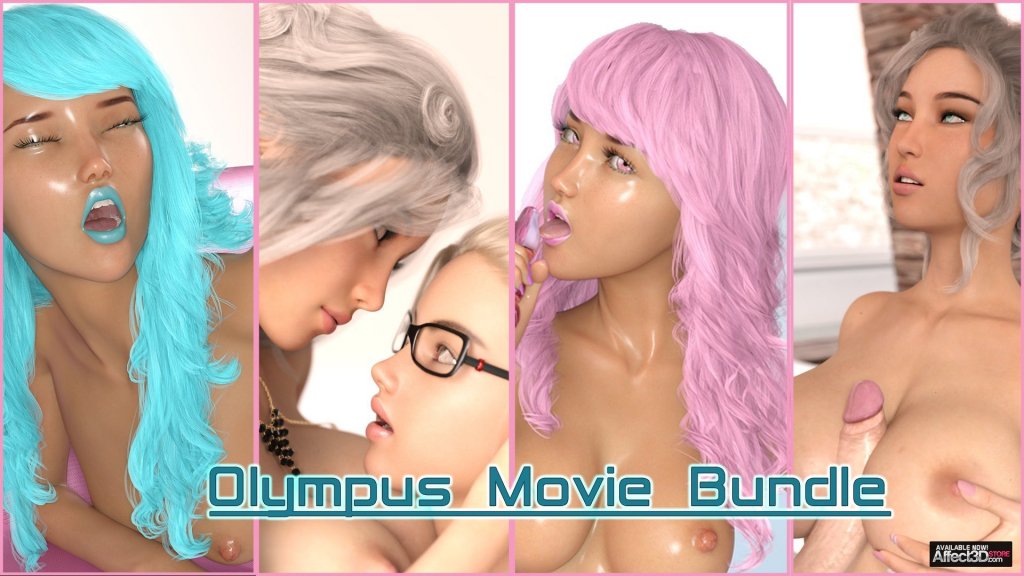 Olympus is also offering some bundle savings this weekend. The Olympus3DX Movie Bundle is a great way to get started with Olympus' offerings. $35 gets you
Miss Sapphire: Fucking Myself For You – Solo
Miss Sapphire: Another Me – Lesbian
Futa Sonata – Futanari
My Private Pool Party – POV/Futanari