It seems like we just stepped into March but now April is quickly approaching. Where has the time gone? Despite this year jumping off to a quick start, here at Affect3D we will always have something for you to enjoy. This week we have three new releases, naughty thoughts, staff picks and a review as well as our media of the day. Take a look and see what to keep your eyes peeled for!
Affect3D Store
Here are Affect3D we always bring you the best in 3DX. This week we will be releasing three titles: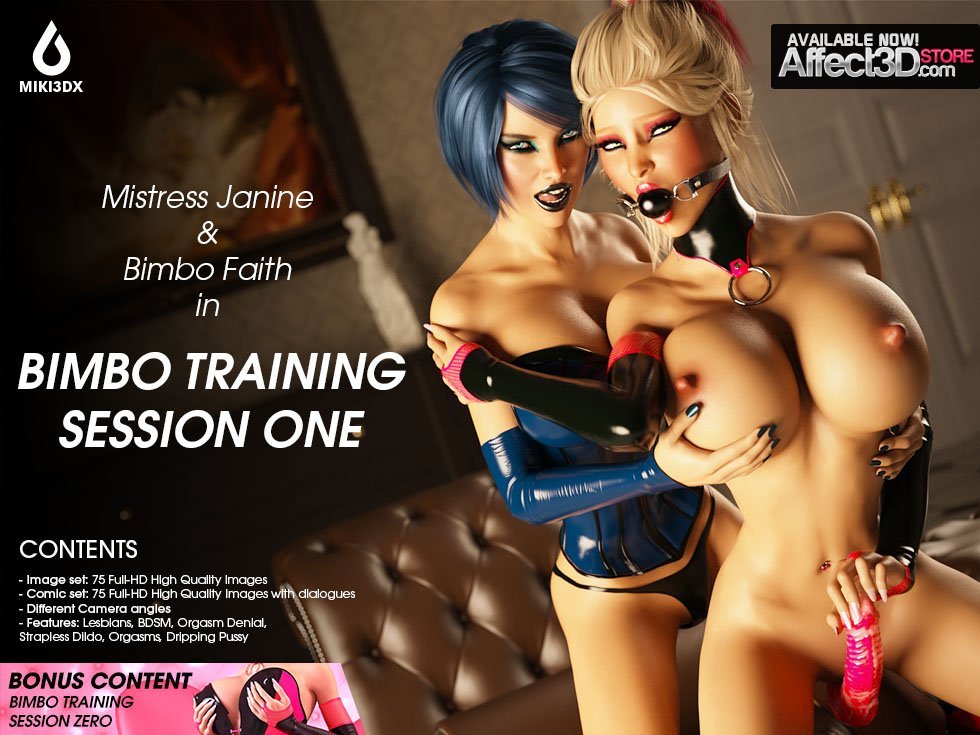 Bimbo Training Session One by Miki3DX – This week we will be featuring Miki3DX's debut release with her girls Janine and Faith! They'll show us how to make a good bimbo.
XXX Files by Insane3D – Insane3D is releasing an interesting set of a certain agent on the hunt for a mutant; however, it has some plans of its own.
A new release by Paradox3D.
What Are We Writing This Week?
We will always have our thoughts to share with you. This week we talk about the following:
Staff Picks: This week we will be sharing what has caught our eye in the last month.
Naughty Thoughts: Marie and andi will be discussing ideas on…ideas. 😉
Review: I will be reviewing Public Sex with Girlfriend on a Hiking Trail!
Media of the Day
Also this week we have our beloved collection of Media of the Day. Naama, ForgeKyle, RGUS and Mickeytroisd will be the focus as we dive in and show you their latest works.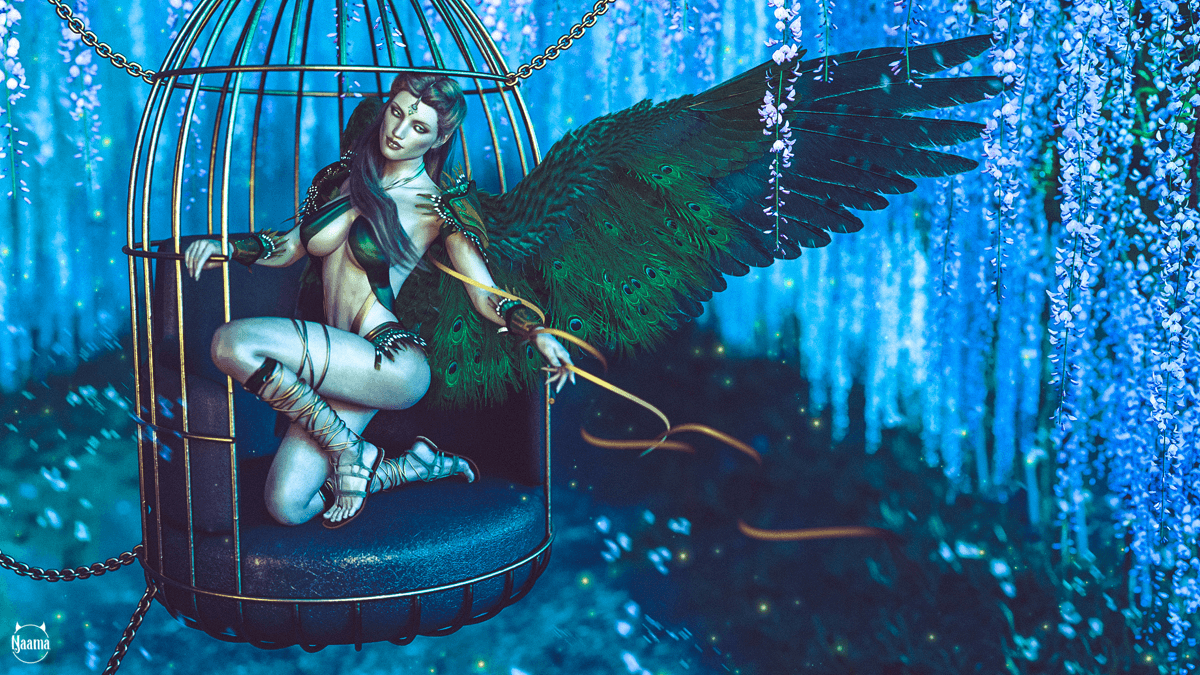 That concludes this week of What's New. Whether you're familiar with some of these artists or not be sure to check them out by simply looking through their works or purchasing their products. All gestures are more than welcomed!