Yarr, maties! It's time for booty and plunder! Or… perhaps just booty. Lots of it. Amusteven brings us Mad Alyss 4: Ghost Ship, the series' first foray into dickgirl fun! Time to swoop the deck? It will be, after Alyss is done with it!
On her way to meet the Queen, Alyss had some high-in-the-sky fun in the series' previous installment. After tumbling out of the blimp and back down to the world below, however, she found her journey taking a darker turn. Landing in the ocean, she was captured by zombie pirates working for their mermaid captain. Alyss is the booty they were promised, but our favourite girl has a little surprise of her own: the mysteries of the ocean have outfitted her with a brand-new dick!
What follows is what any fan of the series is well familiar with: Alyss shows her violent side, and takes control of the situation away from her captor. Things escalate rapidly, and before the captain knows she's being taken in all holes by both her crew and Alyss's new tool.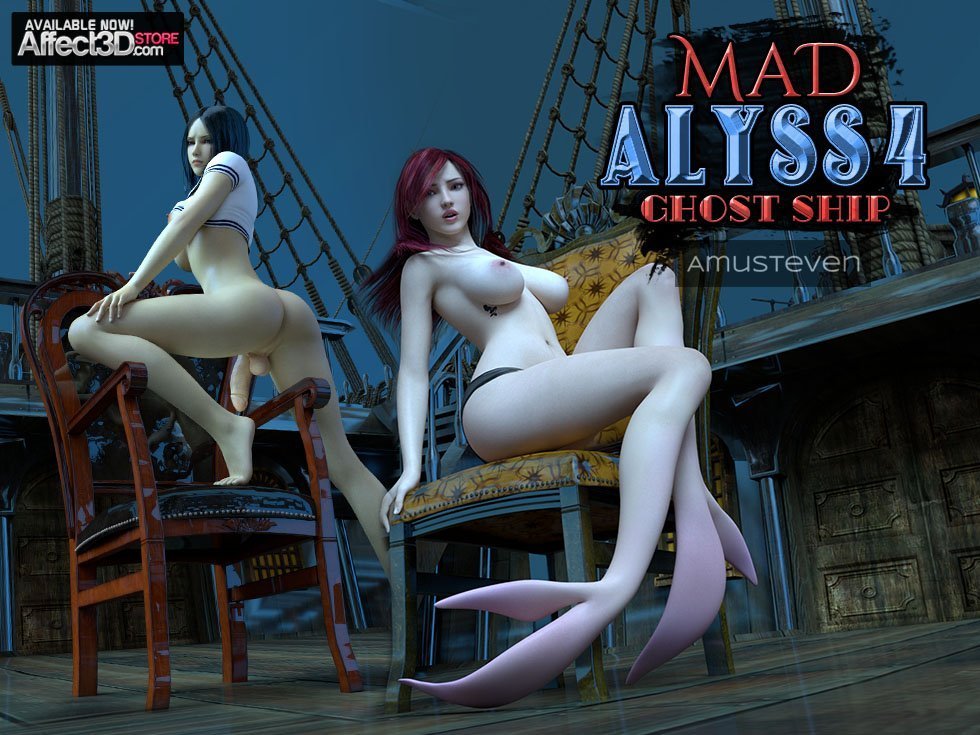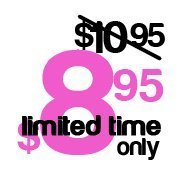 Mad Alyss 4: Ghost Ship takes things up a notch by including 95 HD renders as well as five turntable animations, compatible with both Windows and Mac, that will allow you to take a closer look at some of the set's sex scenes in 360 degree vision! For fans of the series, this release is an obvious buy. For everyone else, all I can tell you is to check this artist out. Mad Alyss 4: Ghost Ship is available on the A3D store for only $10.95, but for a limited time, you can get it for only $8.95! So what are you waiting for? Get your copy now!