Release date for Sensual Adventures Episode 5 announced!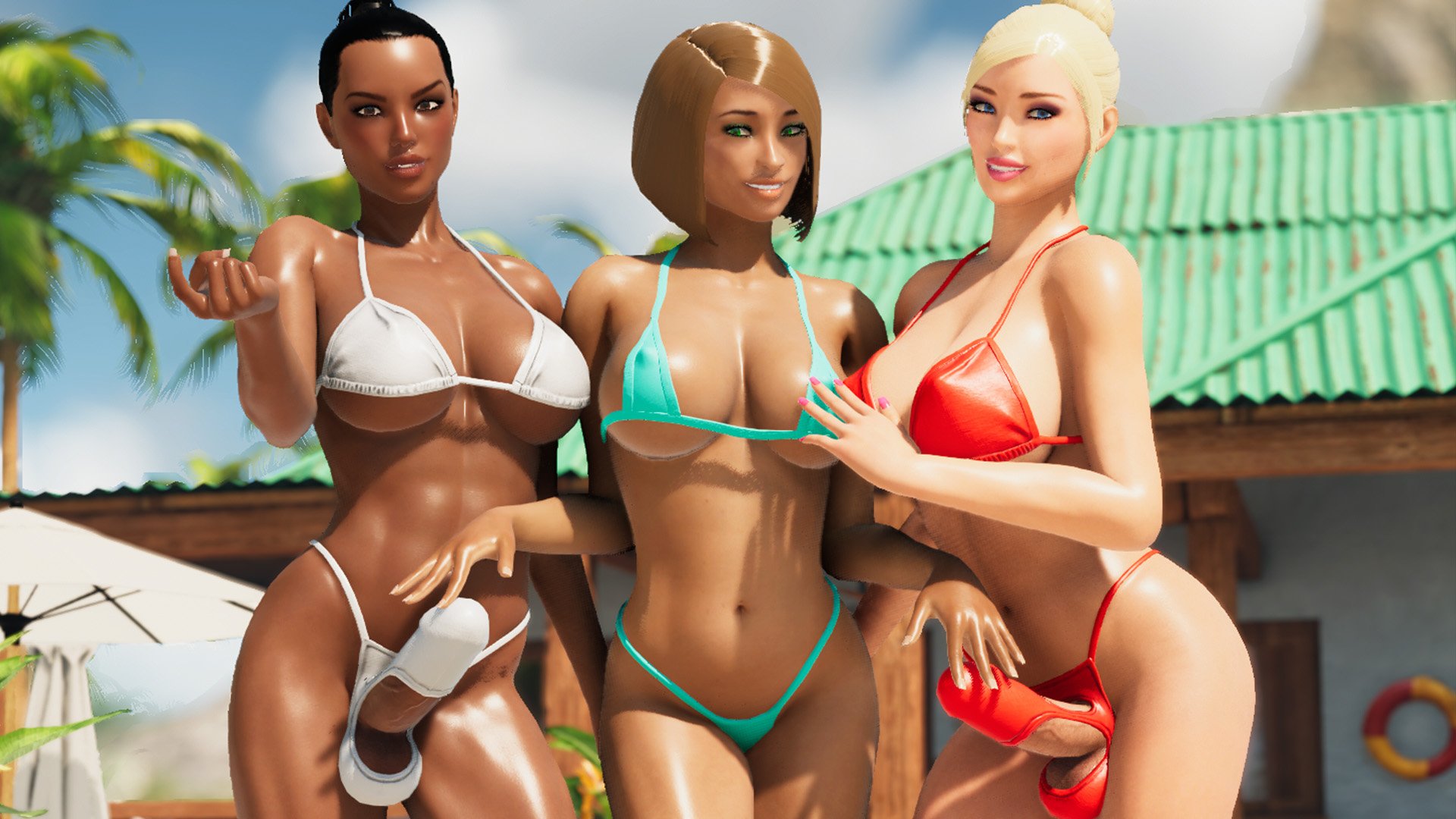 Exciting news today, futa fans! Puppetmaster has just finalized July 31, 2020 as the release date of his next major title, Sensual Adventures Episode 5: The Vacation. As you can probably decipher from the title, this new episode has whisked our lovely, futanari ladies off to a tropical vacation in Barbados. Loaded with cash from the sale of a certain golden cockring, the girls are living it up in the lap of luxury and eager to unwind. And fortunately for them, they're at a private resort with 5-star service! 😉🍆💦
The next several weeks leading up to the release will bring some previews, trailers, and more. Here are the important dates for you to remember and check back in!
July 3rd – New Teaser and pre-orders begin!
July 10th – Cinematic and interactive version preview!
July 24th – Trailer!
July 29th – Last day to enter giveaway!
July 31st – Release Day!
As you can see from the fourth bullet, Puppetmaster will once again be giving away some free copies of Sensual Adventures Ep. 5 to five lucky mailing list subscribers. If you're already a subscriber to Puppetmaster's mailing list, then you're already entered and good to go. If you haven't signed up, you have until July 29th at 11:59PM -11GMT to do so and be entered into the drawing. You can sign up using the text field below. Good Luck!
If you haven't seen the episode 5 previews we've already posted, keep scrolling down to see them! 😁 After that, we trust we'll see you back here on the 3rd for the teaser! See you soon!

Puppetmaster Update: Sensual Adventures preview and Brittany Home Alone Patch!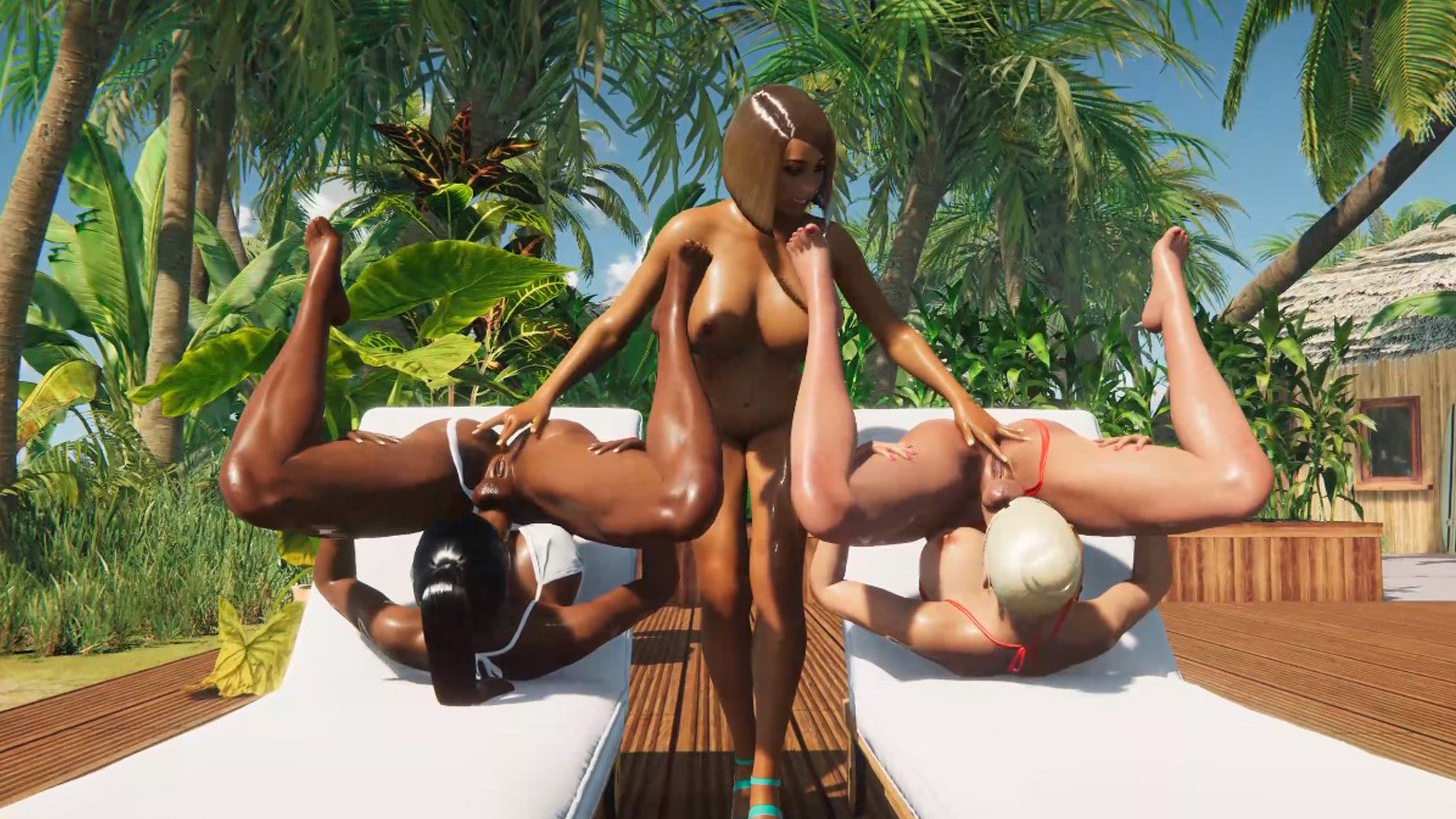 We've got a little update from Puppetmaster for you. Last time we saw Brittany and Trinity they were at a beachside resort in Barbados taking a well-earned vacation. Today, we've got a little taste of what kind of action they may get up to as relaxation turns to pleasure. Enjoy the sun and stimulation 😉
(And if you're not into music, there's a no music version here.)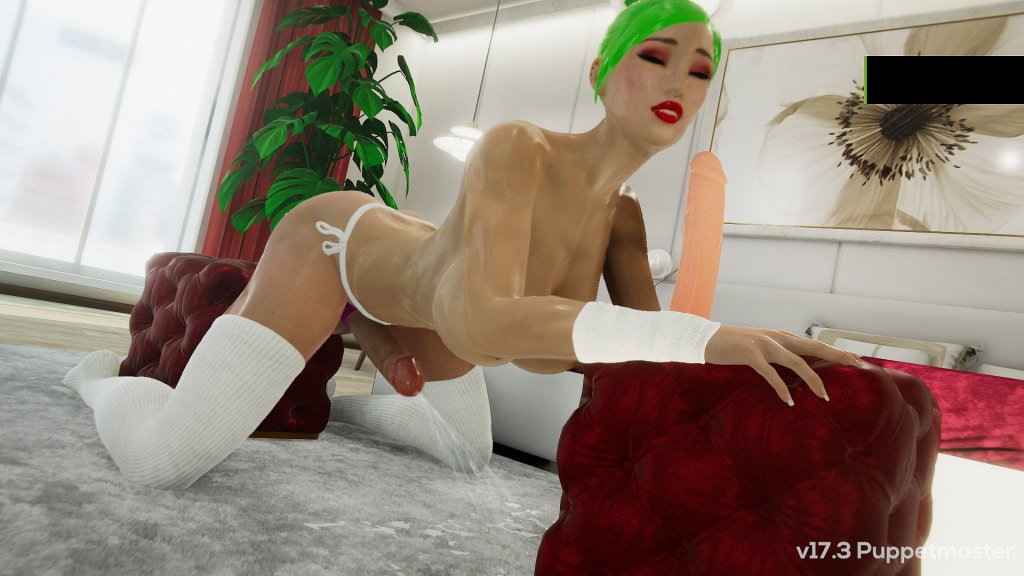 Puppetmaster has also blessed us with a minor update to the Android and WebGL version of Brittany Home Alone. You may recall not too long ago that a color wheel update was added to the PC version of Brittany Home Alone. Those of you who own the Android and WebGL version. You can download or play the new version from your A3D store downloads page now! And if you don't already have Brittany Home Alone… Well, you know what to do.