Episode 2 Release Day is Here! Plus $30 Bundle Deal!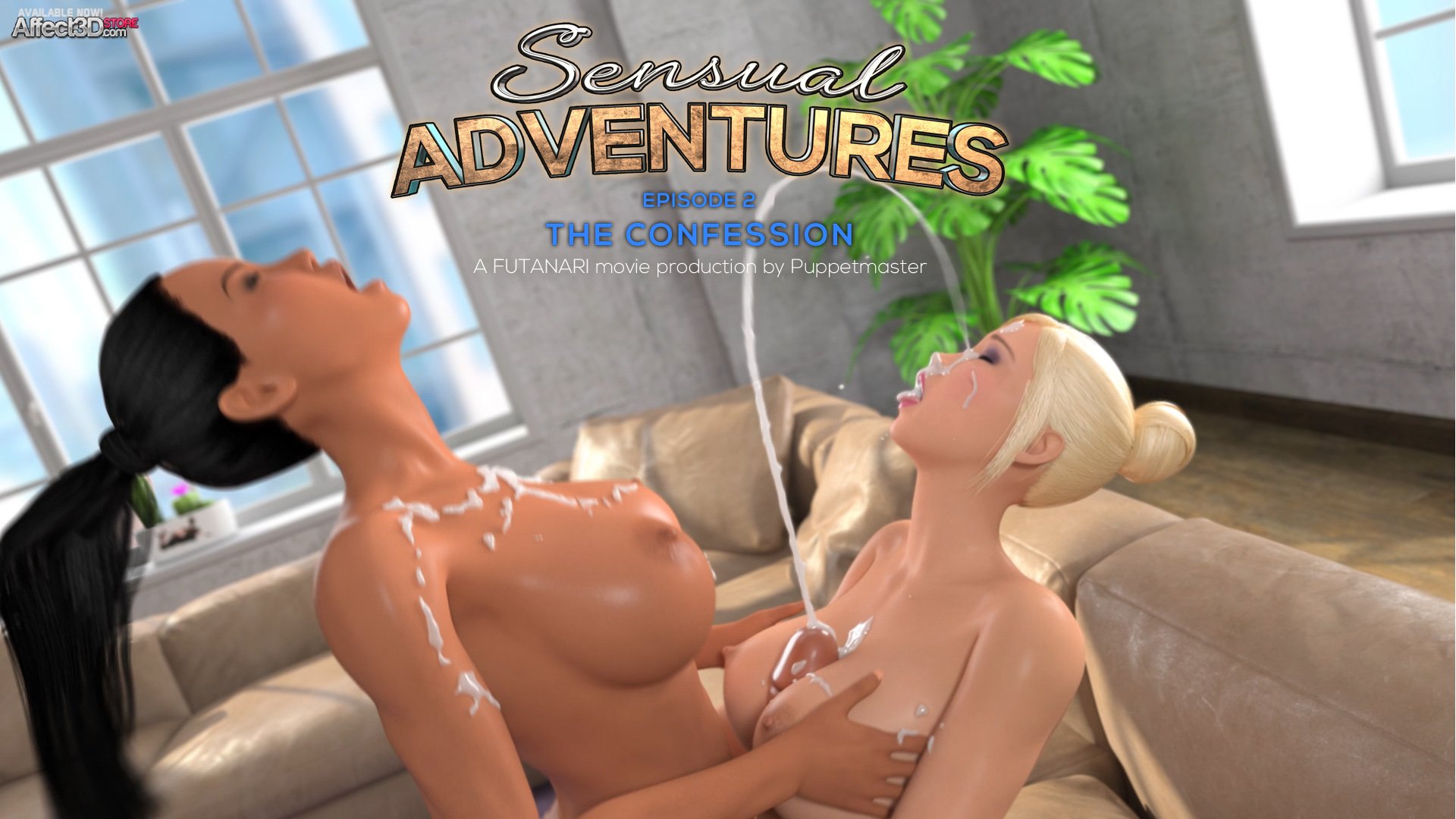 The wait is finally over! Brittany and Trinity have officially returned! There have been pics and previews leading up to the big release but now you can finally watch Sensual Adventures: Episode 2, The Confession! Get your hands on Puppetmaster's new futanari animation in the Affect3D Store now!
My love for futanari/dickgirls and high quality animation is forever strong and Puppetmaster has once again fulfilled my fantasies of two futas fucking each other (thank you ;)). If you recall the ending of Episode 1, this new episode 2 picks up from there and it's now Trinity's turn to get fucked. Before the initial fucking Brittany teases her with a good ol' blowjob, then tells Trinity to lay down so they can 69.
After the girls 69, they move back to the couch and Brittany slides her cock inside Trinity from behind. As Brittany fucks her, Trinity teases that she can make Brittany come first and wants to get on top. Brittany accepts the "challenge" and they change positions. We'll let you find out who cums first on your own, but the two of them end up completely covered in Trinity's load.
Later the story continues, with Trinity asks about a "cleaning lady" which turns into another argument between the two. Brittany suspects Trinity is broke and that's why she came sliding back. Turns out it's something completely different though, and it sounds like there's a huge adventure waiting to happen soon! This long awaited continuation of your favorite futanari animation from Puppetmaster is out now for $18.00! Sensual Adventures: Episode 2, The Confession has a runtime of 15 minutes and comes with two versions – one with music and one without music. I know you've all been waiting so eagerly for this so go forth!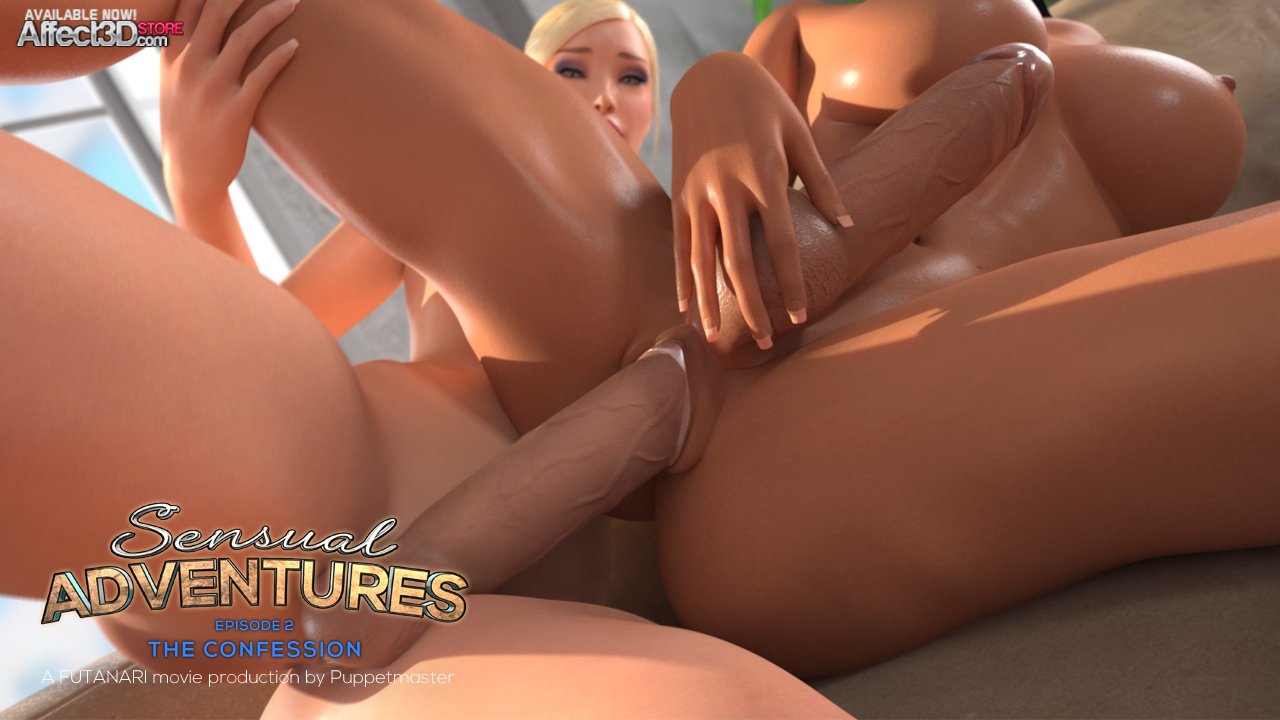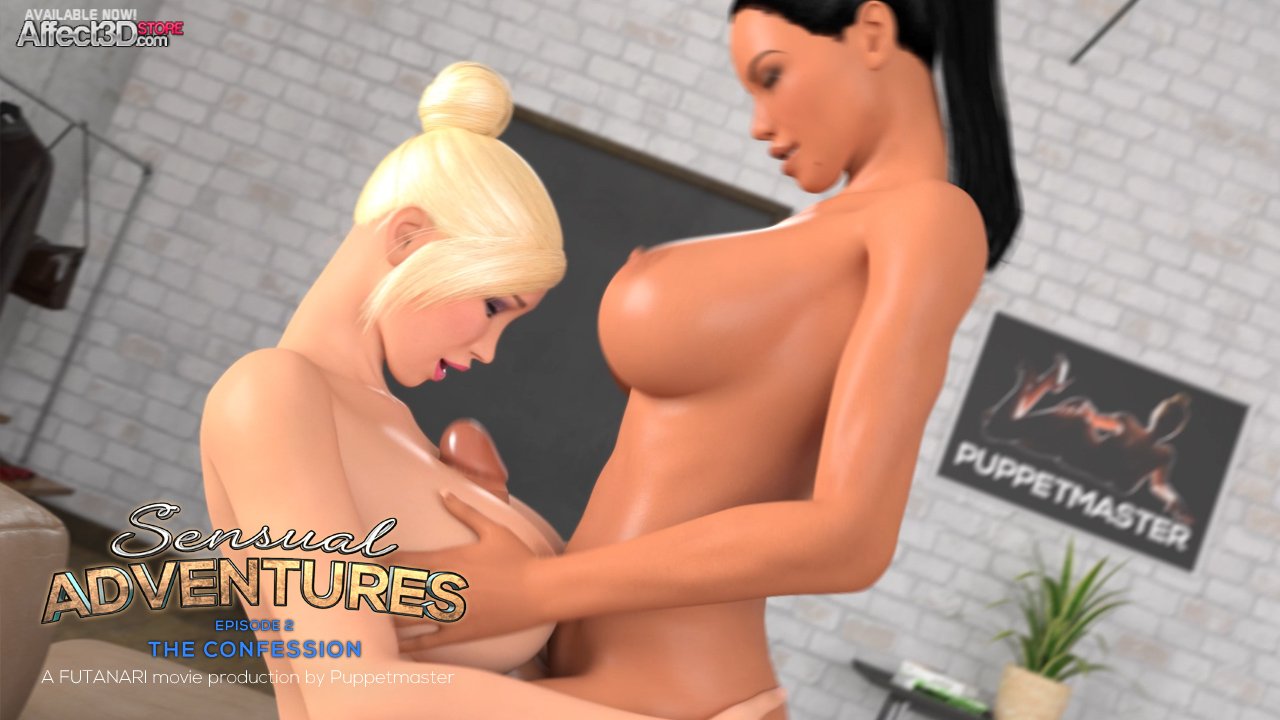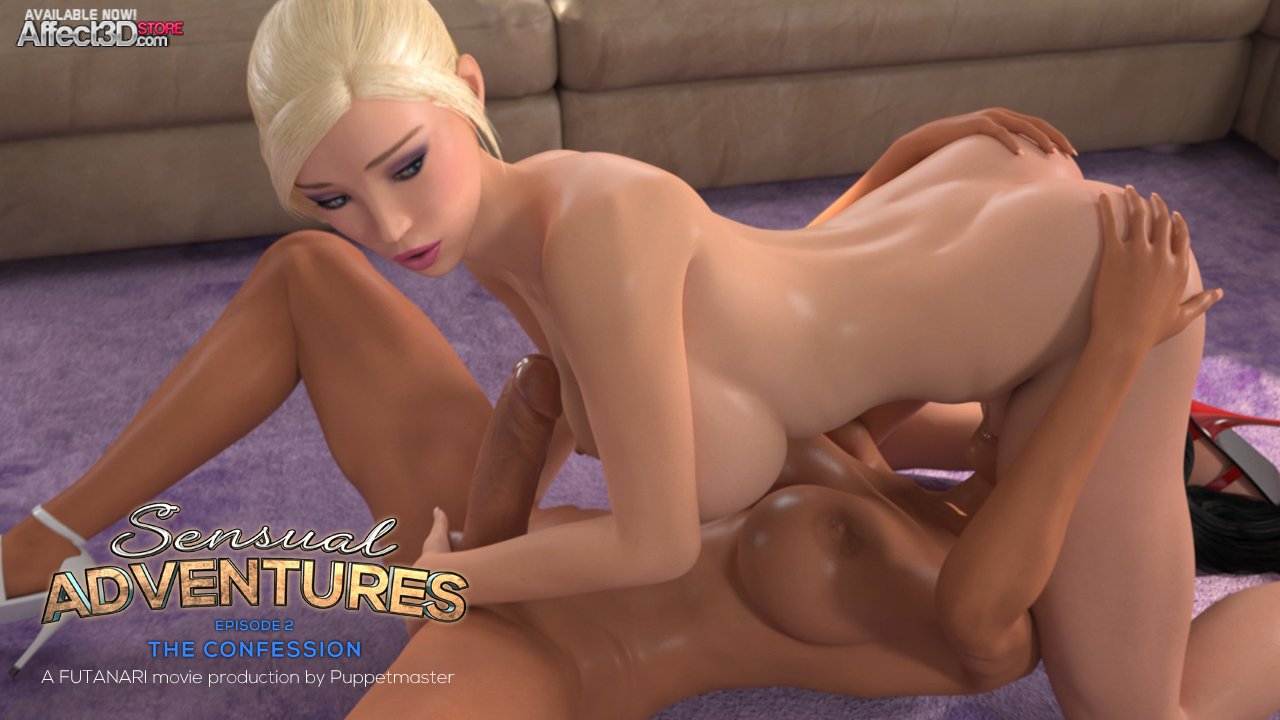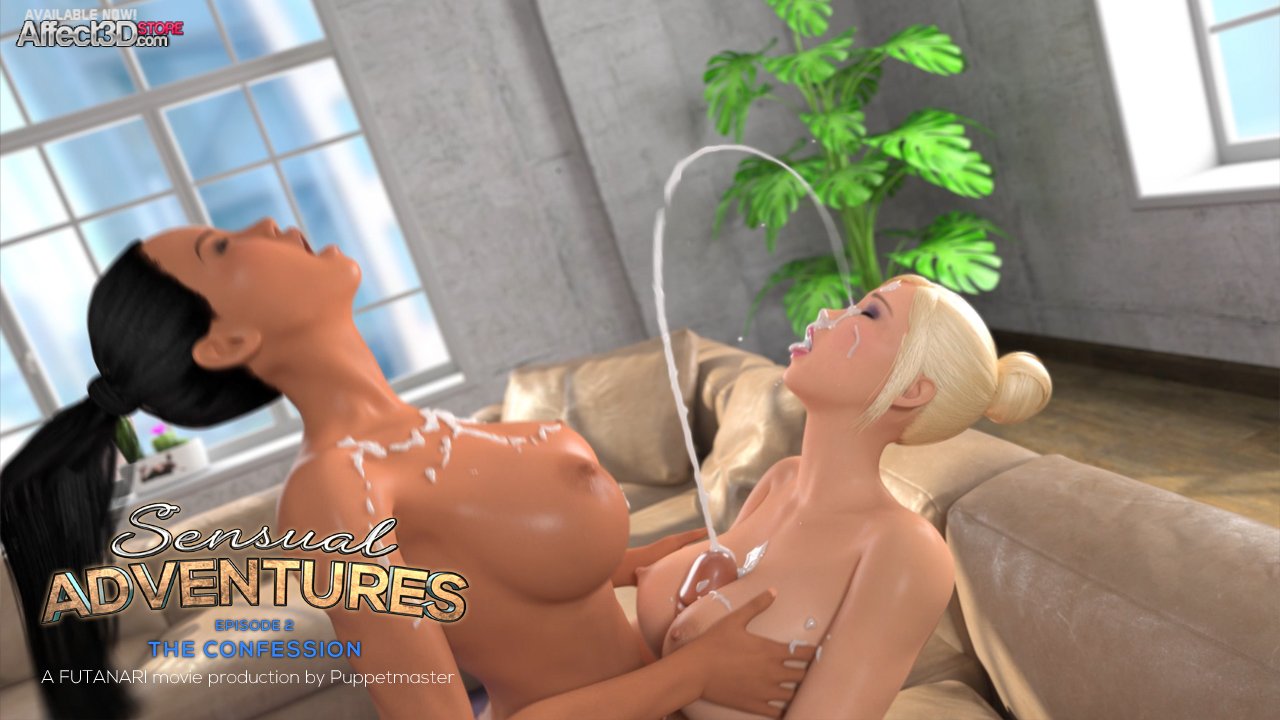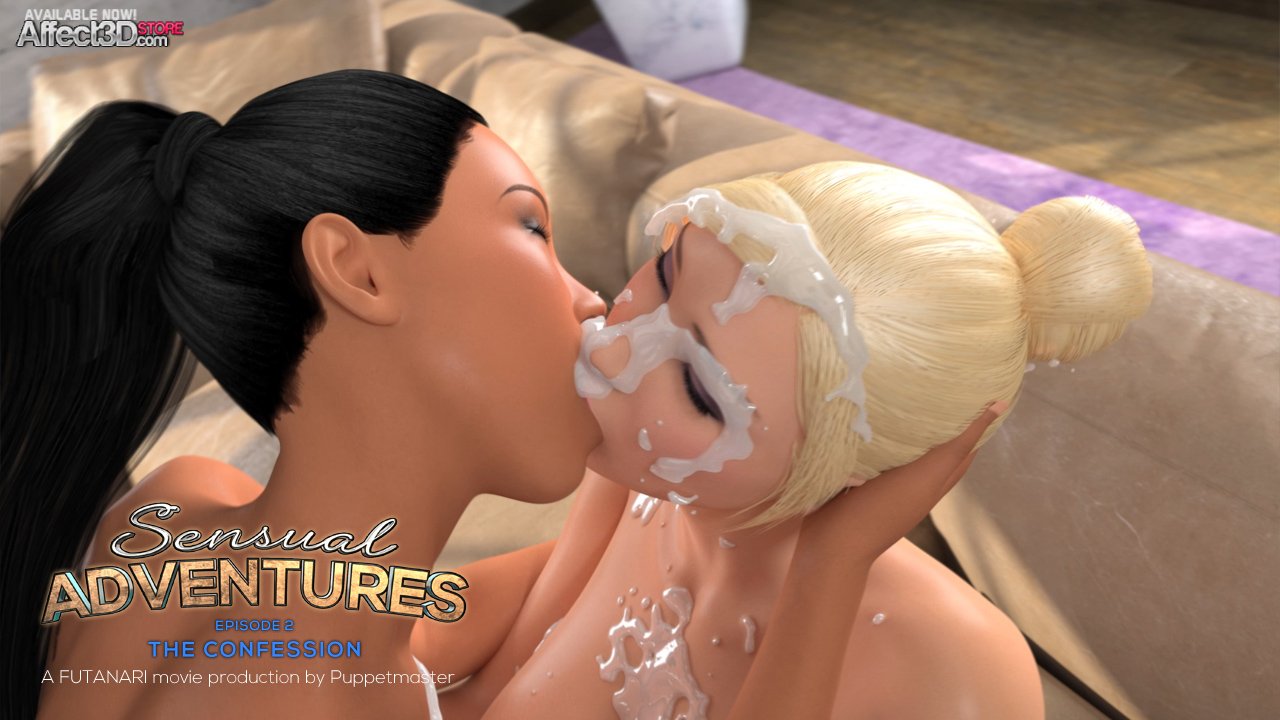 Sensual Adventures: Ep. 1 & 2 Bundle
With the release of Sensual Adventures: Episode 2, The Confession, we also wanted to introduce a new bundle for you! Now you can get Sensual Adventures Episodes 1 & 2 in the Affect3D Store at a reduced price! This bundle includes Sensual Adventures: Episode 1, The Reunion & Sensual Adventures: Episode 2, The Confession. If you haven't bought Episode 1 already then today is your lucky day! You can buy the whole bundle for just $30.00!

Less than 12 Hours Left! Drawing Winners have been Notified!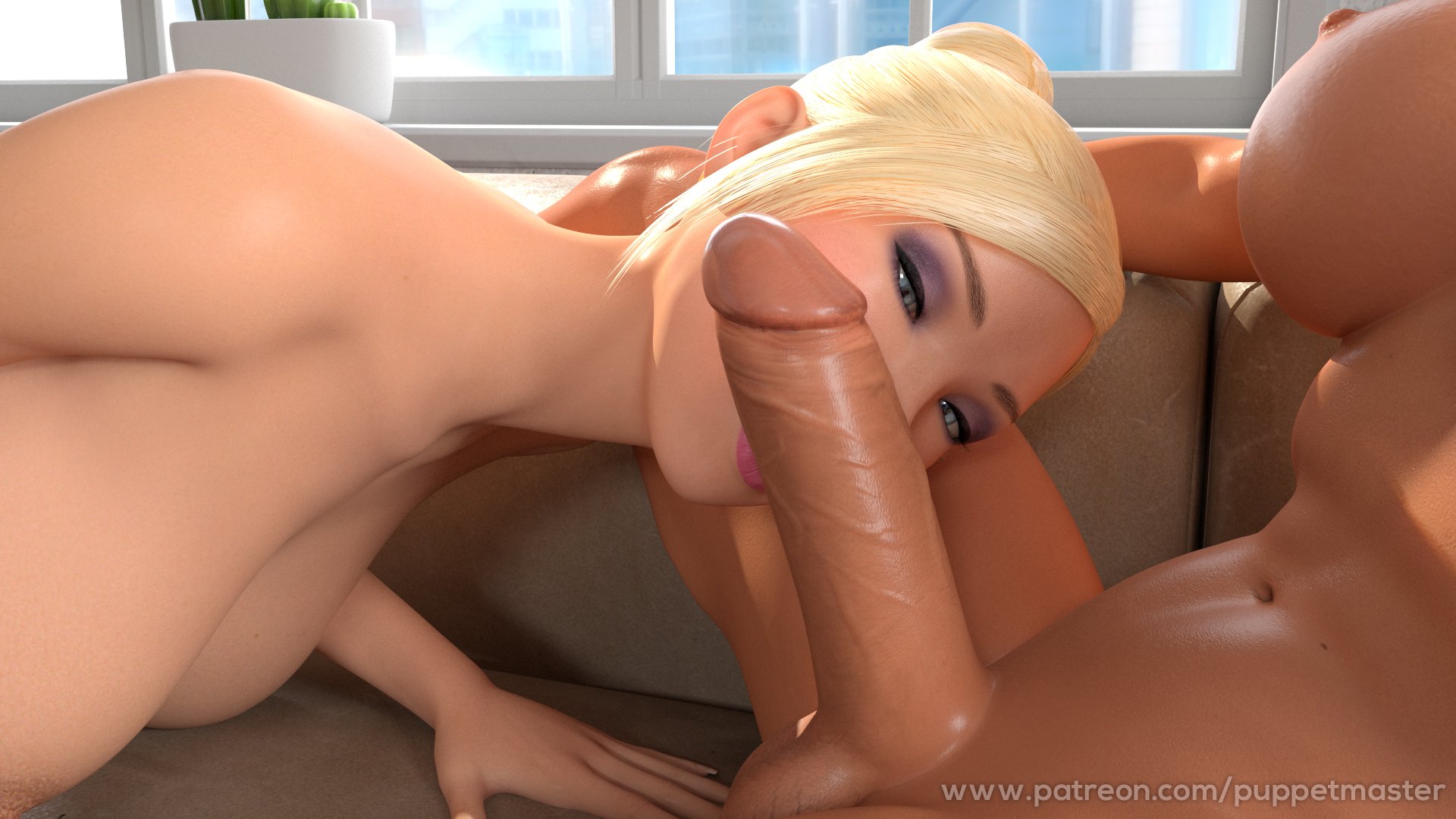 The long wait is finally over! Well, almost, the release is a few hours away but! We've made it this far! I would firstly like to thank everyone who has participated and signed up for the Puppetmaster newsletter! The drawing is officially closed and winners have been drawn and notified. We don't announce them for privacy reasons, so please check your inboxes to see if you've won (you will have a message directly from Marie).
If you didn't win don't worry! We do a drawing for every release and you'll be entered into the next one automatically if you've signed up this time. There's always a chance to win something here at Affect3D so be sure to stay updated! Before the big release tomorrow I have one more thing to show you — it's Brittany teasing Trinity! Who doesn't like a good ol' blowjob? 😉
Thanks again to everyone who entered! And don't forget Sensual Adventures: Episode 2, The Confession drops on Saturday at 12pm GMT-4 (that's later today)!

4 Days Left! Watch these Sensual Adventures: Ep. 2 Cumshot Previews!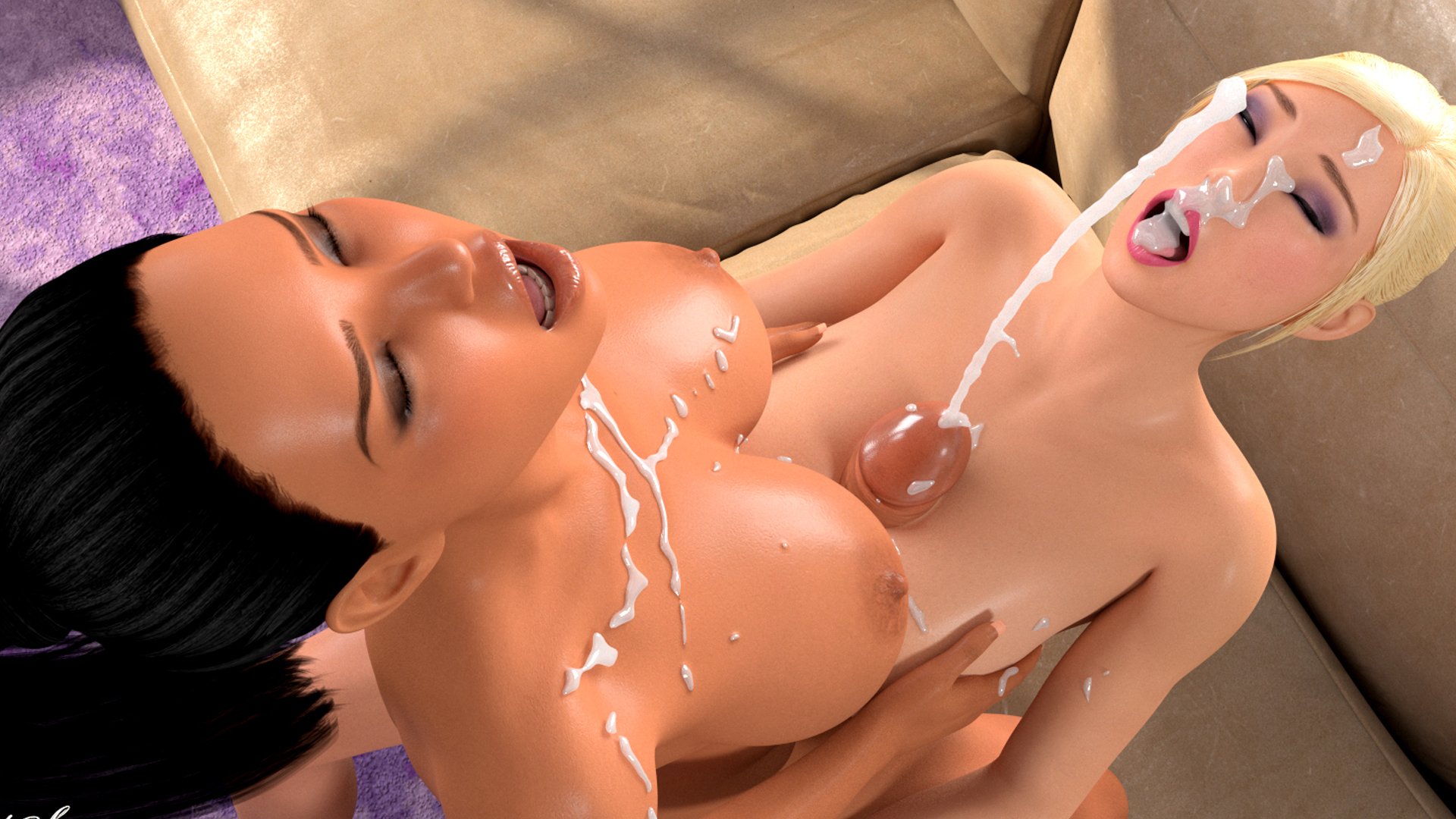 There are only a few more days left before the release of Sensual Adventures: Ep. 2!I know the wait has been unbearable for a lot of you but never fear! I have plenty of content to keep you itching for more……or become more antsy about the release, haha. Today I have beautiful cum shots to share along with two video clips! It's the last sex position with Trinity riding Brittany. With not one but two huge cocks I can imagine the amount of cum that will be seen in this release won't disappoint 😉 But don't take my word for it, take a look at the previews!
I hope you've been enjoying these previews just as much as I have! Be sure to continue to follow the updates as we will be announcing the winner for a FREE copy of Sensual Adventures: Ep. 2 next! If you haven't already, subscribe and follow Puppetmaster to be entered into the giveaway but hurry! You only have until Friday 11:59pm to do so! Good luck!