Bloodlust: Cerene – Royal Descent Trailer and Release Date!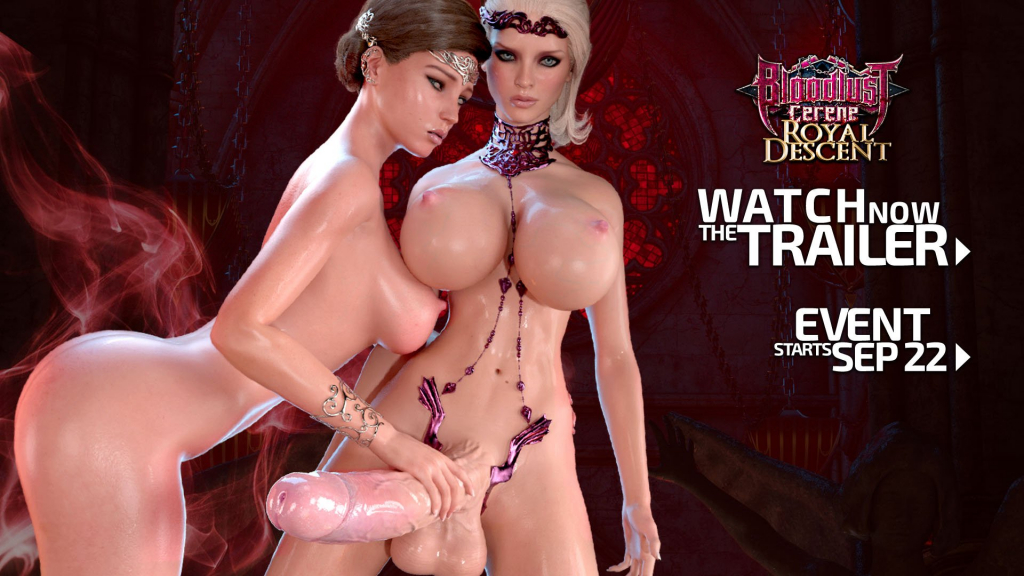 The Bloodlust: Cerene – Royal Descent Trailer is now live! Please join us on the Royal Descent event page for information on the upcoming release and all future updates on the Bloodlust: Cerene series!

Bloodlust Dick Girl DLC Weekly WIP Update #43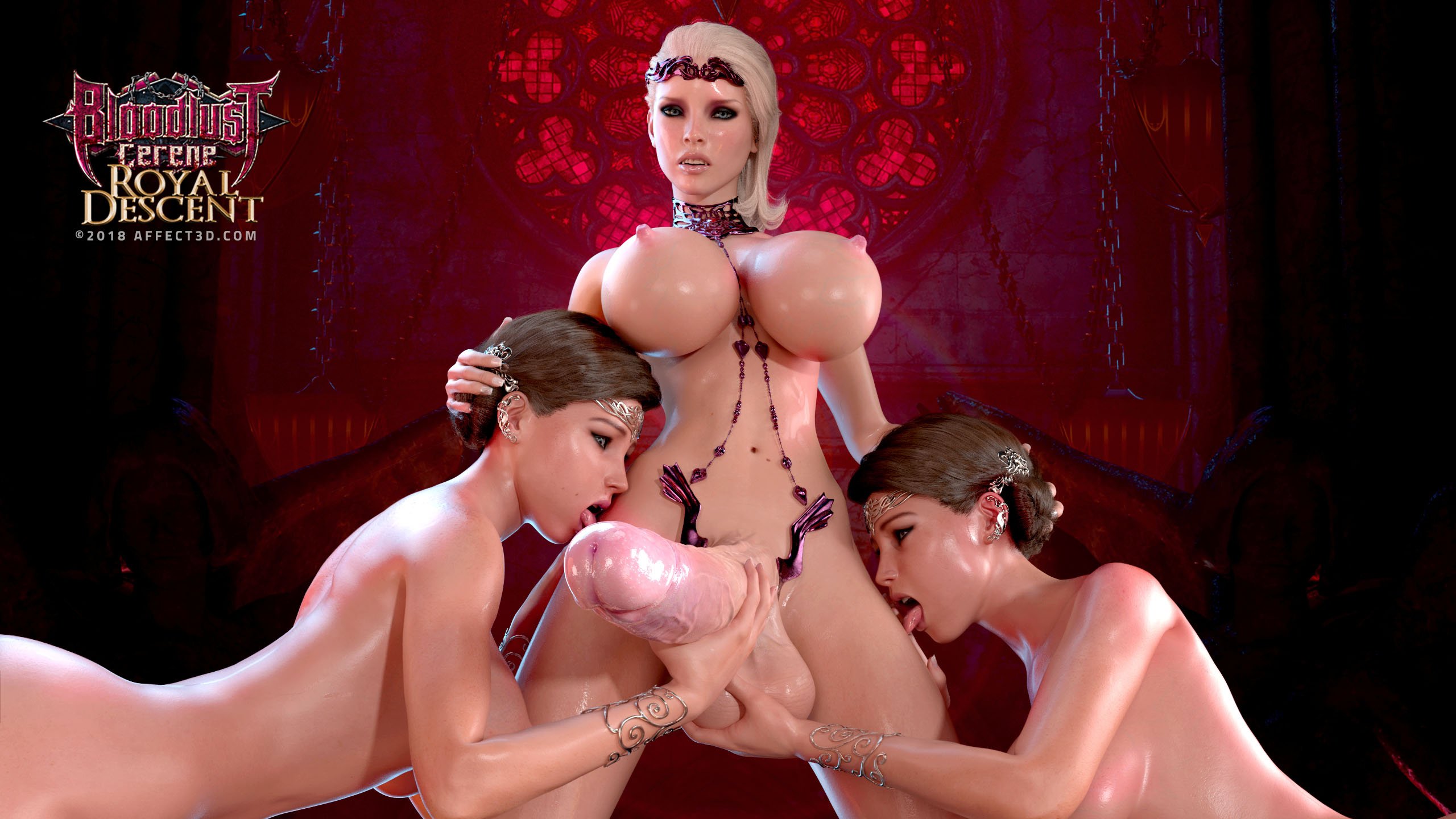 DLC Status Update & More Of Sophia's Double
We mainly need to focus on the cum shots of scene 3 and scene 4 from this point on. As soon as we finalize the cum shots, we should be able to complete the scenes fairly quickly. In the meantime we have been testing with the Windows and Mac software applications as well, which are looking good. When we have all of the final scenes, we will be able to run some final tests on both versions.