Today's a new day for Affect3D Store as we've released a brand new title by SinCyprine! You can get Underglow right now at the store!
Featuring the action taking place with only a glowing light illuminating the scene, UnderGlow showcases the sensual eroticism of 3DX. Three girls finds themselves within the glowing light. With only a dildo in hand, they begin their sexual journey. Their bodies explore one another under the glowing light, using it to help navigate across the other's curves. Soon, their lust will be fulfilled, but the glow will still continue…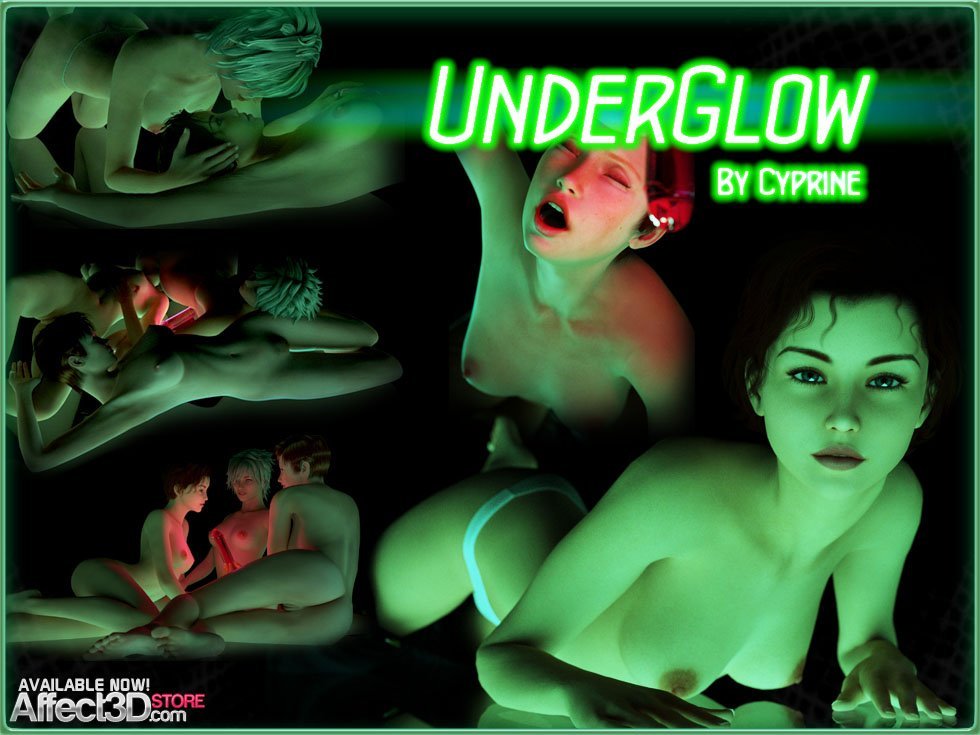 UnderGlow is a must-have for any fan of SinCyprine or the art of 3DX. Featuring 50 images of hot lesbian action, this title is definitely one to check out. And you get it at the store for only $7! So check it out now!
Buy Now UnderGlow over at the Affect3D Store