Futa fans, prepare to fall in love again as we've got a huge release for Affect3D Store today! From Supro, it's his all-new title Workout! And it's available right now!
"Love knows no bounds!" is the first thought that raced through Krissy's mind as she caught sight of the massive bulge protruding from Rylee's shorts. With the two girls alone in the gym, it could have been a quiet workout. But Krissy's discovery put her in heat. Which is all it takes for Krissy to rip off Rylee's pants and throat as many of the thick throbbing inches of girl cock she can manage. Even if a little surprised at the unconventional introduction, Rylee knows full well to  reciprocate a friendly gesture by fucking Krissy with the sort of intensity only well built dick girls can… including lifting Krissy up on her cock of course. 🙂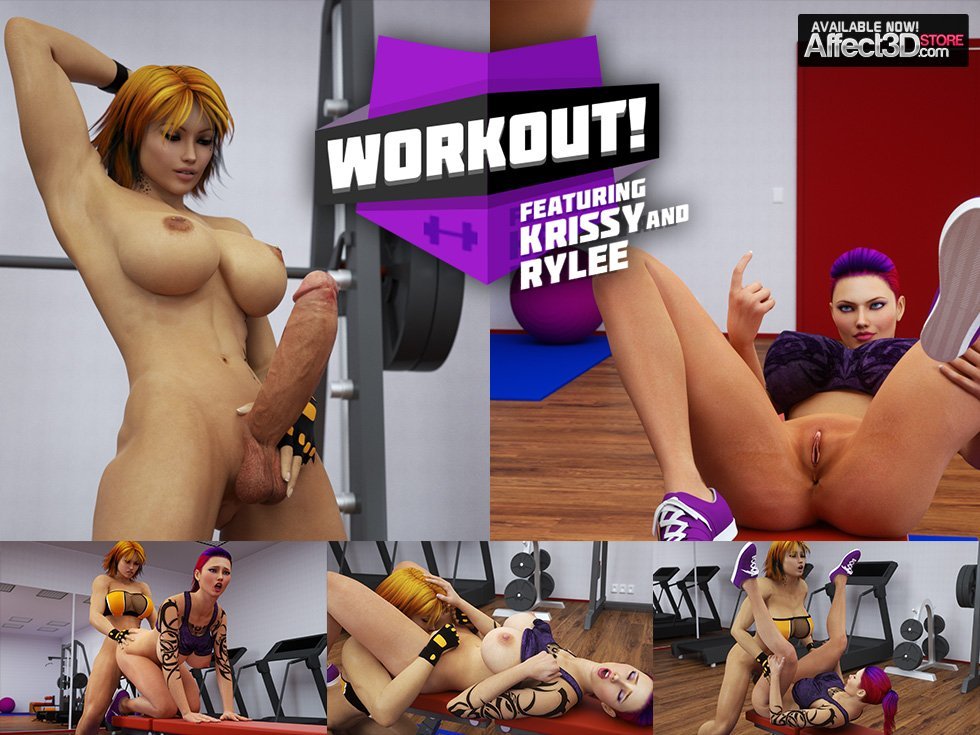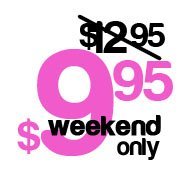 What's lacking in words is certainly expressed in sexual exercise with Rylee pumping a healthy sampling of cum in each and every one of Krissy's sweet holes. That's why they say, the best workouts are always the ones which leave you exhausted and dripping wet 😀 But this story is not the kind left to the imagination, I recommend a visual step by step, so grab yourself a copy, get comfortable and let Supro's sexy 100+ image strong, futa title 'Workout' work it's magic on your dick! Not only that, but for this weekend only, you can get this title for only $9.95! So get yourself a copy now!
OR if you're looking to save big, then get three of Supro's most recent titles (including this one) in a specially discounted bundle! Featuring Kiara's Debut, Zoey Loves, and Workout!, it's one trio you surely can't miss!