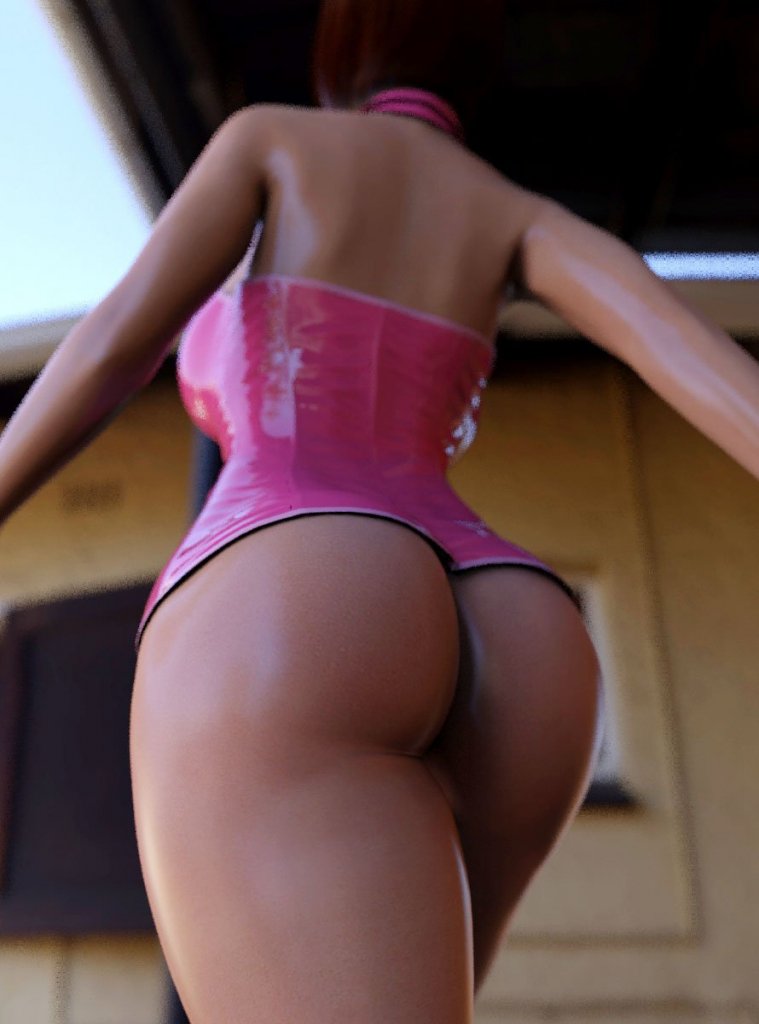 I'm tempted to make an all about that bass joke, but goddamn this ass has me hypnotized… Guhzcoituz knew exactly what they were doing when they created this image. They wanted a cock tease, something that makes your imagination run wild with thoughts of inside those plump cheeks, or just what that top has to spill out if only she'd turn around.
Baring all yet showing nothing is a hard thing to pull off, Guhzcoituz has done this perfectly, bravo, now please for the love of god, make her bend over!
Want more? Check out Guhzcoituz's Deviant Art page to see some more juicy asses.