Namahage's Public Sex Goddess intrigued me. I've recently been more into toned chicks and his work seemed to strike the delicate balance between buff and fit. However, Namahage fell short in a few other departments which could've otherwise really pushed this work higher.
The Story
The product simply consists of 32 hi-res images, all of which by themselves are great material to get off to. Furthermore if you were to watch slideshow the image set in its designated order a story seems to emerge. With that said, the story is nothing over the top. Just simply a babe getting her freak on the streets. Namahage could've easily added some dialogues because a little dirty talking would've done wonders for the product.
It's never really explained what our model's motivations are for getting down and dirty in public. The male member (pun intended) in the image set isn't all that impressive either.  Namahage leaves it to the viewers to draw their conclusions and make their assumptions. Which can be kinky at times to relate your own fantasy to the pictures, but given the typical setting and premise we are left with only few cliched options.
The Art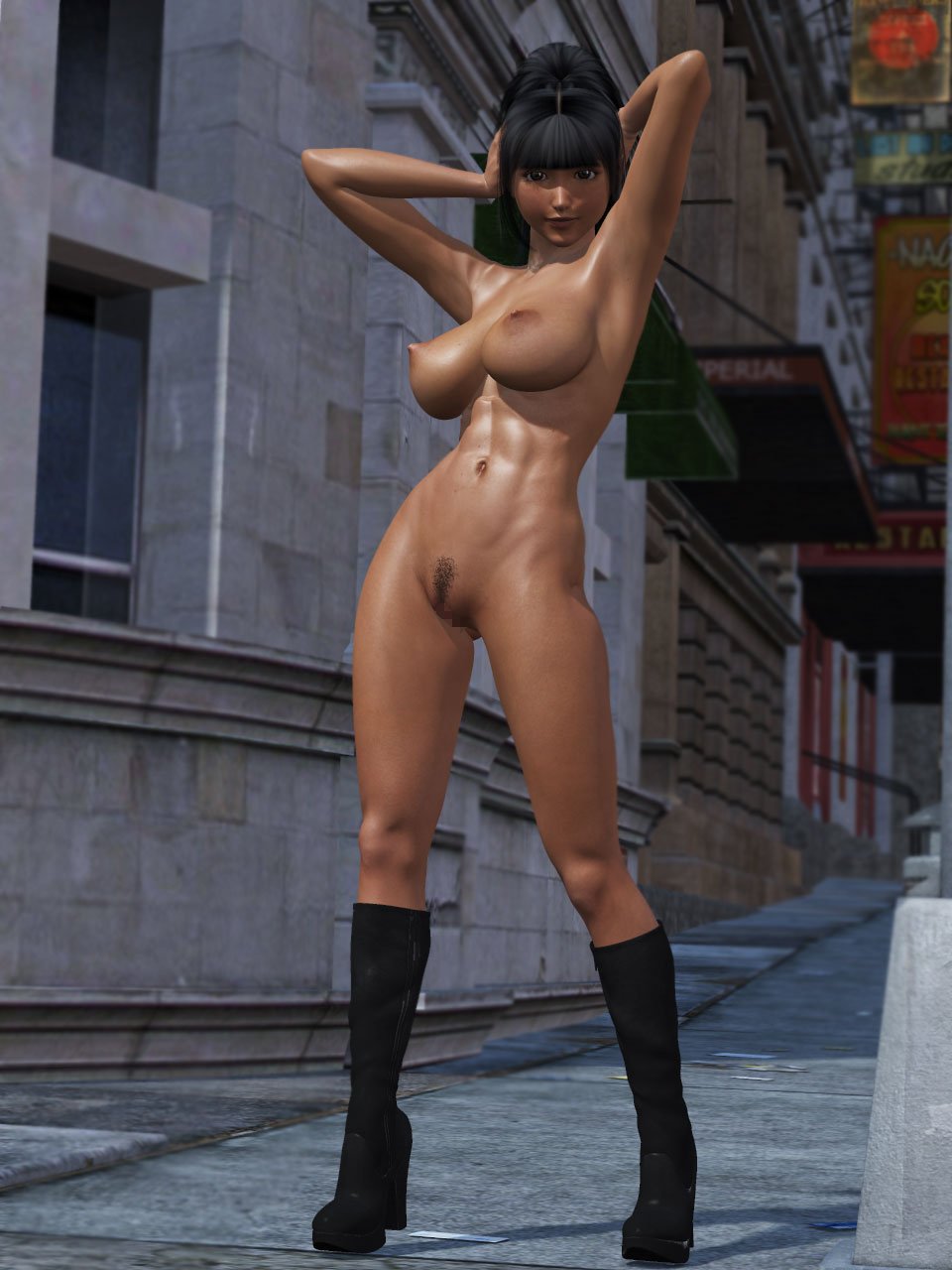 This work's saving grace is by far its art. Our main model receives the utmost attention in terms of camera angles and her fine body is meticulously poised. In addition, the textures and detailing of the human bodies are top notch. Our sexy model glistens and shines as she sweats up a workout fucking in public and we get some up close and personal shots of all the action! However, my only complaint is that the author mosaic censored the female genitals.
Also, if we got a better look at the man, or if there were multiple men getting screen time with our babe, the story and art would take an even further leap! But alas, that's not so, both the closeup shots and the full body reveals focus heavily on the girl. Not that I'm complaining.
The Sex Factor
Since this entire product focuses entirely on sex, rather than plot or dialogue. I set the bar pretty high on its sex factor. It all came down to, can an author make a piece and carry it to success just on the back of its sex scenes? The answer is: a definite maybe…
Namahage definitely has some great scenes and the sex pieces in perfectly, seeming fluid, fun and exciting. However the whole "silent movie" aspect really hurts its overall affect. Knowing what drove the babe to fuck on the streets or even an occasional moan would've really been music to the ears so to speak. How did the man convince her to bare all, or did she not even need convincing? As a budding critic, these questions pound on my ears as I pound on myself and Namahage offers no answers.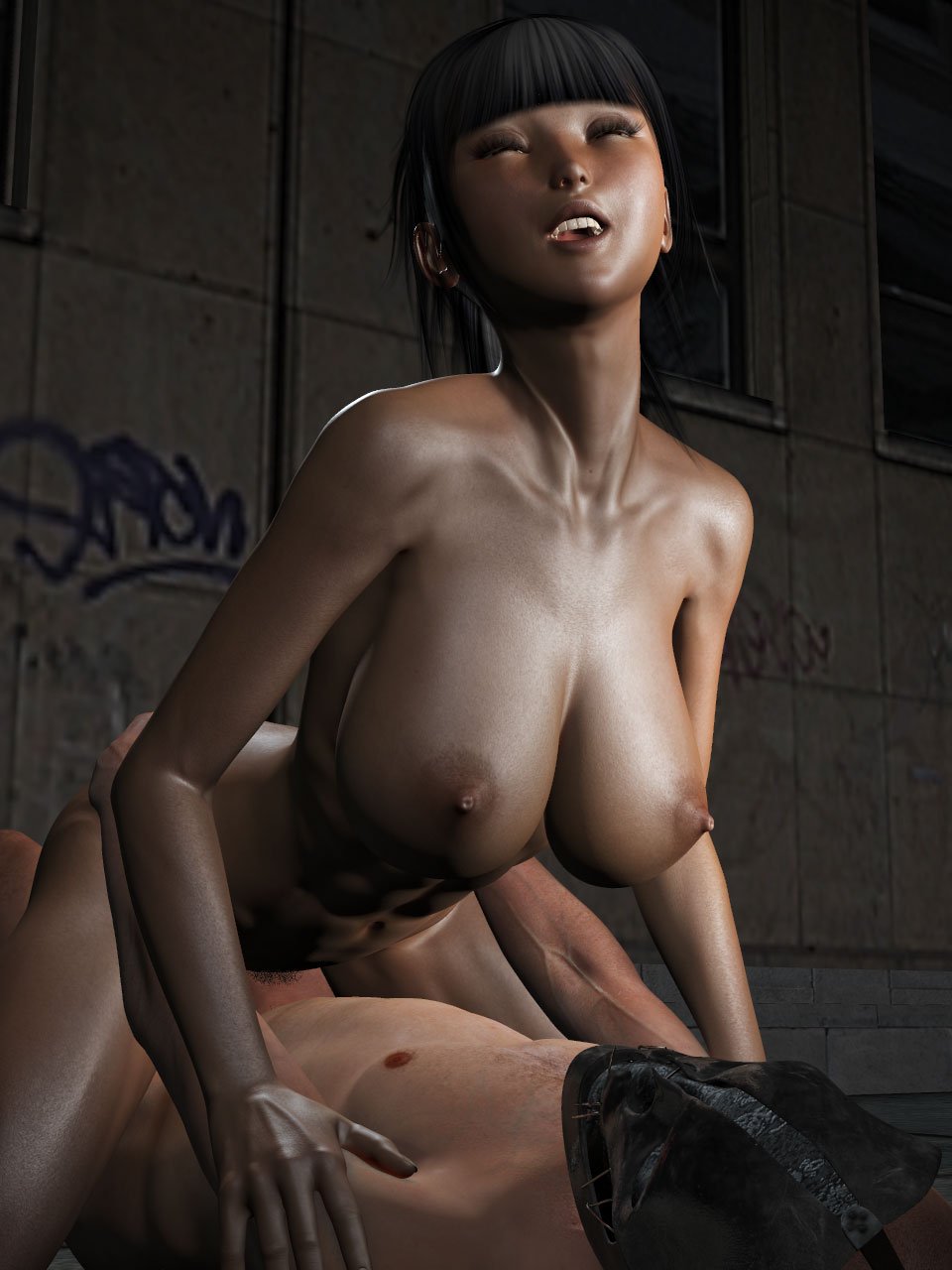 The Verdict
Public Sex Goddess offers exactly what its title promises. You get nothing more, nothing less. There are no surprises and the image set is more or less predictable with its scenes and progression. With all that said, it is still some pretty good fap material. When you need a quickie like our model does and don't want to do all that much reading, Namahage has got you covered, for better or worse.
Check out Public Sex Goddess for yourself on the DLsite and let me know if you agree.