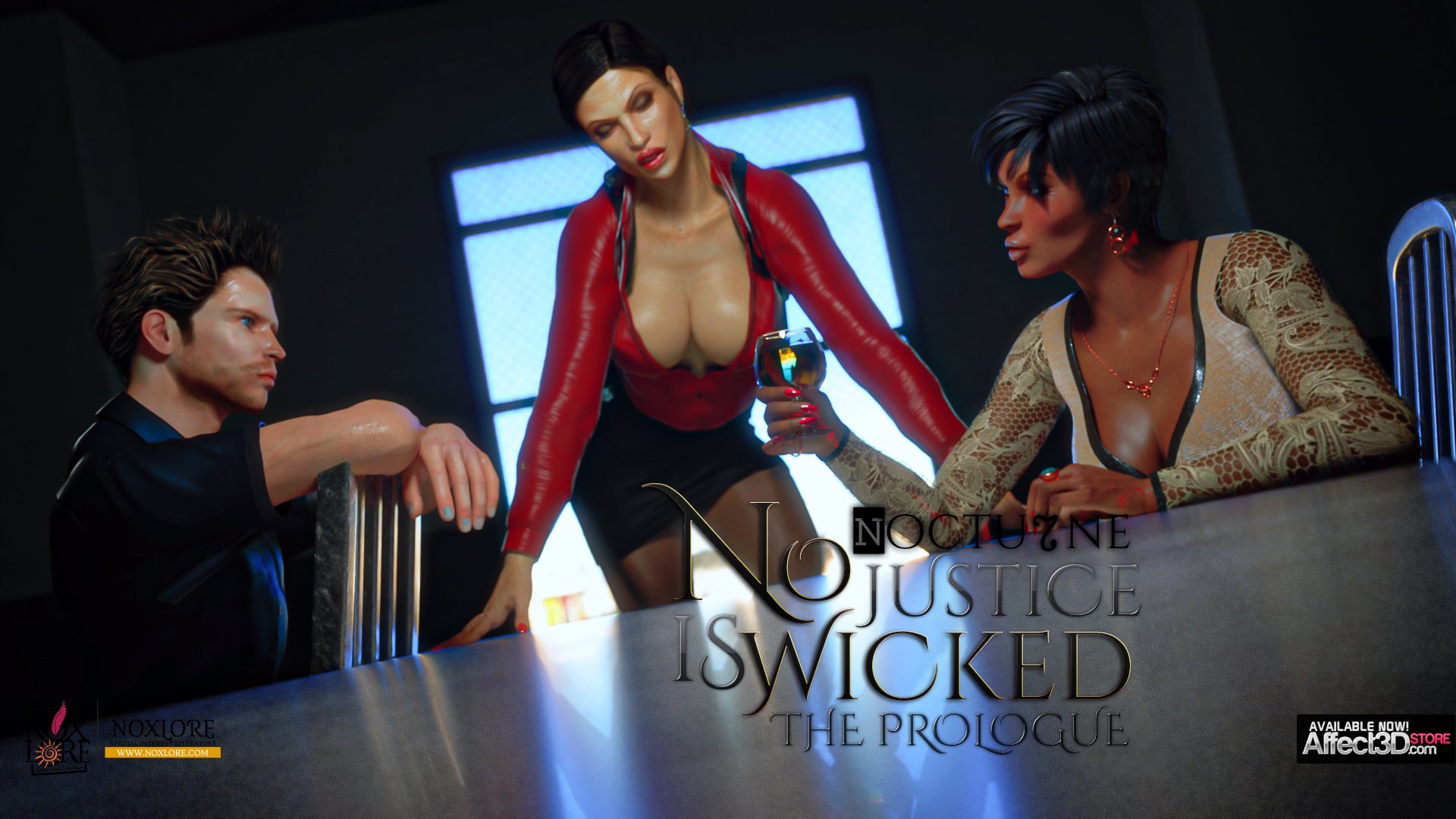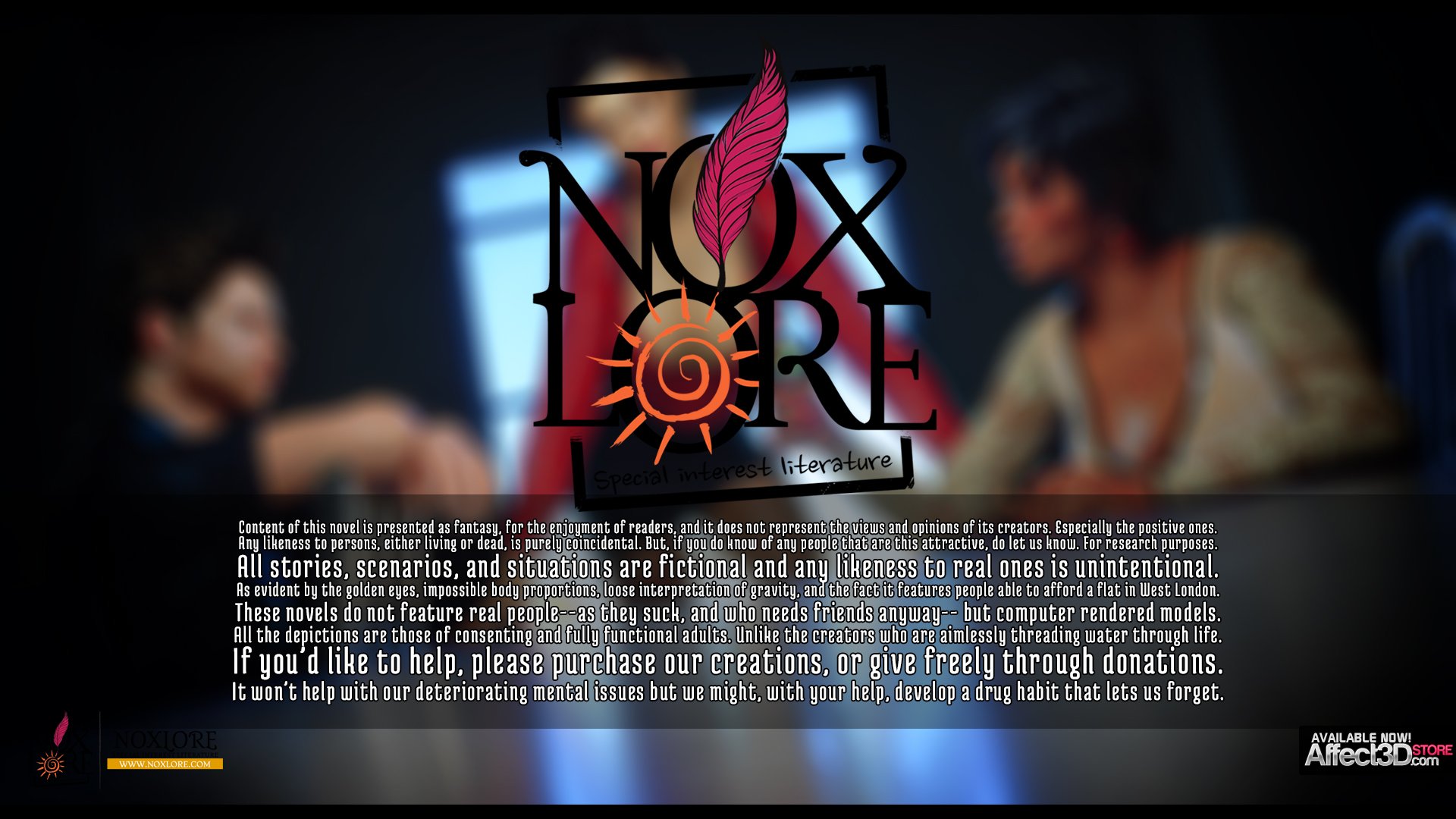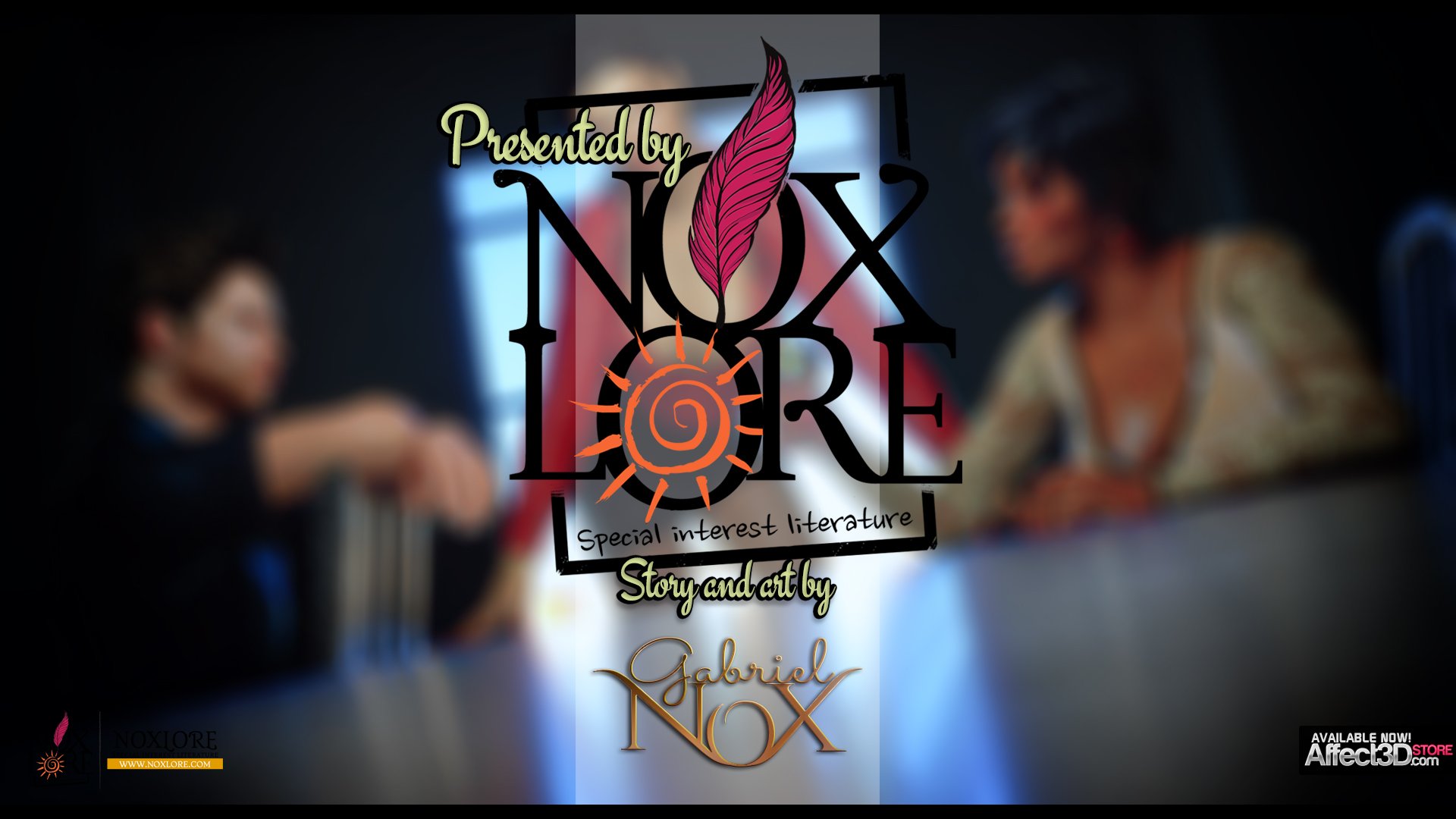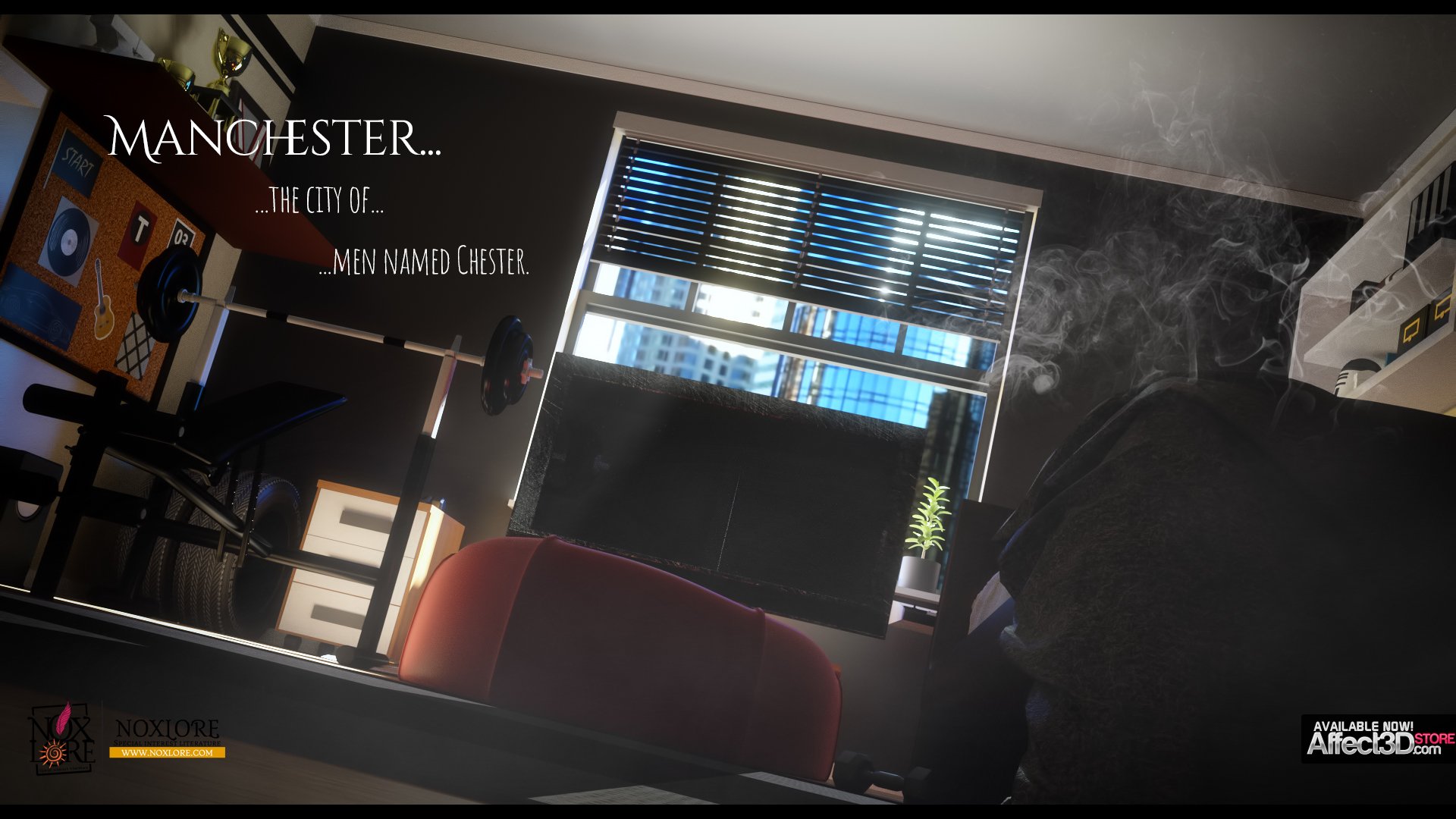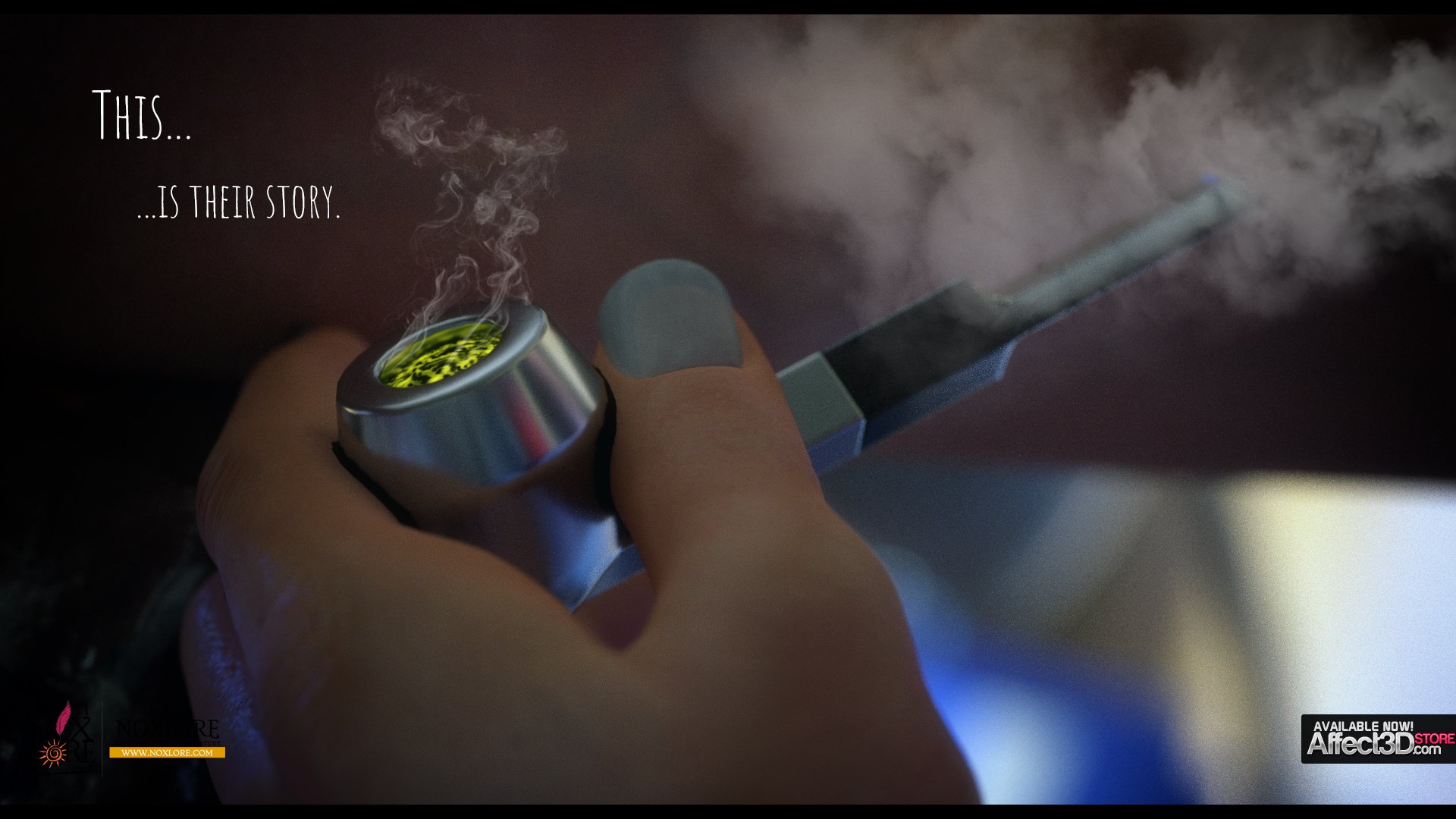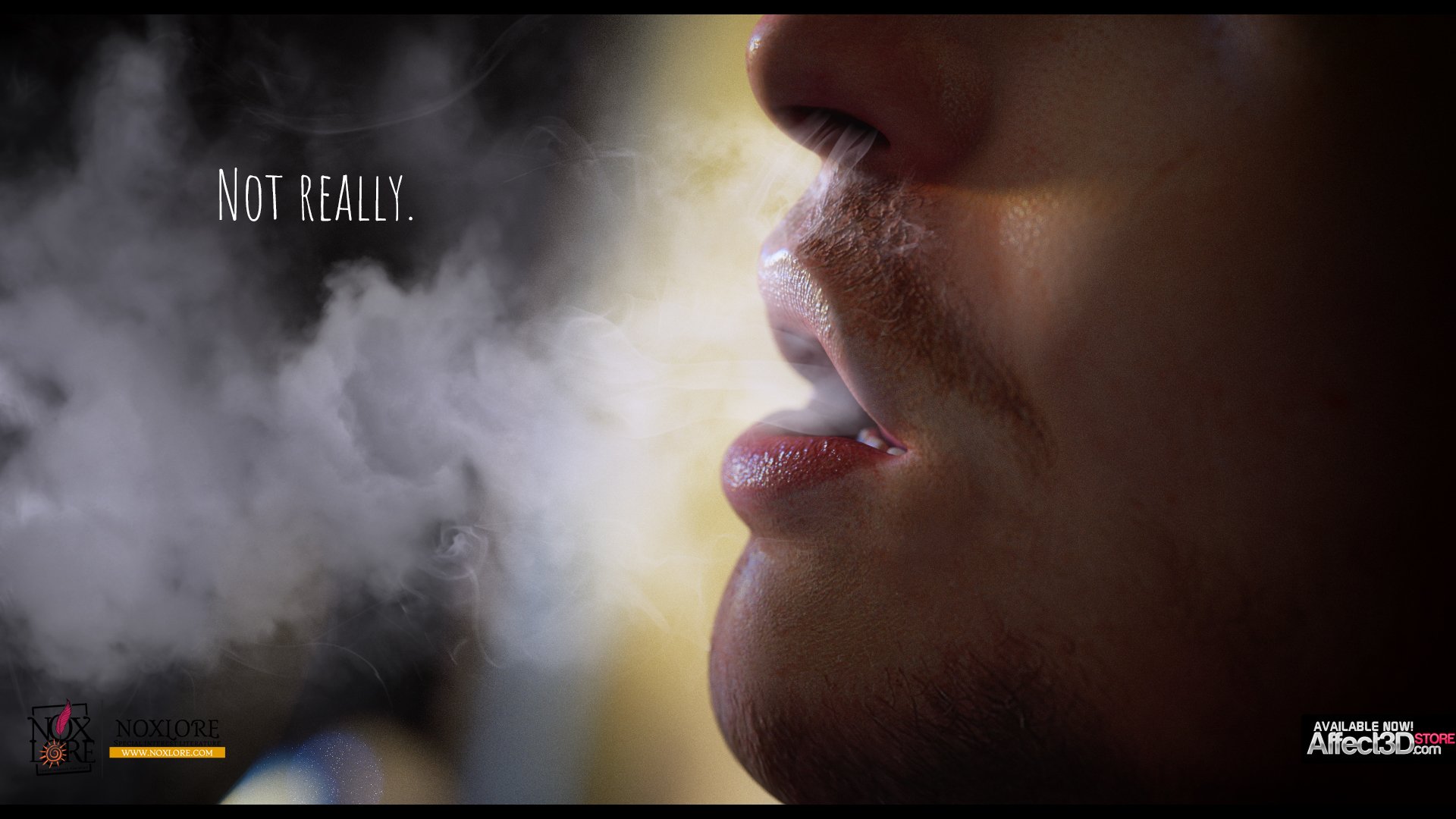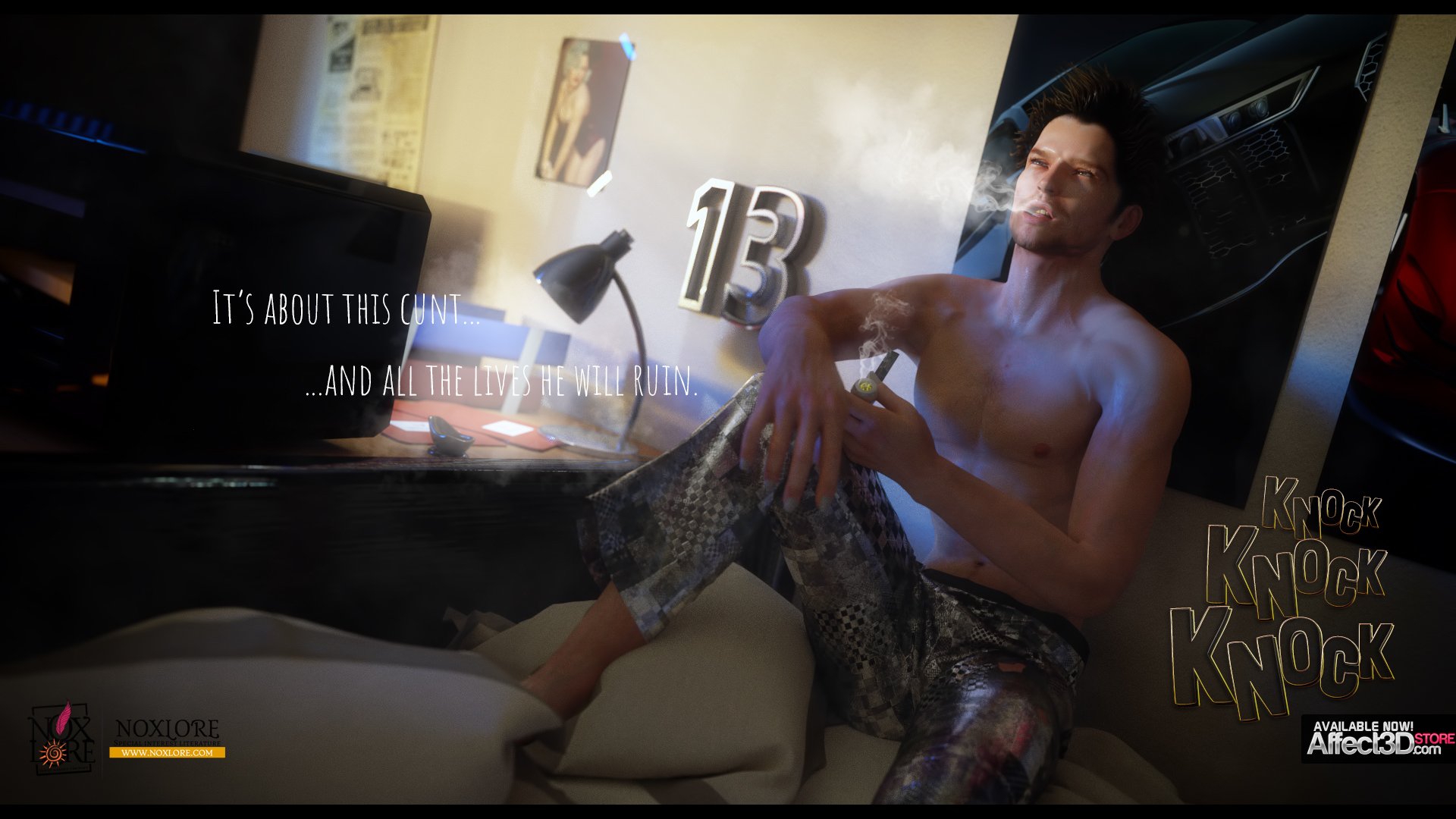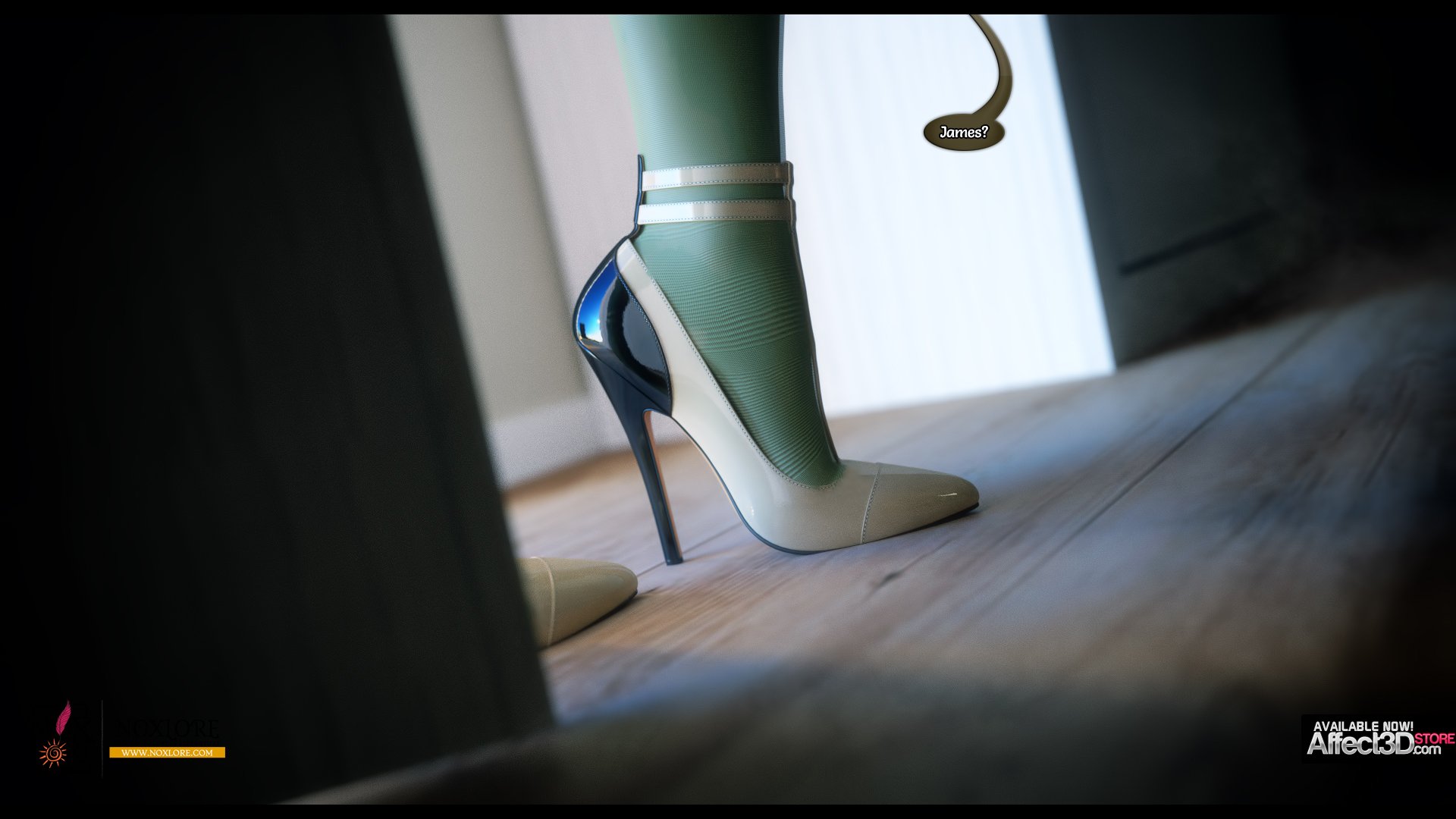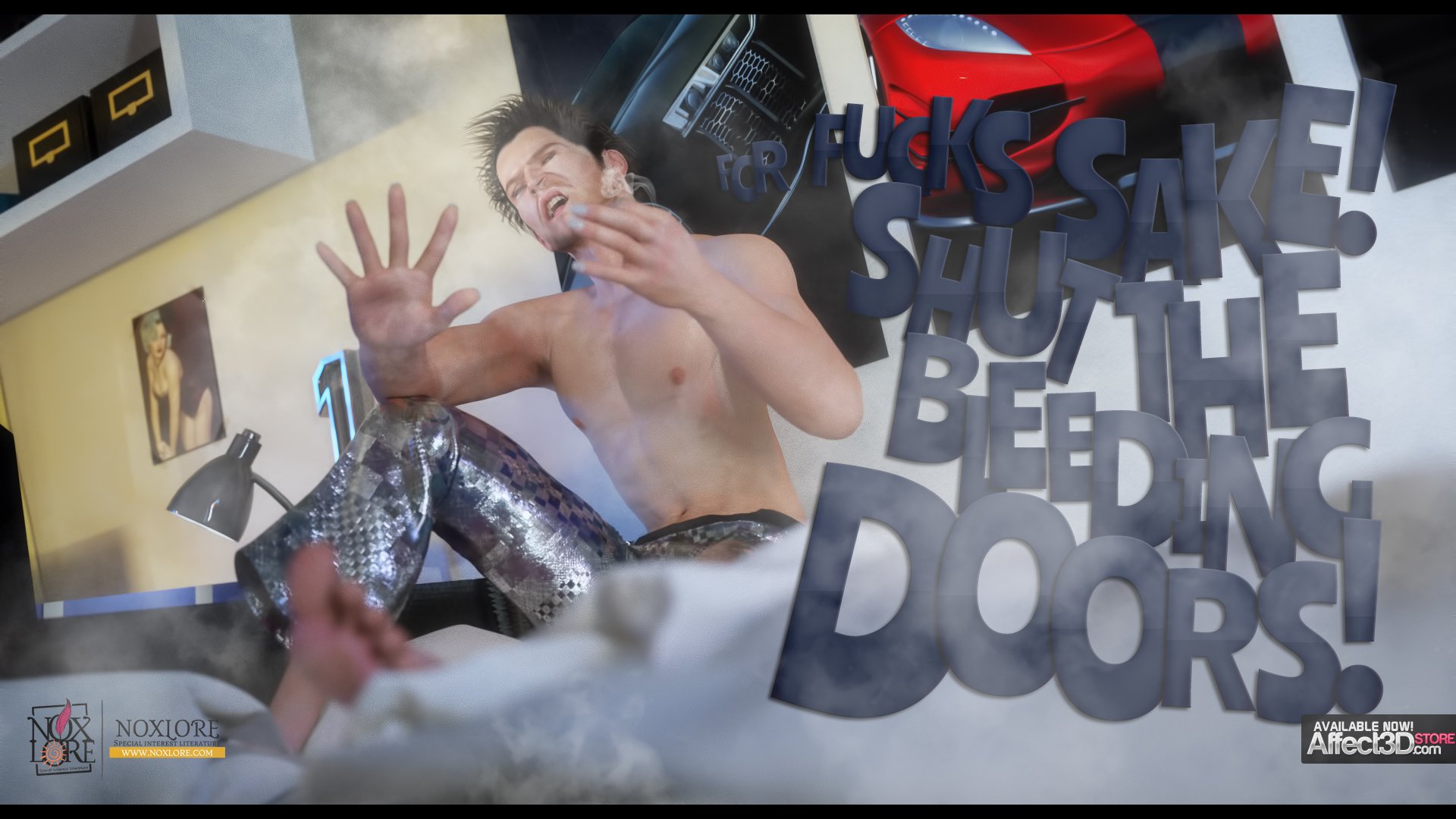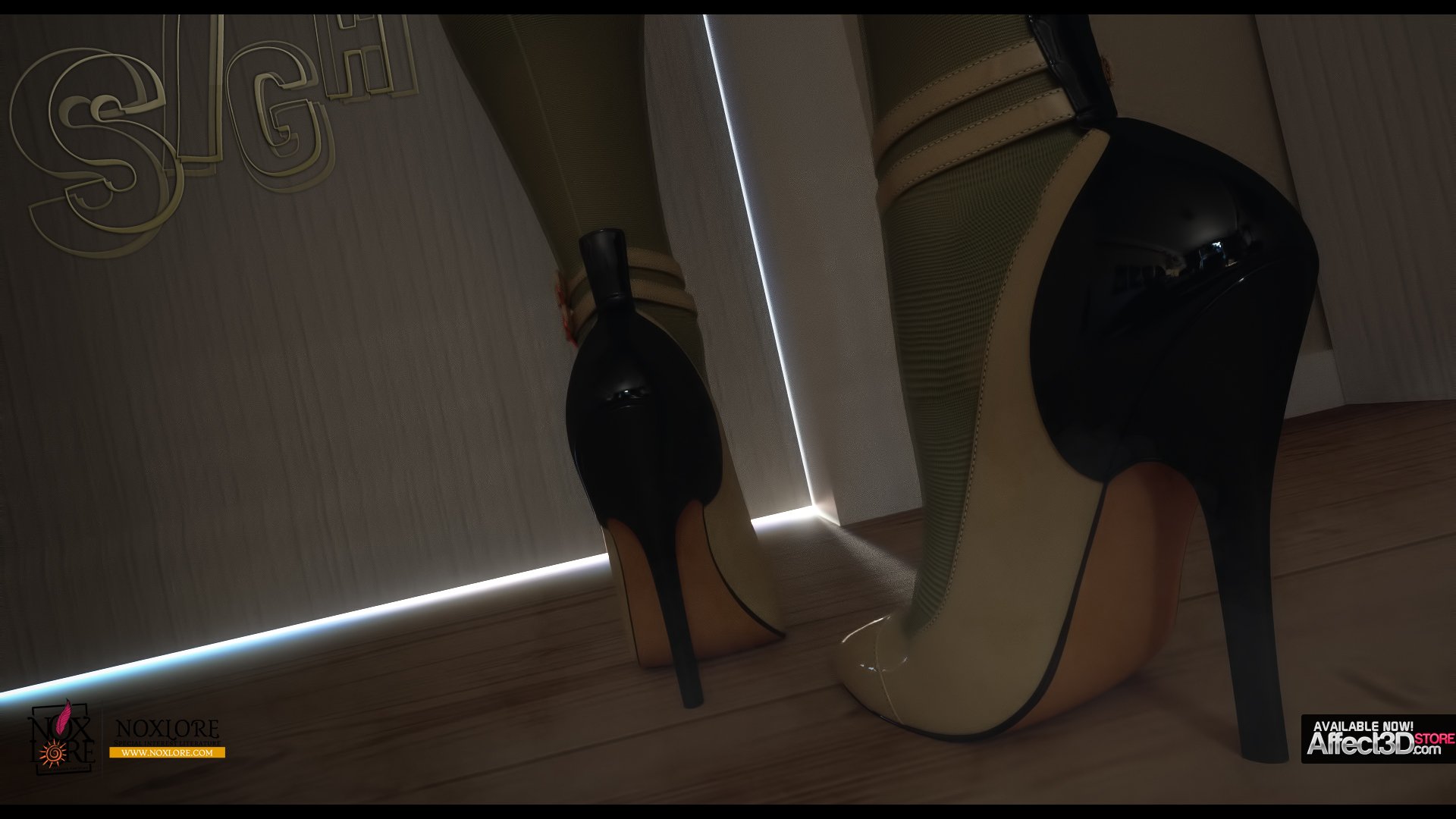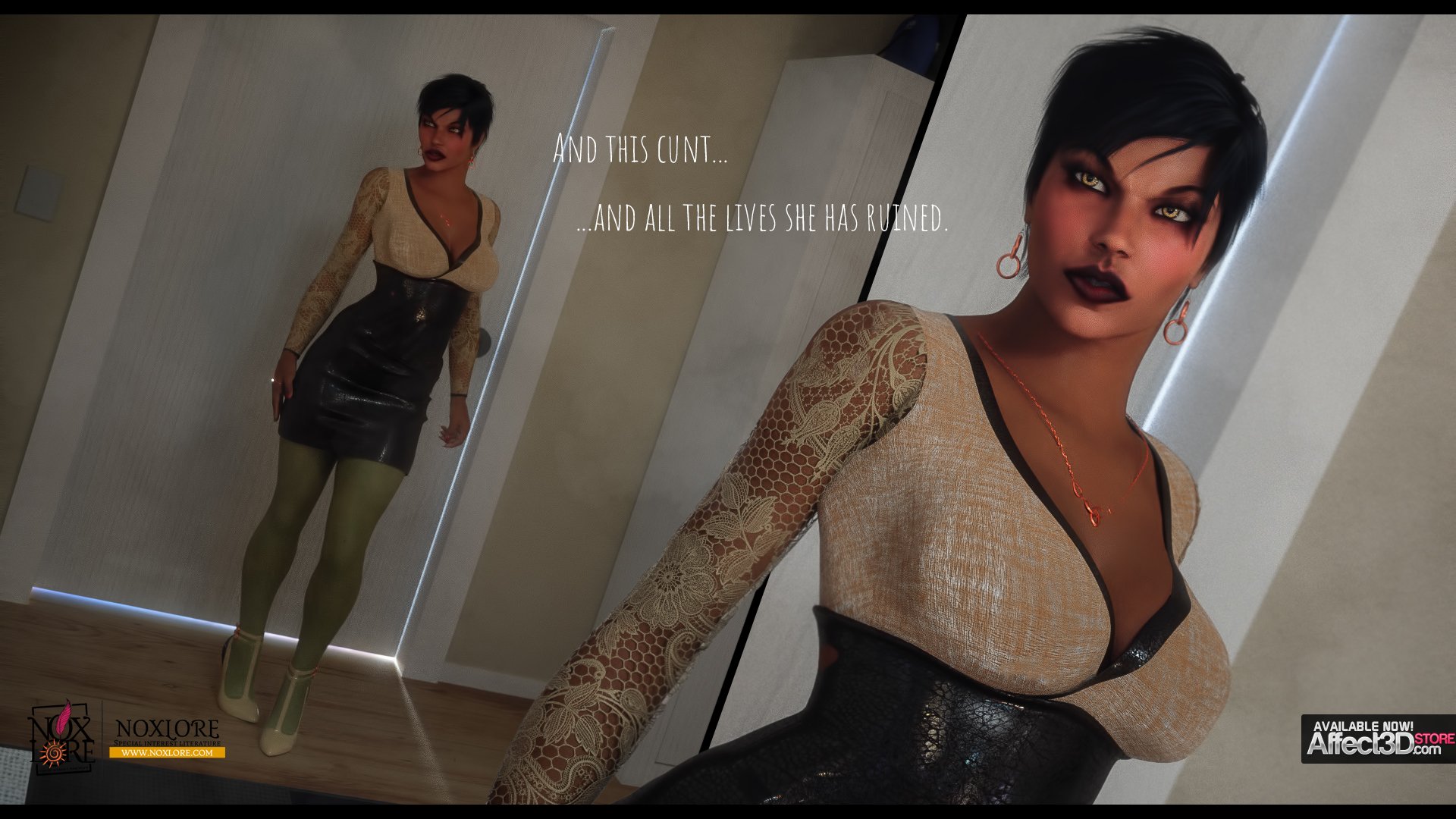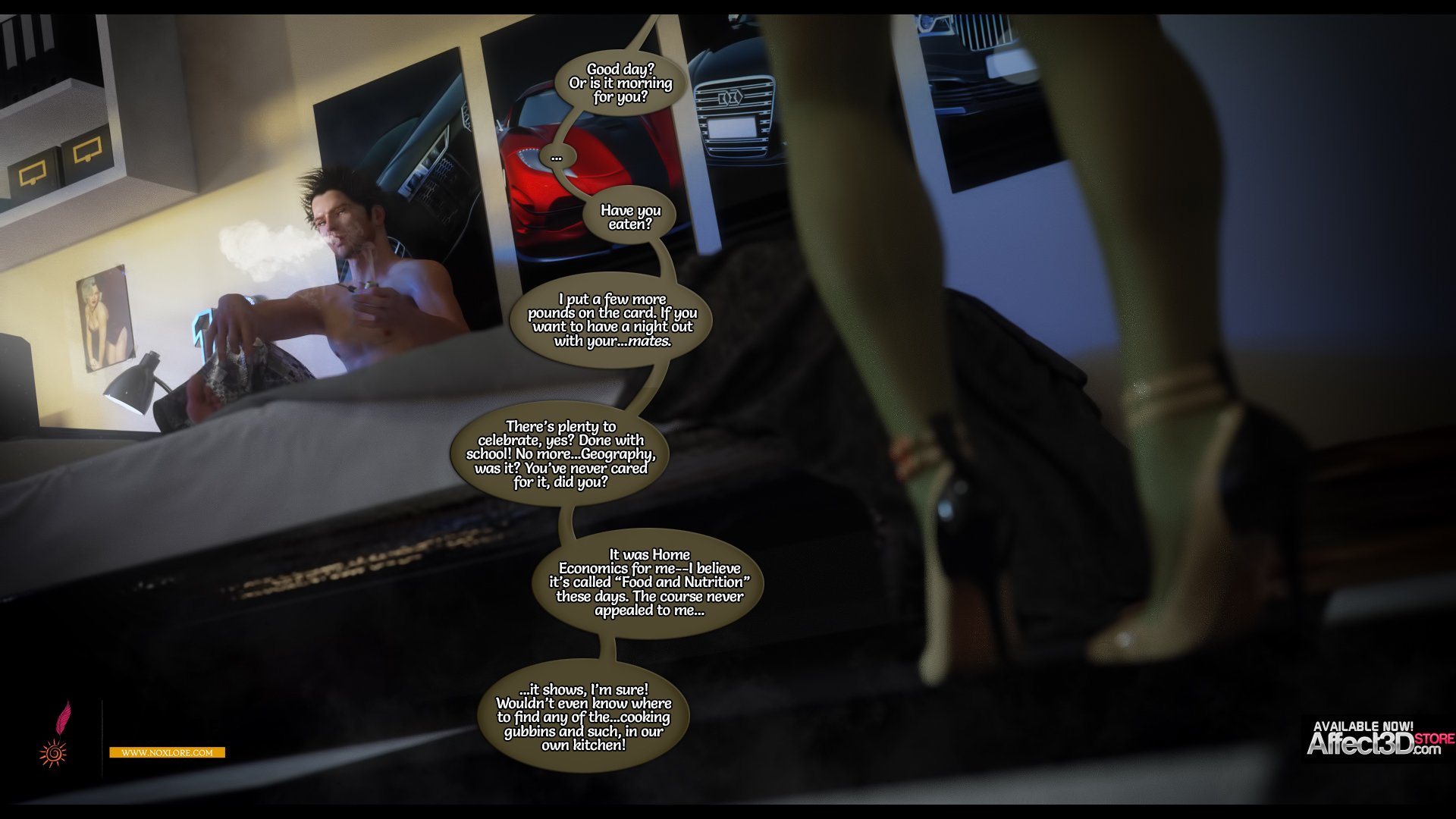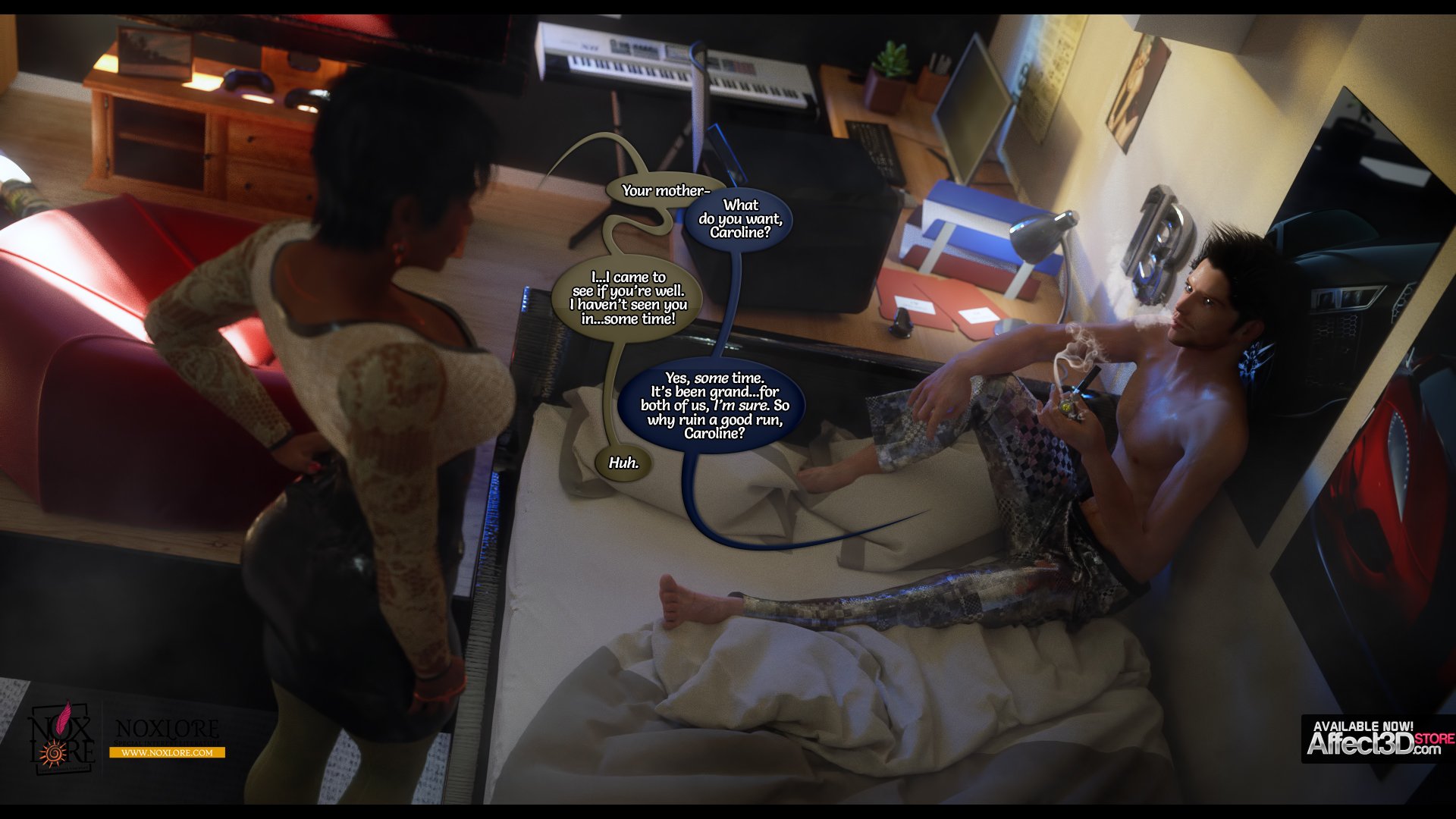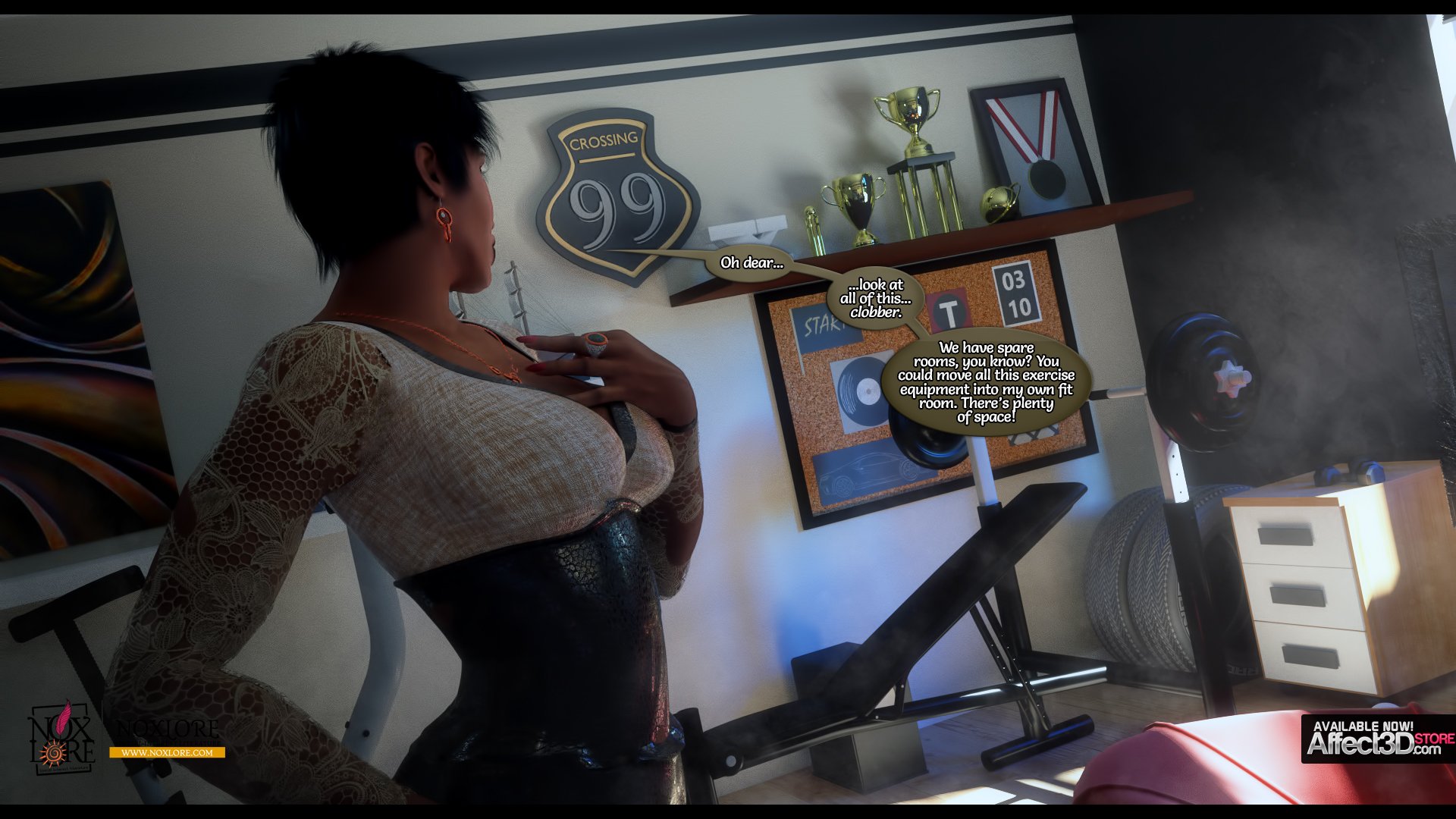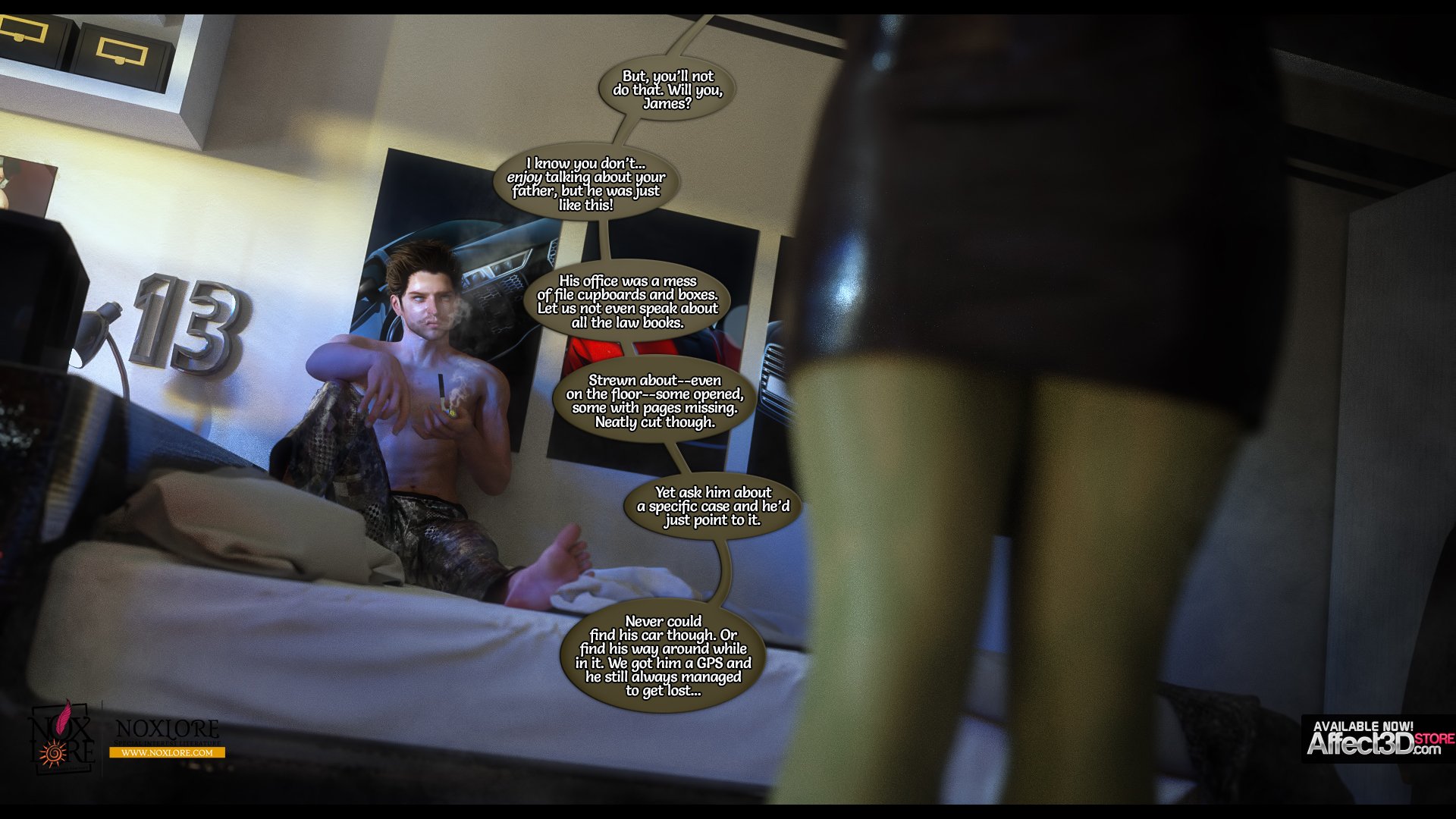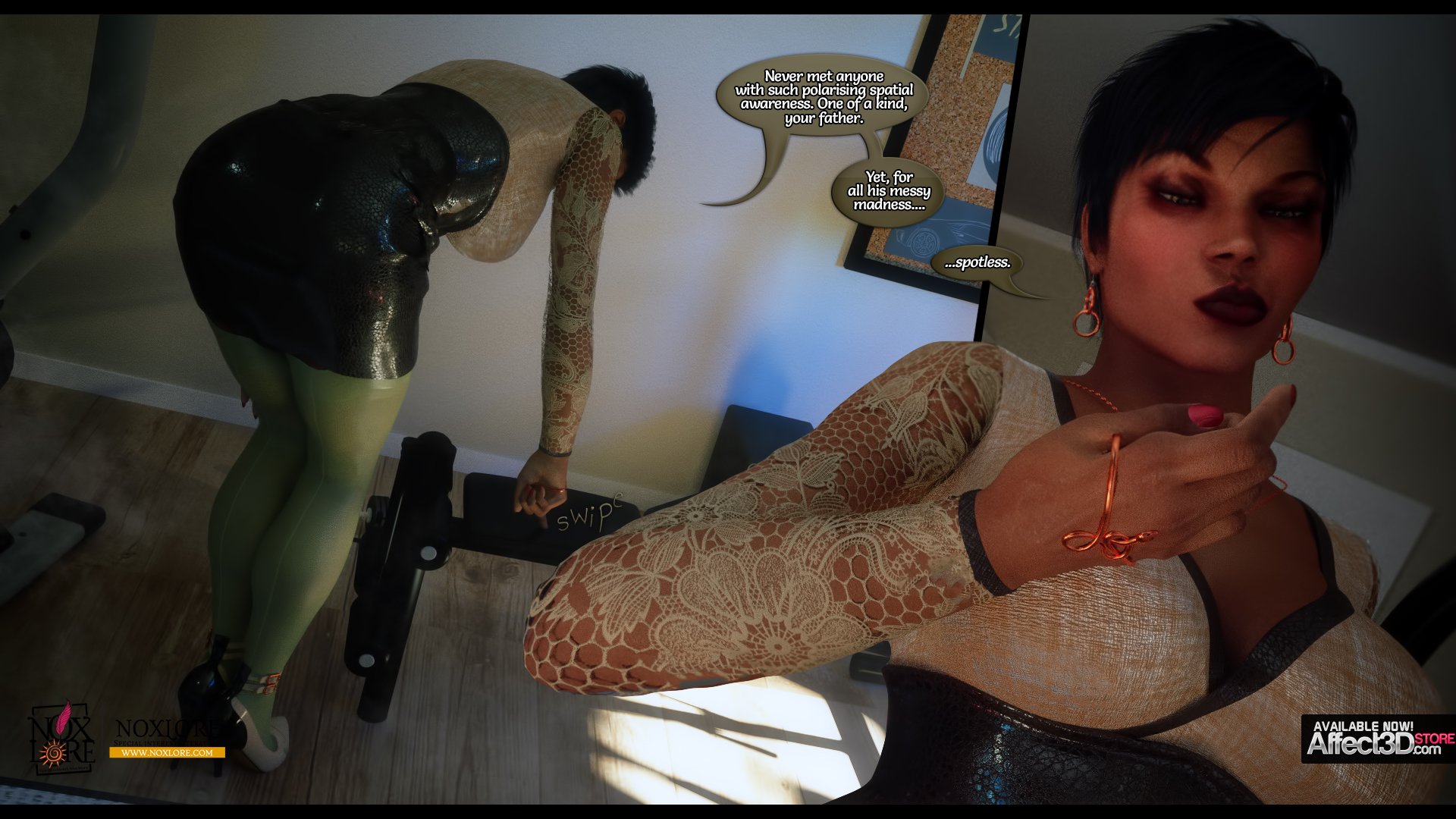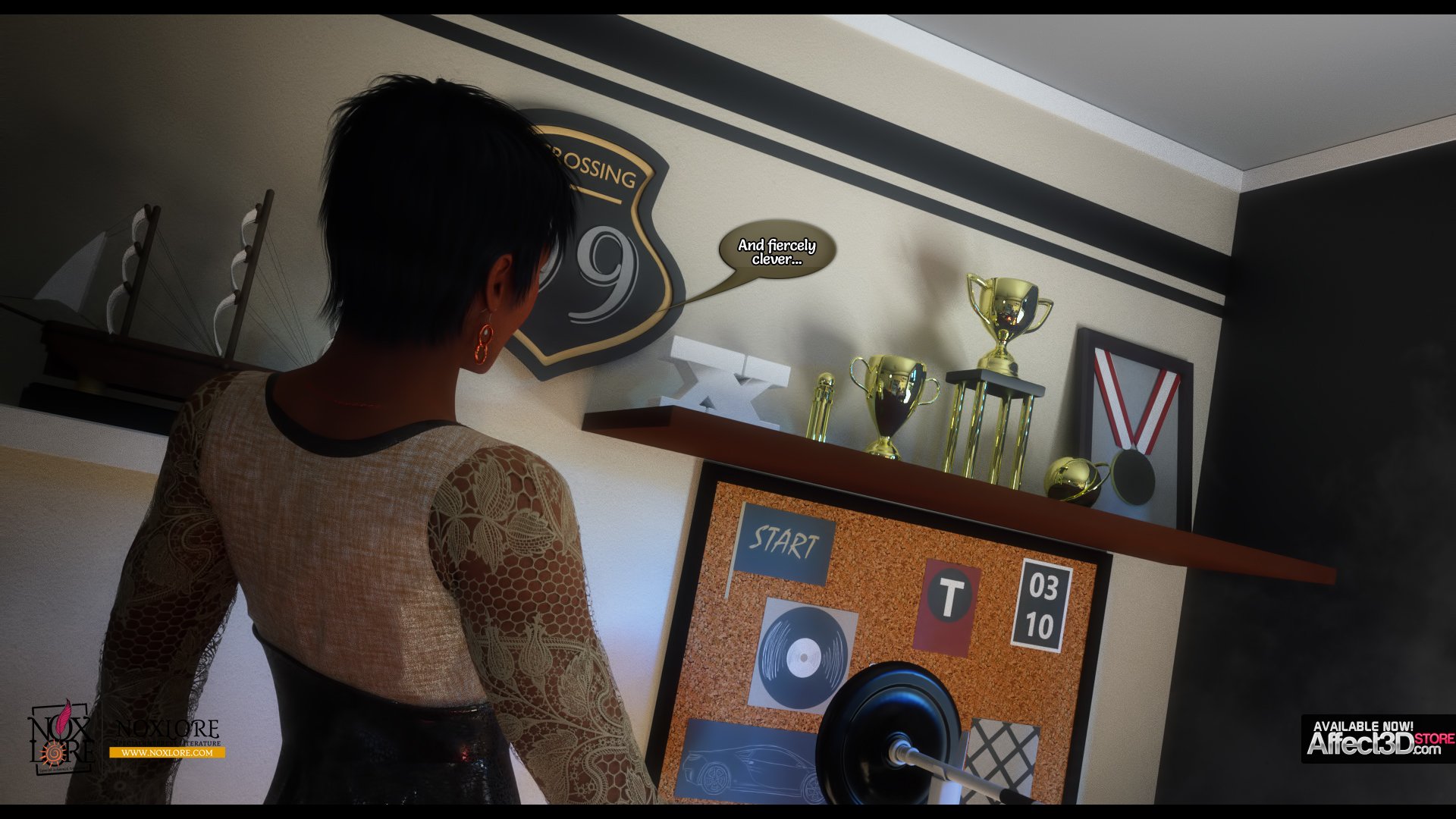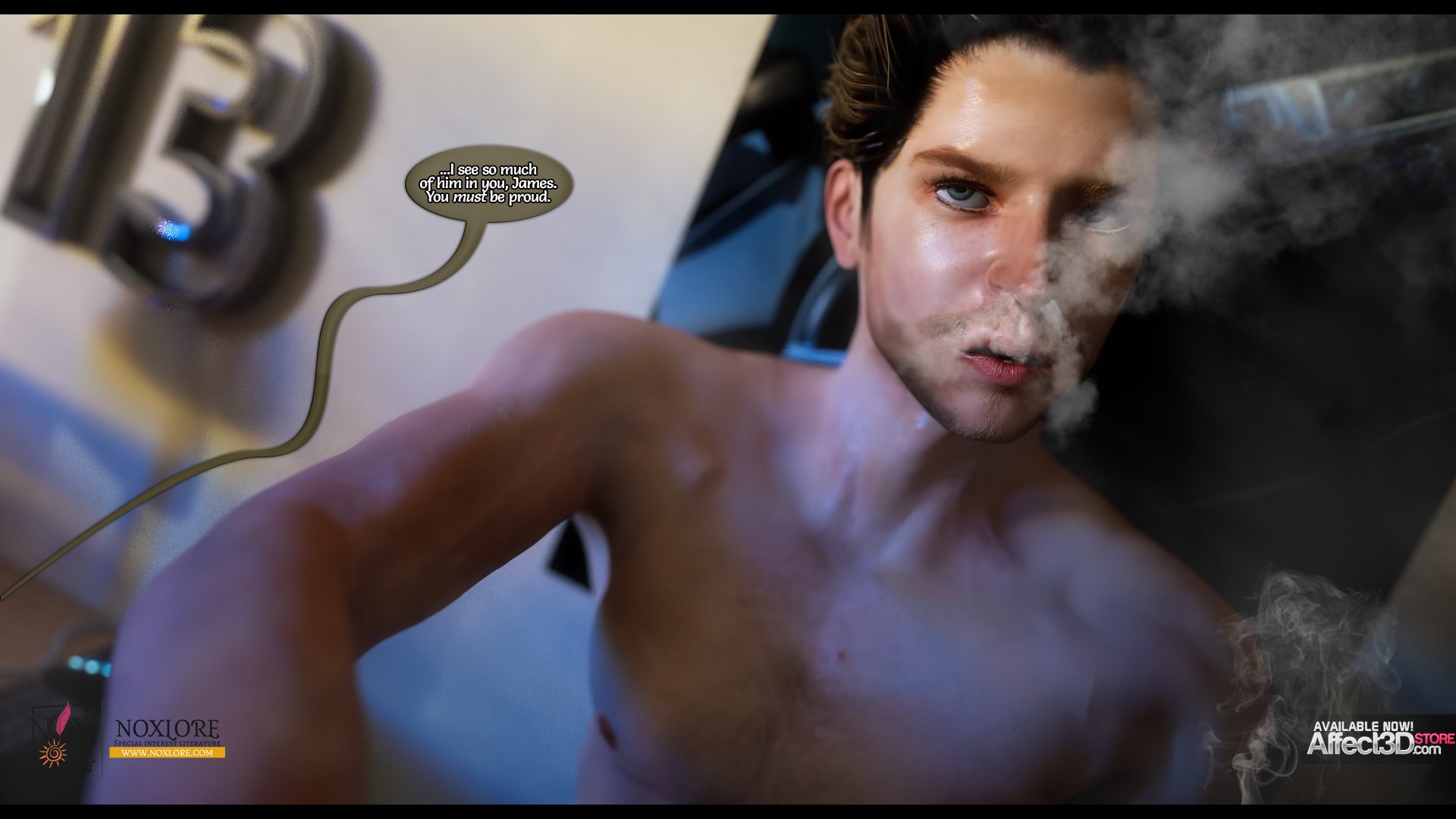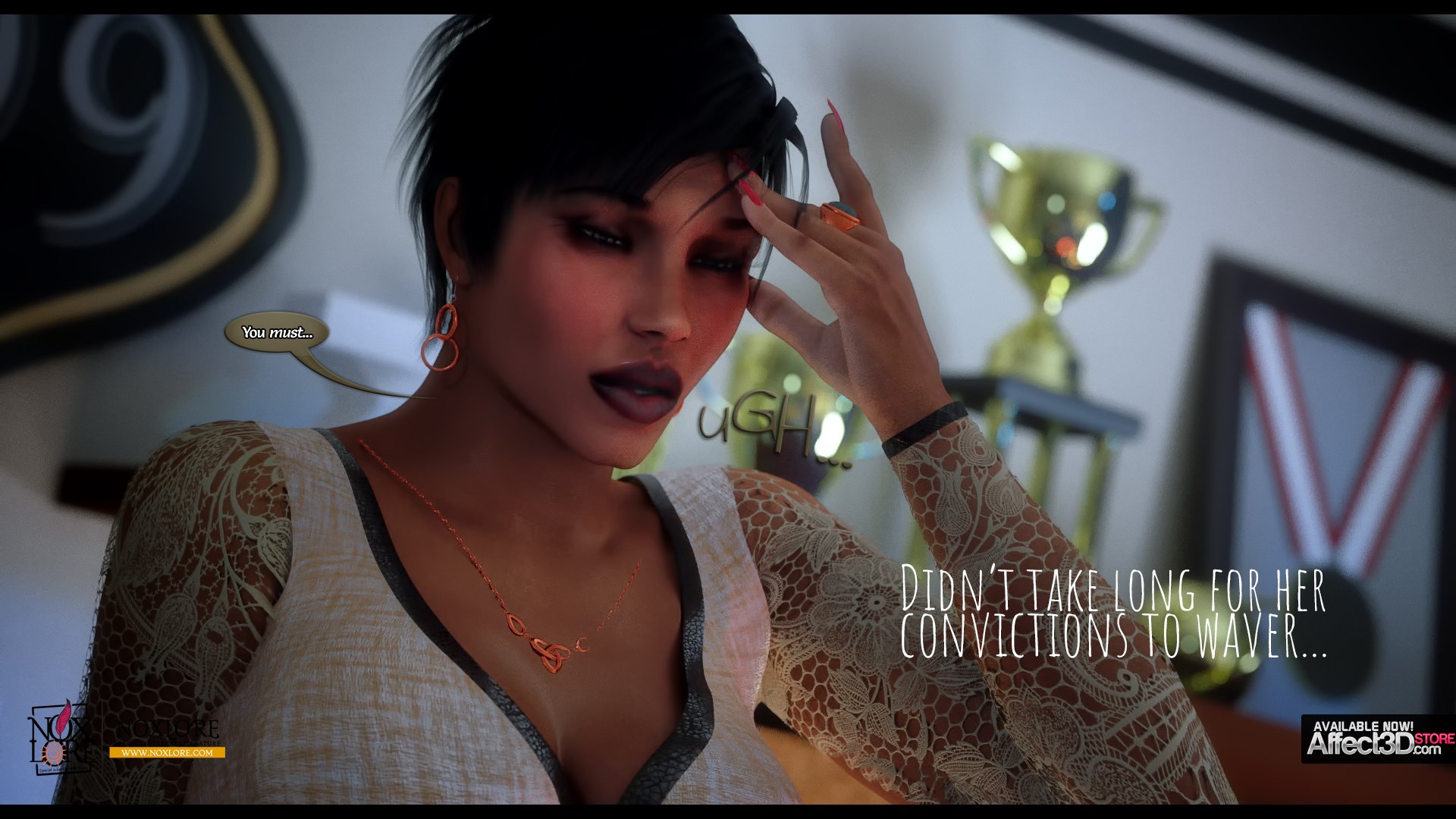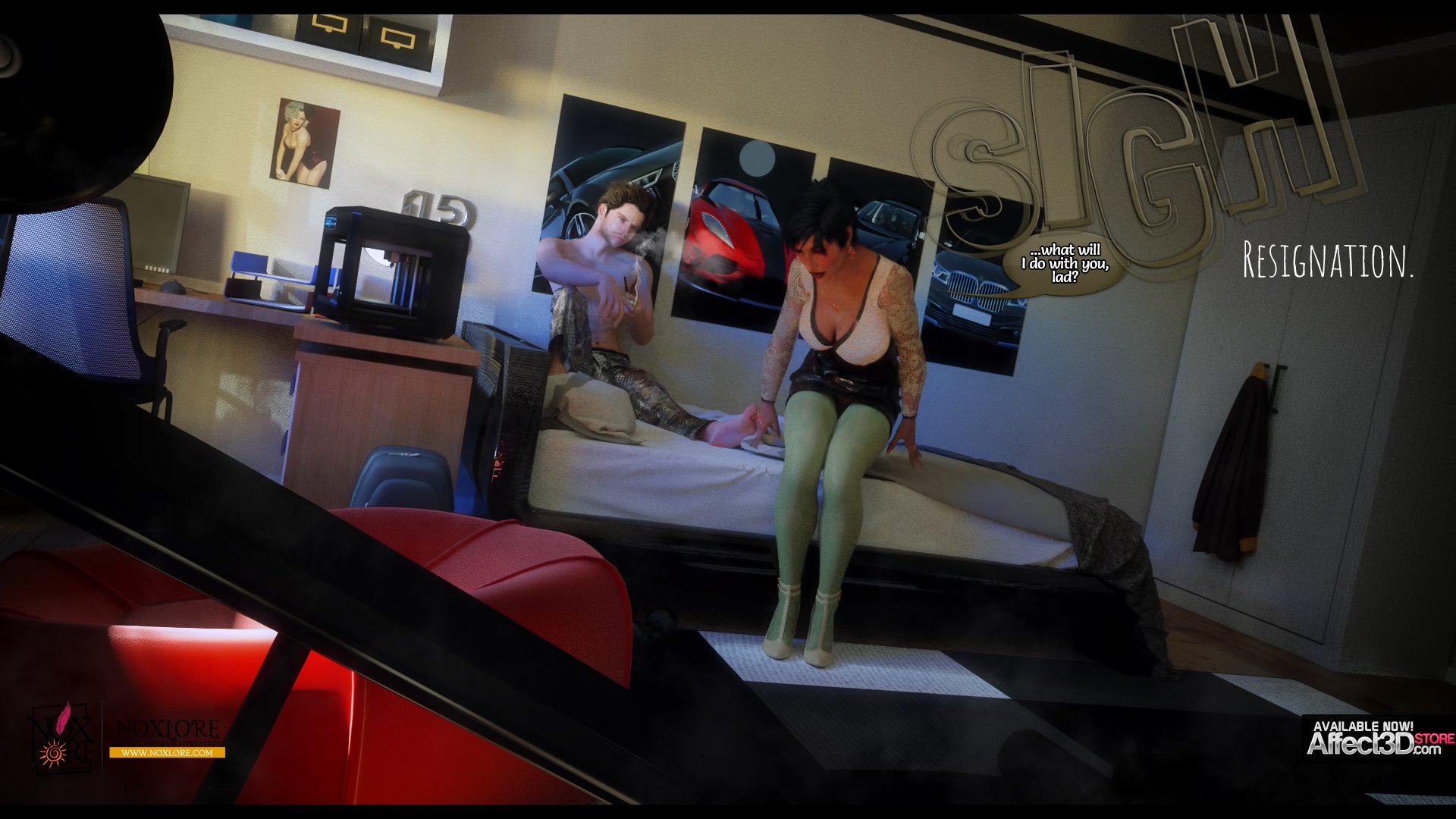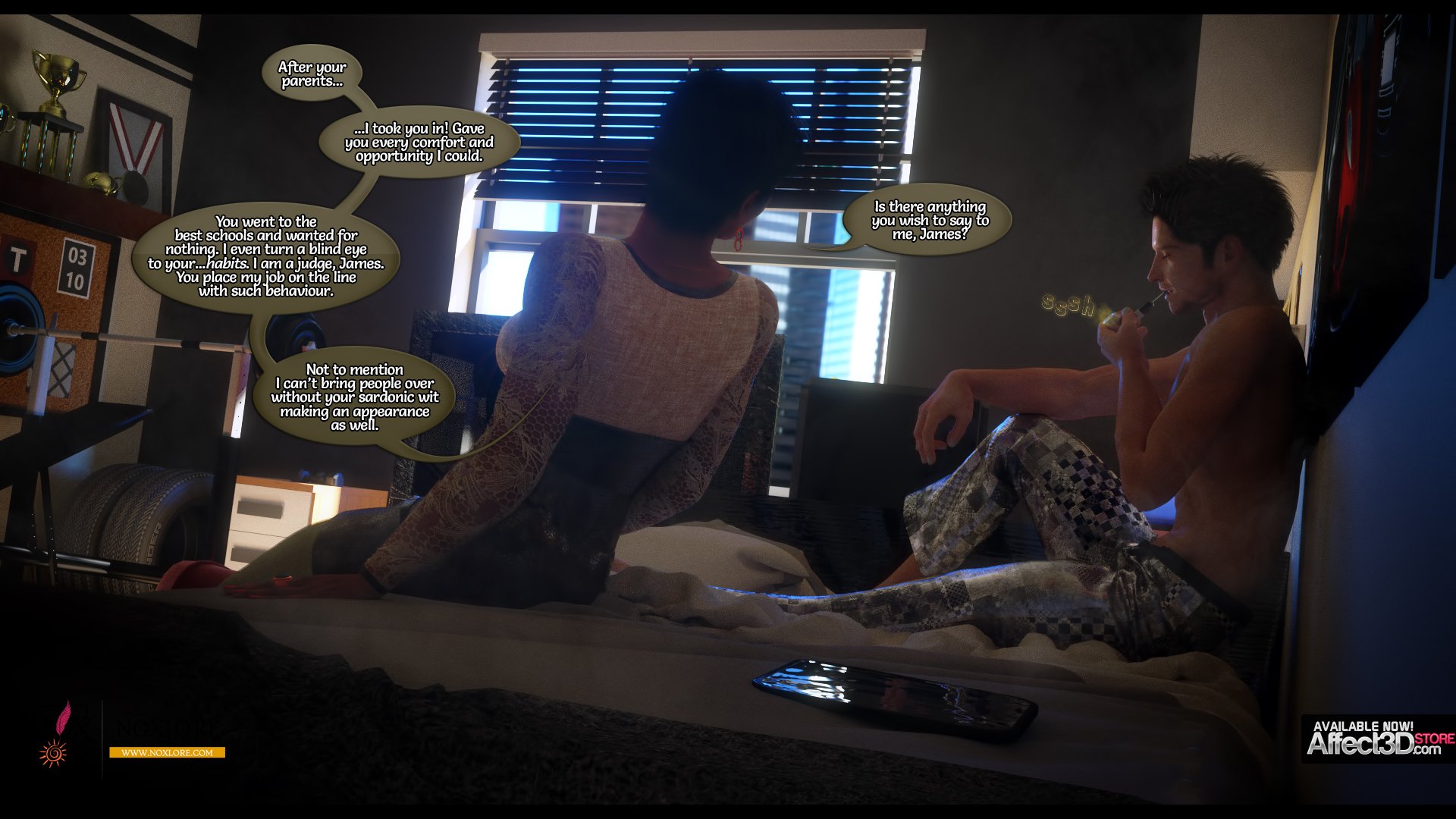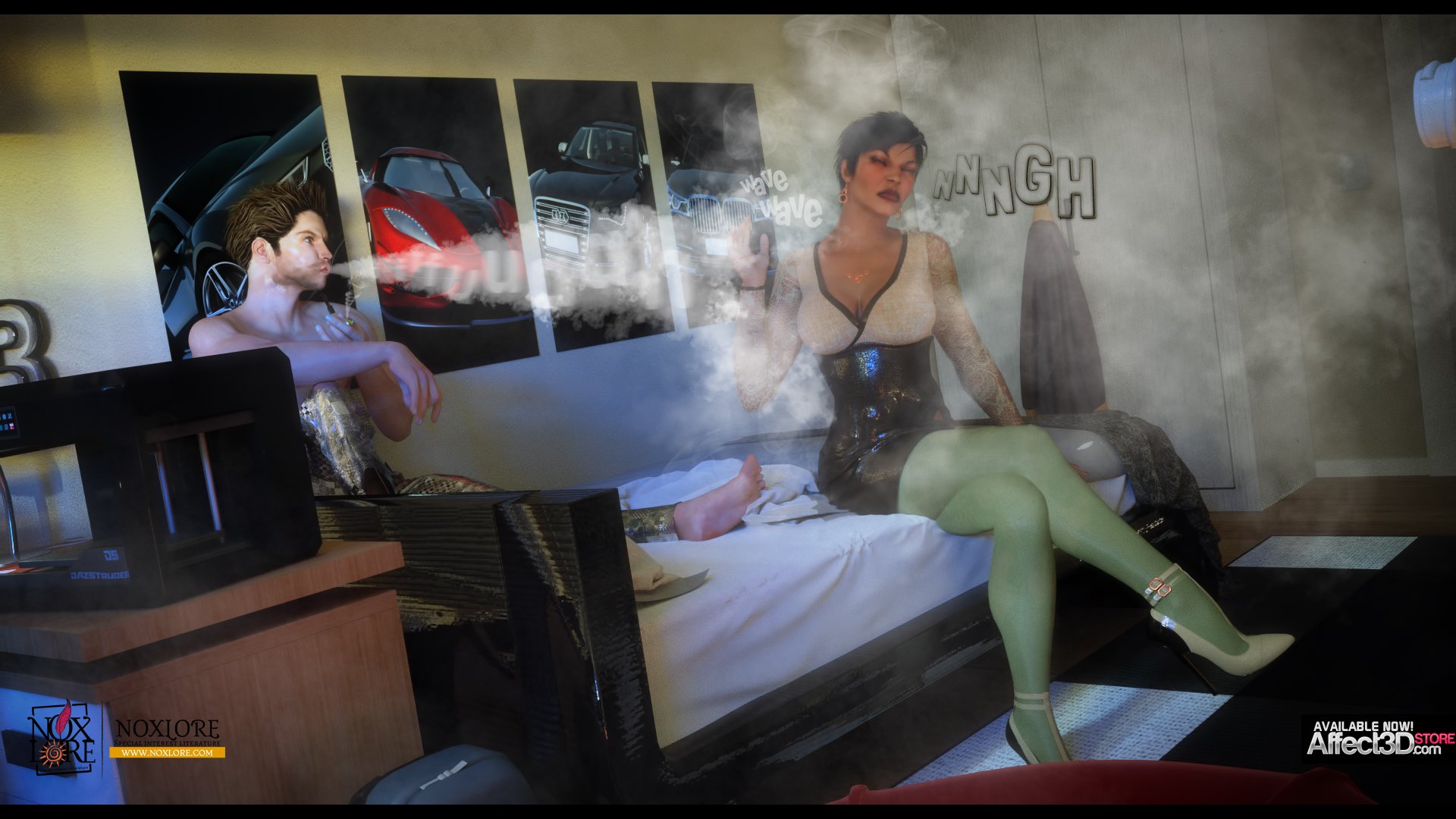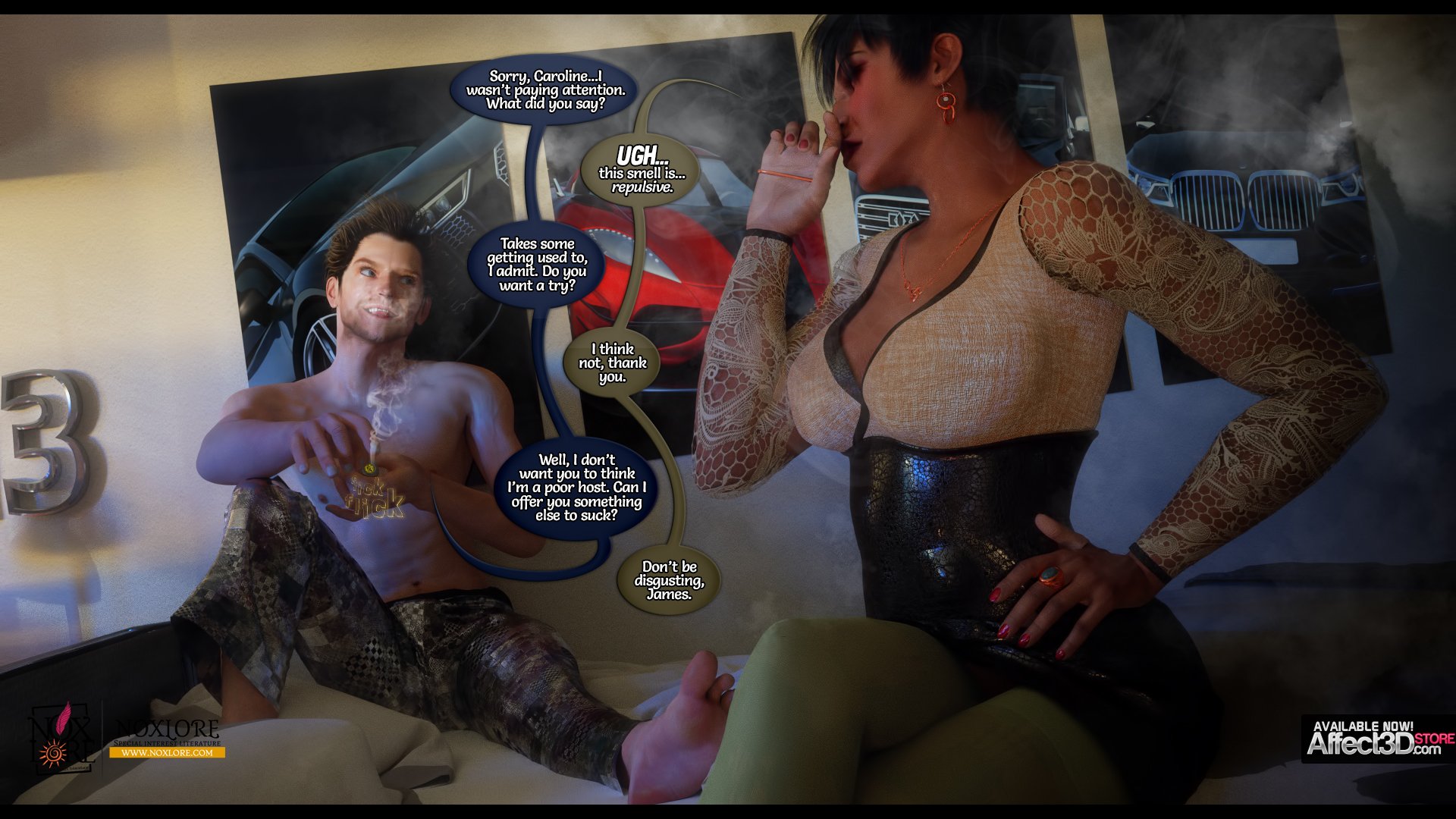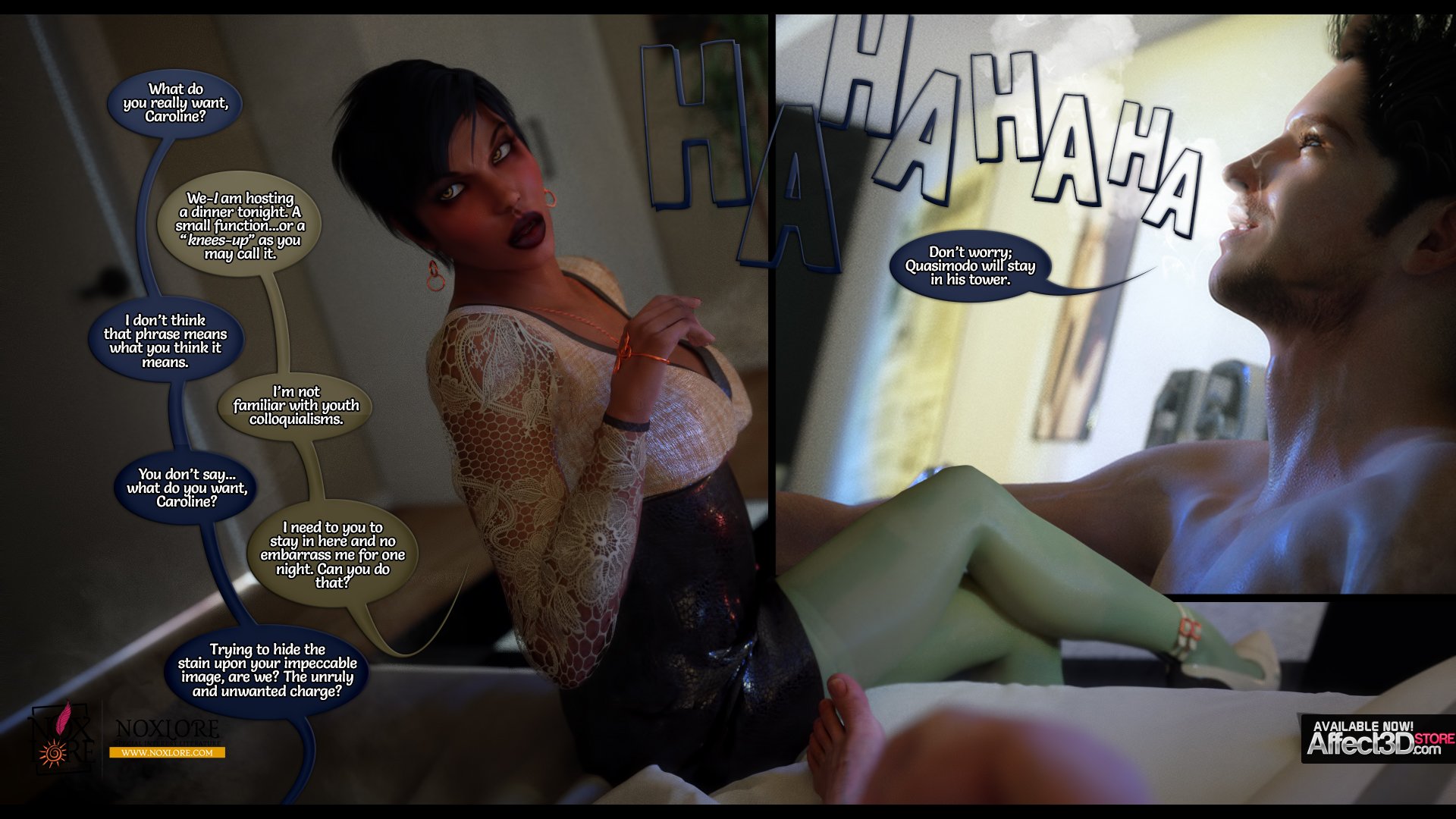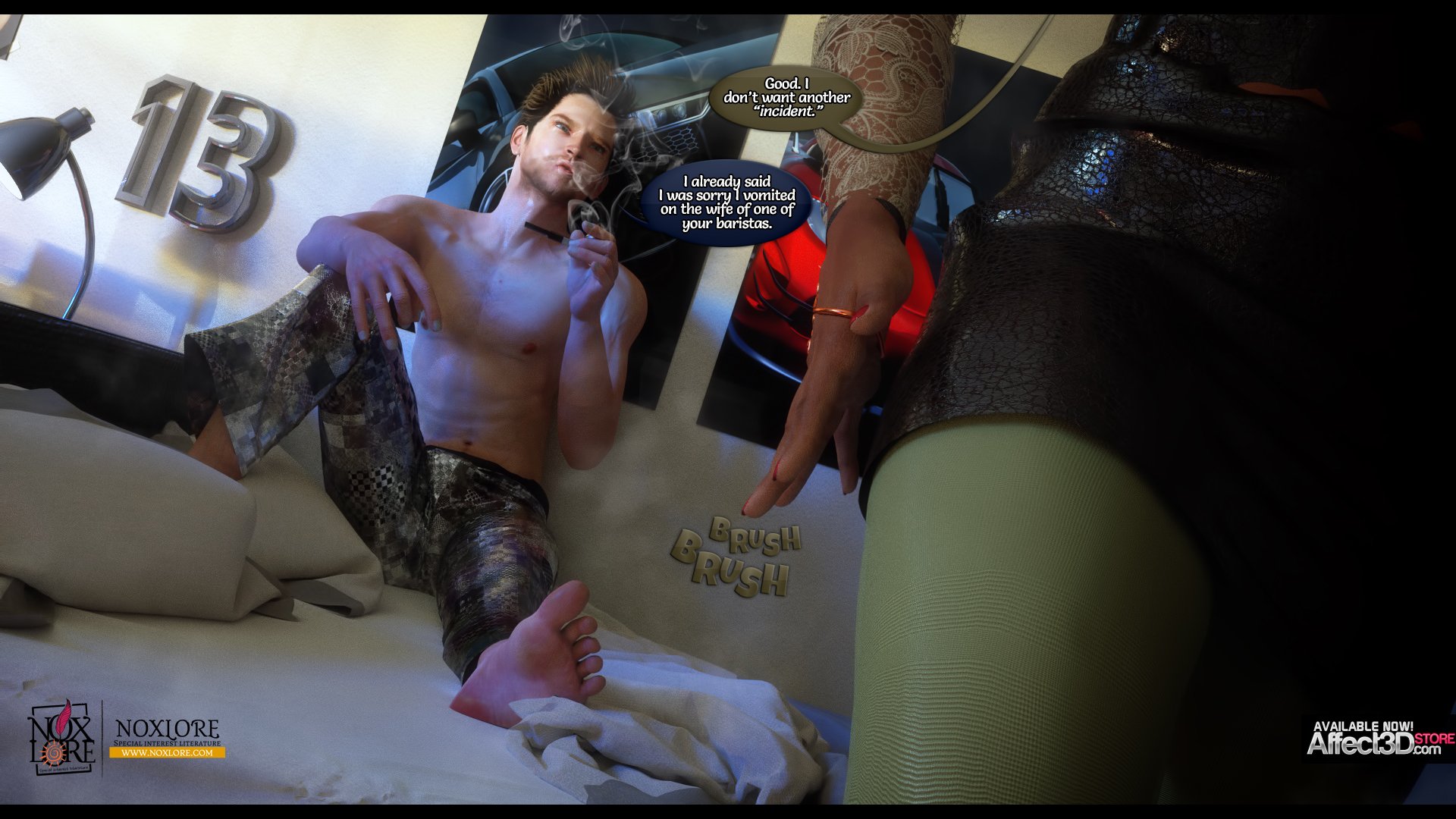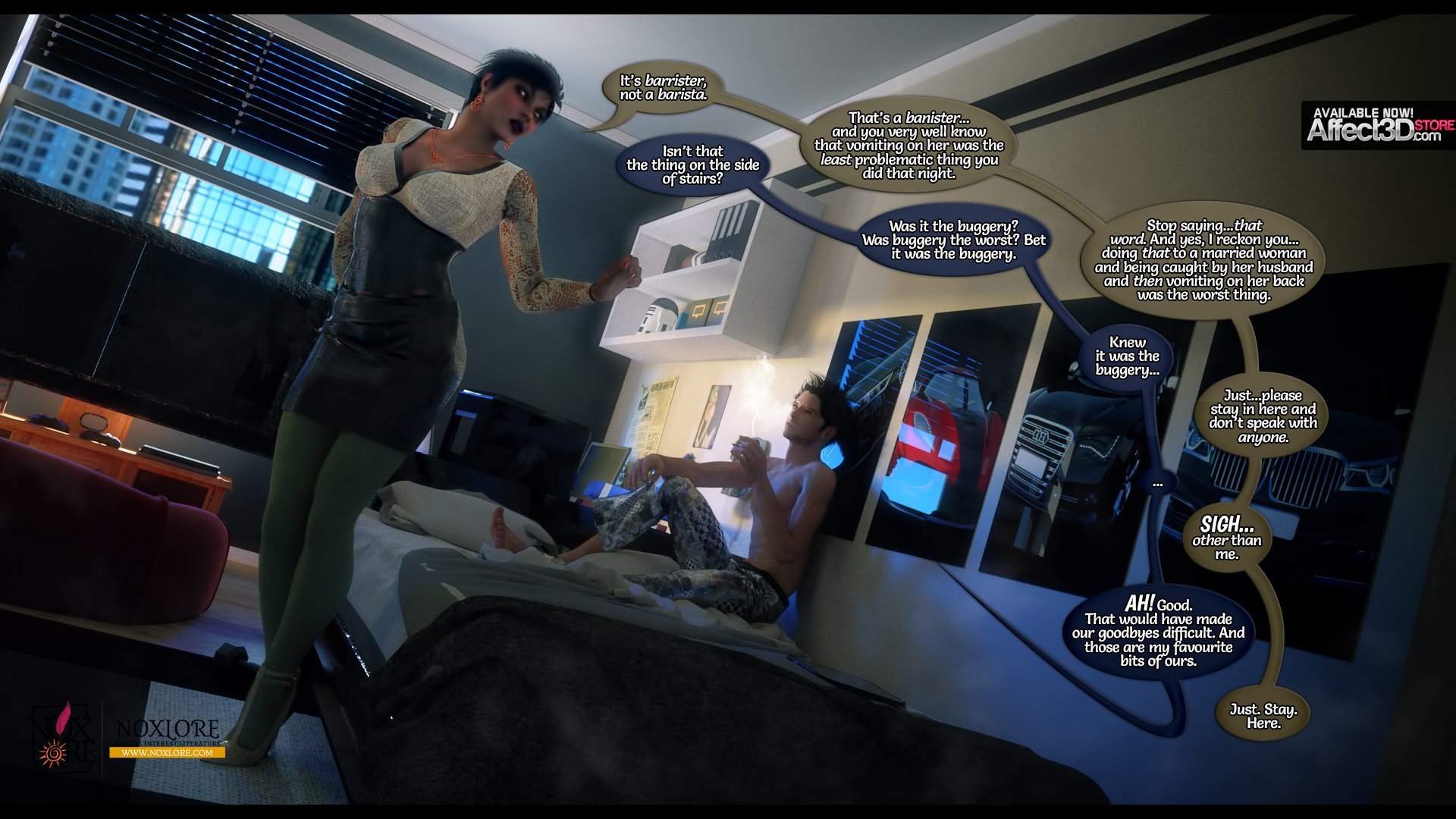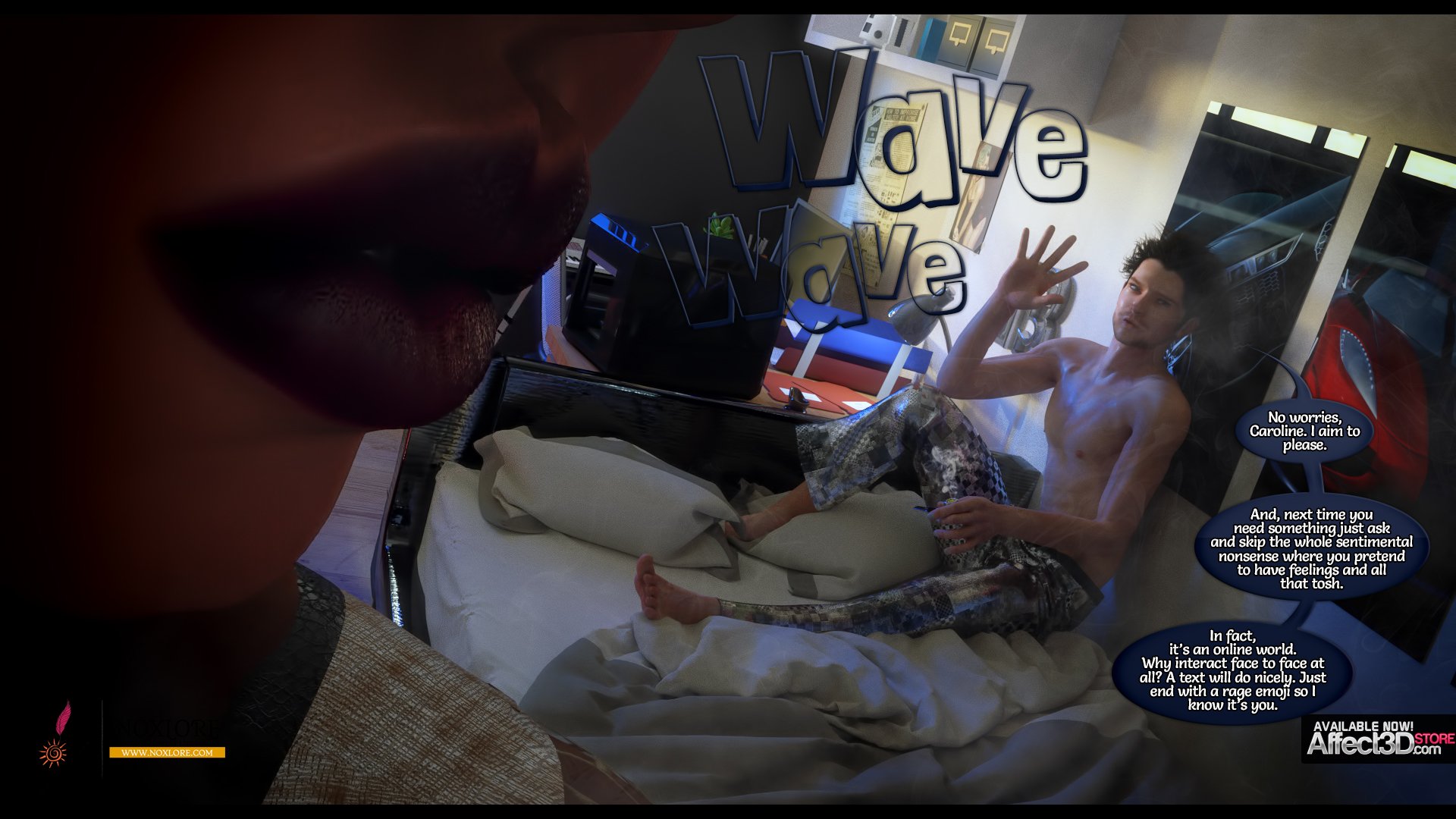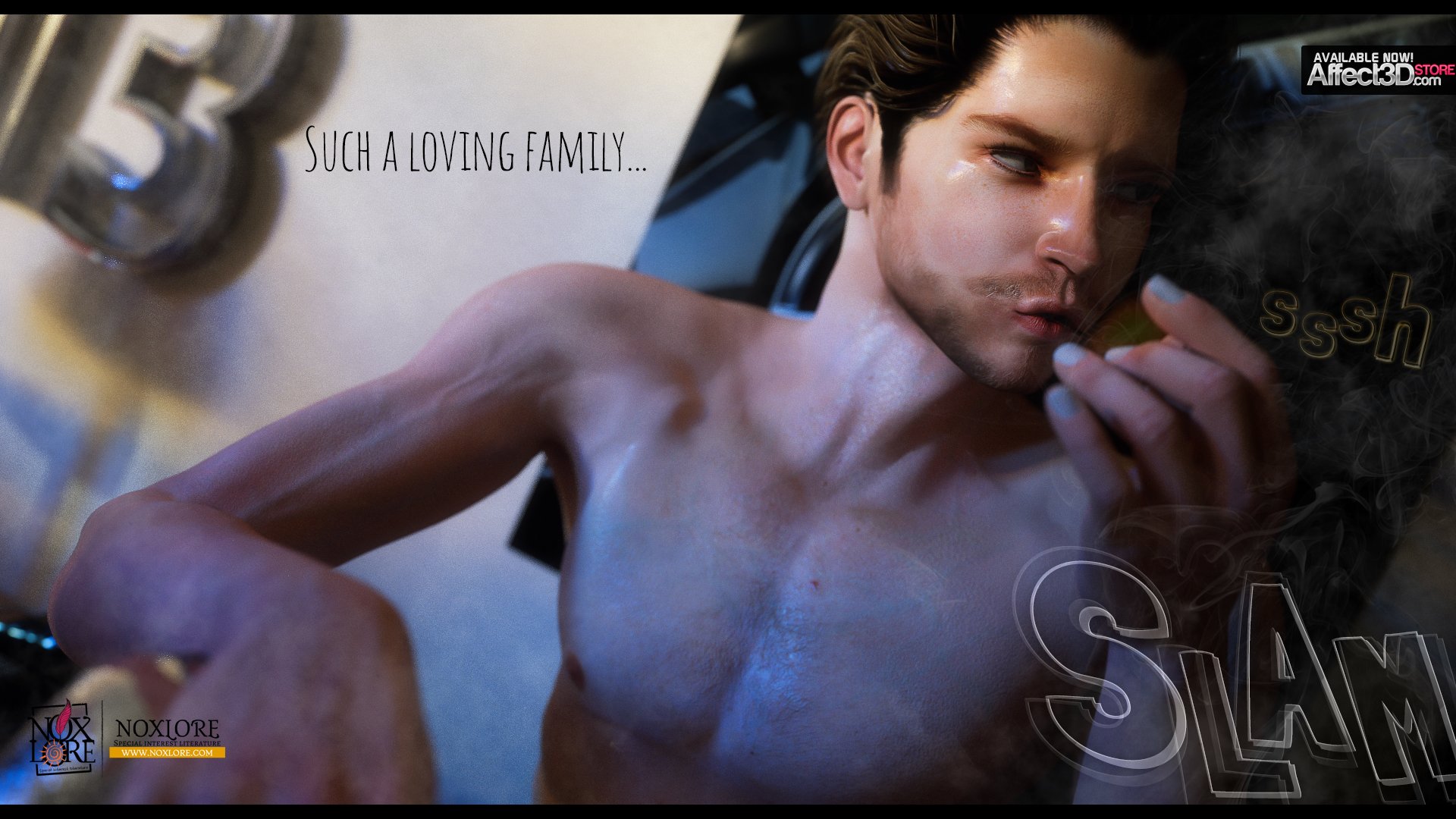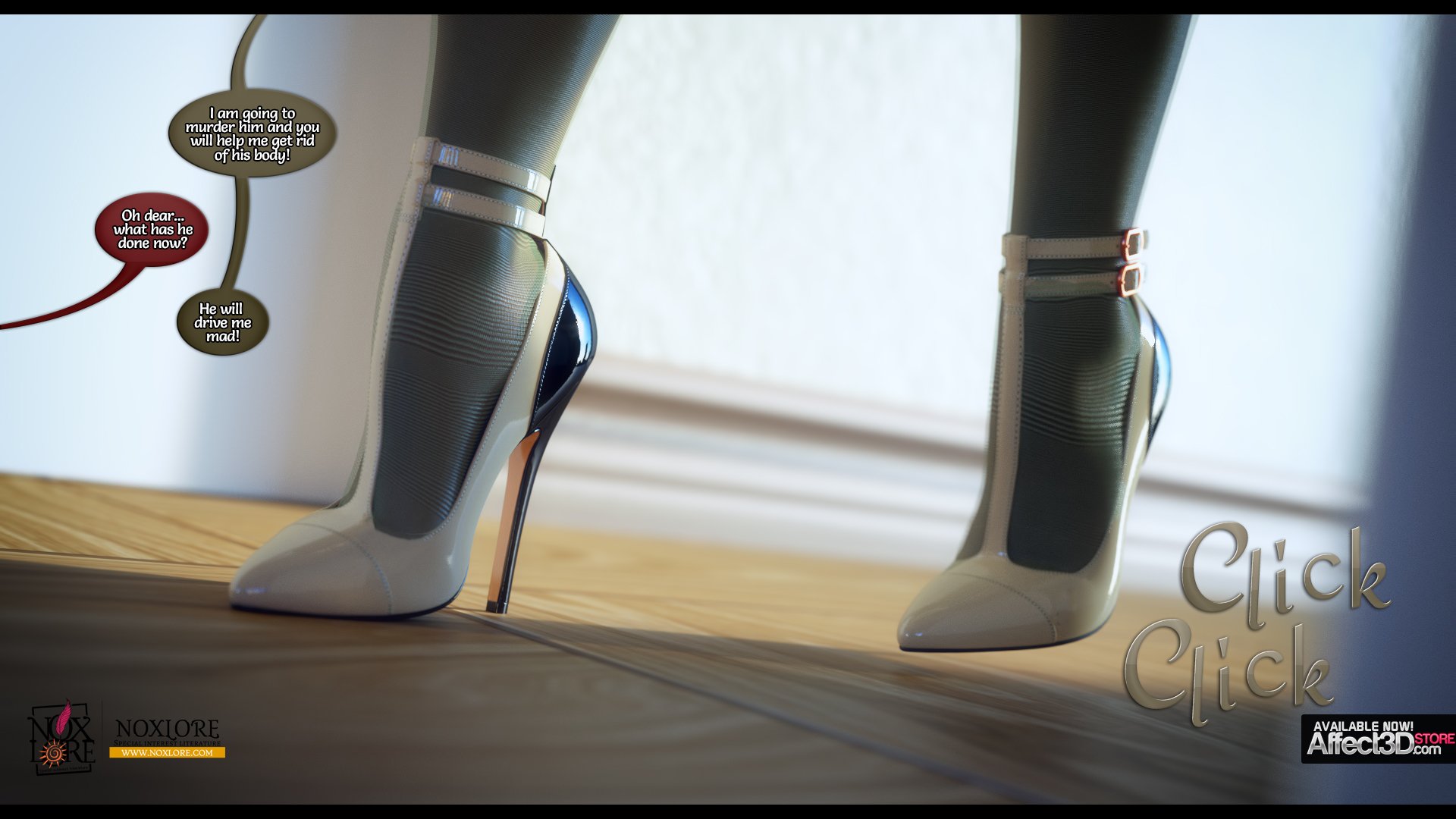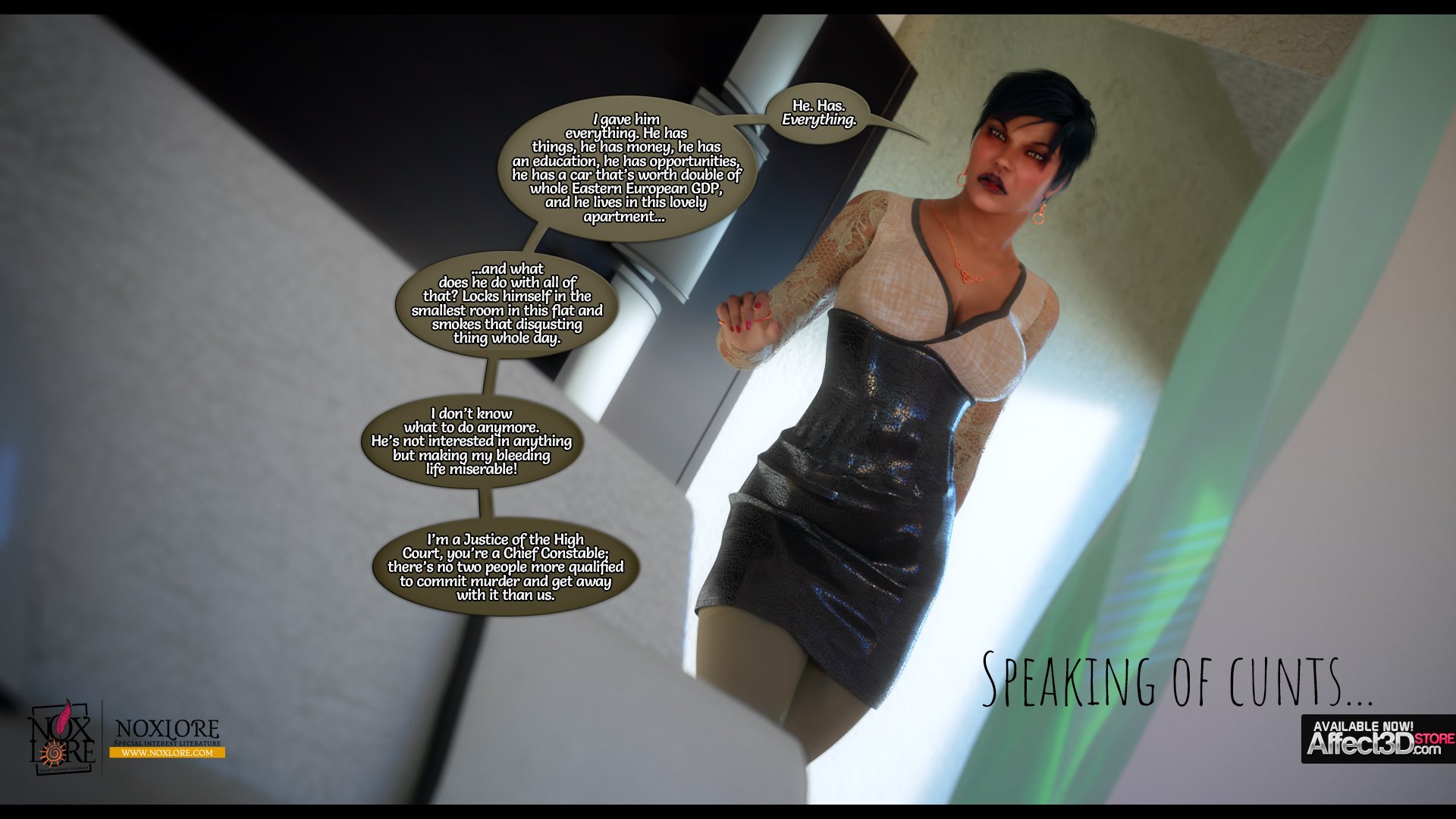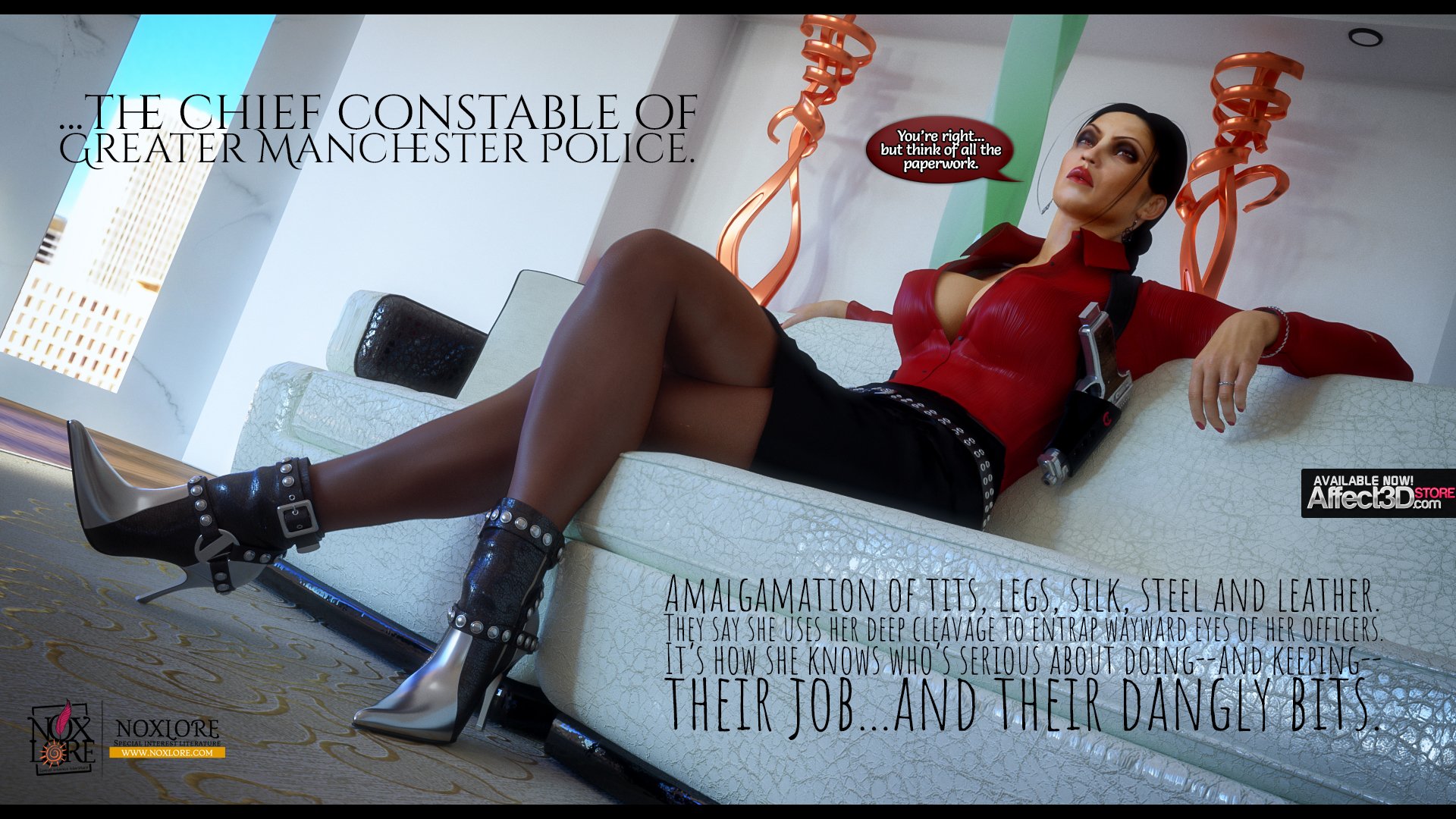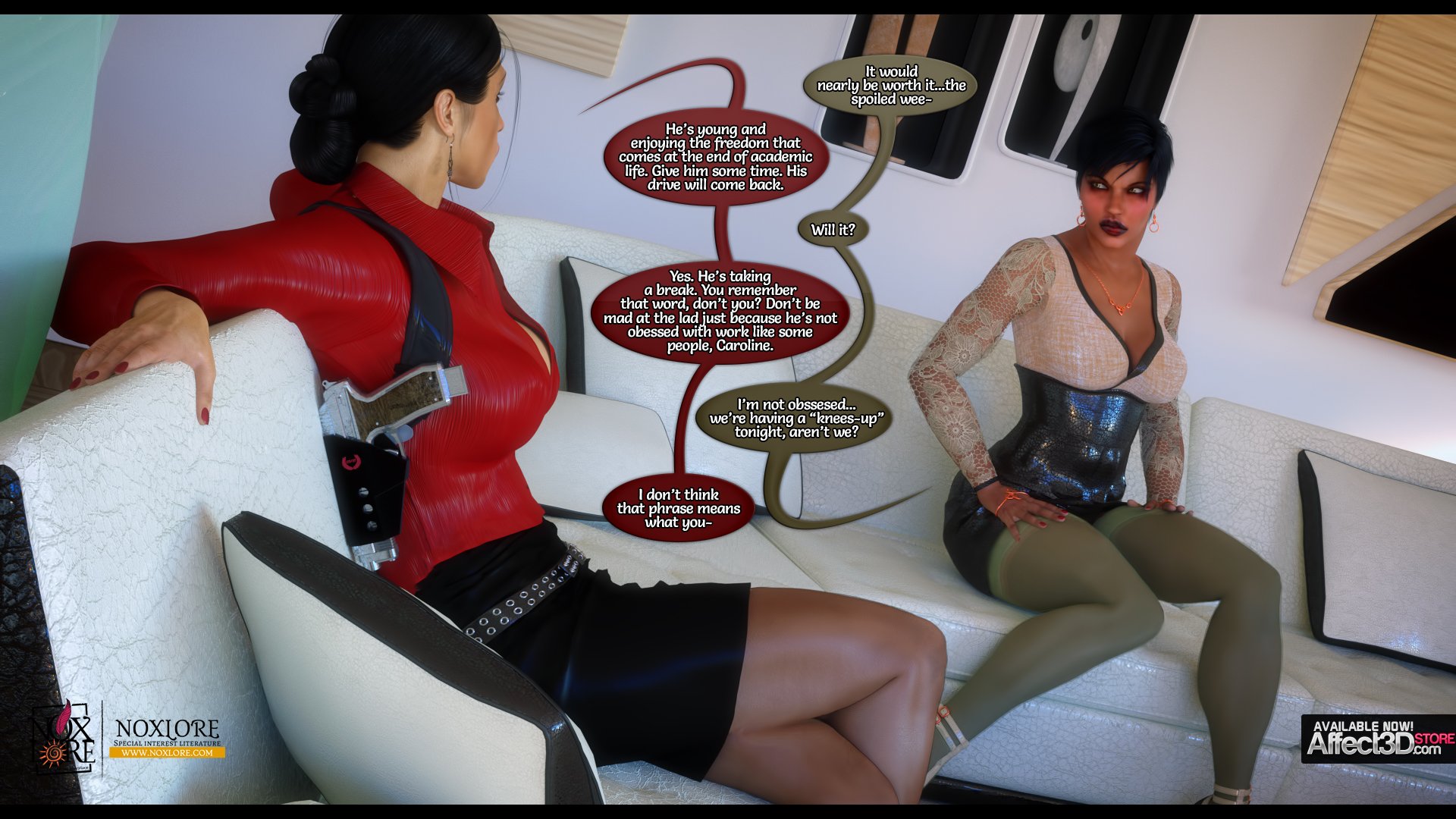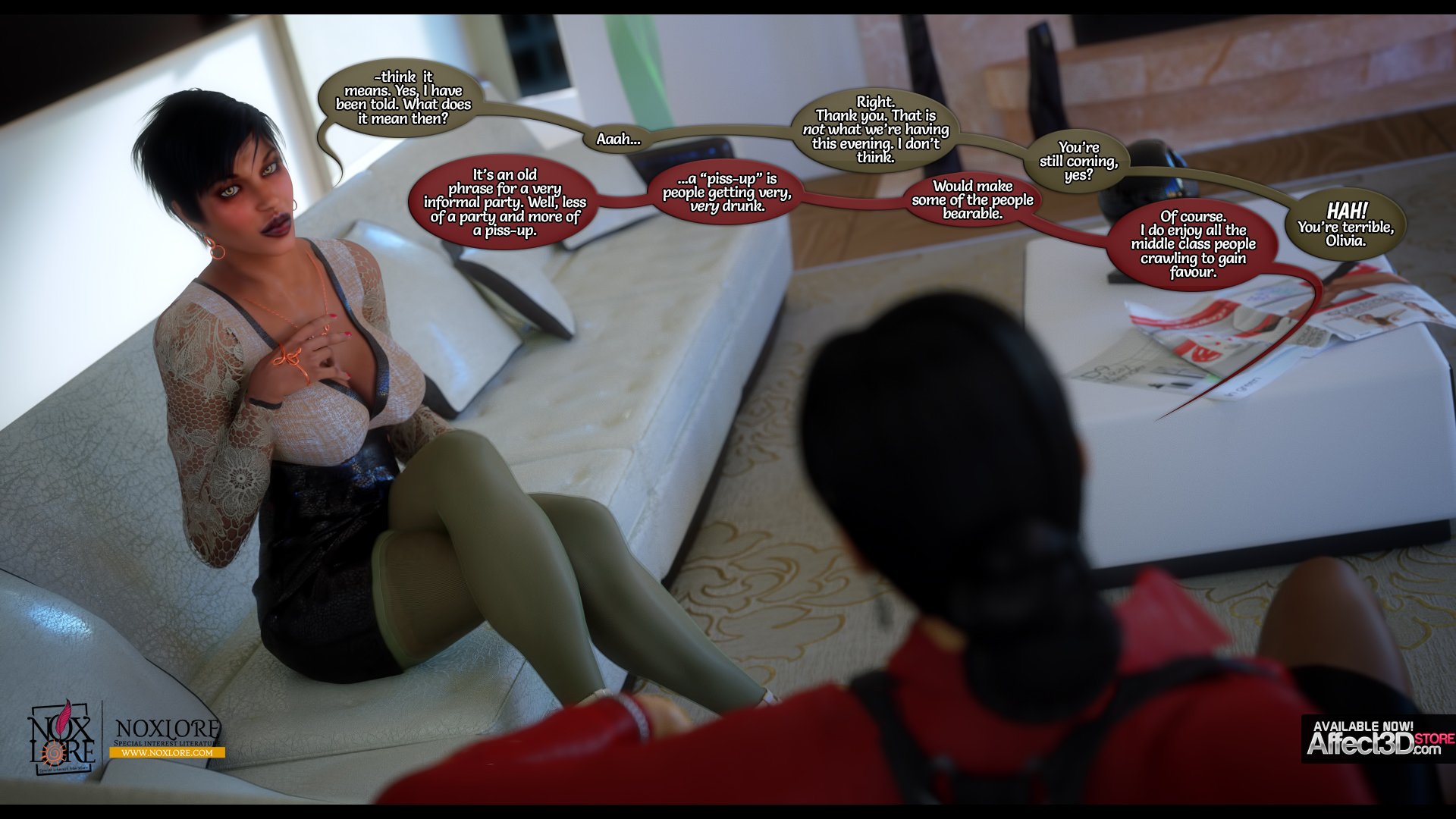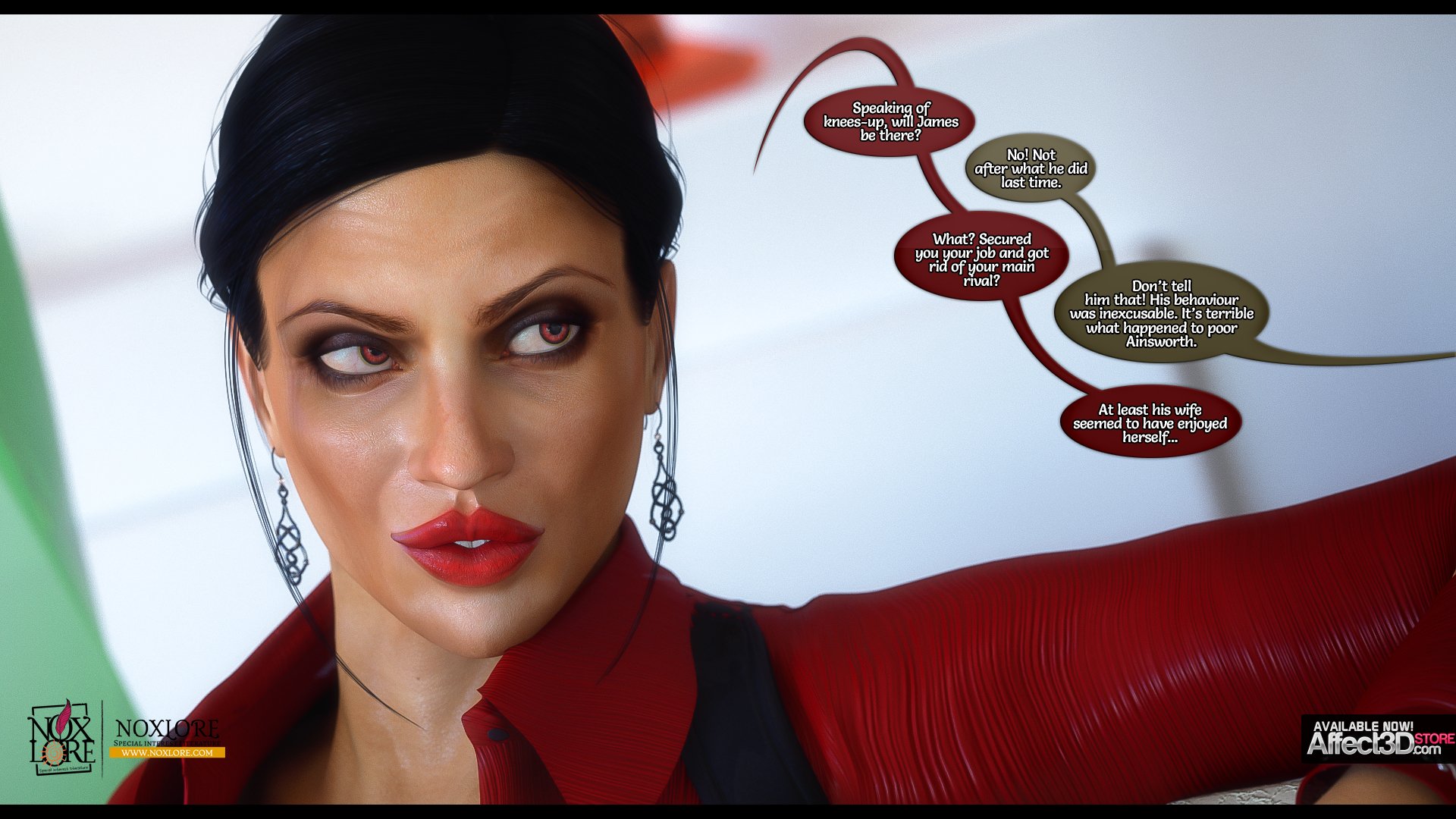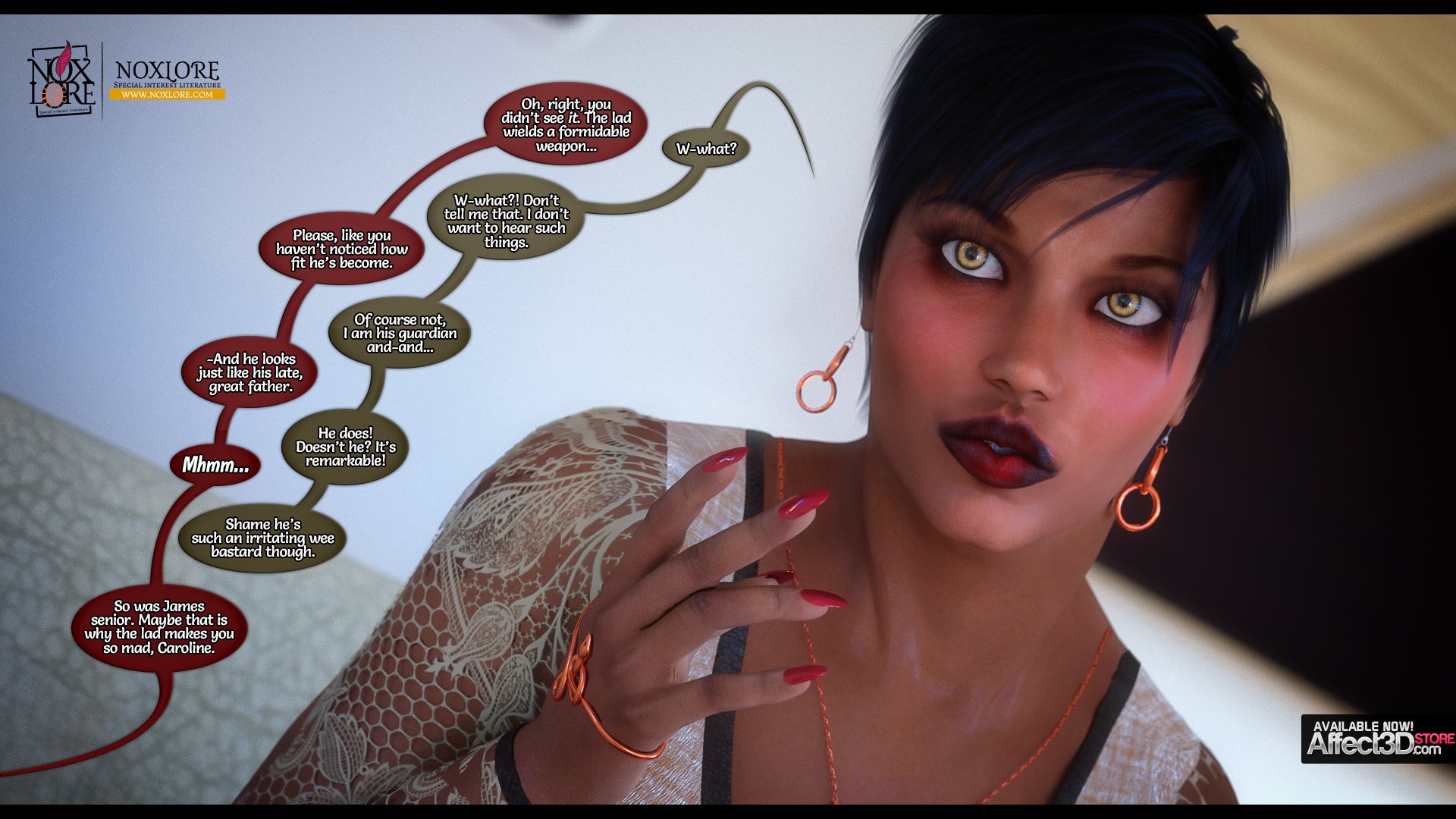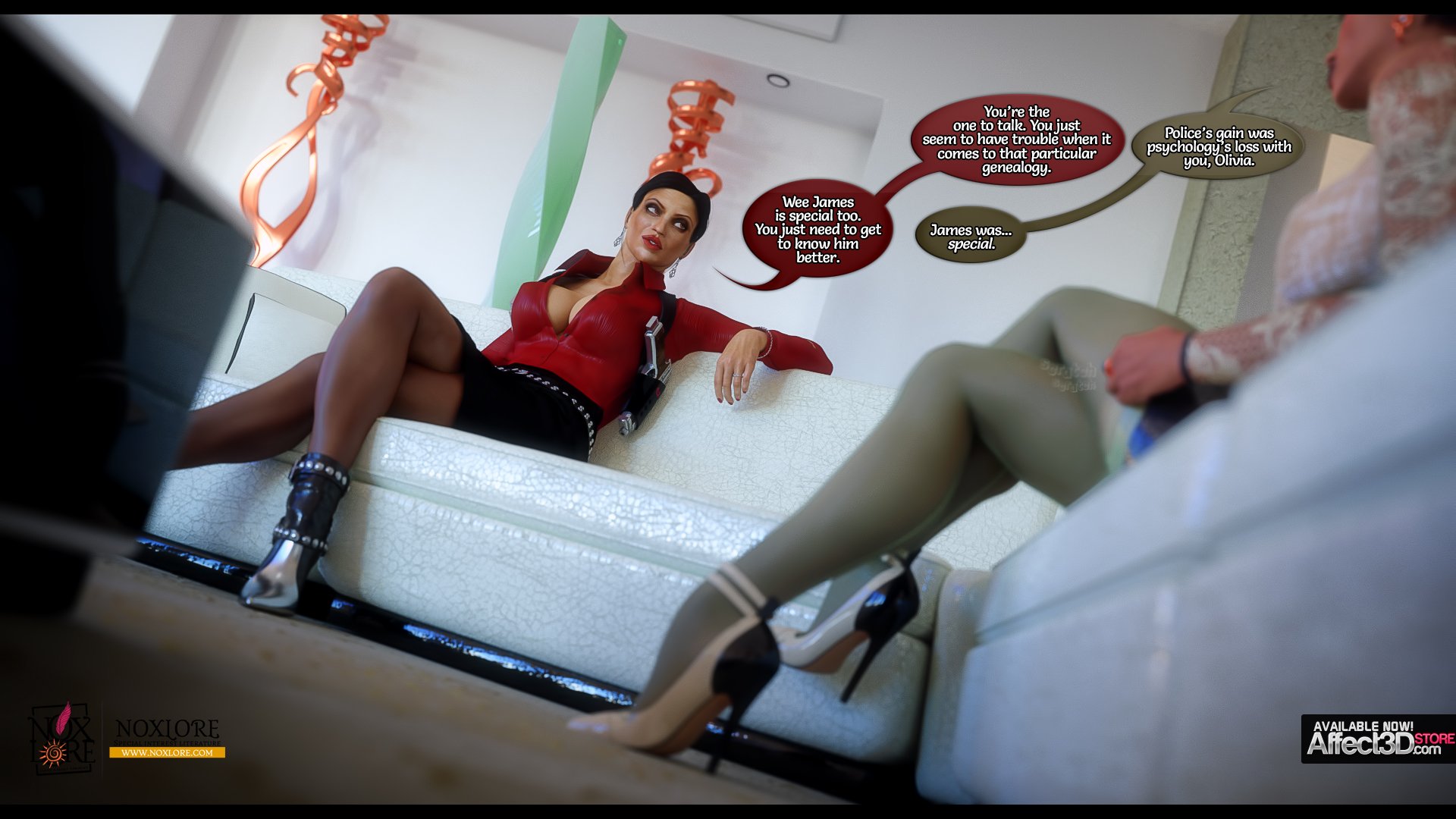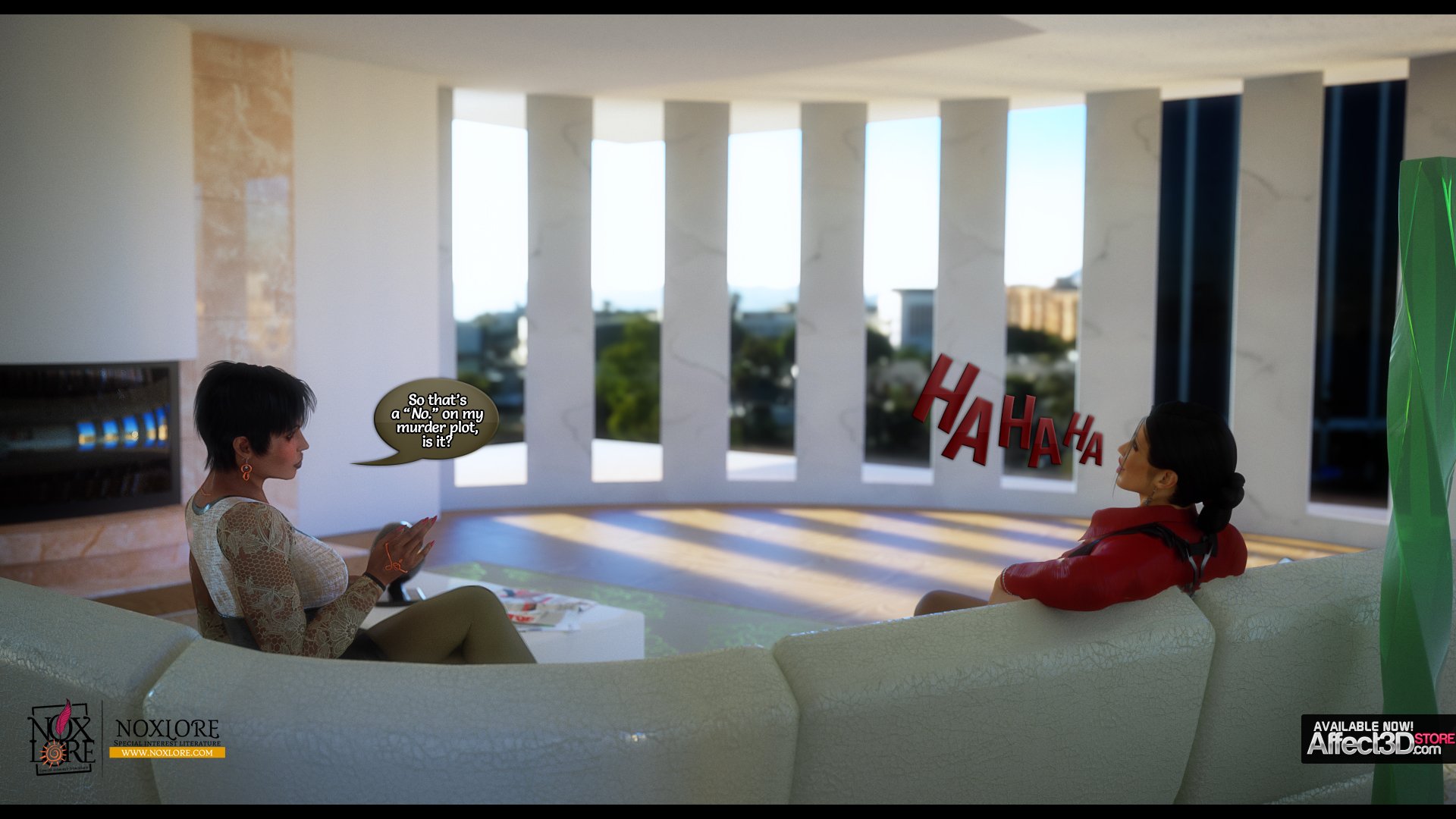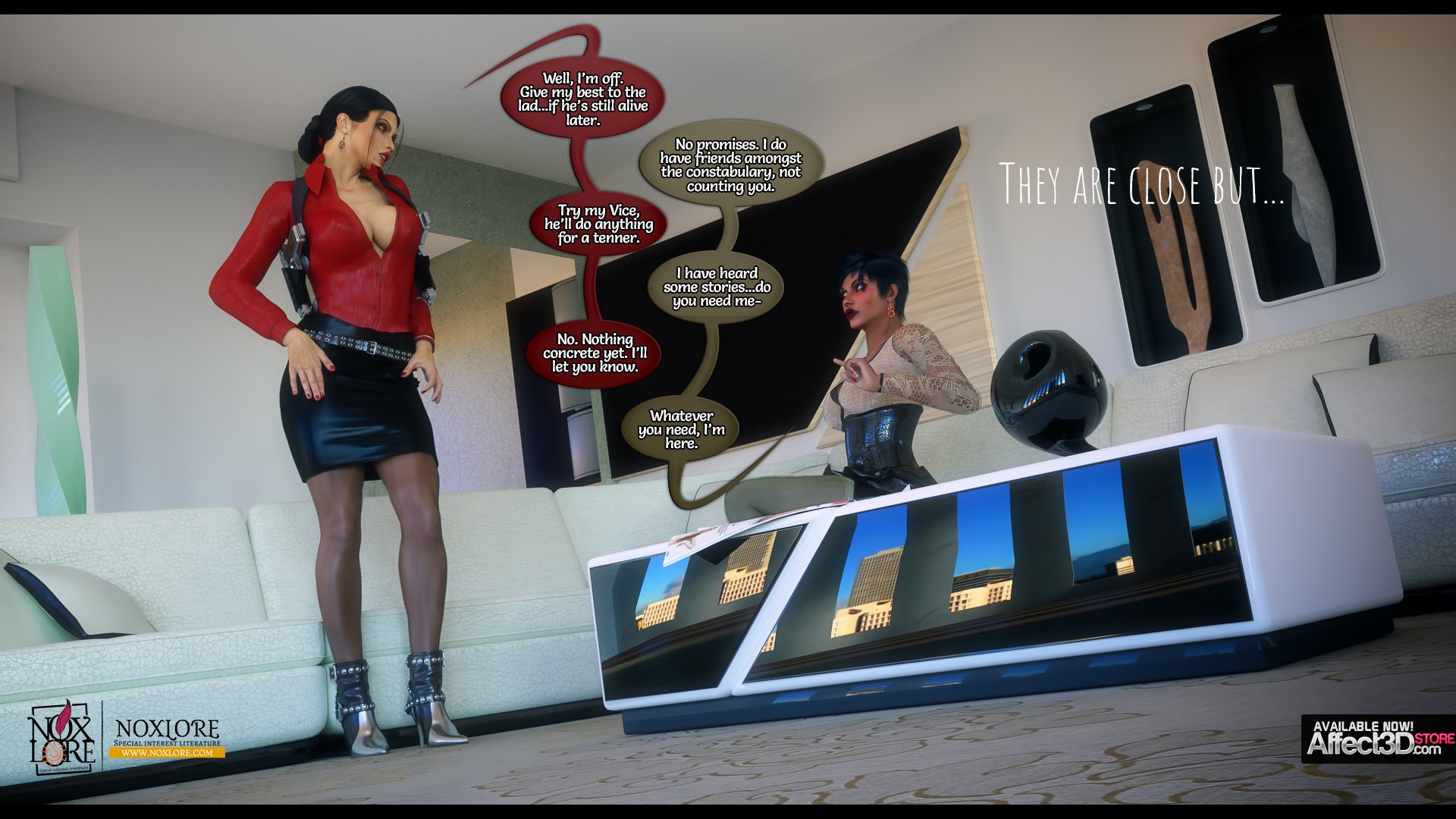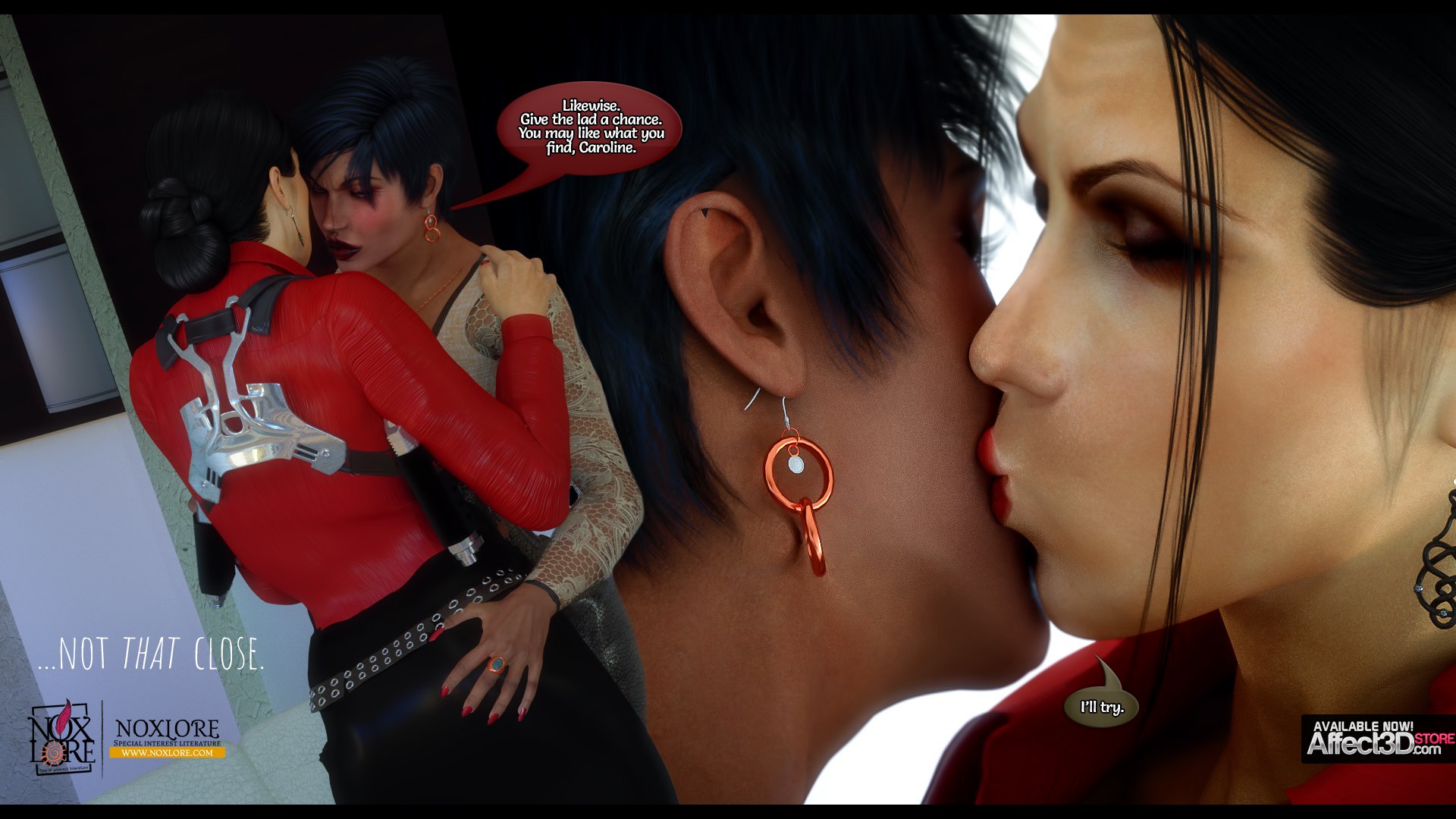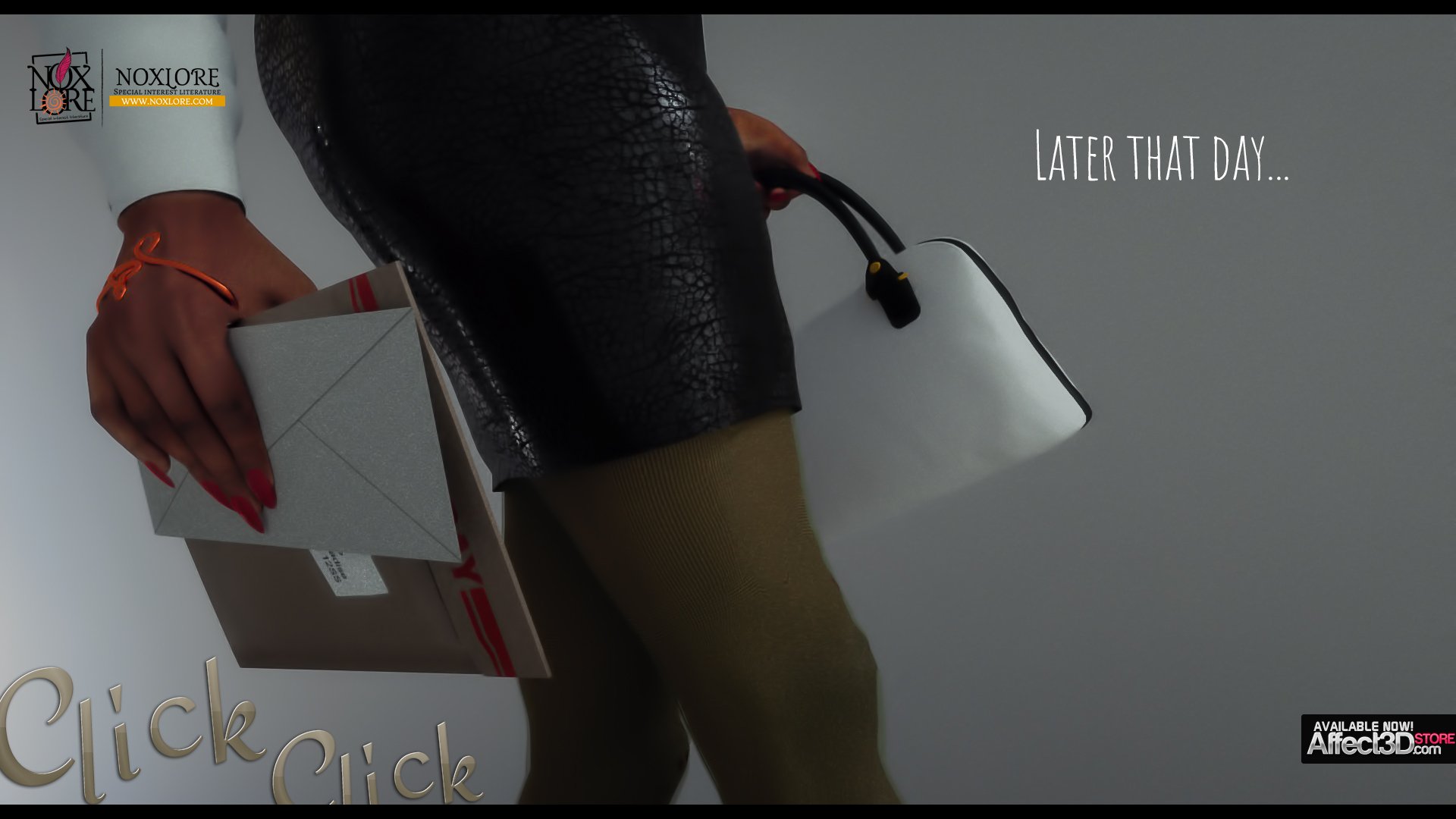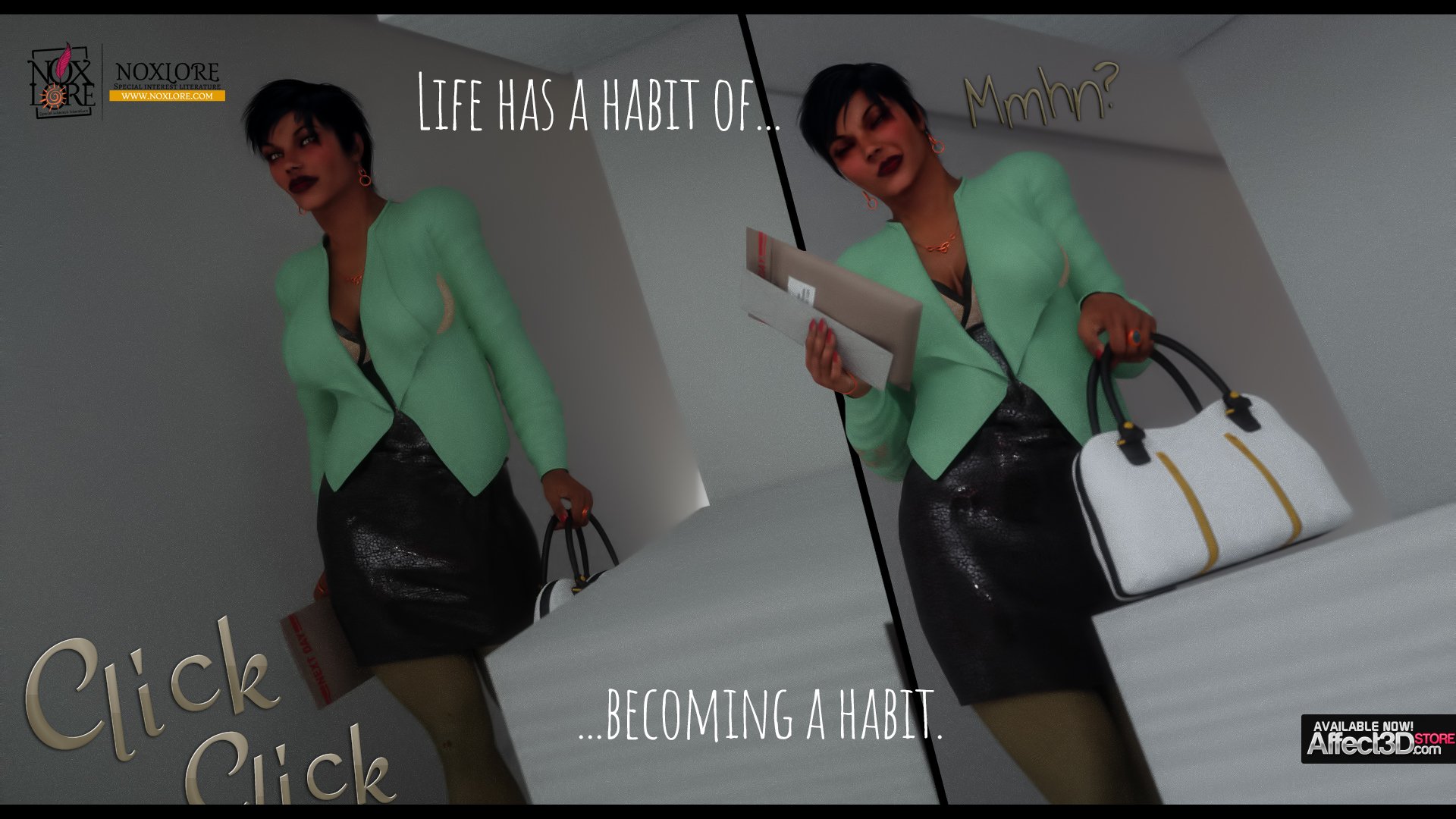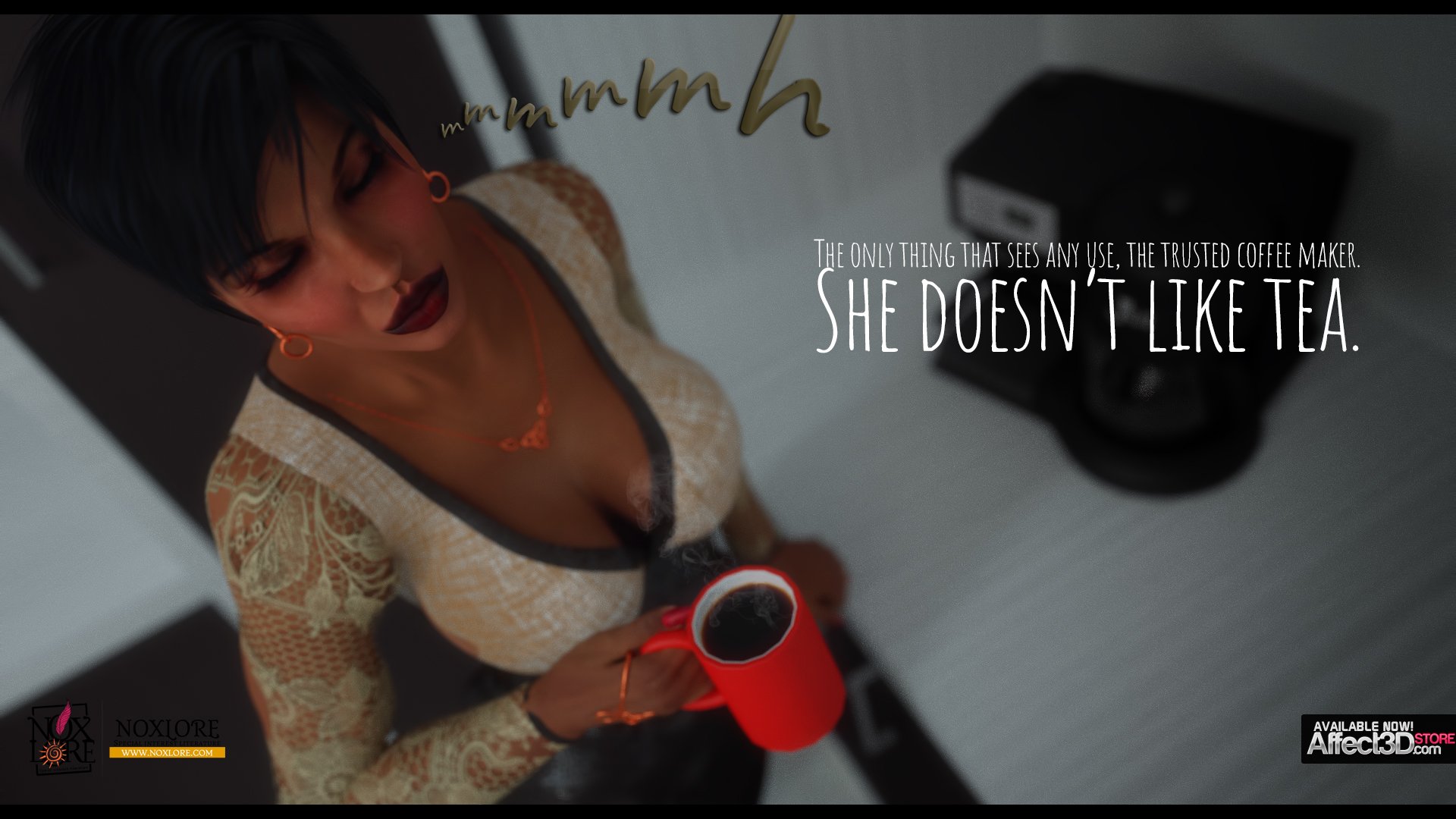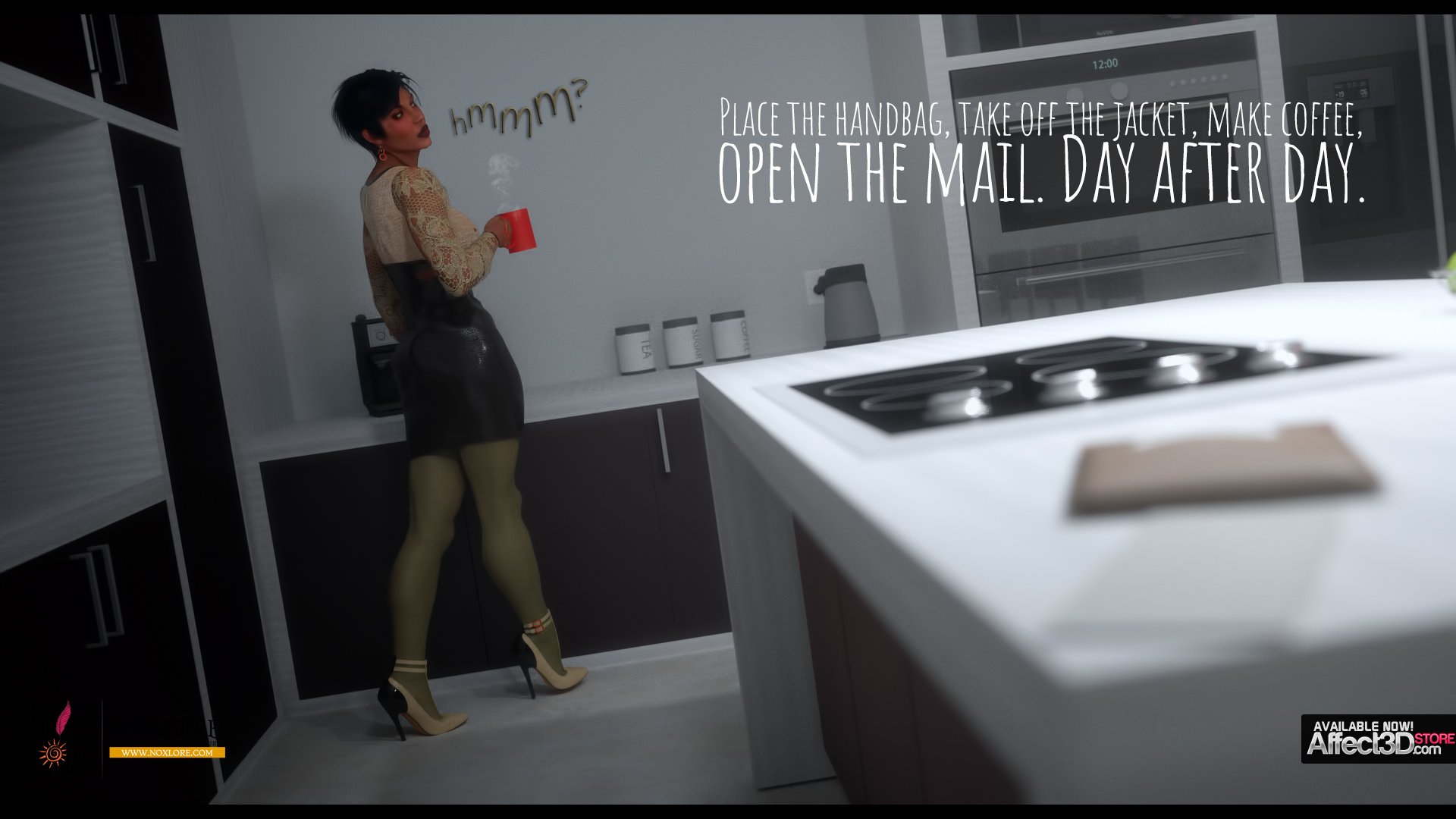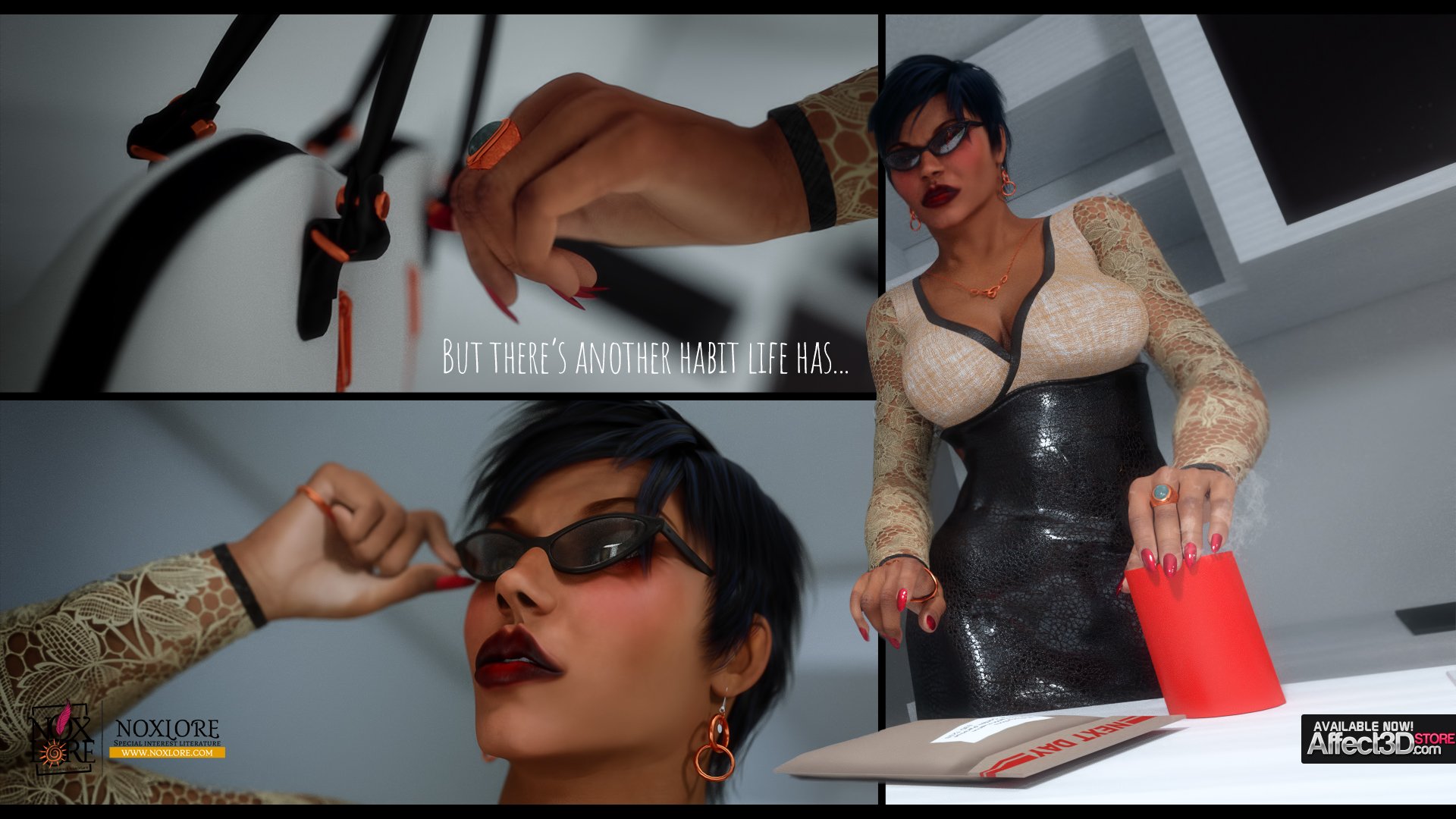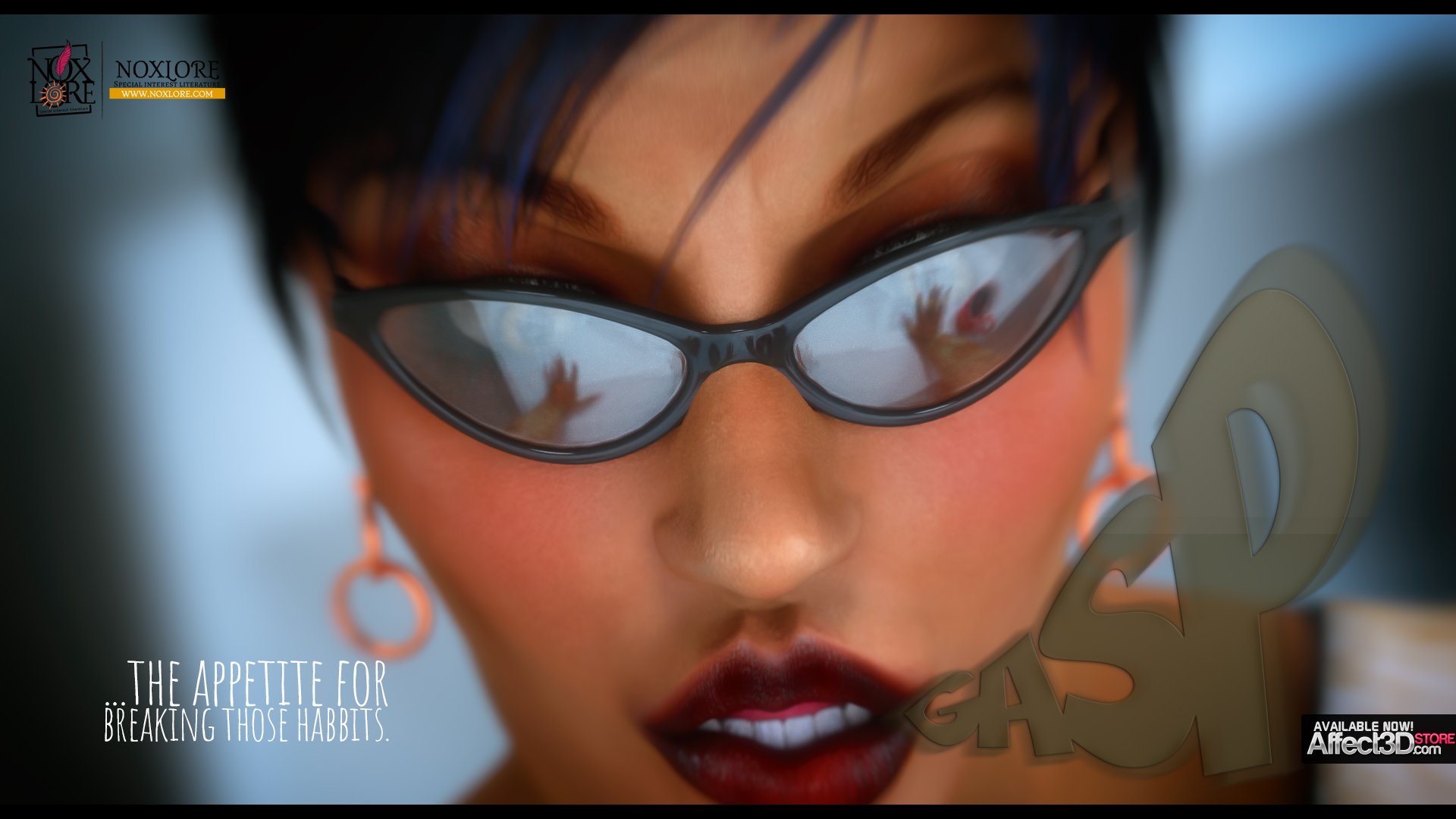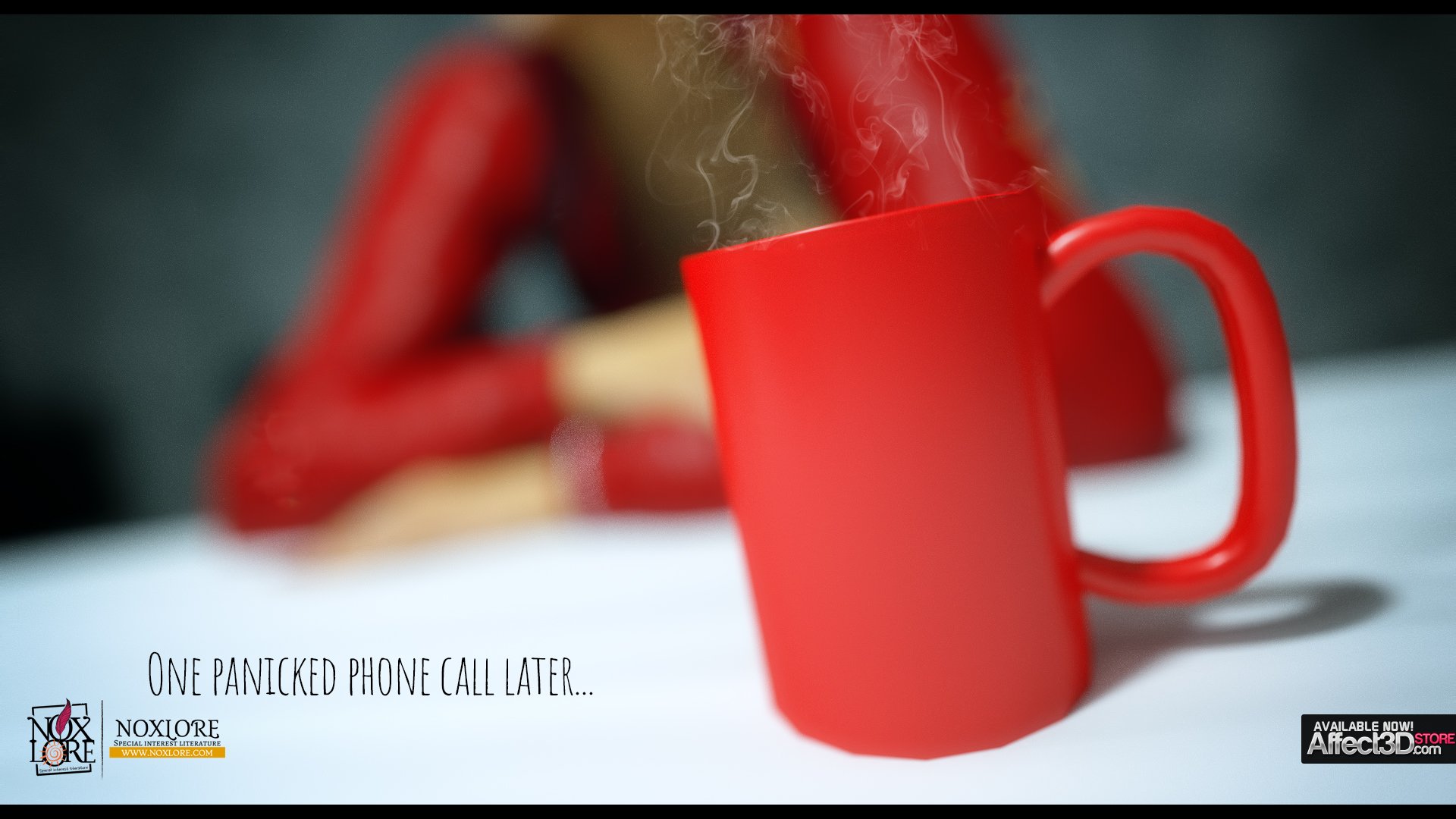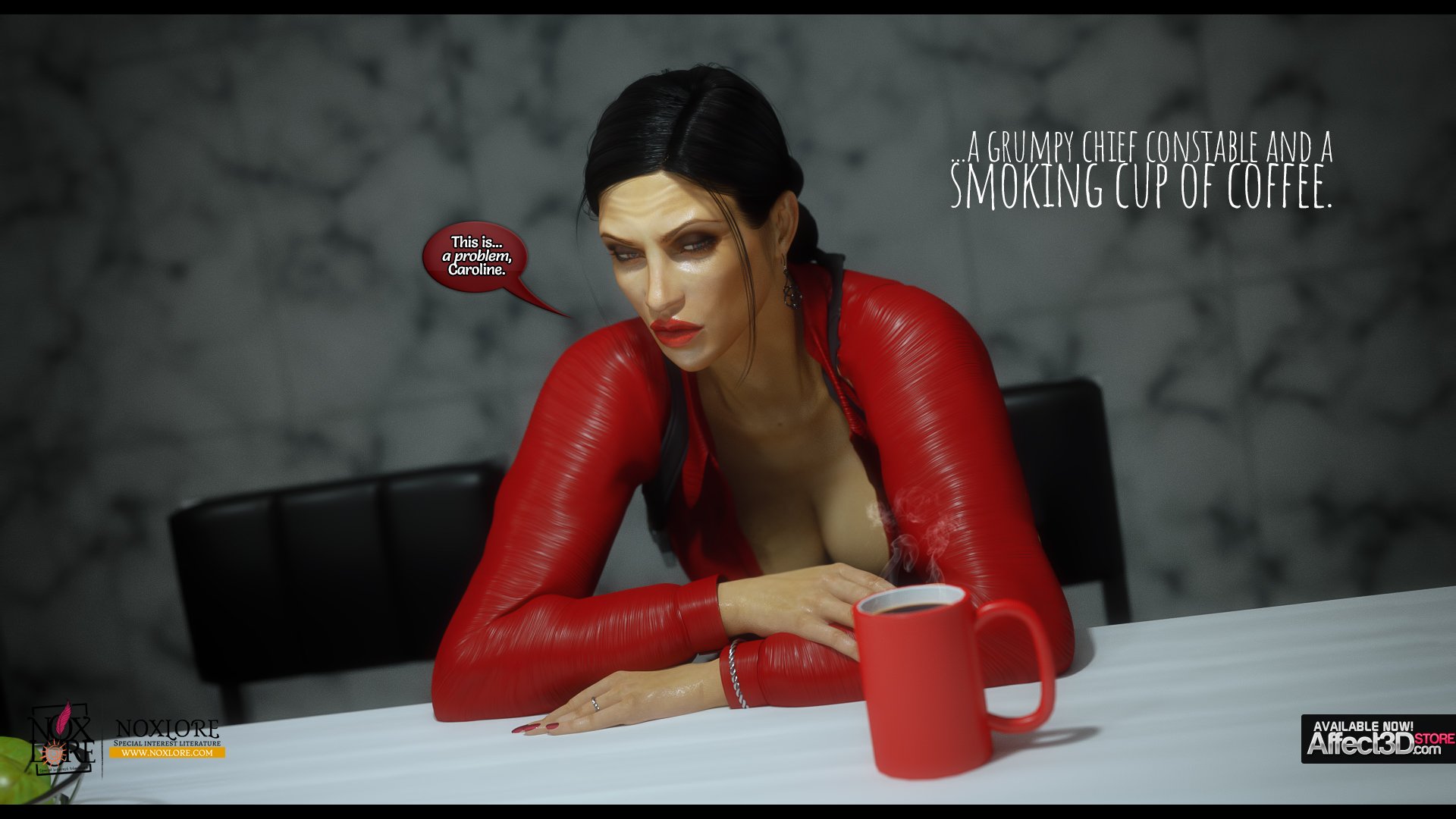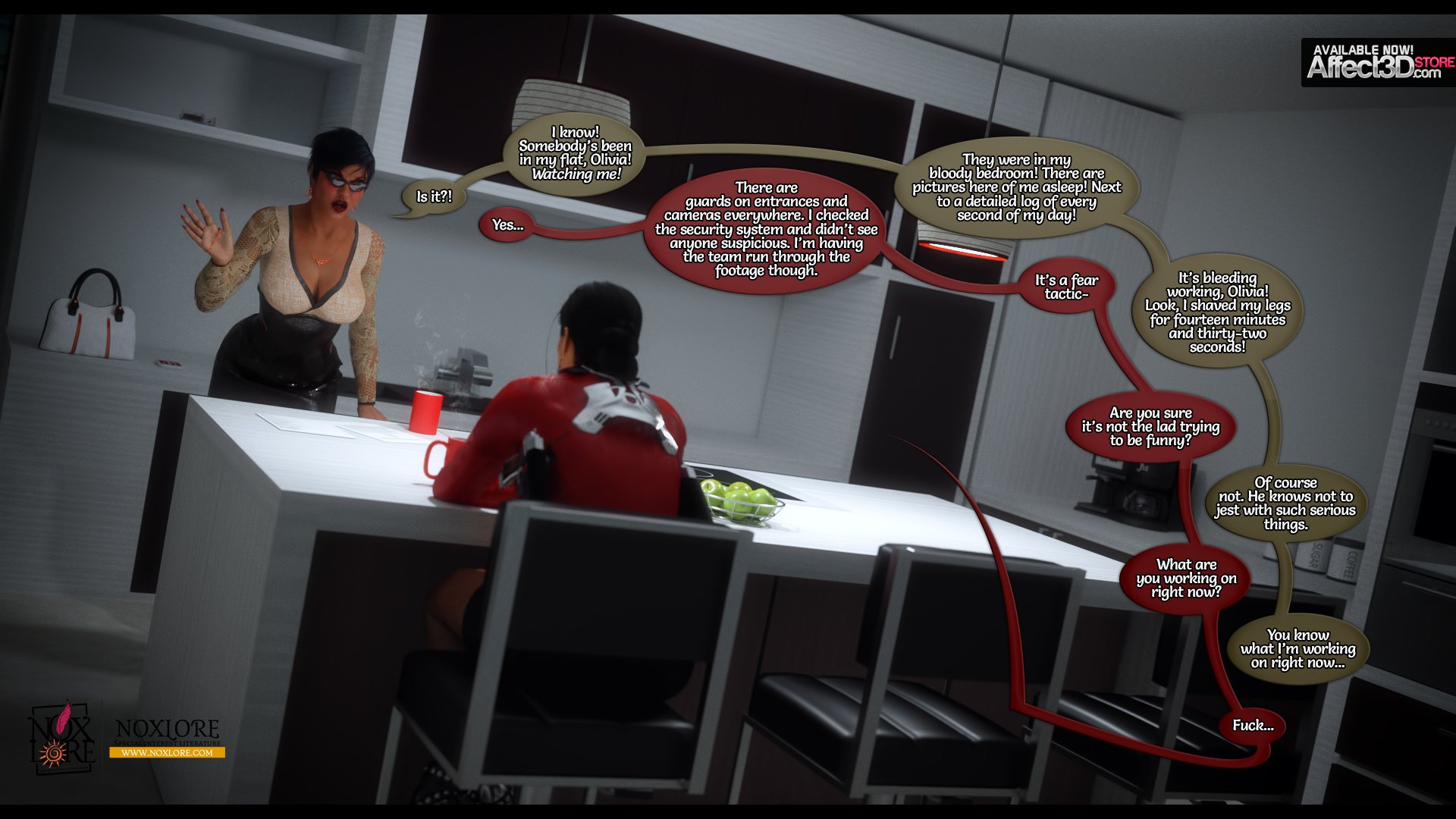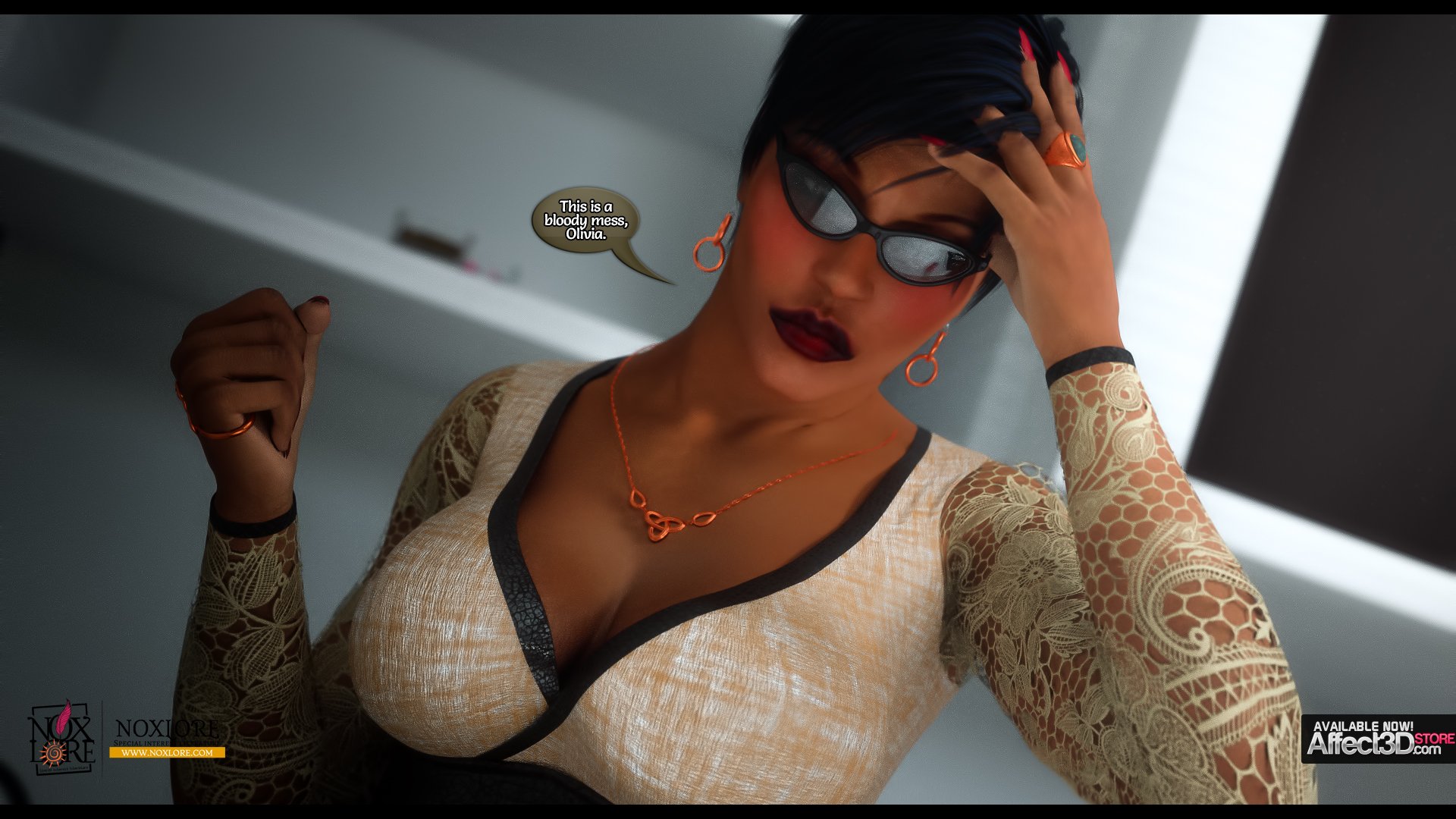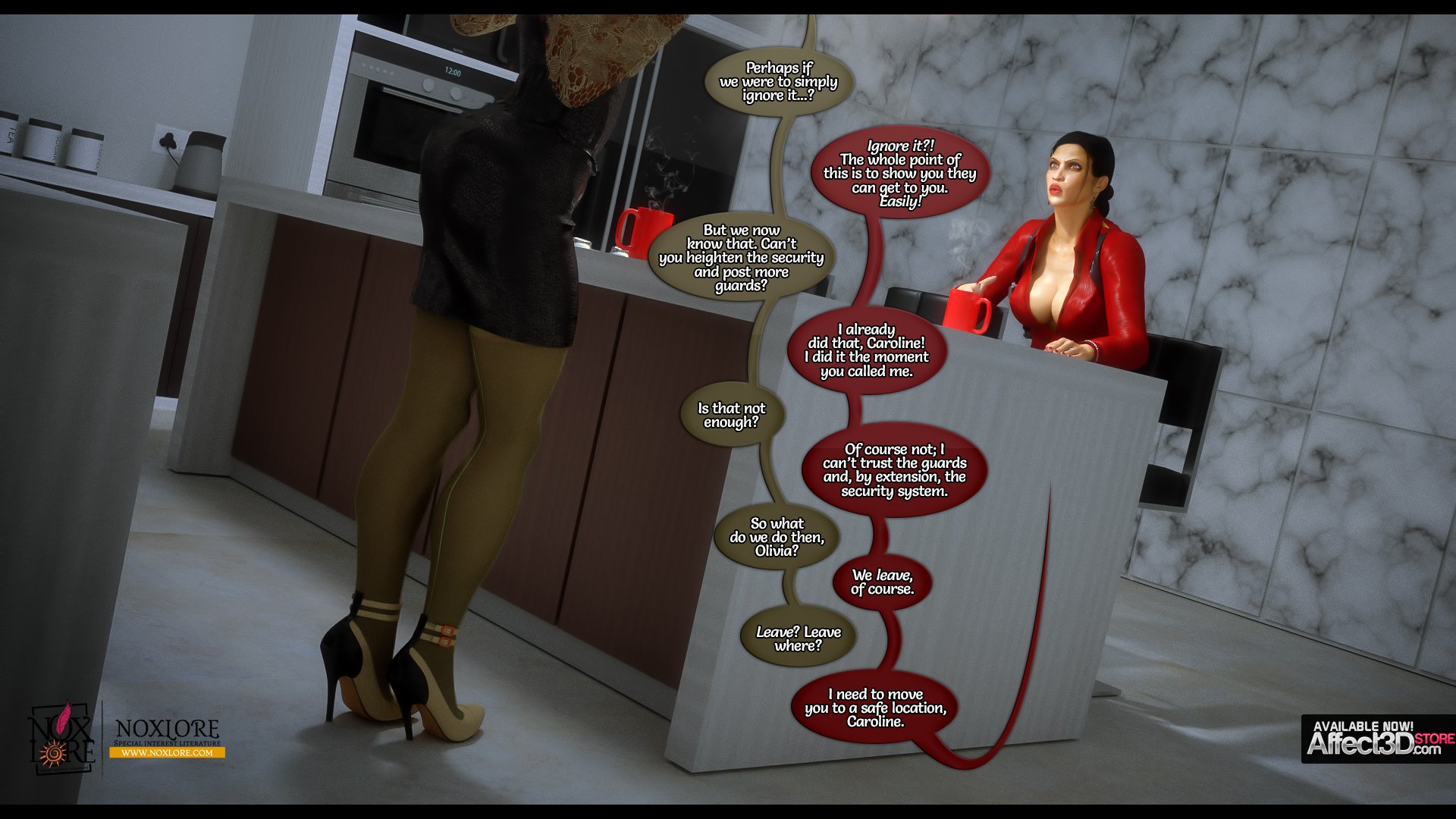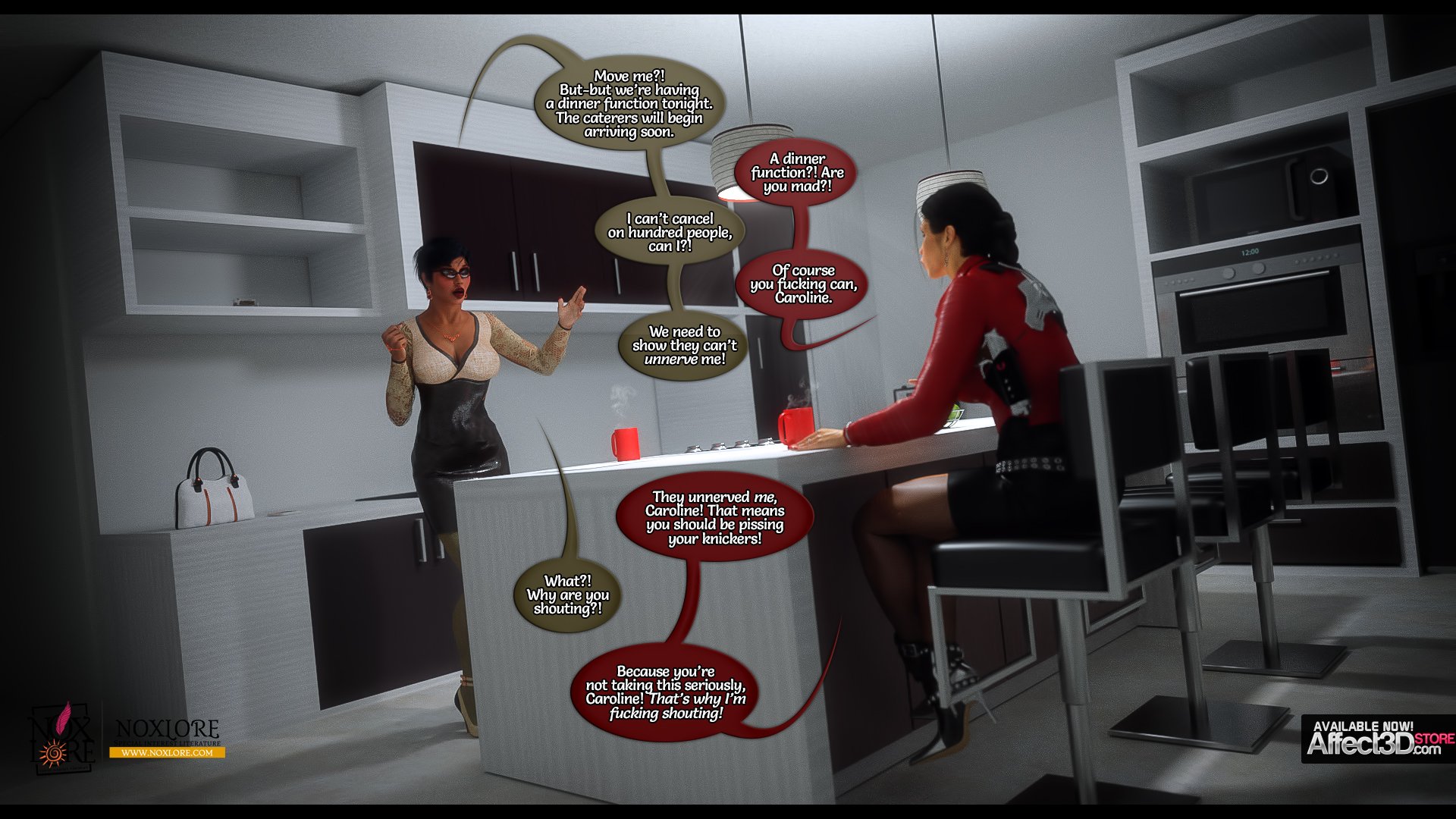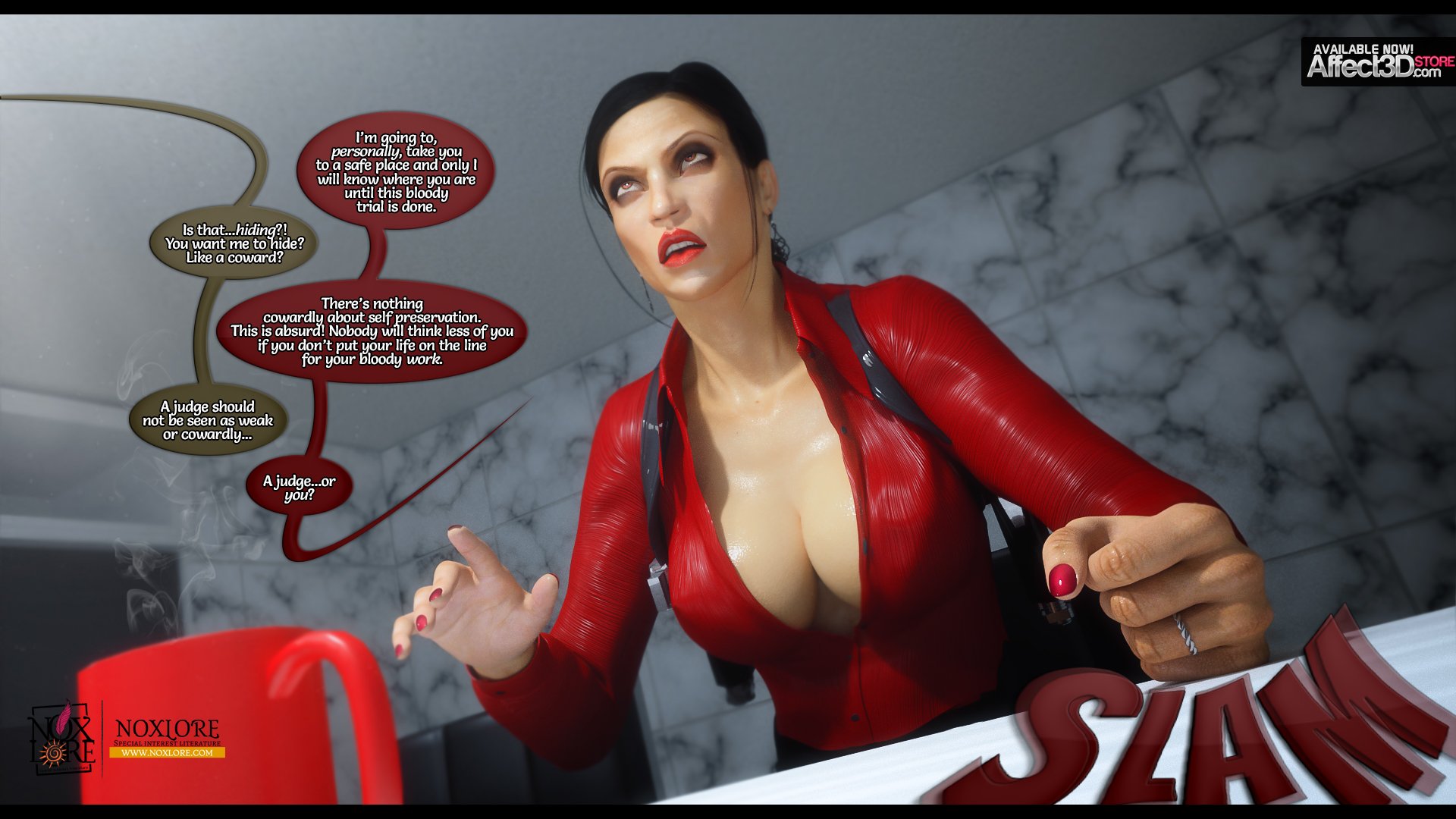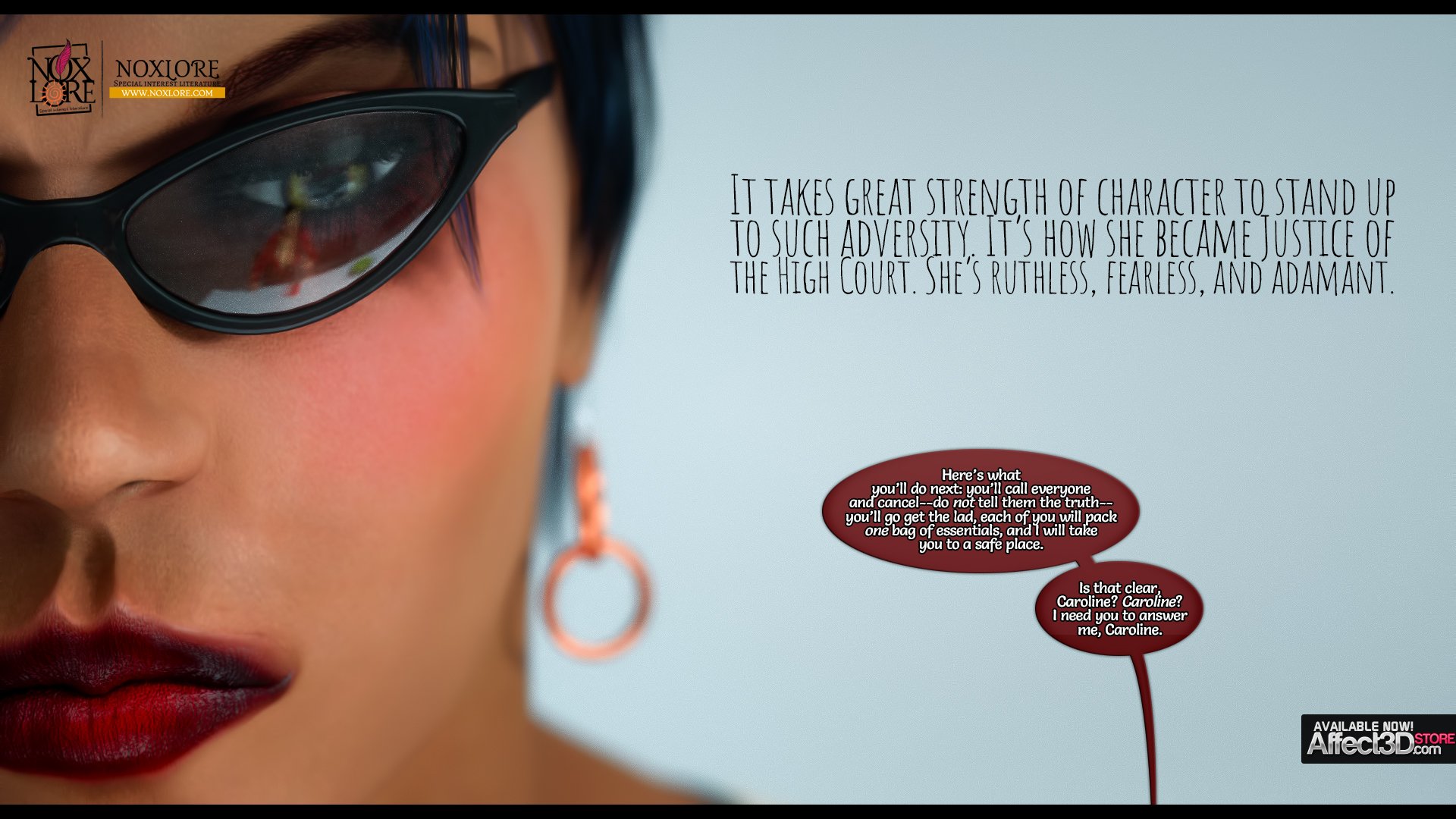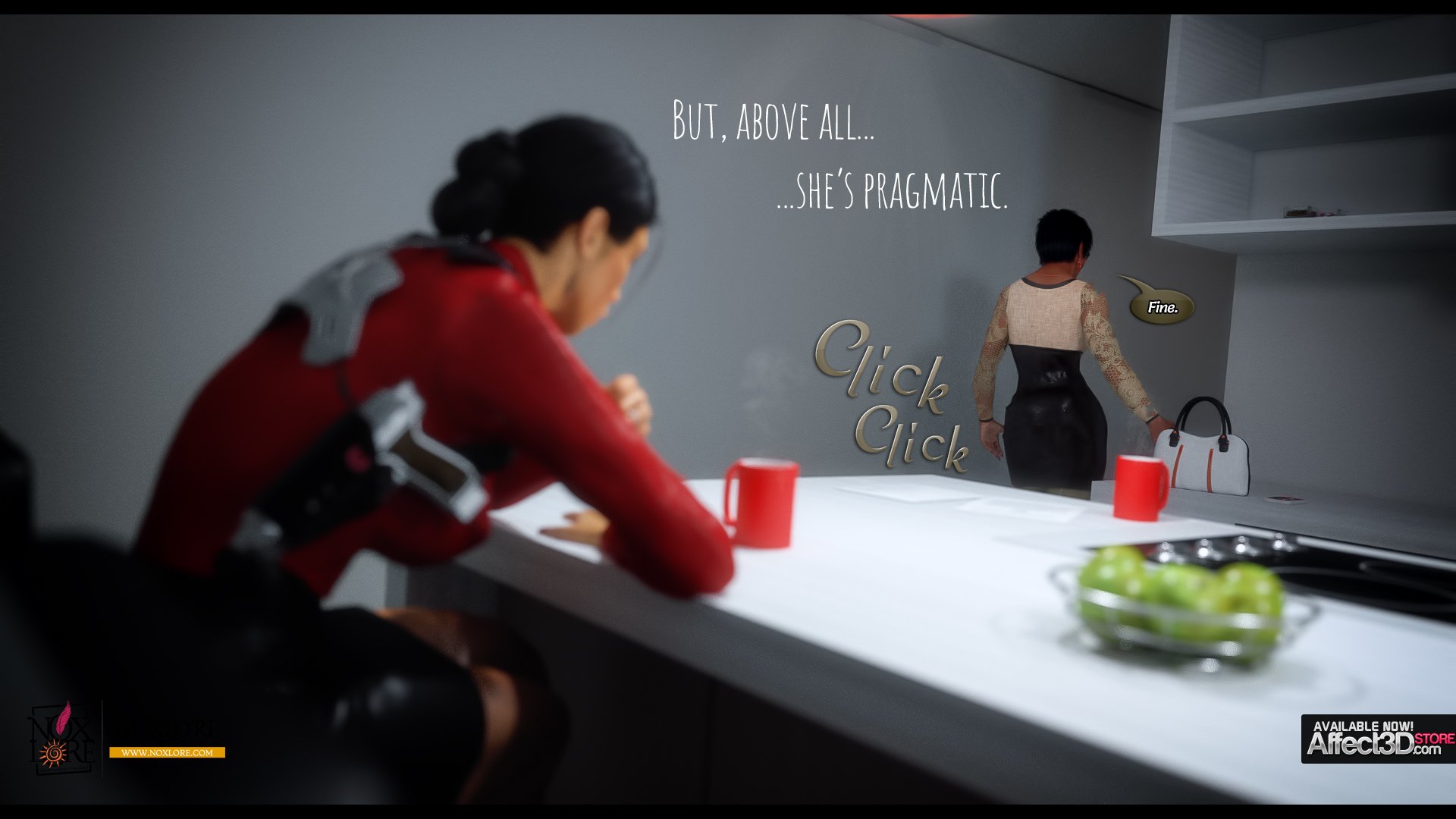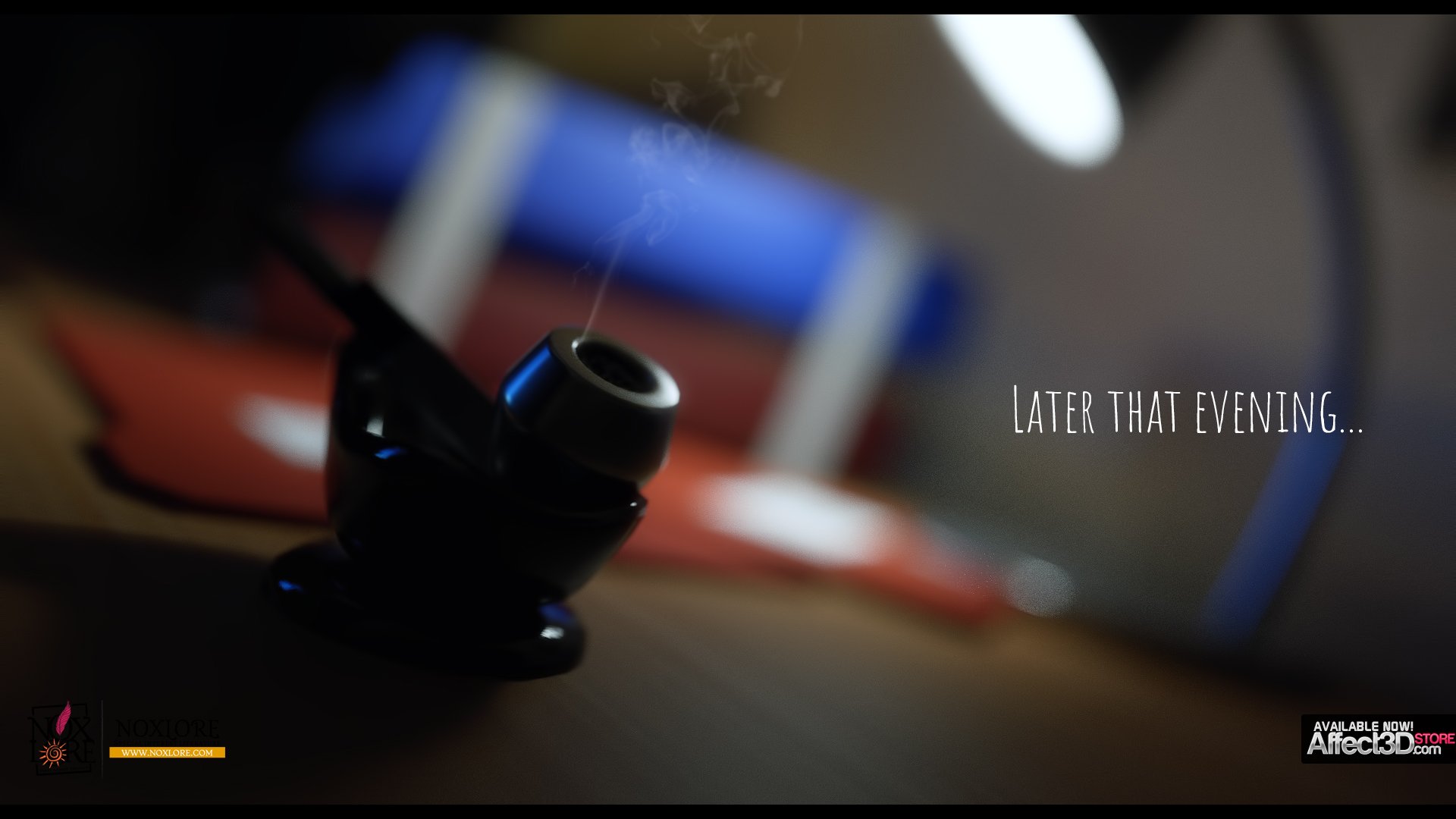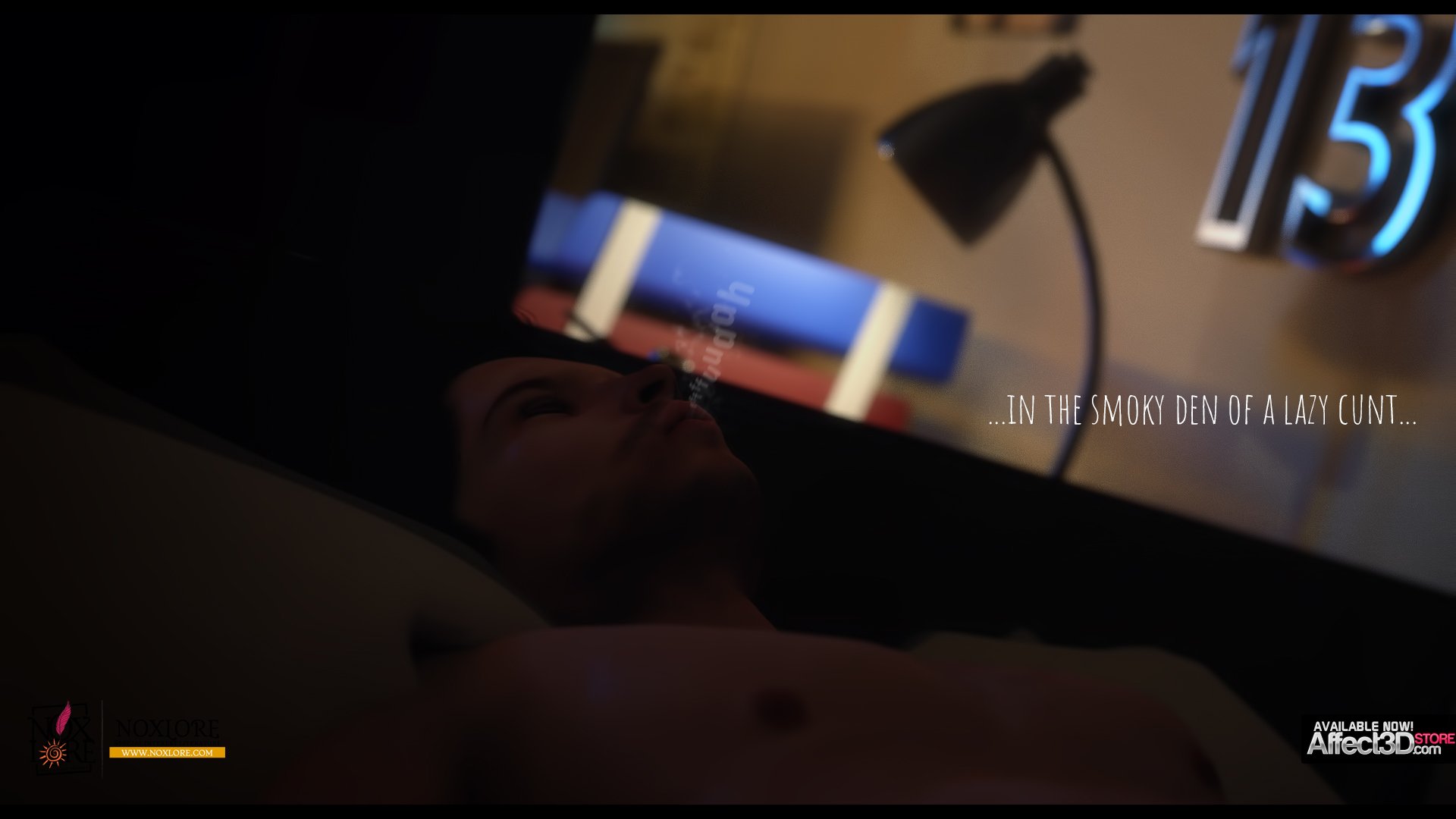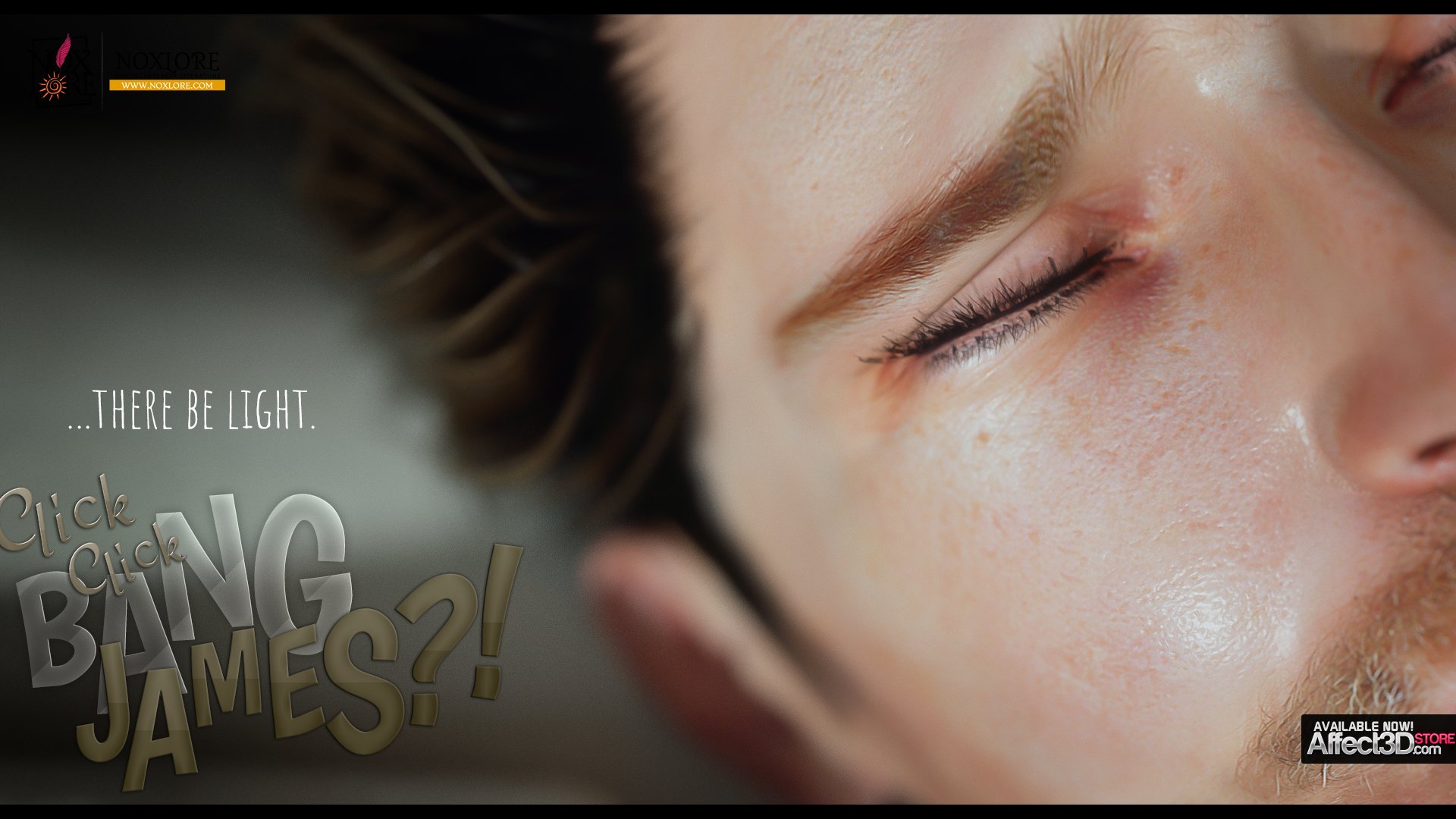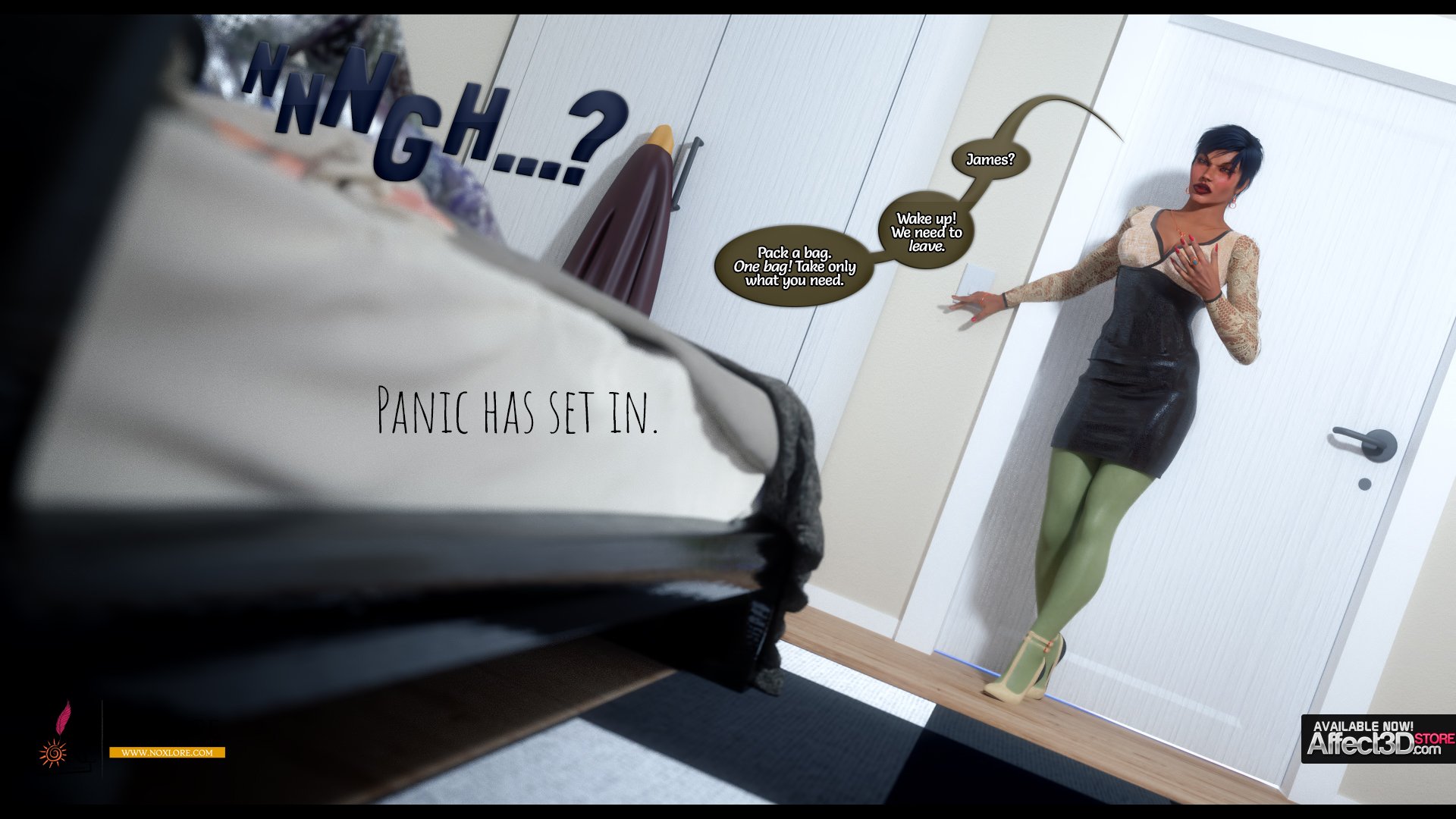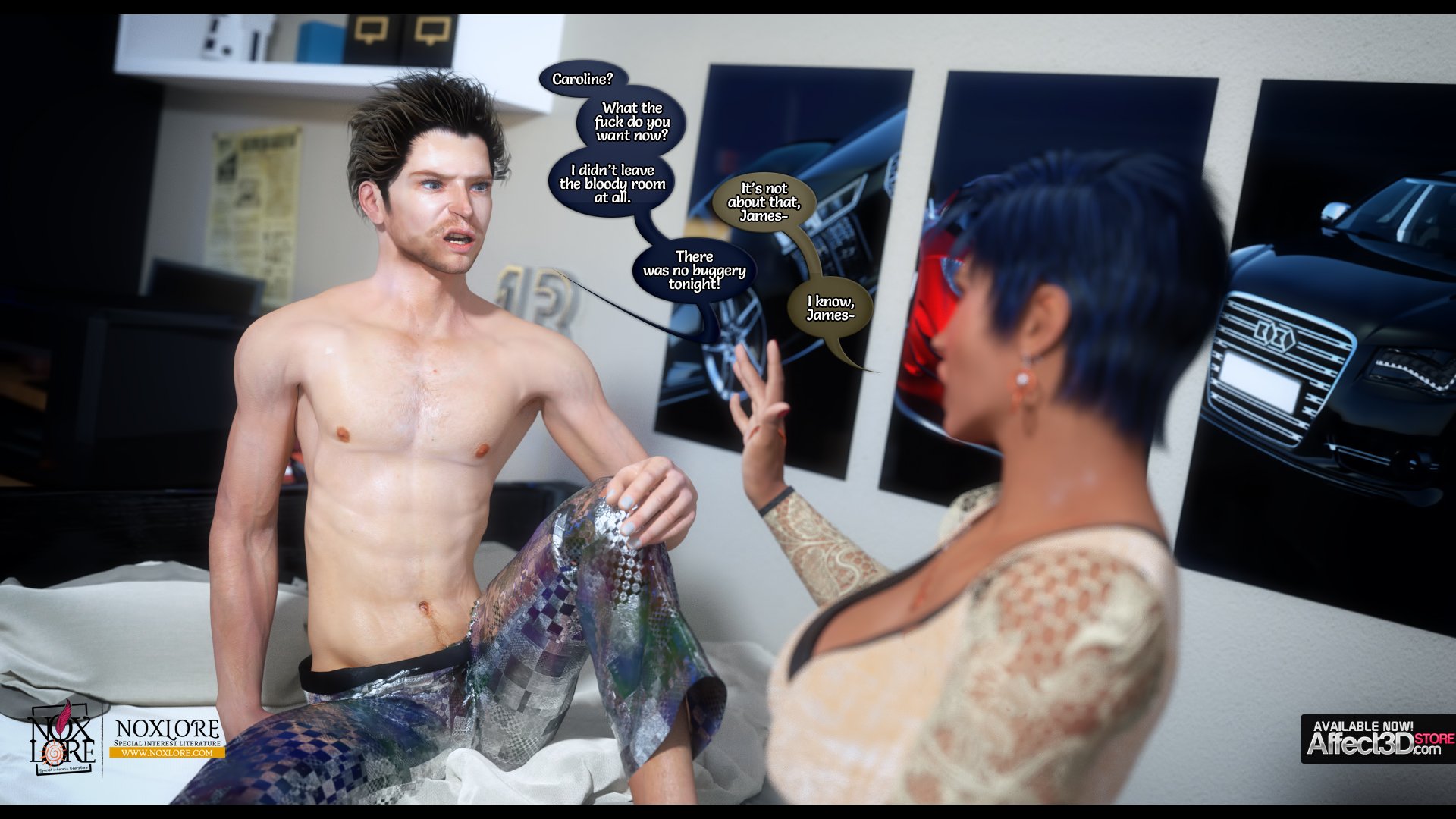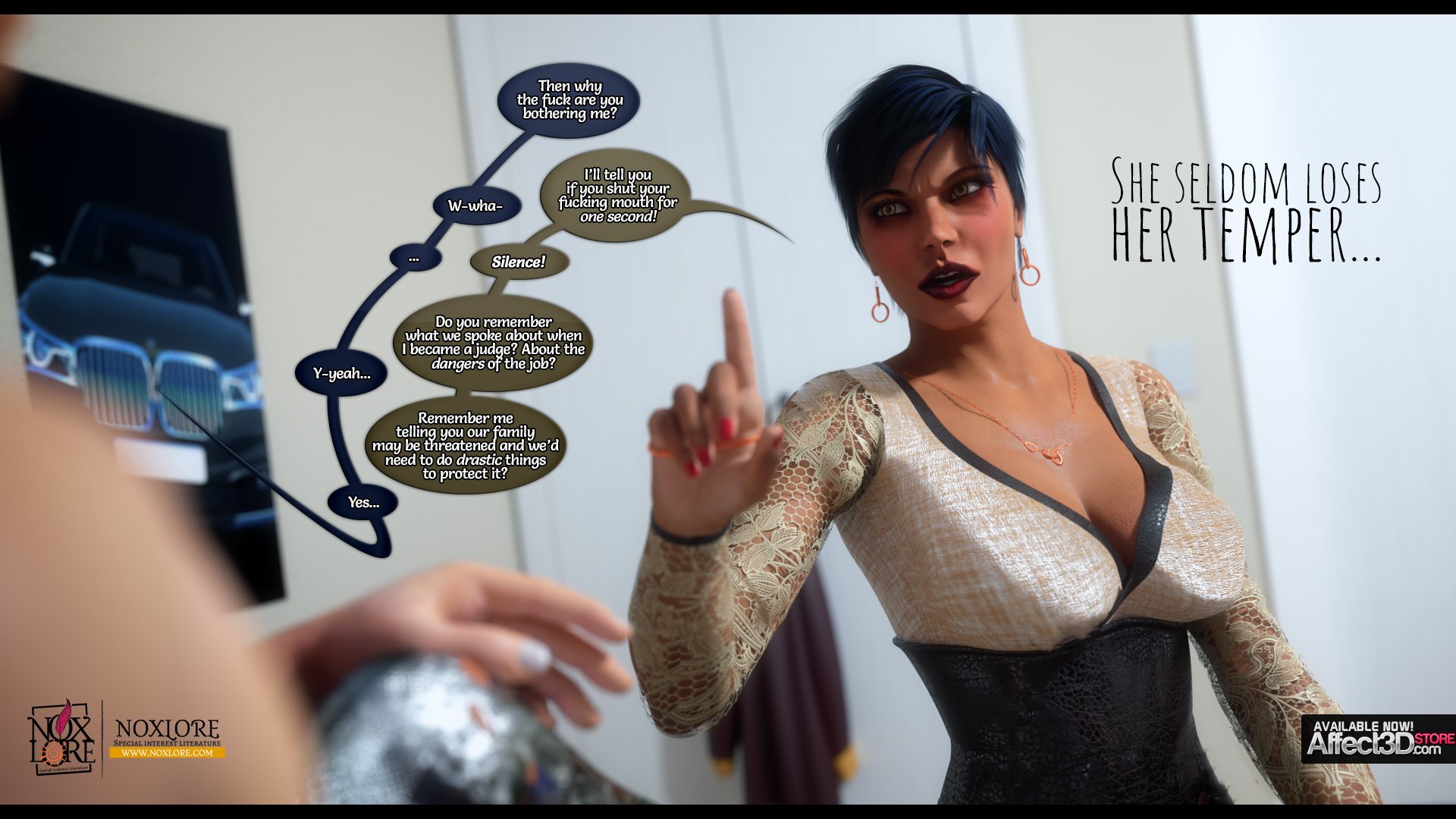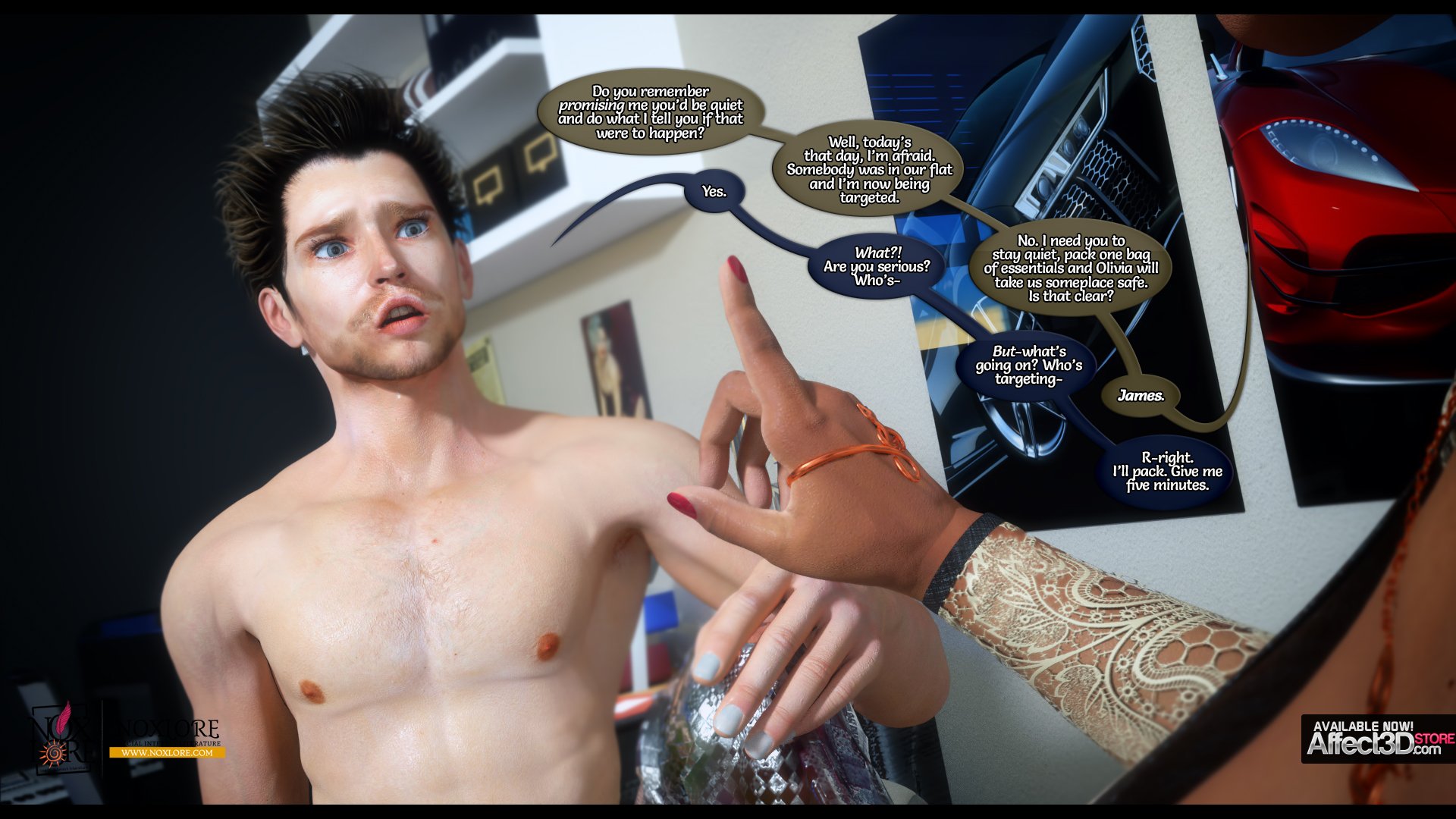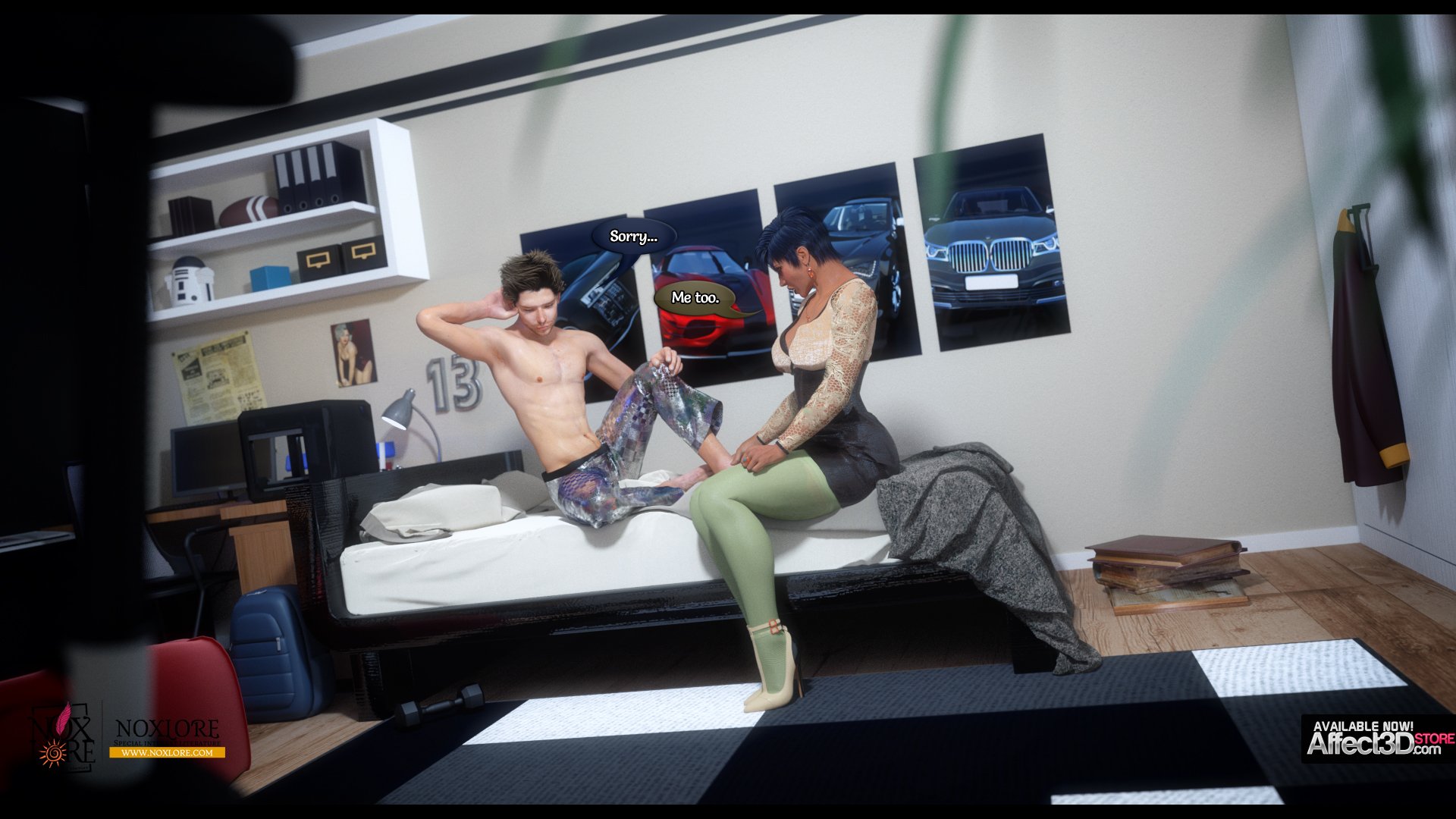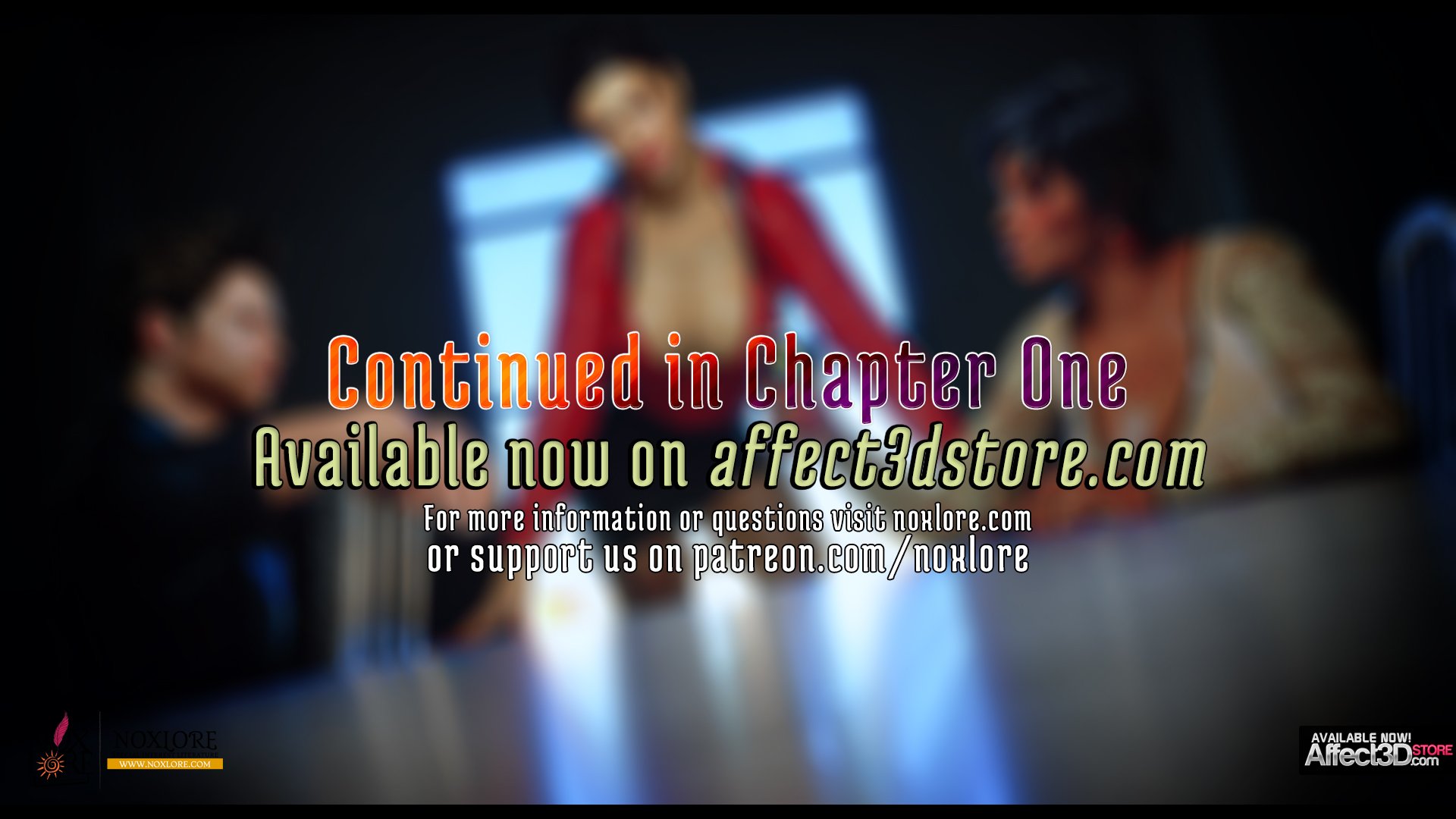 (You can read the prologue in glorious HD HERE or download it from the Affect3D Store.)
Yes; another one. What can I say? I've been busy.
No Justice is Wicked is a revenge thriller set in Manchester, England. Featuring a colourful cast of characters who are all horrible people in their own right.
Set about twenty years after James' mother killed his father and took her own life, leaving Caroline–his parent's best friend–as his sole guardian. We find James living an aimless life, his only purpose; a constant thorn in Caroline's side. Not a day goes by that she doesn't regret raising the ungrateful wee shit but continues to do so out of the love she once had for his parents. She's somewhat able to control him with the help of her best friend and protector, Olivia. The chief constable of Grater Manchester Police and a really fucking scary individual–an amalgamation of tits, legs, silk, steel and leather.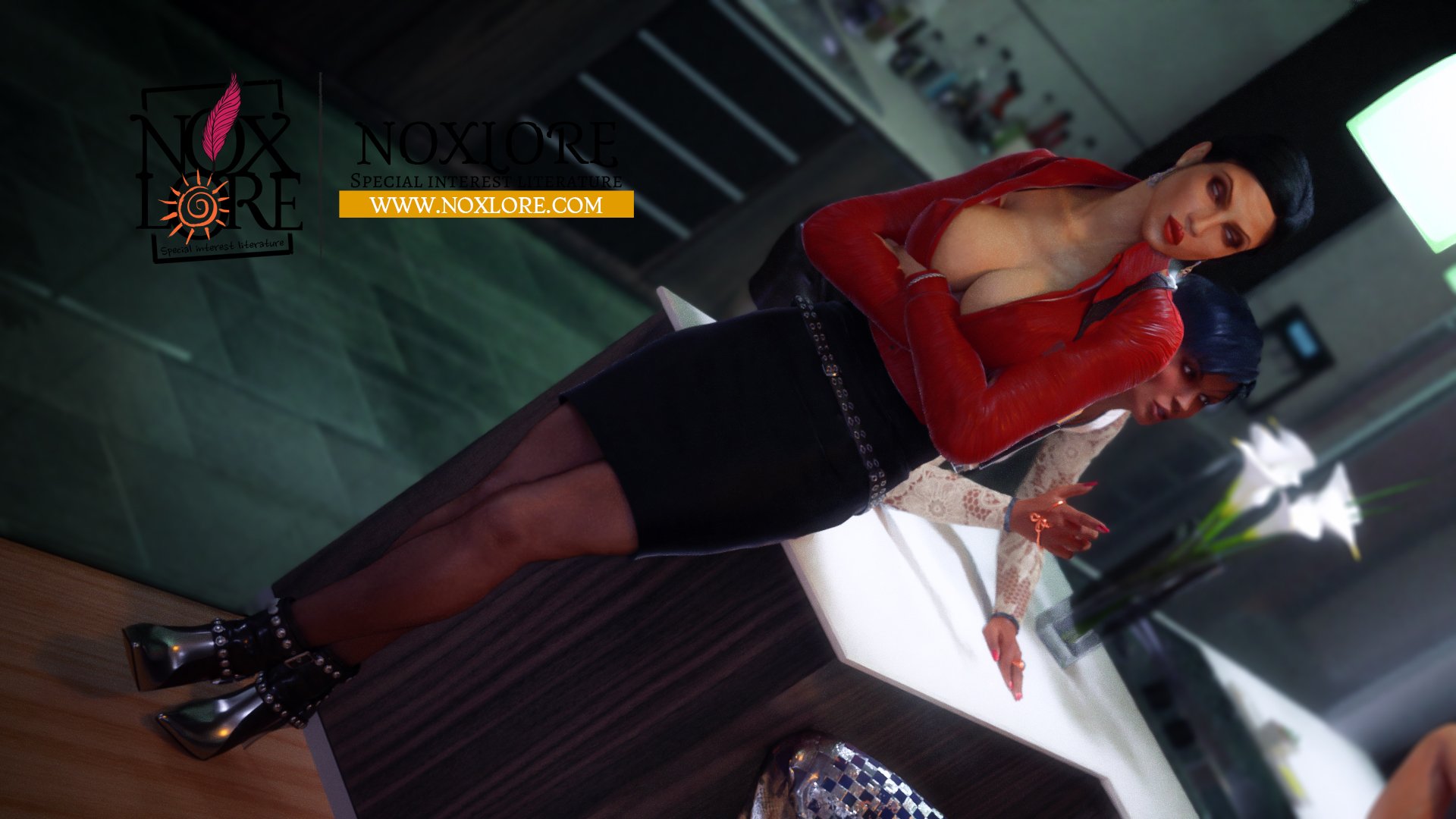 Meanwhile, Caroline is a highly accomplished Justice of the High Court. Seeing a meteoric rise from the time she was a solicitor and a business partner of James' father, James Sr. At the moment, she's one of the judges who presides over the largest case of corruption and organised crime in the history of the country. She's successful, wealthy, respected, and beautiful. If only the blight inhabiting one of the rooms of her spacious penthouse would clear itself, but James shows no signs of getting his life in order. Still, as long as she pretends he's not there, her life is following the meticulous plan she set our for herself. Until, one day, she receives a parcel…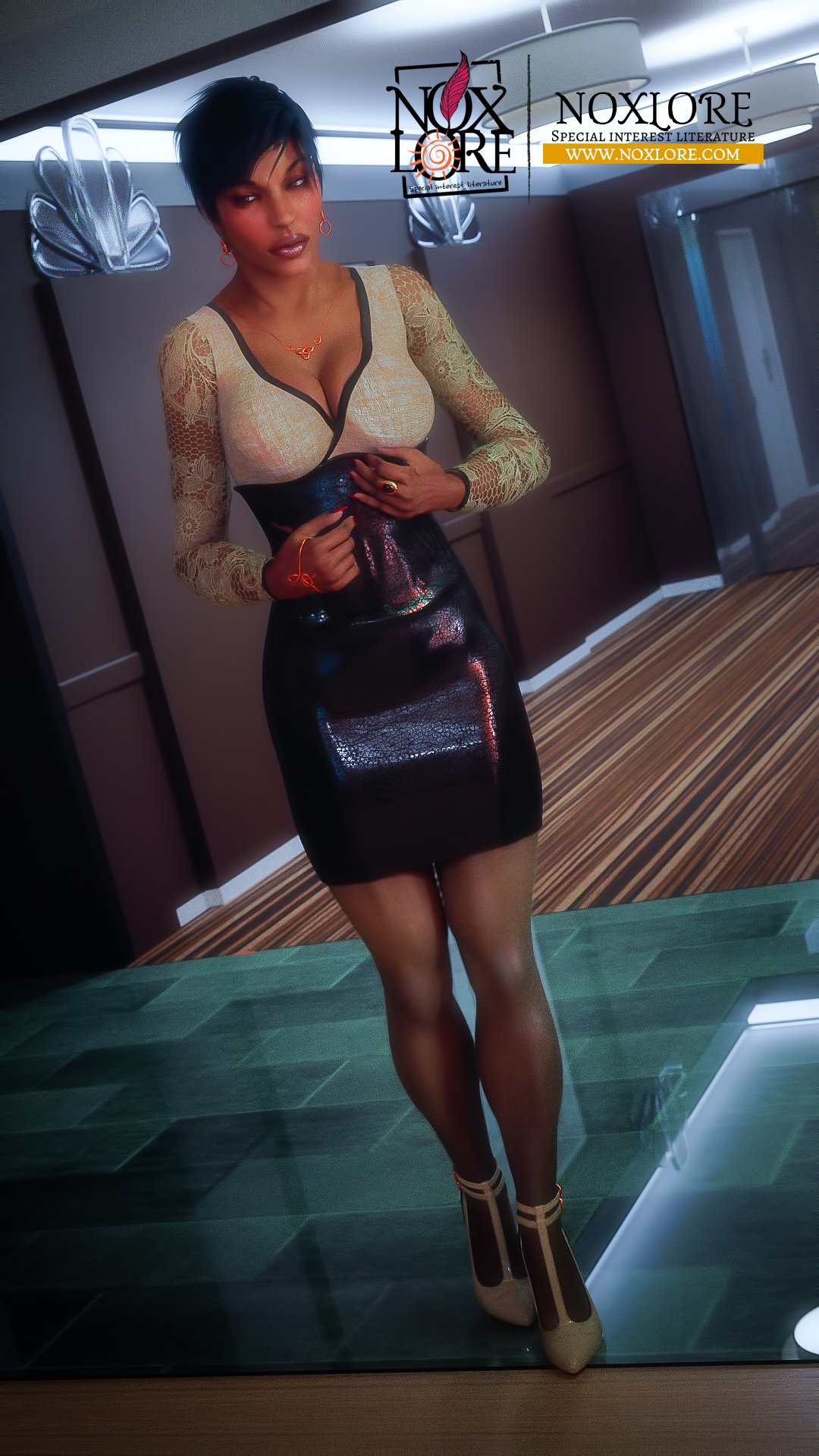 With their lives–and, more importantly, Caroline's career–under threat, they'll need to move somewhere safe. A modern, high tech, building in an undisclosed location. Where their vigilant guardian, Olivia, can properly protect them. But a gilded cage is not place for people who can't stand each other. A relationship not helped by meeting their new neighbours, a thick and thick Barbara and a creepy little thing called Charles. Forcing James and Caroline to utilise a veneer of a happy, and somewhat stable, family.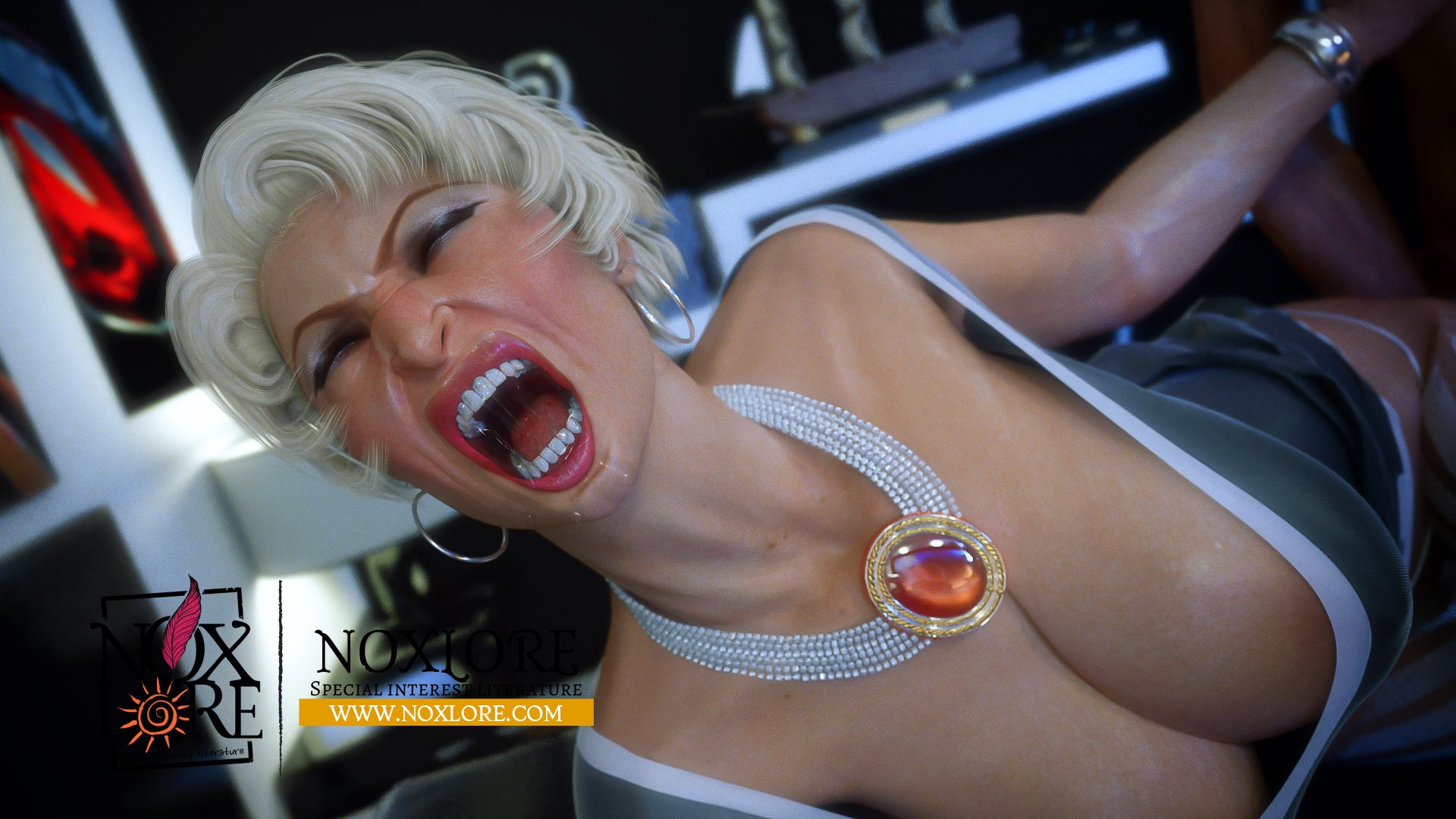 No Justice is Wicked goes under the blanket of Nocturne. Which is our darker, more serious, label. It features terrible people, often horrific situations, and no happy endings. Consider yourself warned.
That said, there's still lots of humour, it's just sardonic–almost sadistic, at times. Plenty of erotica, but much darker, rougher, and manipulative sort. And the people are still larger than life, both in appearance and appearances.
Chapter One is coming out December 19th, this upcoming Wednesday, and you can preorder it right now by clicking on the button bellow!
You can also support NoxLore on Patreon by clicking the following button!