Xide is having a busy month as they're back with yet another bundle! Futa Solo Bundle is available now!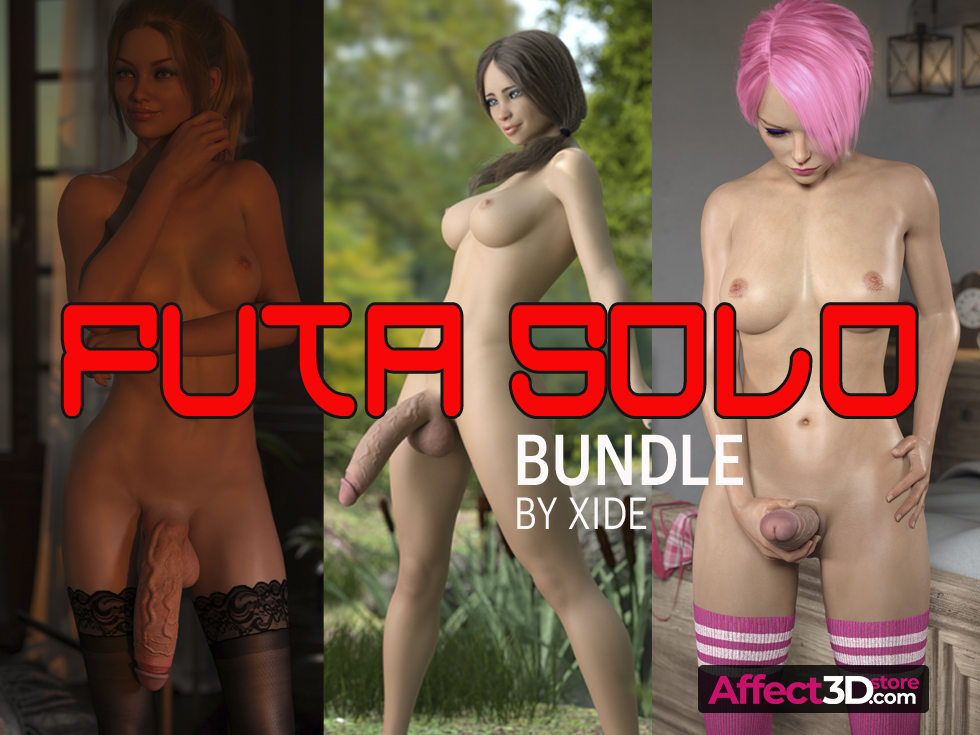 In today's bundle, you can see three lovely futas – Heidi, Roxy, and Veronika having some solo fun! The bundle delivers two solo pinup sets and one masturbation set for a total of 118 images in 4k!

What's included: 
Heidi (pinup) – 34 images in 4k resolution
Veronika (pinup) – 40 images in 4k resolution
Roxy (solo masturbation) – 44 images in 4k resolution
All this is available now in the Affect3D Store for just $6.99!