Summer time's upon us, so get into those swim shorts, and then out of them, and then into someone else! And inbetween, HZR is here to keep you in the race. This is One Hot Summer, and it's in the Affect3D Store now!
When three guys and two sizzling hot girls get together at a lavish Greek mansion, things are bound to get steamy. Claudine and Selena recognise bulging cocks when they see them, and take the iniative to indulge the guys' appetite for tits and ass. As dark-skinned Selena takes Claudine's boyfriend Jake under her wings on the balcony upstairs, Javale and Chris join up to double-team the latter girl on the couch by the pool. Moans and cries of ecstacy sound across the garden, until the group gets together for an explosive five-way to wrap things up.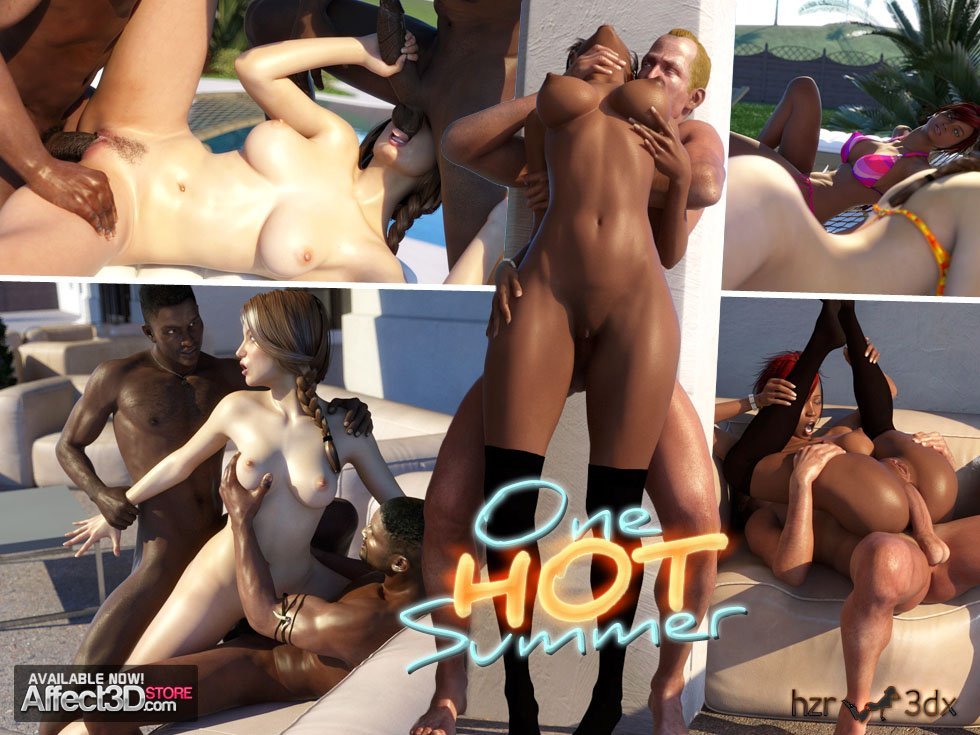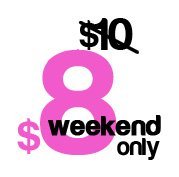 One Hot Summer's positively bursting at the seams with content. 176 HD images complete with dialogue are what await you for $10! But for this weekend only, you can get it for only $8! This is high-quality material, rendered to perfection with each angle and position covered. Rarely will you see this much sex in a single set. If the weather hasn't yet been in your favor where you live, then HZR is offering you a way to turn up the heat real quick. Head on over to the A3D store, and get your copy now!
And if you wanna get caught up on previous HZR titles, then check out the update HZR bundle, which
Buy Now HZR Bundle over at the Affect3D Store