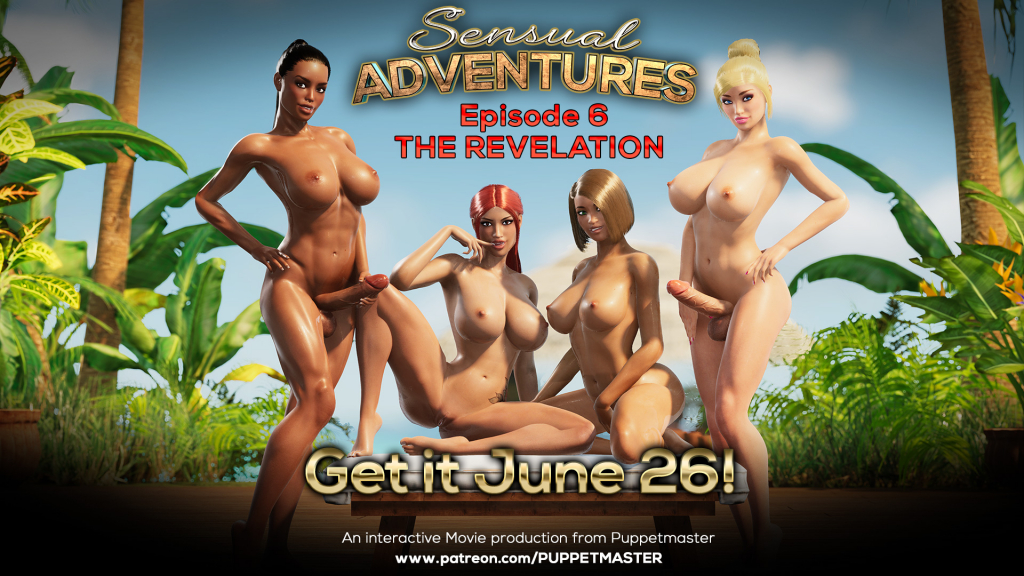 Hi there folks! If you've been wanting to watch Sensual Adventures ep. 6 then we've got a special announcement for you today from Puppetmaster! The latest installment of Puppetmaster's sexy, futanari series is coming soon to Affect3D! That's right, Sensual Adventures: Episode 6 – The Revelation will be released on June 26th, and you can check out the trailer now! Just click the play button above to watch!
Win a free copy of Sensual Adventures: Episode 6!
To celebrate the release of Sensual Adventures: Episode 6, we'll be giving away five free copies of Puppetmaster's new release to five random Puppetmaster newsletter subscribers! If you're not already subscribed to Puppetmaster's mailing list, be sure to sign up using the form below. If you're lucky you could end up watching one of the hottest futanari titles coming out this year without having to pay a cent. Don't miss your chance to get one of the hottest 3DX series out there for free!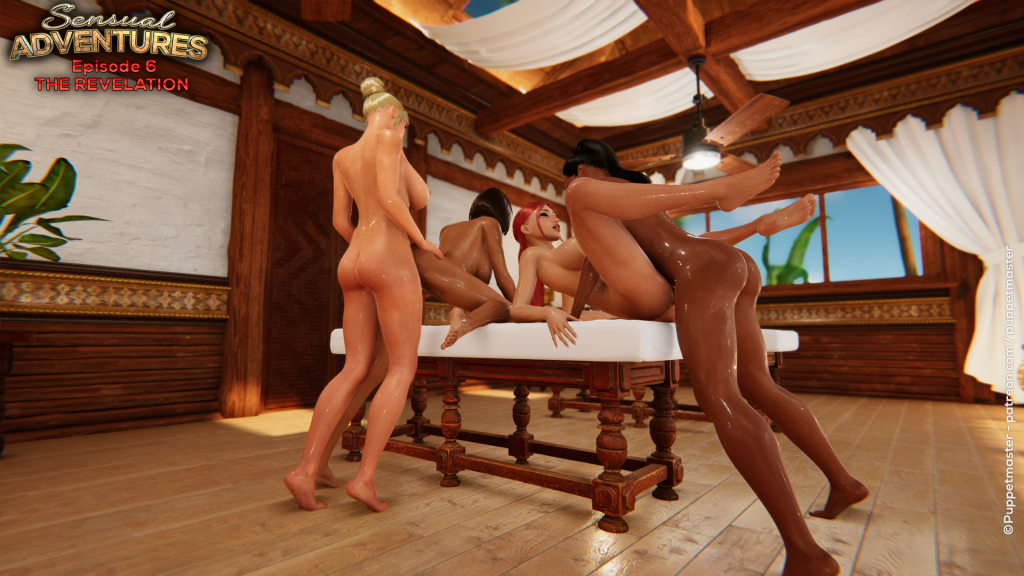 Between the trailer and these screenshots Puppetmaster shared with us, Sensual Adventures: Episode 6 is looking like some seriously hot, summer fun. The new episode will feature all of our favorite characters from the series, and also introduce the mysterious Marcia! And this sexy redhead is offering one hot massage that's bound to get your blood going! Looks like Trinity and Brittany's trip to the Caribbean is going to be the vacation of a lifetime! Plus, fans will be pleased to know that episode 6 once again features a PC interactive version that will allow you to customize your characters, switch settings and positions, and make a movie as well! Woohoo!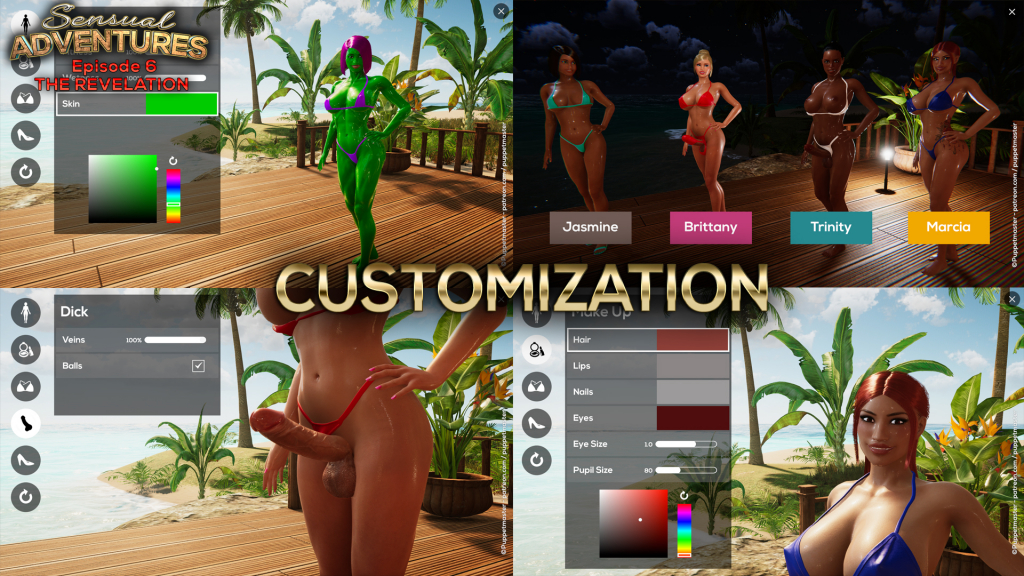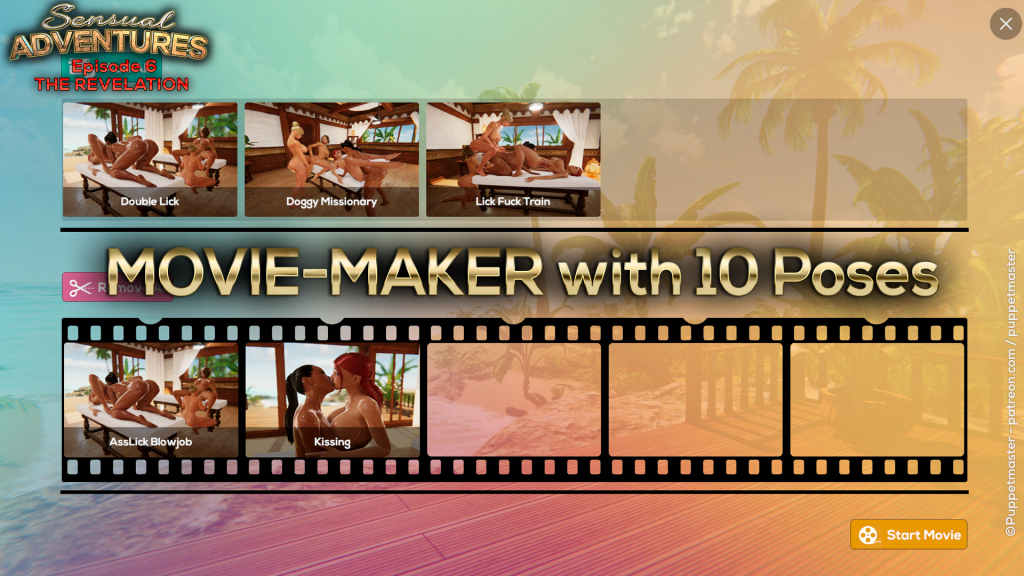 Be sure to check back with Affect3D on the 26th of June so you can watch Sensual Adventures: Episode 6 – The Revelation! And if you haven't already, sign up to Puppetmaster's mailing list so you have a chance to win! (FYI, you have until midnight on 25/6/2021, the night before the release, to enter the drawing! It's free. Freeeeeee!) Just use the form above to sign up. Or you can visit the Sensual Adventures homepage to both sign up and watch more of Puppetmaster's foxy, futanari girls! Good luck, and see you on the 26th!