It's day three of Haneto Week and here at Affect3D, we're showcasing his enchanting works for the world to see! As a newly minted fan of his craft, Haneto continues to astound me with his lavishly detailed models. And now, dear readers, in the spirit of Haneto Week, I present to you the next set of photos.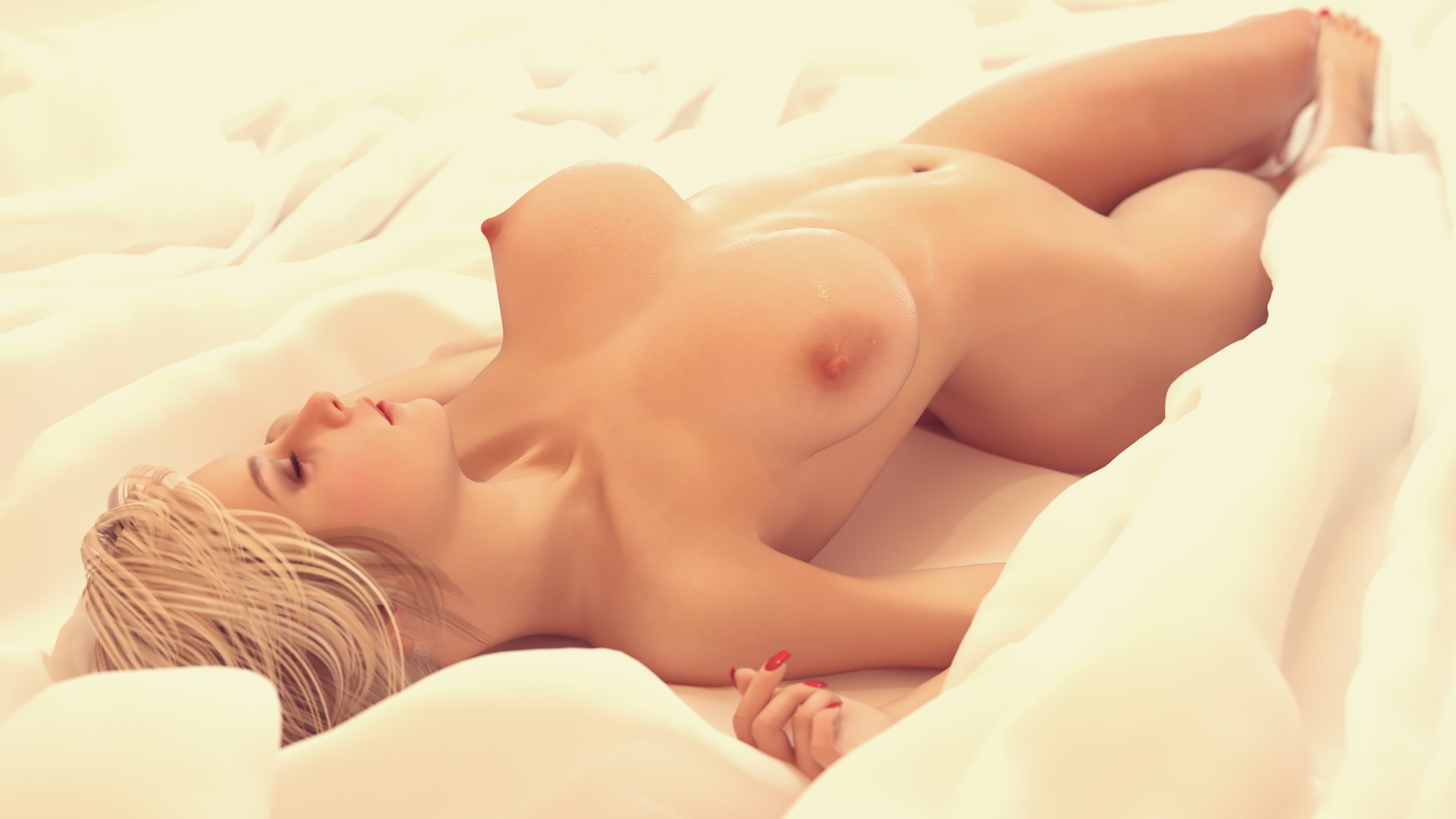 Throughout the week of featuring his works, I've noticed that Haneto has a unique style with his renders. It's his attention to detail. With each image, he breathes life into his models by nuancing a myriad of emotions onto their faces. A dash of realism, so to speak. Whether they're feeling bashful, naughty or in this case, at peace, Haneto creates a "Kodak moment" like a true photographer.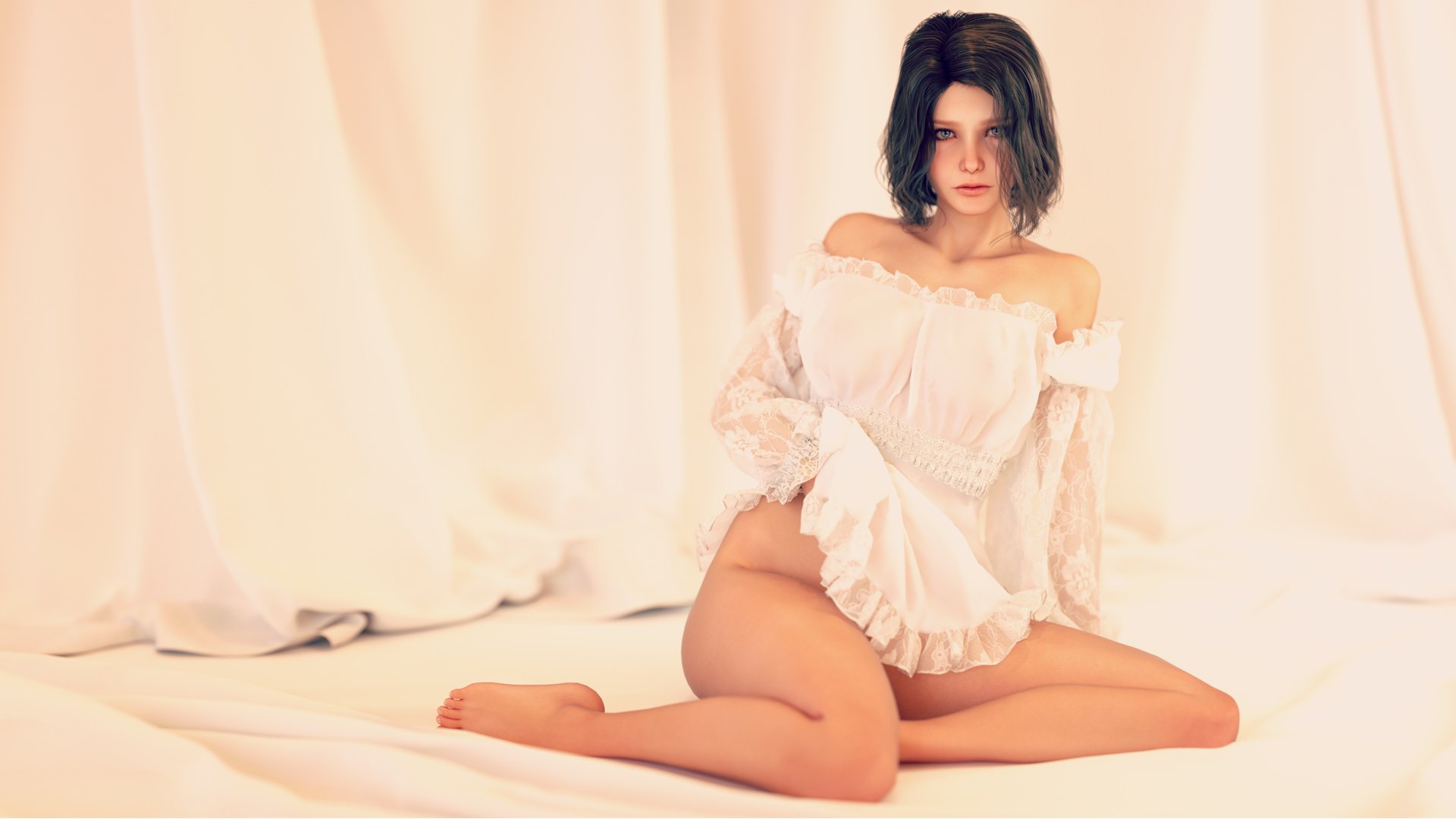 This photo was the one that caught my eye. If I had to say what drew me into liking this image, I would have to say it was her eyes. That look of expectancy—of longing. Although she remains modest by hiding her delicate flower, she seems to be extending us an invitation. [Editor's Note: She reveals herself even more in last month's MOTD!]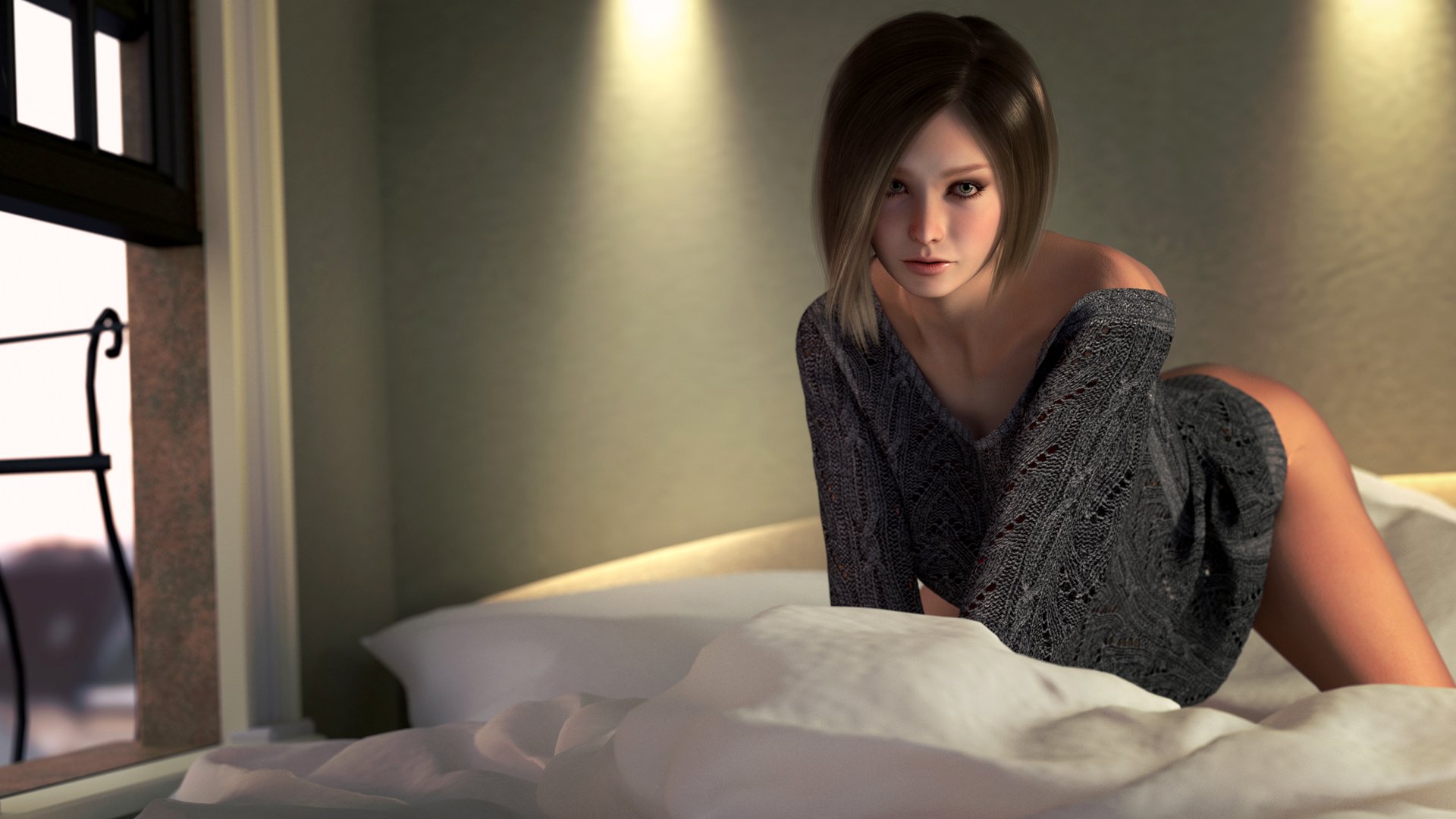 And for our third image for the day is this cutie here. She looks rather frustrated. Maybe you walked in on her during her stress relief? She could be wondering why now of all times you decided to take a picture. We may never know the answer, but one thing is certain: Haneto is a master of his trade.
Stay tuned for the rest of the week for more Haneto goodness, including an interview Friday! Can't get enough of his art? Check out his DeviantArt and Pixiv pages!