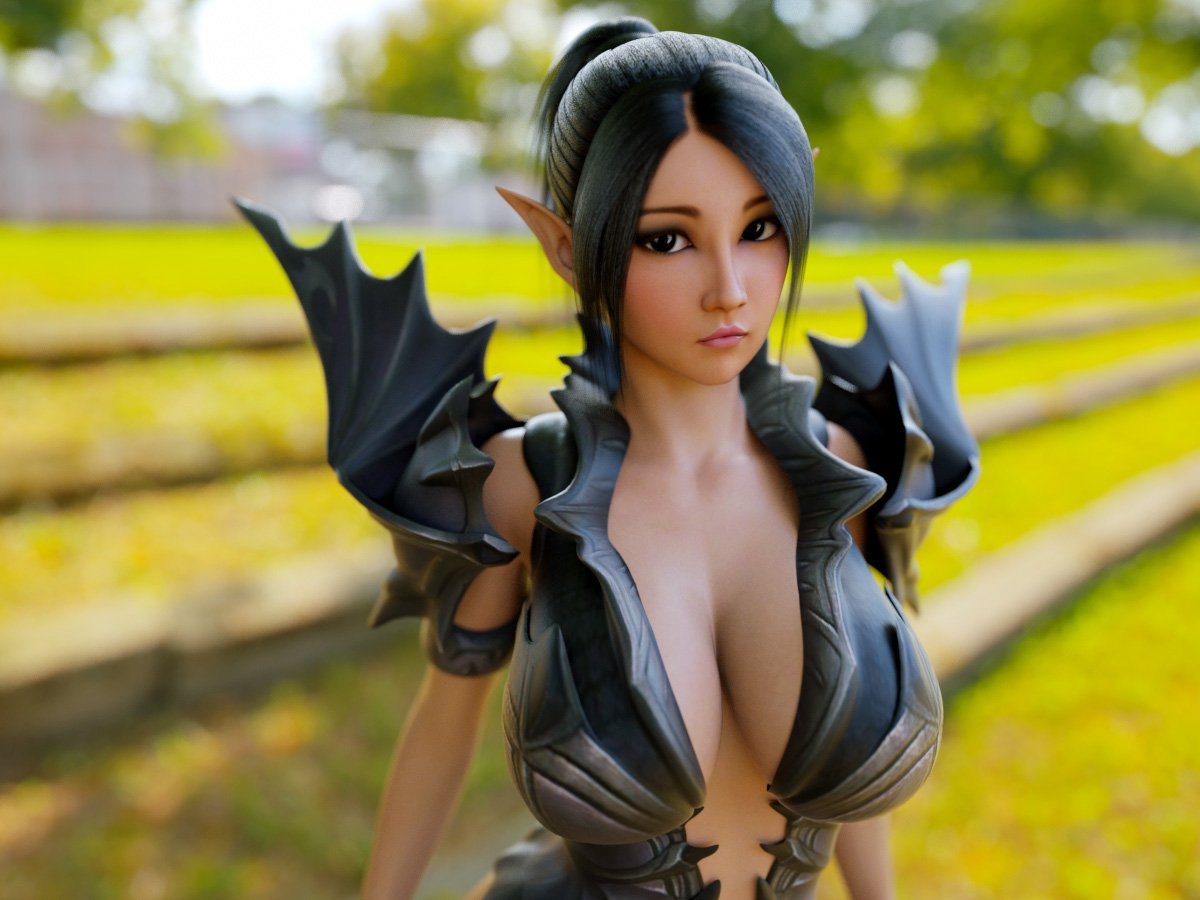 Todays' Media Of the Day comes from artist Guhzcoituz and should be a delight for lovers of both cuteness and big boobs!
It is often said that demons will choose an appealing form when making an appearance to make one more inclined to do their bidding, who would be able to resist this form? This little Imp has the genuis to show herself to us mortals in as an ultra cute and large chested female. It's easy to imagine her method of persuasion is as simple as "if you don't do what I want I'll make a pouty sad face" and no man wants to see that!
Visit this artists deviantart page to see a wide variety of fantasy females ranging from the outrageously voluptuous to the delicately petite.