Hello there Affect3D fans! We've got more great content for you, so make sure you grab a cold beverage and join us as we bring the heat for another week.
Site Update!
As you know, we love our fans very much and always want to give you the best treatment. There will be minor changes made to the site to make it more appealing, so please bear with us as we make these adjustments. General updates about the site will be made later on in the week.
Affect3D Store Releases
Check out these hot, new releases coming out this week in the Affect3D store!
Giant's Pet by Andy3DX! Who says bigger isn't better? Fantasy buffs enjoy this wild take on giantism by Andy3DX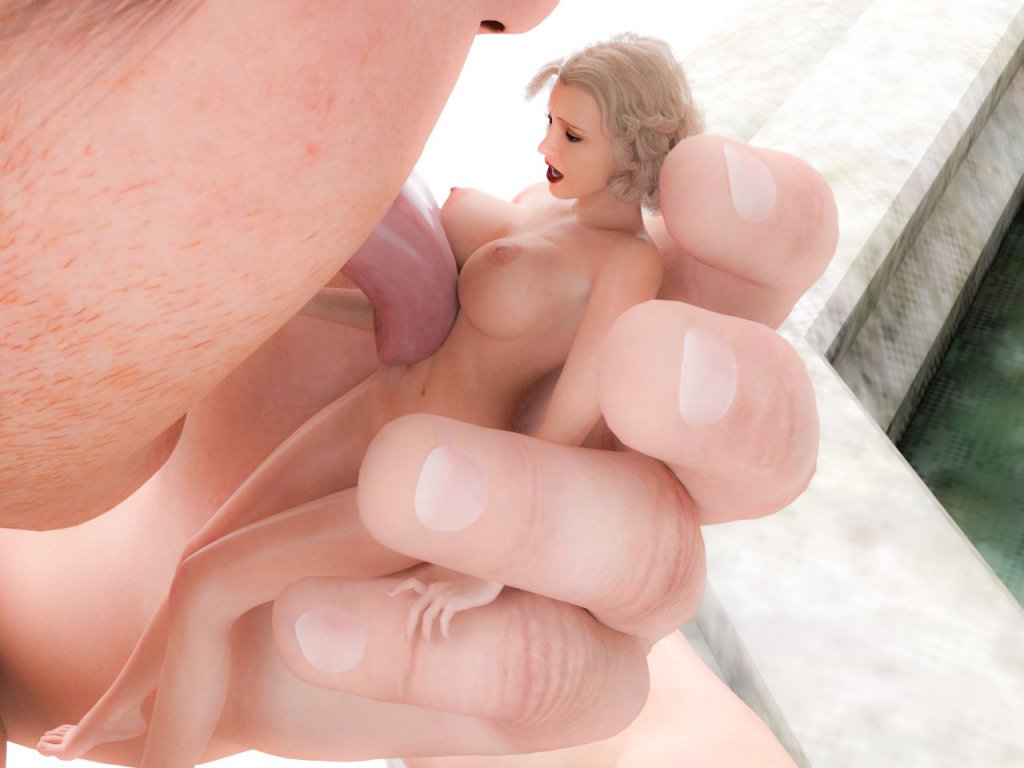 A New Release by adn700!
Brunettes Do It Better by The Dude! In this steamy summer set, The Dude puts his three brunettes – Marcella, Tatiana, and Yelena – into the pool. Soon, they heat it up with a dickgirl-on-dickgirl-on-girl threesome!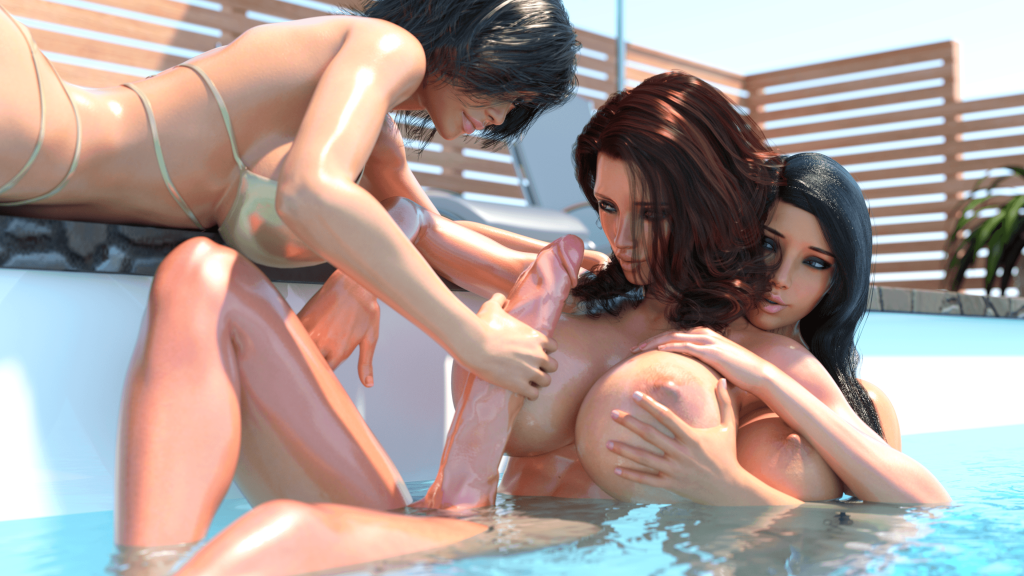 What Are We Writing About This Week?
We've got some interesting topics to discuss this week, so make sure you don't miss out on these posts!
Garrett gets down and dirty asking, "What's Your Fetish?" column on cosplay. Just what is it about those costumes that make them so appealing?
Elayne will be doing a follow-up on "What's Your Fetish," possibly also answering that question!
Media of the Day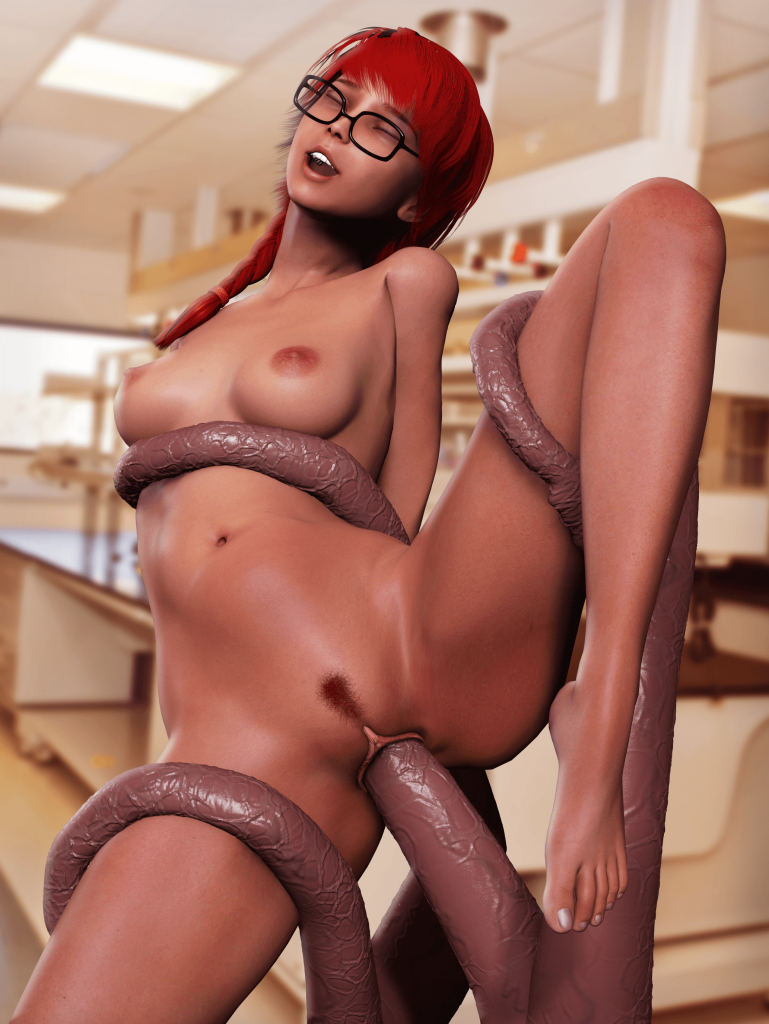 Be on the lookout for some scorching Media of the Day posts by Eclesi4stik, Rasmus The Owl, DB-Spencer and Martiandawn.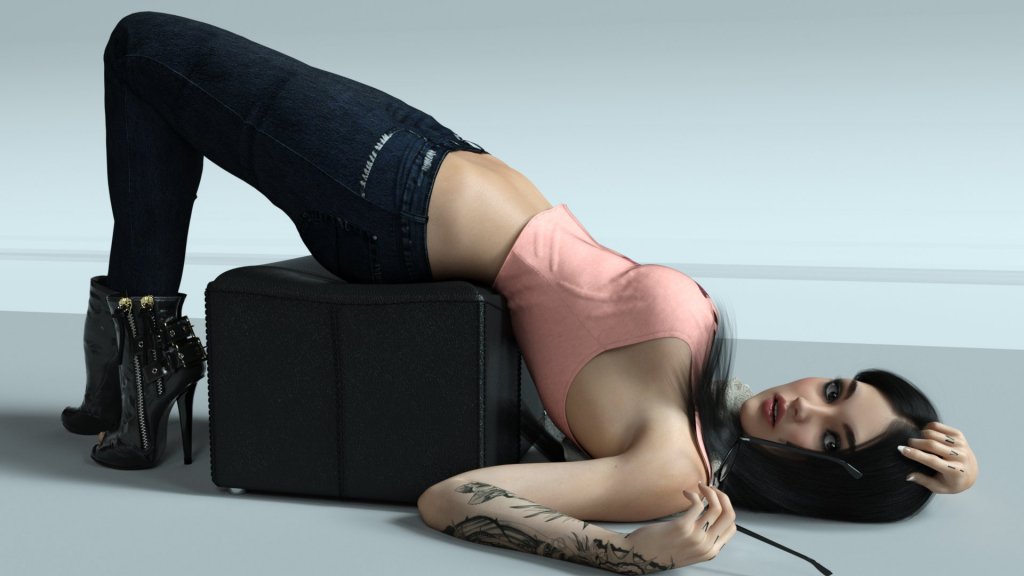 Make sure you check in with us throughout the week to see some great posts and celebrate the new changes made to the site!