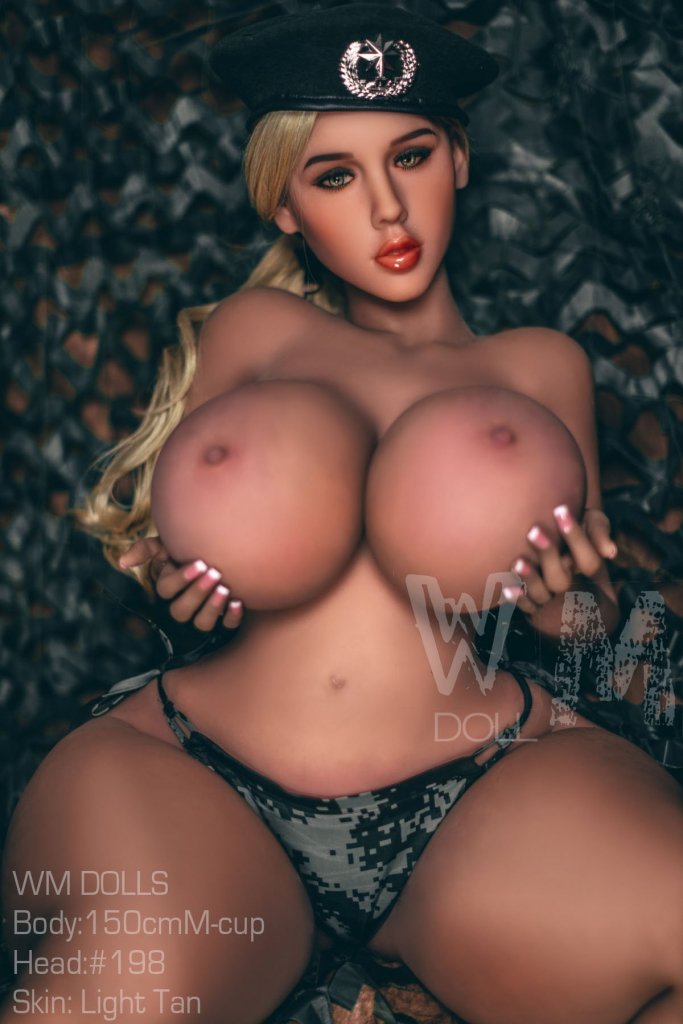 Greetings readers! I hope your new year is off to a rocking start as we march into the new roarin' twenties. It's been a long and crazy 10 year run in the 3DX community and there's a lot more cool things coming this year. To kick things off, I'm welcoming back Dollhouse Phil, the owner and operator of The-Doll-House to our humble site. Dollhouse Phil has seen his audience grow after appearing on several popular YouTube streams in the past few months, including two appearances on Rekieta Law, a popular law live stream program!
RedRobot3D: First off I want to say welcome back to Affect3D Phil! The last two articles I had with you in 2019 showed us there's growing interest in love dolls in the 3DX Community.
Phil: Many thanks, and it is gratifying to see interest growing in dolls from outside of the immediate doll community.
RedRobot3D: Did you see a lot of growth for The-Doll-House in 2019? If so where are you thinking of setting up shop next?
Phil: I like to think that growth will continue, as we are readying our newest outlet in New Zealand, and would like to see expansion into Canada, South Africa, and Continental Europe — as Brexit means that the UK will no longer be part of the EU, very soon.
RedRobot3D: How were you contacted by Rekieta Law about appearing on his show? Do you have any other appearances lined up on different shows we should watch out for?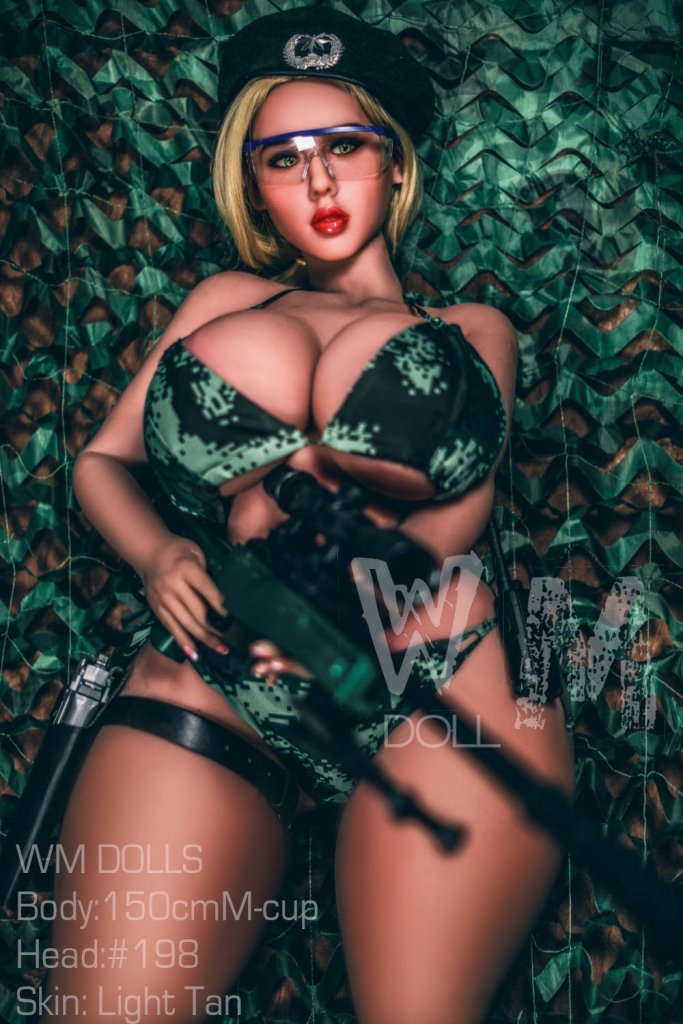 Phil: There was a member of the Monkey Business Discord server (of Turd Flinging Monkey fame who has created the Instagram doll model Celestina Monkey) who spoke to Nick Rekieta directly, and suggested that he invite me onto the show.
 So when that happened it was something of a success, so there were suggestions to get myself and Nick's friend (often on the show) Drexel together to debate that modern state of relationships (amongst other things). (Watch the interview)
So that happened – both streams were a good length (5 and 7 hours respectively) – and I believe them to be popular on the Rekieta Law YouTube channel.
I have been recently appearing on the Halsey News Network channel.
RedRobot3D: Recently a fan favorite on Affect3D, Gazukull, had one of his characters made into a love doll for a private owner. If others wanted to do that, what would they have to do to get the ball rolling on that?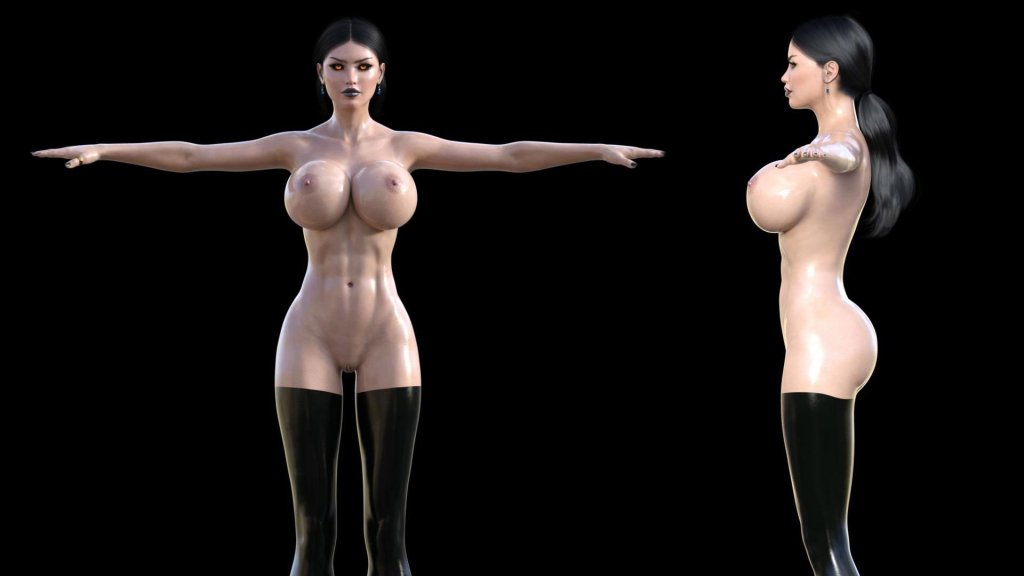 Phil: Yes, this is possible, although it may be wise to see if there are existing dolls that fulfil the physical qualities/criteria of your character.
 I am doing this with someone associated with the BitChute channel RedPillMarried2, who is an artist and has created characters, so we are recreating this character with a pre-existing doll body and head that resembles the character, and we are in the process of organising the cosplay to be tailored and sent to us for a photoshoot.
 This is all to market the characters for the artist, so as you can see, dolls are much more than a simple sex toys.
RedRobot3D: This would be a great idea for any 3DX artist that has seen a rise in popularity for any of their established characters. Life size versions that they could use for publicity as well as to sell to their customers.
Would there be any way for a 3DX artist to license out his characters if someone wanted to get a doll make of them?  Or say if Affect3D wanted to work with you on getting dolls made of popular characters we have here on the site?
Phil: This can be done.
 This can also be a business move, as if we have a doll created to the exact specifications of a character, and market the doll as this character, then there will be royalties earned on every doll sold. There are companies that do this now – Jinsan are a very popular doll factory, who manufacturer TPE sex dolls. The process of creating a new doll is expensive ($6K) relative to purchasing an existing doll, and time consuming.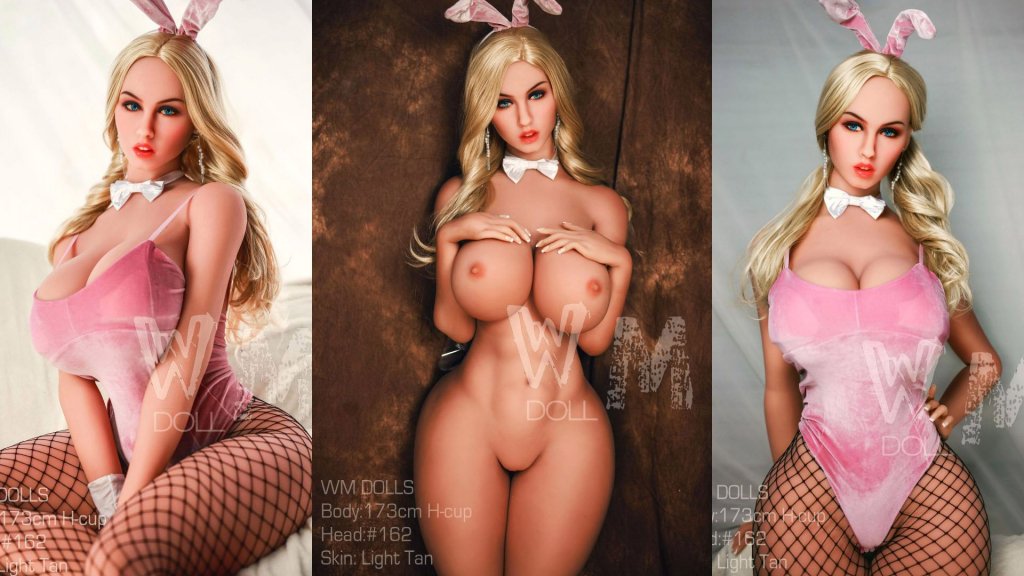 WM-Dolls are considered a popular doll manufacturer, but they have dolls designed, and then manufactured by JinSan, under the name of WM-Dolls. YL-Dolls do exactly the same thing.
DollHouse168 (not affiliated to us) has their dolls manufactured at the SM-Doll factory, so this is something commonly seen in China.
RedRobot3D: Could a 3DX artist actually move into making full size dolls working with a sculptor or designer? Could that be a possible career choice down the road?
Phil: There is no reason that this could not be a viable career choice, although as to how many positions would be available, is anyone's guess.
 This decade should see factories begin to spring up in the West, and this would give rise to designer/sculptor positions becoming available.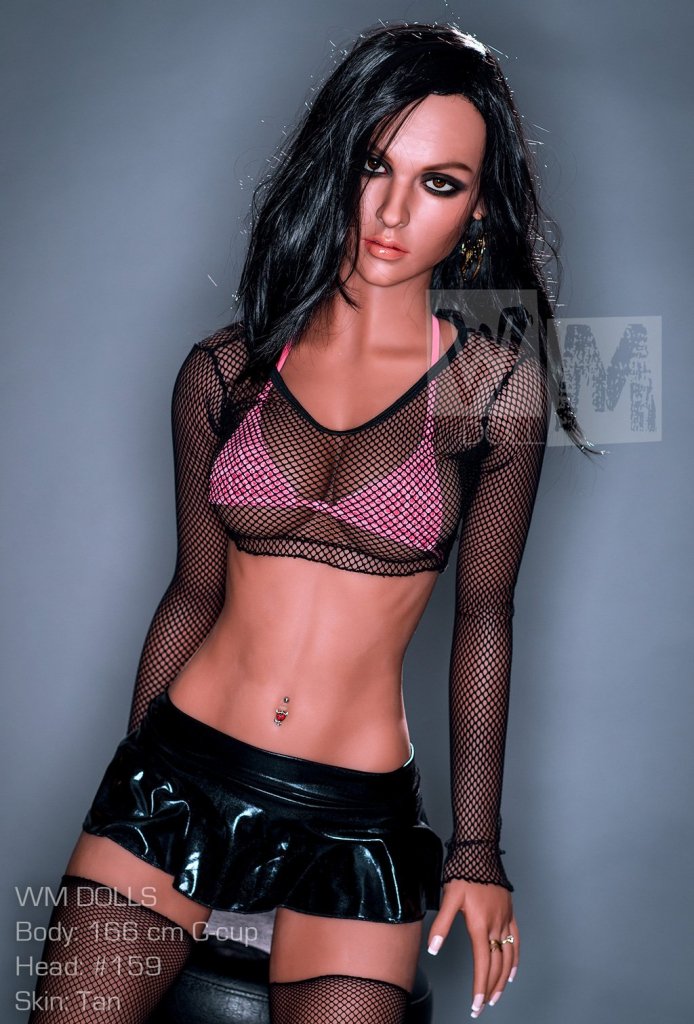 It is this, which will force legislation into place, as the laws at the moment prohibit importation of certain dolls, not the ownership of these dolls. So when there are manufacturers within the West, and no need for importation of dolls, then we will require clear legislation on the legality of dolls. So hopefully this would clear everything up – legally speaking.
RedRobot3D: Where do you see doll technology going in the next 10 years?
Phil: Robotics are the next immediate step – although this makes the "Uncanny Valley" much more evident, so this would need to be dealt with.
 The knock-on effect of this would be, a new level of realism for dolls and robots, which will make the photography of them seem frighteningly real.
Sino-Dolls are producing dolls like this already, so I anticipate great levels of realism in the next few years from the industry.
AI will become much more commonplace in the industry, but I have mixed feelings about this.
 I do not want to see AI become a replacement for human interaction, as so few of us are the old Lighthouse Keeper, who never sees anyone. We should not lose the basic skills of communication and diplomacy, as this would have Isaac Asimov's world (The Naked Sun) – where people do not directly interact with one another – made manifest, which would send a chill down my spine.
Once AI does pass the Turing test flawlessly, and people genuinely cannot tell the difference between AI and a human, then there is scope for robots to be used in the treatment of psychologically damaged people, or sexual assault victims.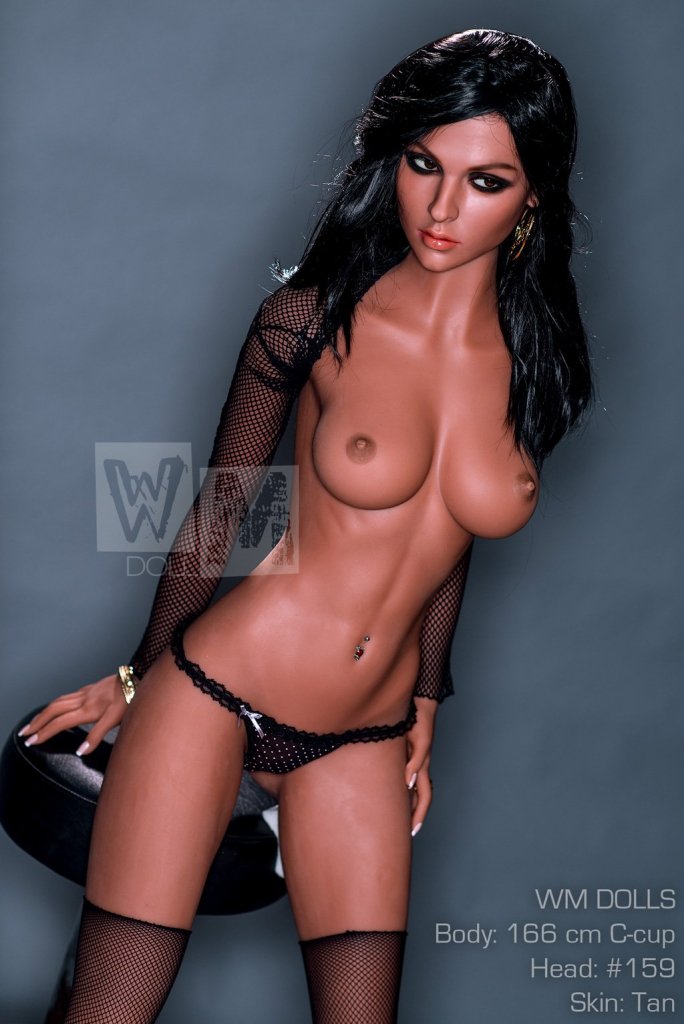 RedRobot3D: What kind of political and social issues will dolls and their owners face in this time span?
Phil: The most immediate issue for doll owners is this nebulous obscenity law that is used to encompass dolls, so that it takes only one government official to designate a doll as a child sex doll, and then you have to spend both time and money proving the contrary. Socially, this issue is present, although in my view, the West is becoming much less Victorian-Conservative, so to own sex toys is much more acceptable than it ever has been.
So to use the oft-used expression "We live in interesting times!"
Certainly by 2030 I believe that dolls will become ubiquitous, and so commonplace that they will be expected in every home.
Shops are already preparing for the introduction of greeter robots, and McDonalds has automated the ordering process with ordering screens, how long before a humanoid robot hands you your order, and wishes you "a great day?"
RedRobot3D: Do you think there will be a lot of resistance to doll becoming more mainstream by certain folks on both sides of the political spectrums?
Phil: Now we step where angels fear to tread – the dark world of politics. Both the political left, and the political right, wish to see the eradication of sex dolls/robots. 
Fortunately for society, people have become less left vs right, and more authoritarian vs libertarian, so the people are more accepting of these things, than political representatives. Politicians will feel that debating a pro-doll/robot argument would be political suicide, whereas my opinion of the people is, that politics should have no jurisdiction in the bedroom, and when the politicians understand this, we may be free to grow as an industry and social movement.
RedRobot3D: When do you think it's time for someone to get a love doll of their own?
Phil: Assuming that you have the money to spend (do not get into debt for a sex toy), then whenever the fancy takes you. We have had customers who were experiencing an extended "dry patch" and purchased a doll. They were more than happy with their purchase, but when the "dry patch" was over, they went on to enjoy a real life relationship – so the argument that dolls will psychologically damage someone so they cannot interact with people in a meaningful way, is of course, incorrect. 
Yet more bias, but we shall overcome this.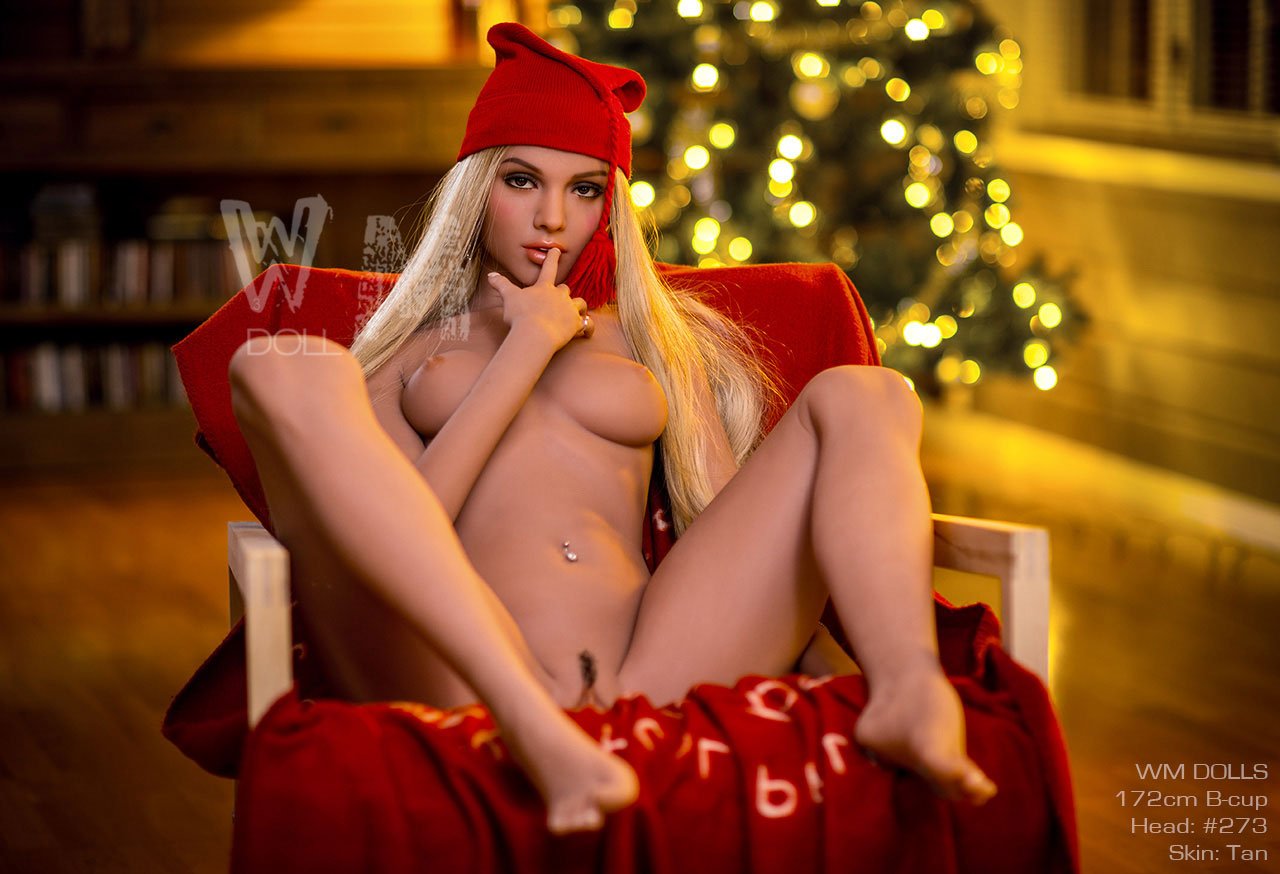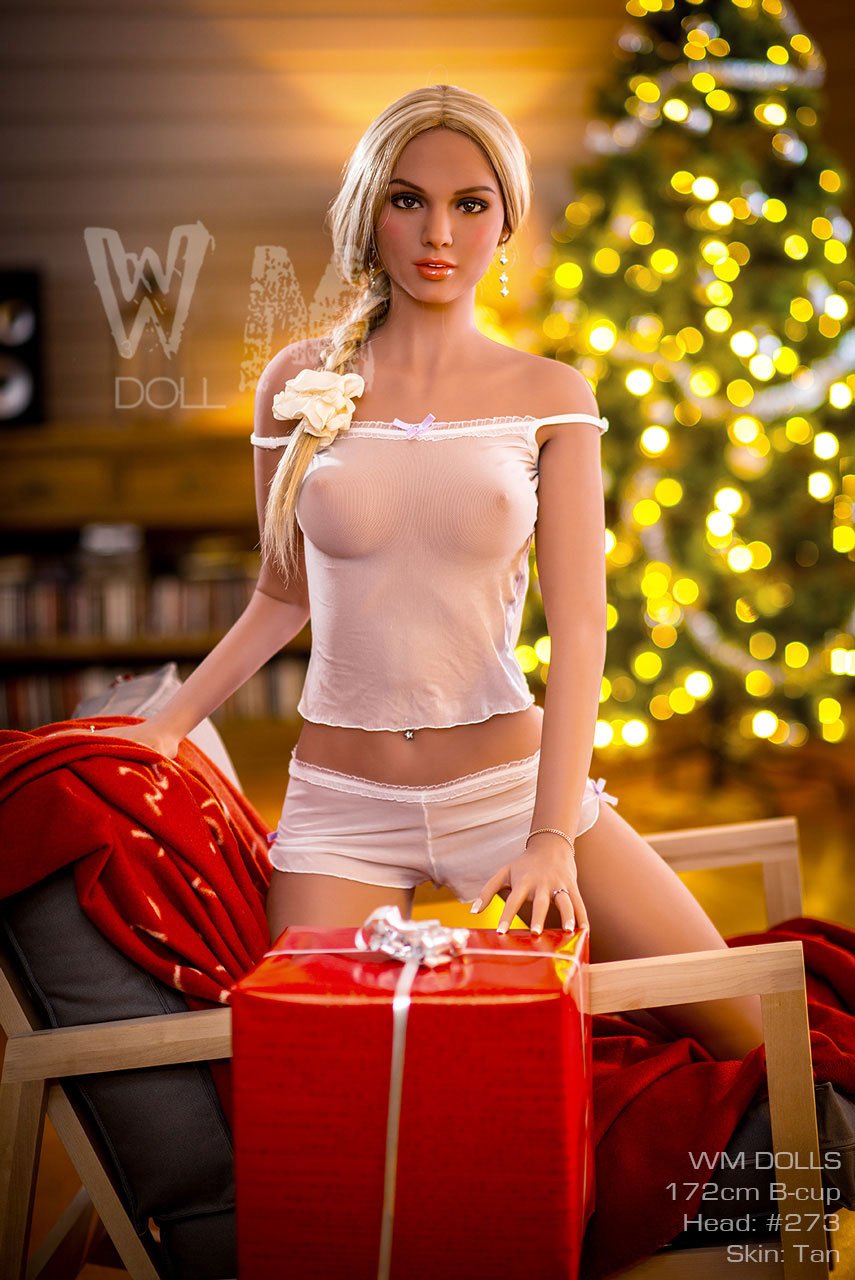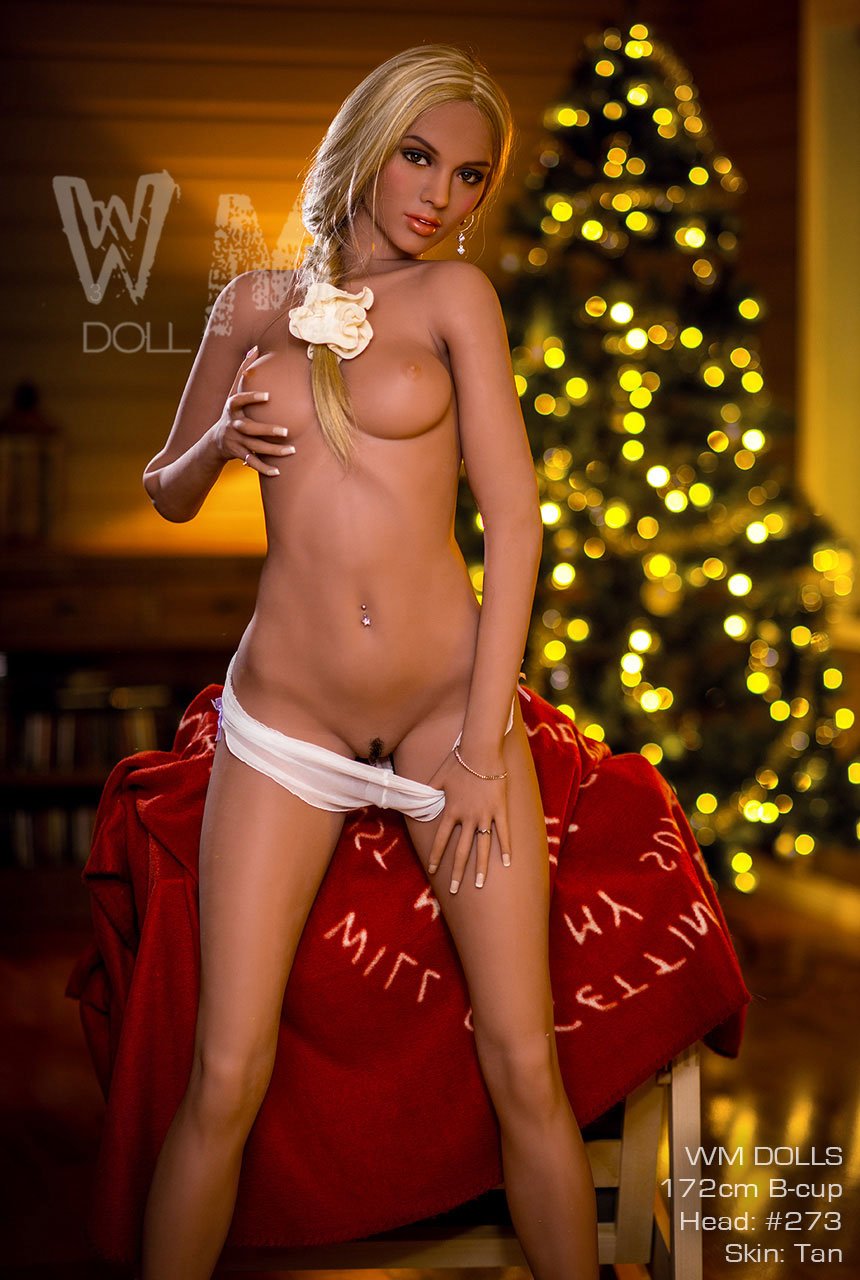 RedRobot3D: A love doll should never be used to replace a real life physical relationship. I personally see them as an aide or to have something to add a little spice to your love life. Yes a doll can be a lot of fun, but with everything you have to learn to properly care and maintain your doll as it can be a very steep purchase for some.
I would like to thank Phil for taking time out of his day to chat with us again. We want him to know that he is always welcomed at Affect3D and the community is very grateful for him sharing his experience and knowledge with us. I'll be sure to get in touch with you again this year to see how love dolls and the world of 3DX are starting to merge.
If you have any final words to share with us or how people can get in touch with you in the future please feel free to let us know!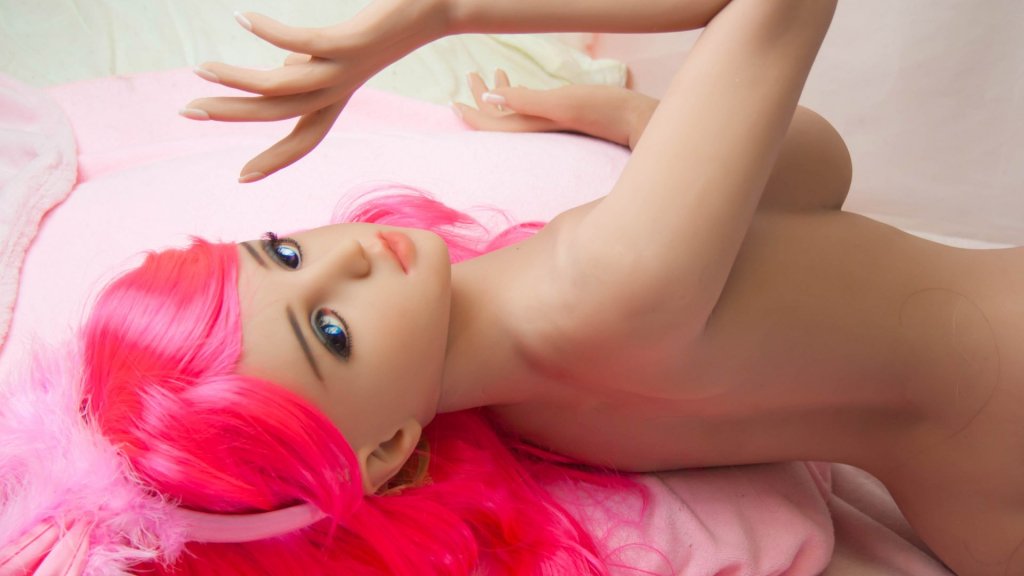 Phil: Thanks again for the opportunity to spread the word about the doll revolution taking the world (quietly) by storm.
The best way to contact me is direct email and I will get back to you. Some people seem apologetic to ask questions, but this is the cross borne by a doll vendor – we are here to make to feel confident and comfortable with a purchase, and your questions and details are never released. So keep asking until you get the information you need to allay any fears about a purchase, we are happy to help you in any way that we can.
It may be worth noting, that for many, a doll changes their lives in many positive ways, and they have not looked backwards forlornly. These people mainly extol the non-sexual virtues of owning a doll, as it is these areas that repeatedly impact their lives in a positive way – and many already in positive real-life relationships too.
That said, if you have had an elongated "dry spell" and need to do some "catching up," then a doll is perfect for you. We have a doll for everyone, and look forward to speaking with you soon.