We've got a few updates from Forged3DX this week. The artist has a brand new comic series in the works and it looks absolutely stunning! Check out these WIP pages for his new 3DX release called A Viking's Lust! This is definitely one comic we're looking forward to!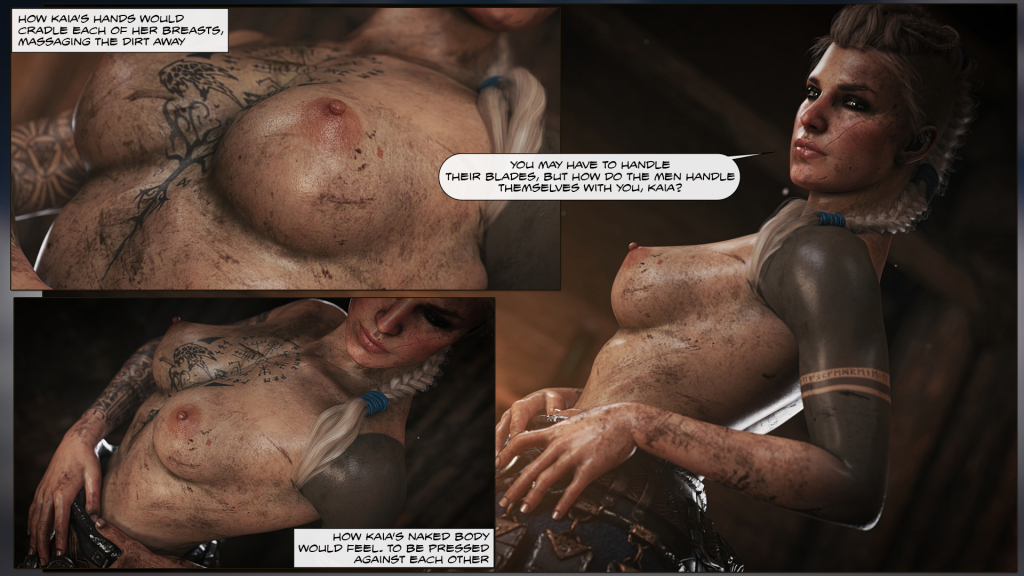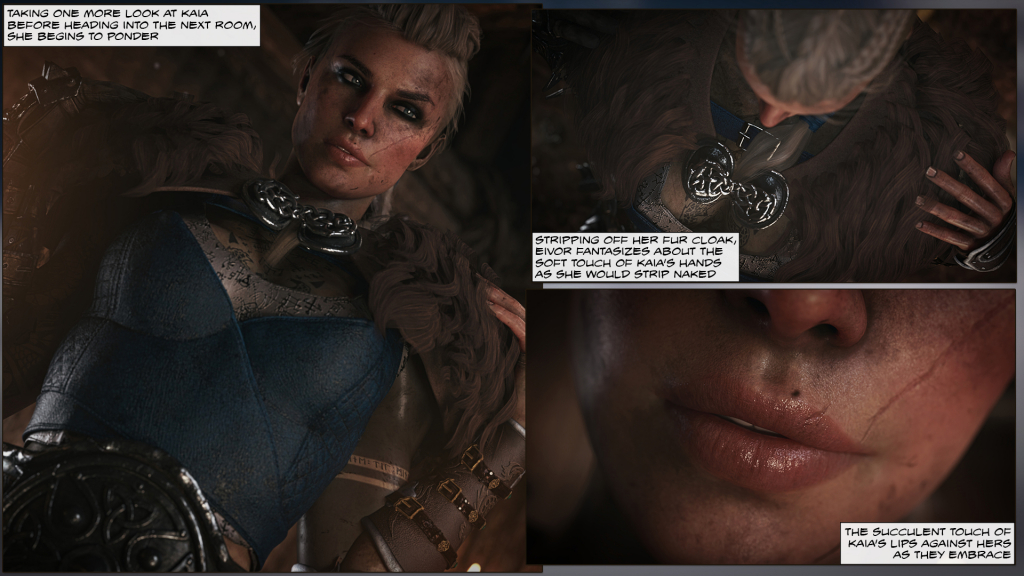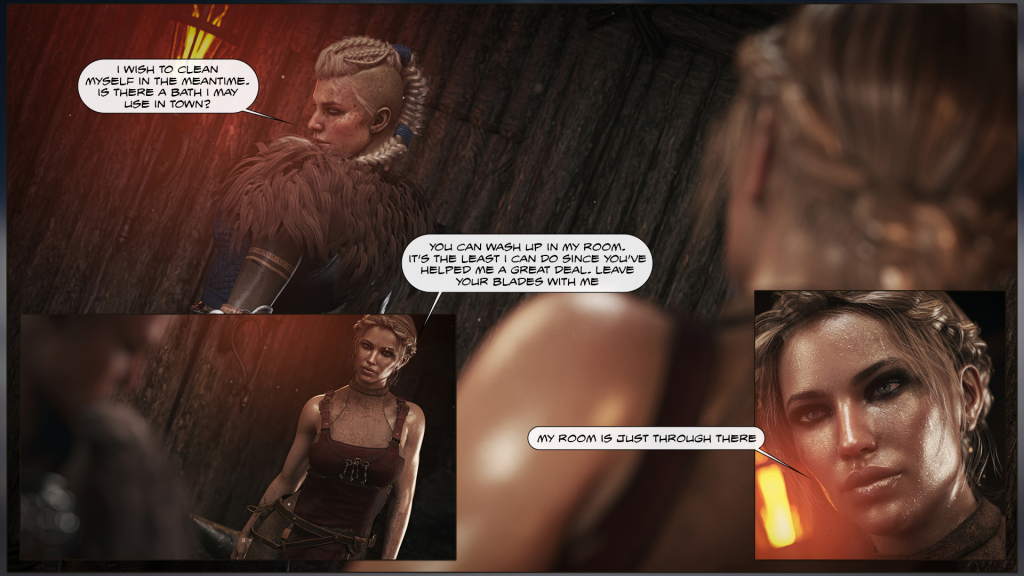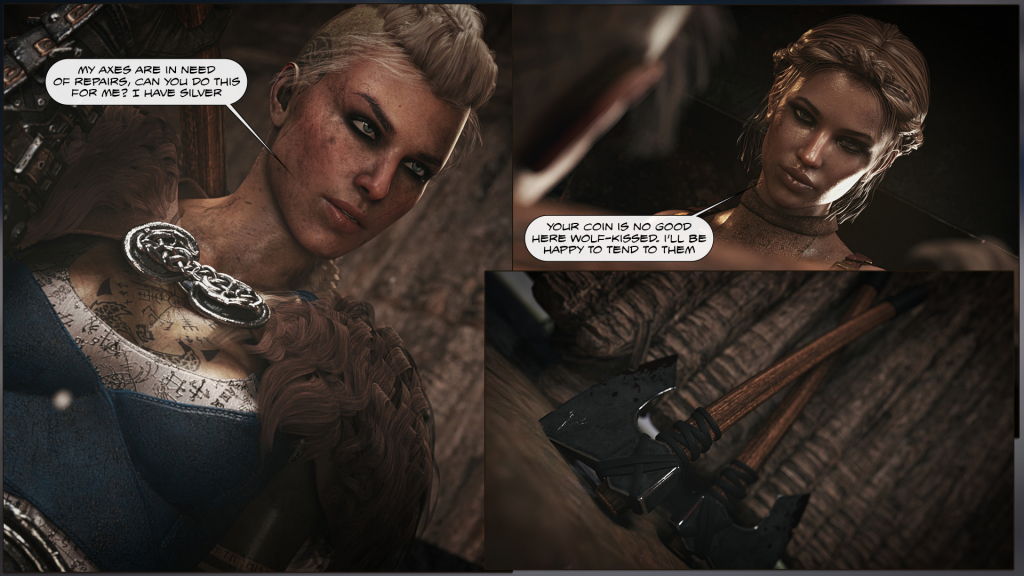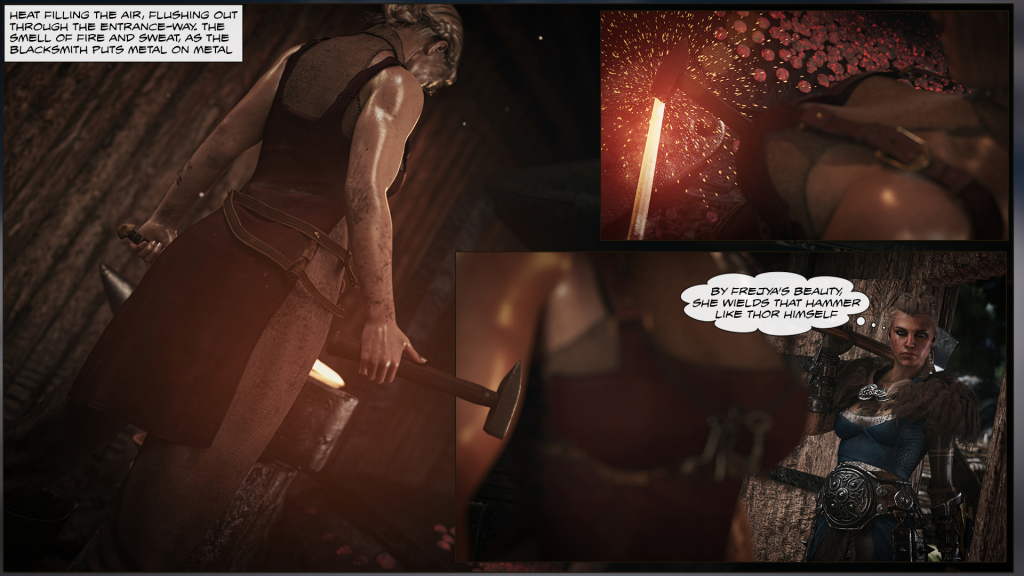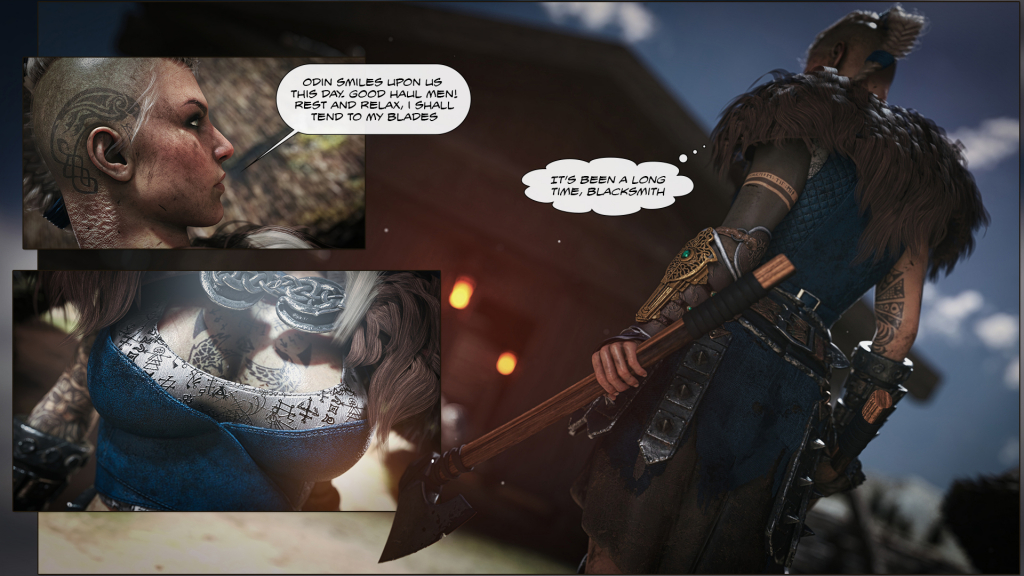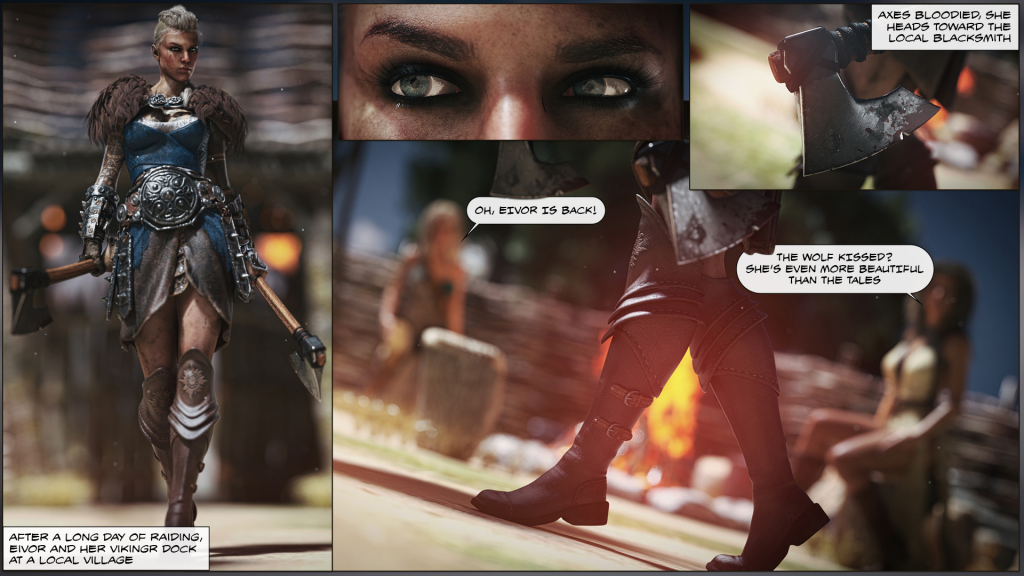 Forged3DX has also been working on part 2 of last year's image set animation, The Valentine Chronicles. Here's a preview.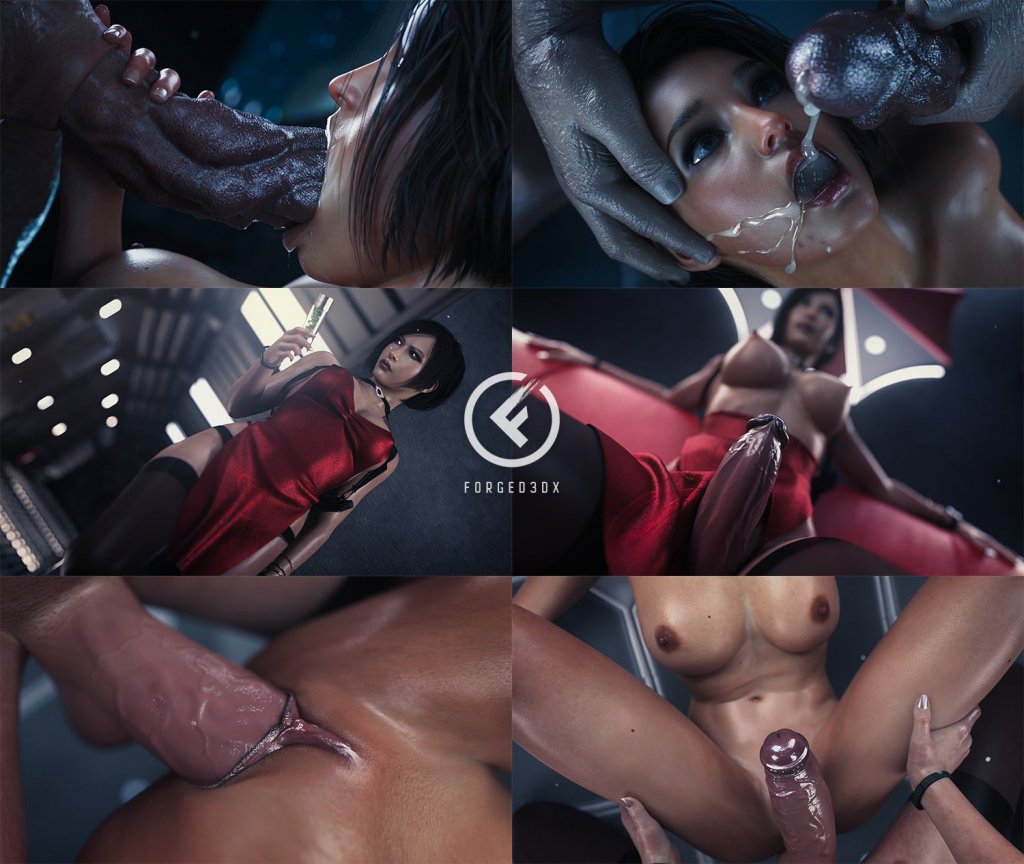 Finally, Forged3DX is working on another game! Here's a teaser trailer he released earlier this year.