Ladies and gentlemen it has been two weeks since the last installment of Forum Features. We hope you have had time to digest its contents because there's another plateful of fun being served to you right now! Rather than give you set courses we're giving you Tapas style banquet full of sexy pictures from a lot of good artists, and some interesting or downright silly topics for your enjoyment. This feast for your senses may not be nutritious, but it's damn satisfying!
Unless you've just discovered porn (it's great isn't it?) generally the biggest thrills of viewing come from discovering something new. However the flip-side of exploring the world of porn is that sooner or later you might come across something you really didn't want to see, or see again! Whether it's something embraced by the mainstream porn consciousness or something more obscure you've seen that you wish didn't exist tell us about it in this thread.
What is style? How do you define tasteful? What is beauty? While it may be impossible to ever truly answer those questions, you can bet that Eclesi4stik has spent a long time pondering them. This artist hasn't been around for long but has been making an impact with his style at the same time gaining a healthy following of fans waiting to see his characters adventures. Displaying a taste for girls with slender bodies and delicate pretty faces has made this artists thread one of the most highly rated here at affect3d. If your unfamiliar with this artist then you need to check out his thread or blog to see what you've been missing.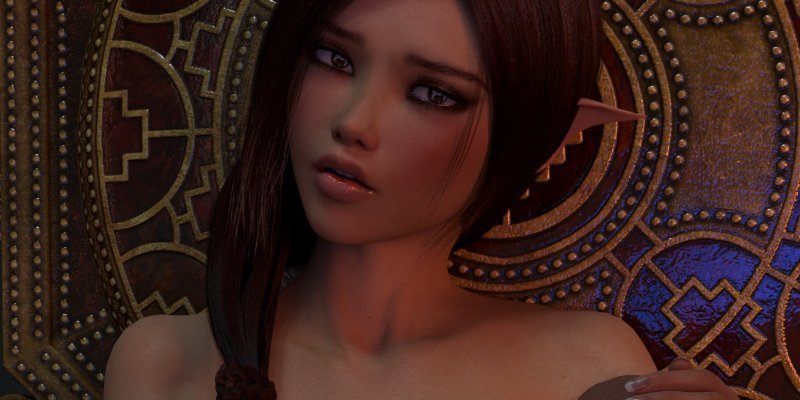 Other Topics To Check Out
How did that get big/famous? There are many trends, businesses and celebrities in which it's easy to ascertain the reasons why they became a big thing. Although it's equally true to look at some of these things and wonder how the heck it/they became a big deal! If there's something or someone whose success completely perplexes you vent your confusion in this thread!
Have you followed through on your New Years resolution? Lets face it, for the vast majority of people a New Years resolution is something they make then forget about less than 2 weeks later. Well if your one of those people then consider this thread a gentle reminder! And if you have stuck to your resolution you can use this thread to boast about the strength of your willpower.
G4E DLC1+2 Discussion Thread: Miro's own DLC thread may have been confined to the history books but for those who didn't think 300+ pages of discussion wasn't enough then say hello to your new home! Just keep in mind it's unofficial.
What are peoples opinions on StudioFOW? For those who may not be aware StudioFOW has been making a name for itself as one of the producers of erotica that uses source film-maker. But they've also gained notoriety by frequently bad mouth other artists. What is your take on this type of behaviour?