Thoughts on Sayako's Ass
Let's talk about butts. My favourite thing!
Miro posted a picture with possible butt sizes for Sayako in the WIP Forum recently.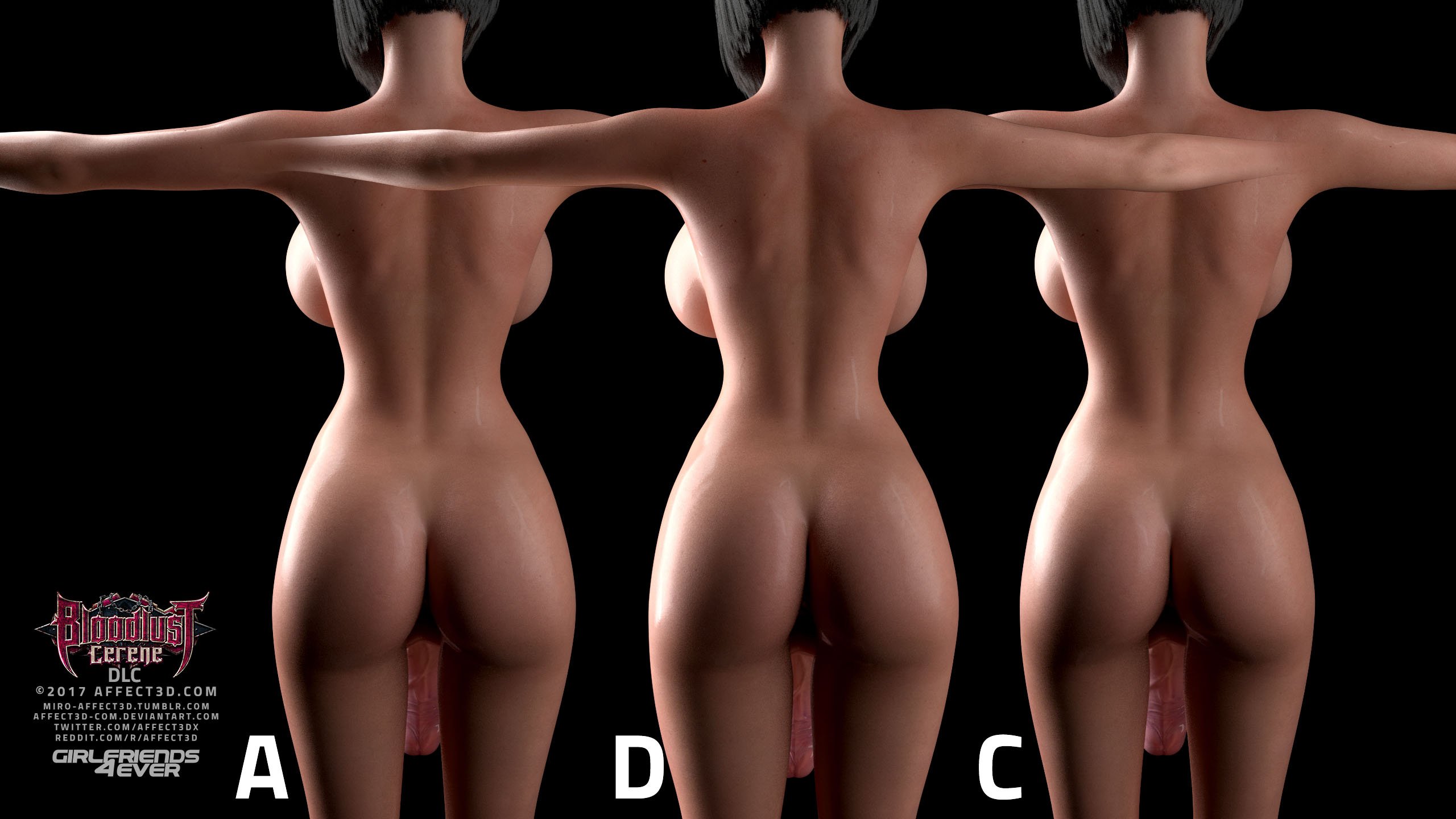 (The order A D C is done on purpose. D is a revision of B from Miro's original A B C picture in the WIP Forum.)
The next picture shows D only.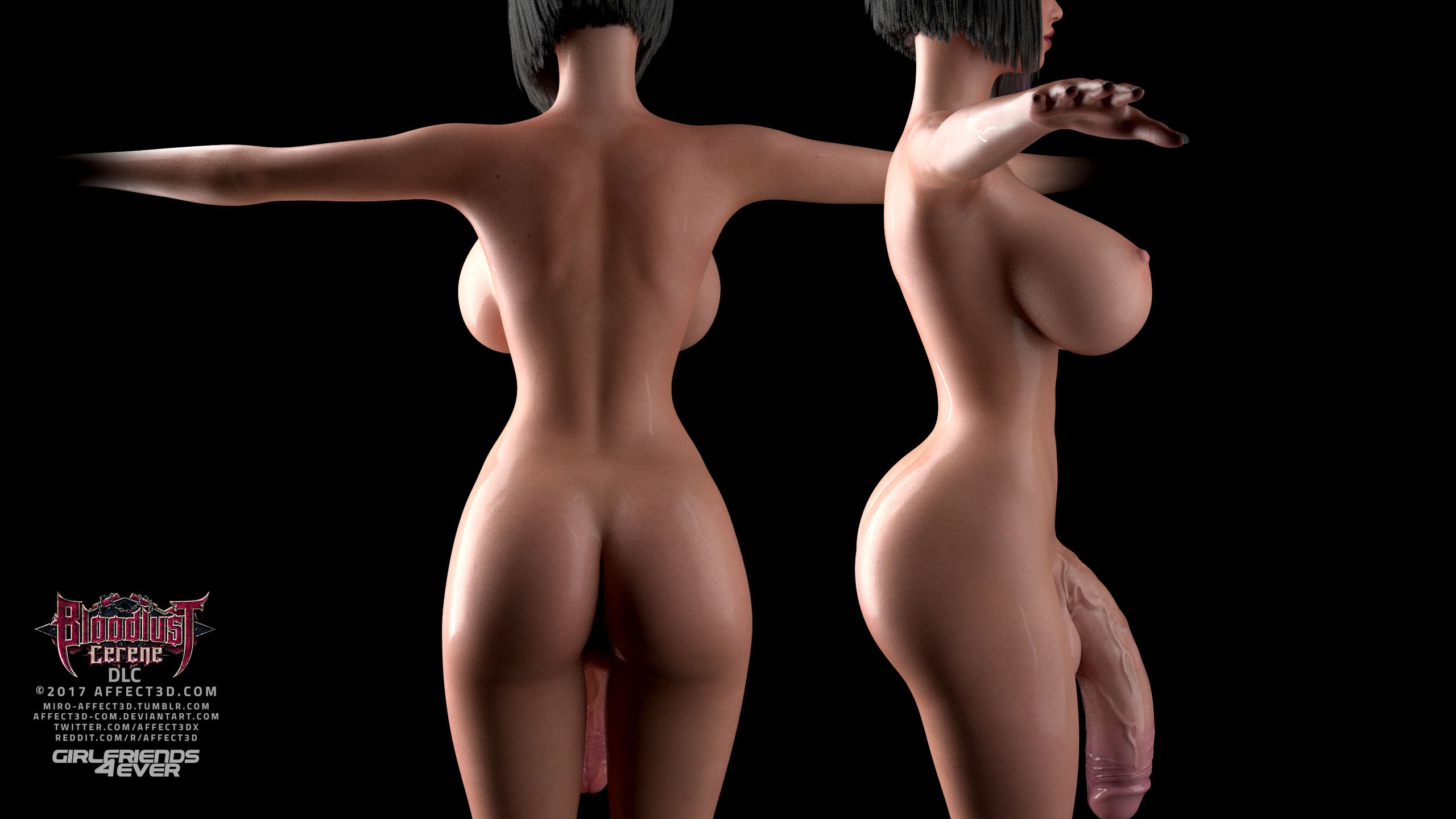 If this isn't a great opportunity to shamelessly stare at a girl's ass, then I don't know what is. The differences are rather subtle, so not everyone on the forum was able to pick an instant favourite. Can you spot the differences? I think it helps if you focus on the underside of the ass cheeks.
Which do you think is Miro's favourite?
Also, for those of you wondering, Miro has been working on general final changes on Sayako's figure and her hair as well, but I'll update you on that in a later WIP post. 😉
Poll #3: quicky animation
Yup, we're doing another one loop animation poll. But that's next week, not this week. (Sorry!)
For now we'd just like to hear your suggestions for poses you'd like to see animated.
Below are two WIP images that show some of Miro's current ideas for poses and angles for the poll options.  Let us know in the comments section whether you like them and what other position(s) you think should be amongst the poll options! 🙂
The best ideas will be rendered as still images for the next week's poll.
Option #A: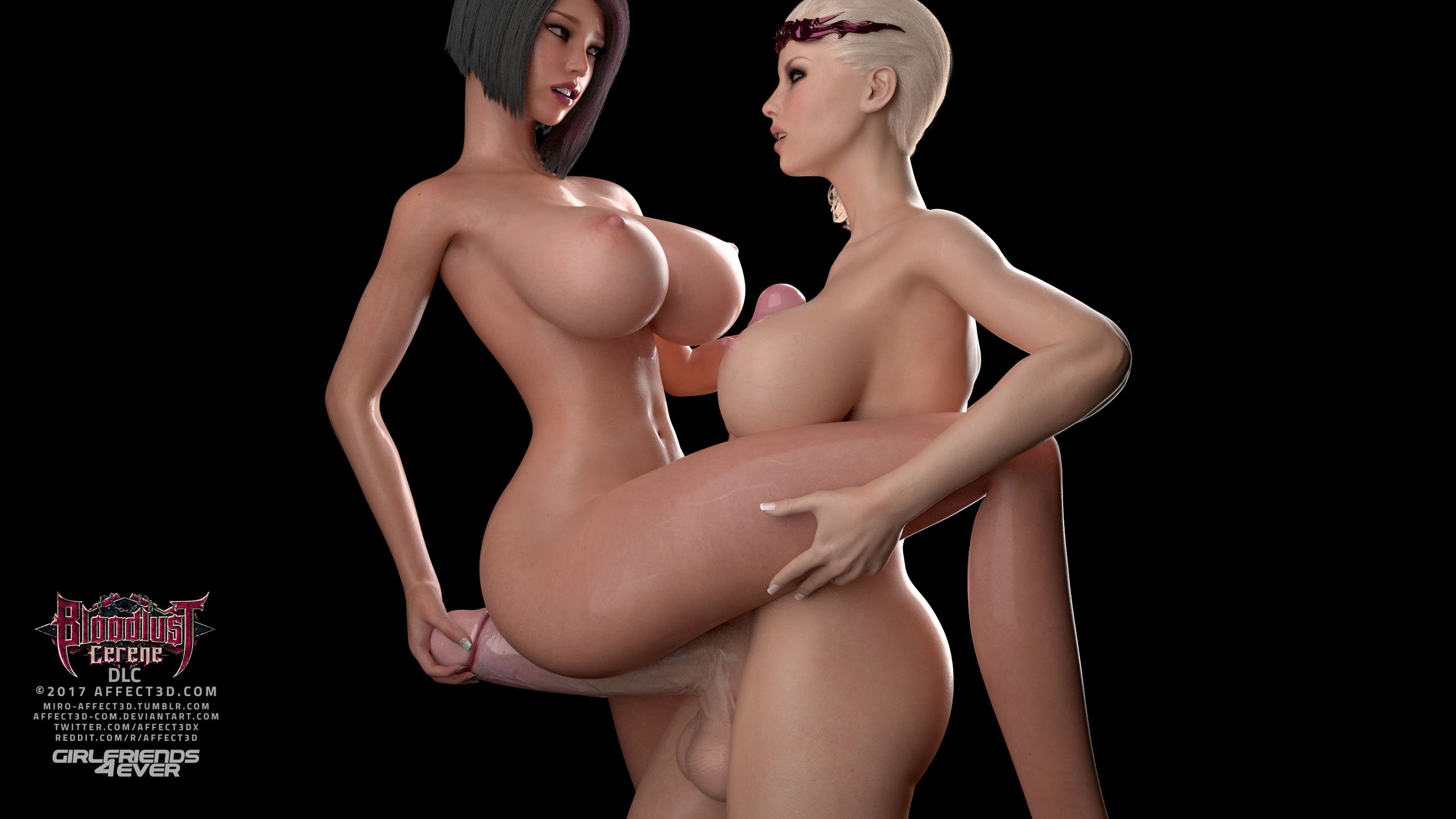 Option #B:
As always, visit the Bloodlust WIP Forum thread for frequent updates on the Bloodlust Dick Girl DLC!