Poll #4: Animation coming soon
Welcome back for another WIP update! Last week we brought back four sex positions featured in the Bloodlust Dickgirl Interactive Story (Non-Canon) and we asked you guys to vote on the one you wanted to see animated. As most of you probably already saw, Option B won this poll with 41% of the votes.
We will post the WIP animation next week, so stay tuned! 😉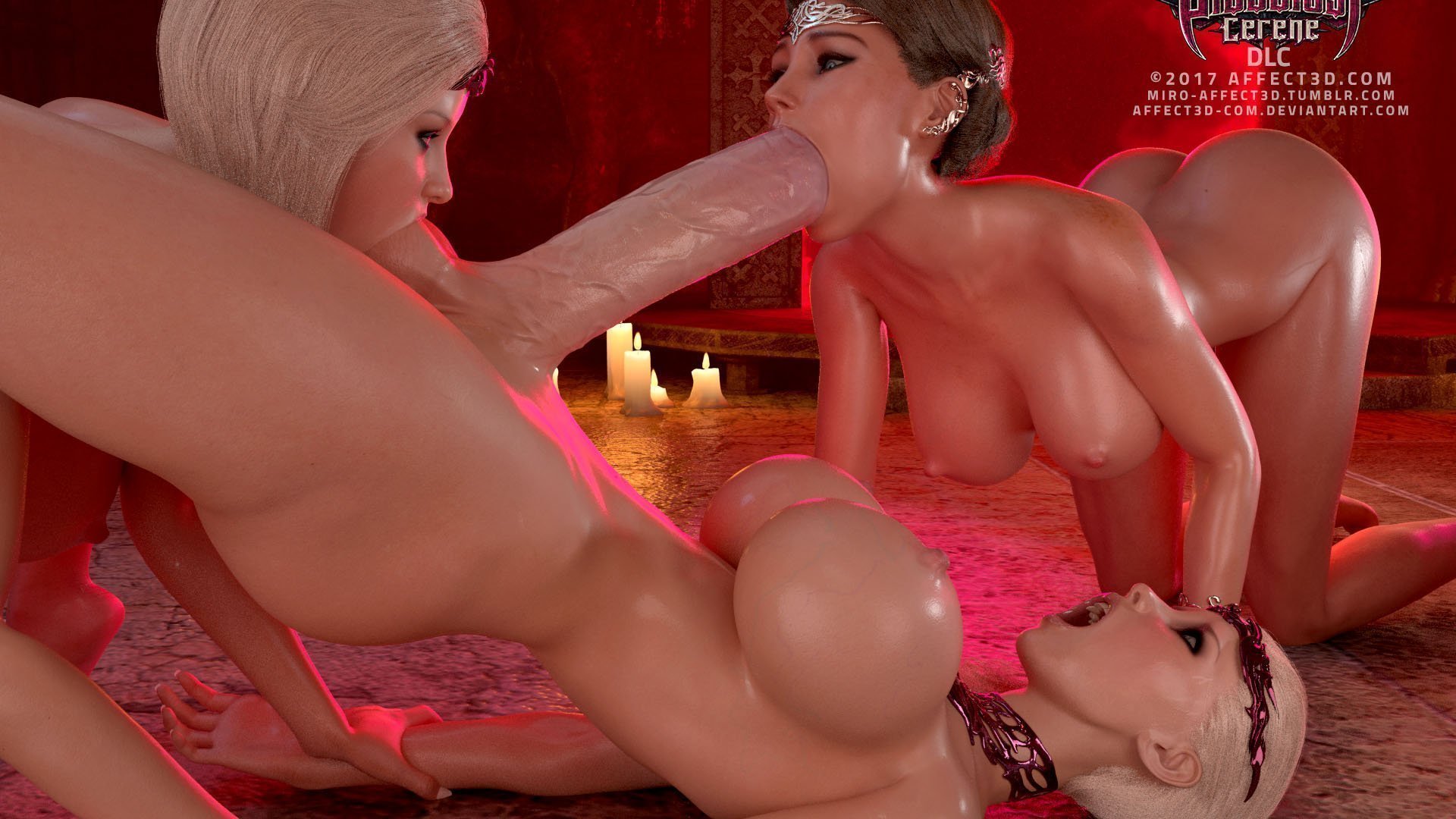 (Option B)
Bloodlust: Cerene DLC – Event Page
We're working on an Event Page for the DLC of Bloodlust: Cerene. Here we'll post important information about the release, but we're also planning to include an area specifically for keeping track of the progress we've been making with anything DLC related. This means you'll be able to see the status of scene development, quality assurance control and the development of the trailer. The status details will be updated regularly, so you'll always be able to see the real-time situation!
Also, a DLC related little fun fact: 
One recent development is that Miro and the production crew have managed to add collission to the (breast & butt) jiggle workflow. This means that, for instance in this DLC missionary position we showed you a while back, Cerene is able to rub her breasts over Sophia's body.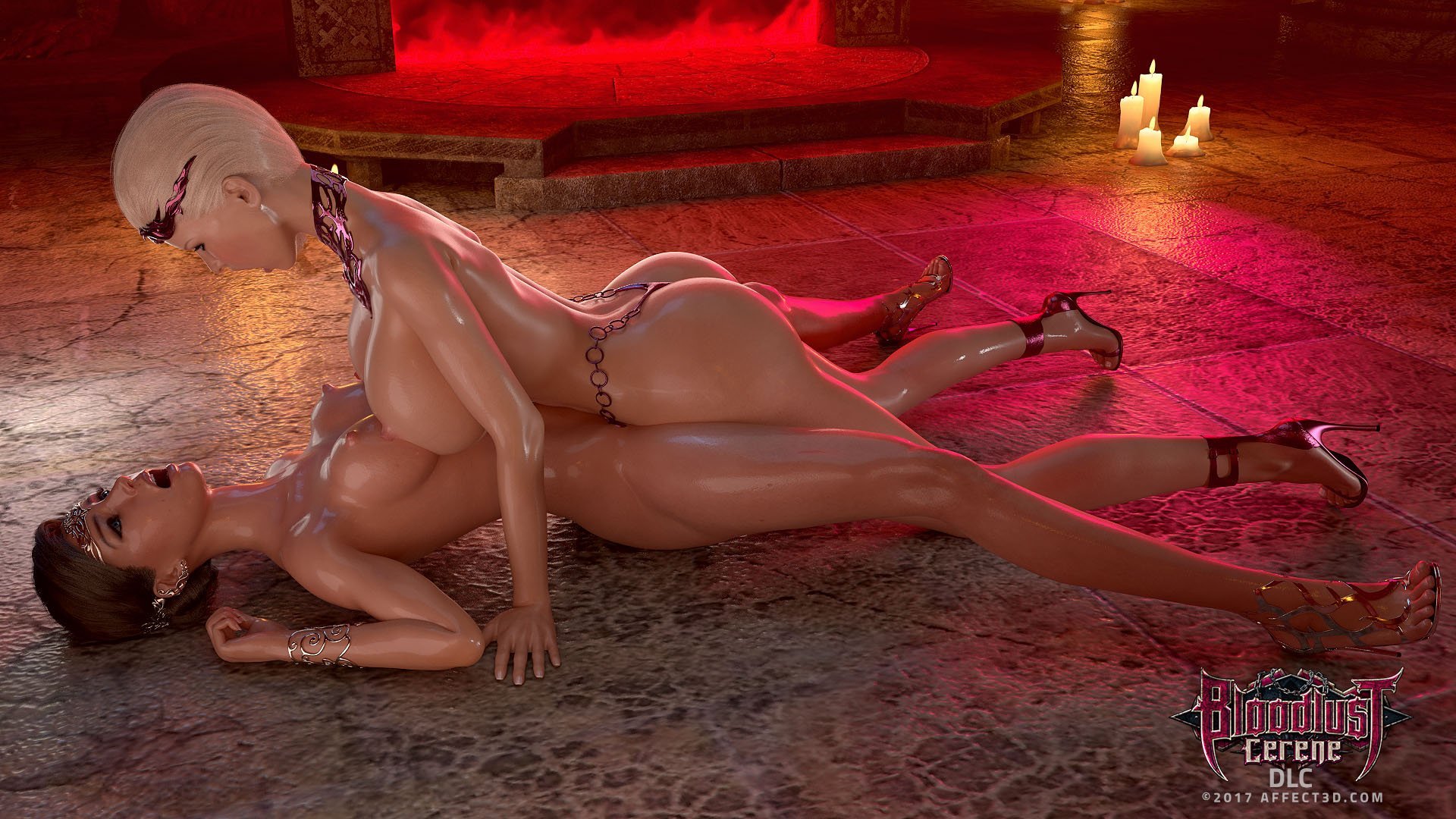 The motions are simple for now and there are things that need be refined, but it opens doors to all sorts of fun like boob jobs, cocks slapping boobs and spanking butts in the future. Things to look forward to. 😉
We're looking for a Discord Moderator!
We thought this may interest some of you. 🙂
We're looking for someone who knows Discord inside out, because we need a new moderator for Affect3D's Discord server. The moderator's responsibilities will include moderating Bloodlust: Cerene related events on Discord. If you're interested to join our team and you have a flexible schedule, you can read more specifics about the job over here: https://affect3d.com/jobs/
As always, visit the
 

Bloodlust WIP Forum thread

 for frequent updates on the Bloodlust Dickgirl DLC!