Event Page Is Ready!
We've decided on the final design of the DLC Event Page. You can see a preview of it below!
The status update post is the only post there for the moment. It contains a number of progress bars, which show you the QA status of individual scenes. There are progress bars for the software version of the DLC and the trailer included as well, although these are still in the first stages of being developed.
More posts will be added to the Event Page page as we move forward, but we've made the status update post a 'sticky' post, so it'll stay at the top of the page instead of being pushed down by newer posts. So you won't have to scroll to retrieve it. 🙂
You can view the live Event Page page through this link: https://affect3d.com/bloodlust-cerene-dlc/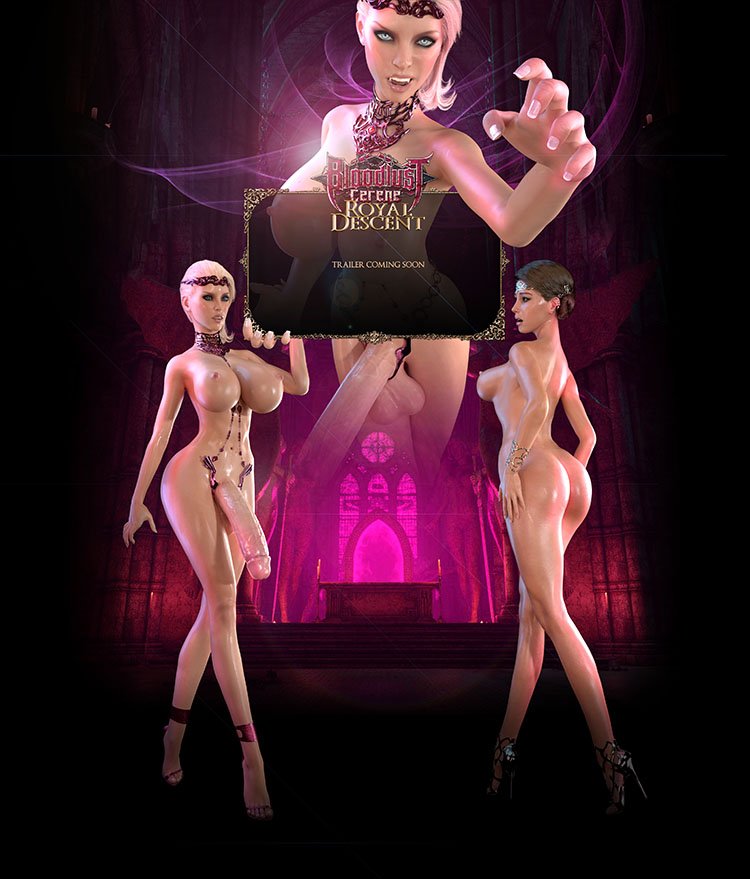 Enjoy the Christmas holidays!
That's all for now, guys! Since this will be the last update until next Friday, we wish you all a very sexy Christmas! Stay naughty. 😉
As always, visit the Bloodlust WIP Forum thread for frequent updates on the Bloodlust Dickgirl DLC!