We're kicking off a regular weekly WIP update where we'll summarize what's to come in the Bloodlust Dick Girl DLC. From the looks of it, Sophia is going to have quite a mouthful… But of course our vampire queen has no intention of stopping at the Duchess' mouth. I mean, shouldn't she be enjoying all of her?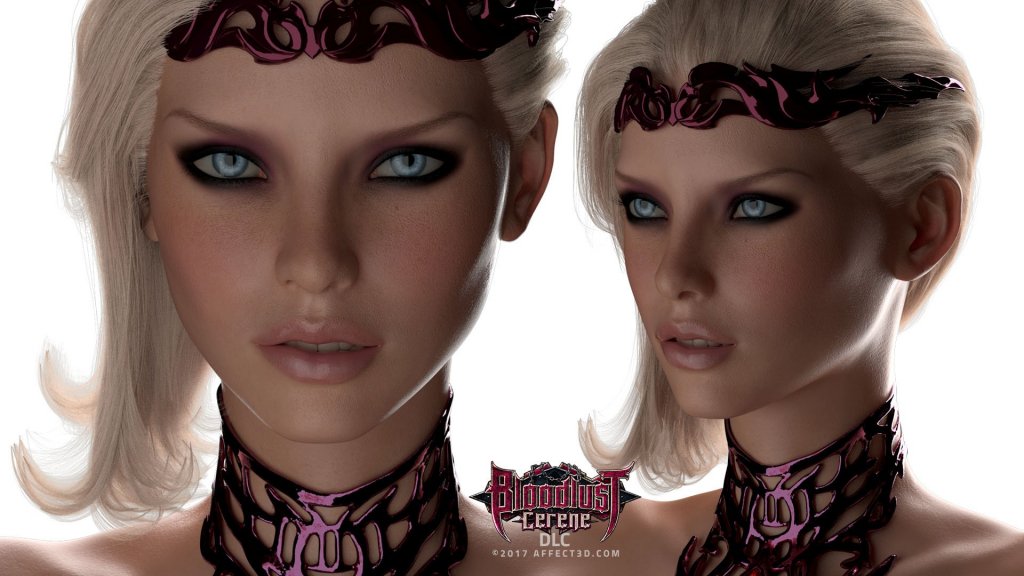 Miro has been playing with various positions that'll allow Cerene to pleasure Sophia in ways she never experienced before. They'll have her fully appreciate just how much the vampiress has to teach her about her own sexual desires. There's some WIP screenshots below to get an idea of what's possible. But let me paint you a mental image to go with them.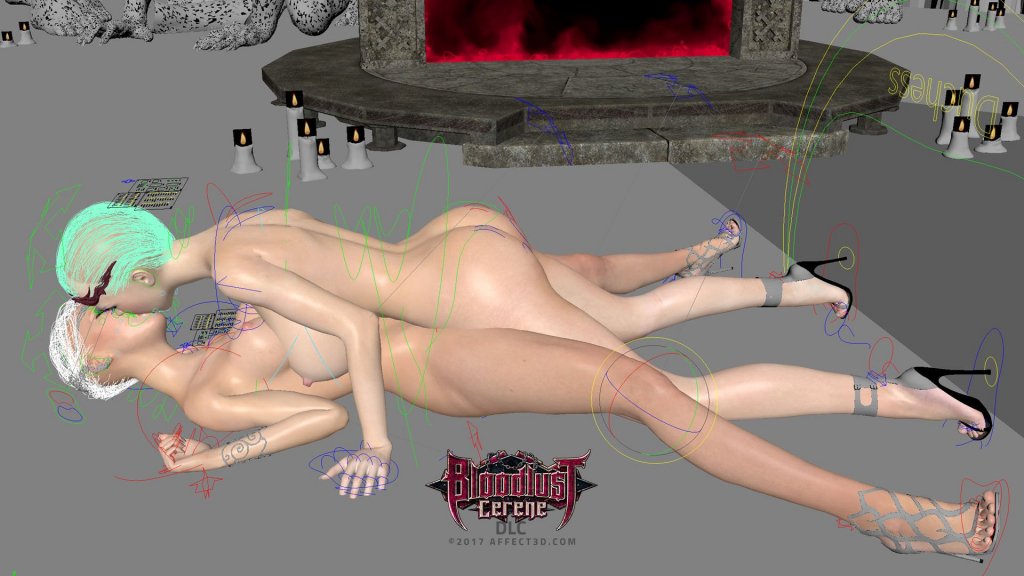 Sophia lost in the throes of pleasure on the floor as Cerene pounds into her relentlessly. Cerene then leaning over to capture Sophia's lips in a passionate kiss, lush breasts and erect nipples slick with sweat sliding against each other as she keeps thrusting into her with that magnificent cock.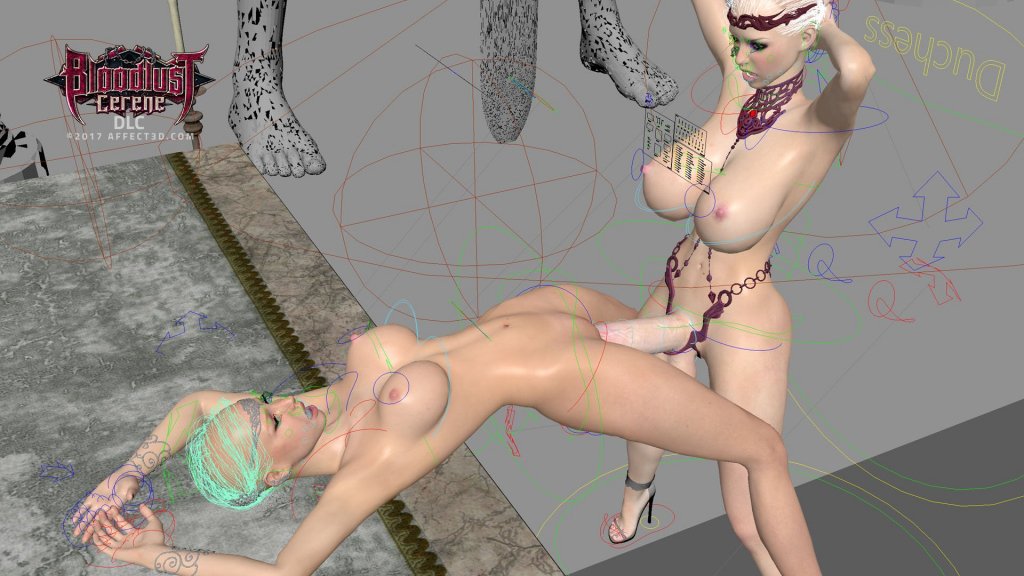 Or Sophia laying back on the altar with Cerene holding her lower body up with just the tip of her cock, pumping into her with swift, controlled thrusts but never quite filling her to the brim. Cerene folding her arms behind her head with a devilish smile as she watches the Duchess writhing in frustration and begging for more.
Just think about it. At the mercy of a wicked vampire queen the possibilities are endless. So it will be fun to see just how far Cerene can push Sophia's boundaries.
Be sure to check out the Bloodlust WIP Forum thread for regular updates from miro on the DLC or better yet, join in on the conservation and let us know your thoughts! 😉
Check for more updates next week!