DLC Status Update
 DLC Scene 4
Miro is close finishing up on his revisions for the transitionals shots and the dialogues of scene 4.
We also received all the audio recordings for the sex scenes and the cumshots from our voice actresses. Once the audio has been added, we will send the complete scene to our testers for the first external QA review. If all goes well, that'll happen sometime next week. While scene 4 is under review, miro will start his revisions on scene 3. That's the last scene that needs a quality assurance review.
In the meantime, miro has prepared a few more preview images and a small preview clip of scene 4 for you! 😀
DLC Scene 4 Preview Images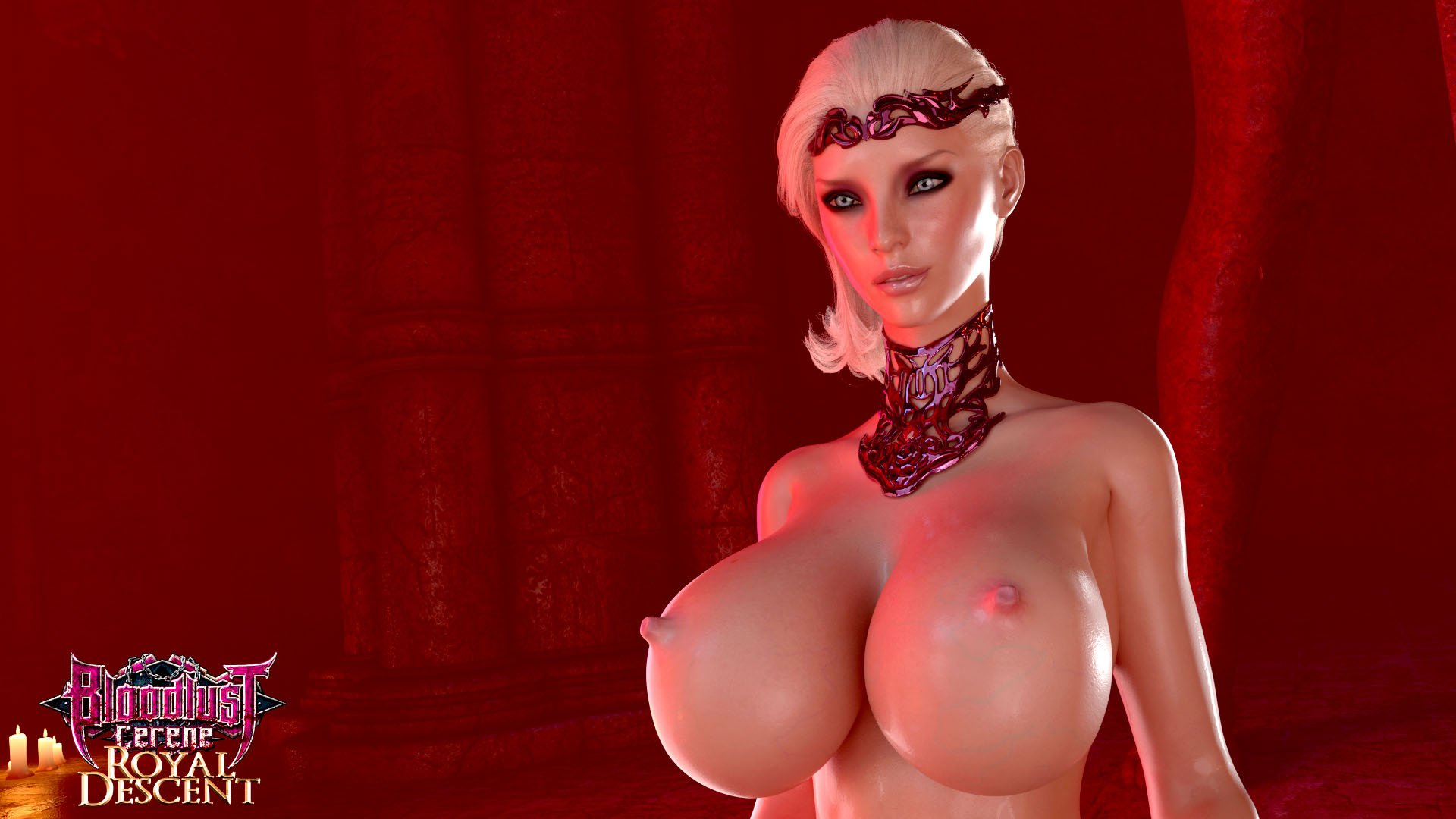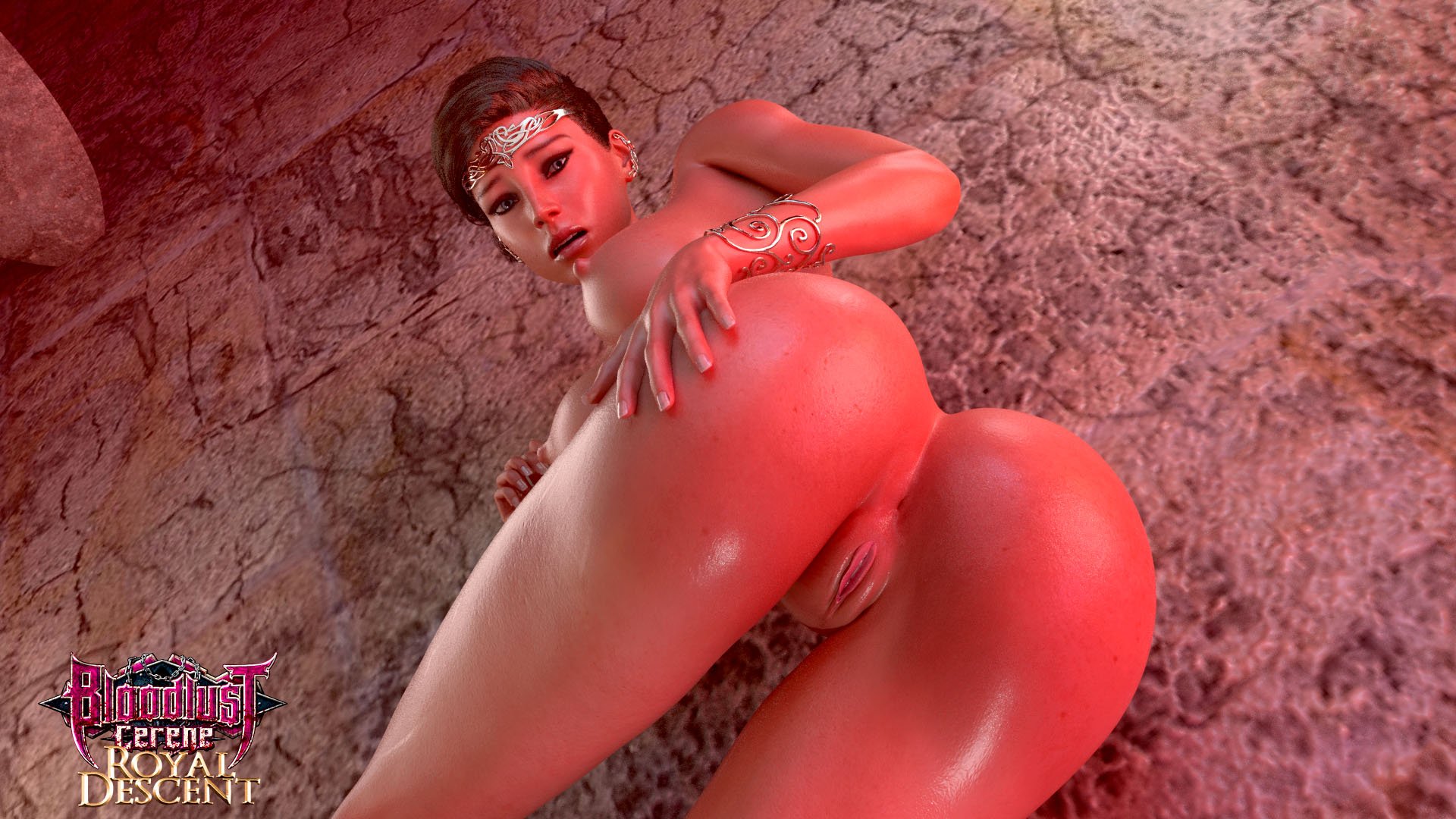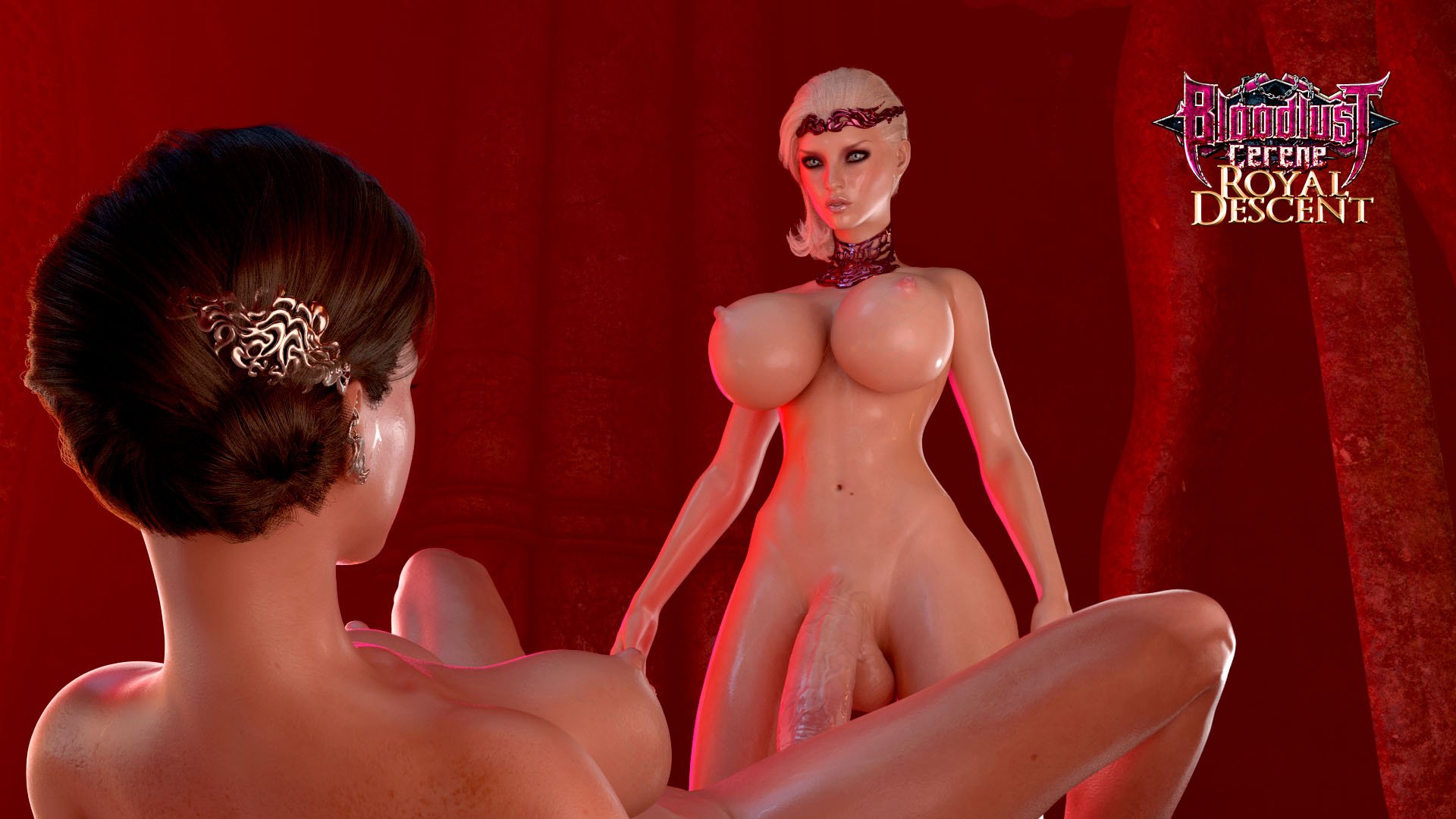 DLC Scene 4 Preview Clip
This is the animated version of the first preview image above with Cerene in it. Please note that this clip is very short and it does not contain any audio. What do you think Cerene could be saying to Sophia here? Use your imagination (or your best lip reading skills 😛 ) and let us know in the comments section!
Fun Stuff Animation Poll #3 Results
Lastly, we'll end with the result of Fun Stuff Animation Poll #3. It was a close call between Option B-3 and Option C-3. Ultimately Option B-3 won with 94 extra votes, which means that we'll be adding a full-on penetration sex scene to the Fun Stuff section!
Here is a recap of the winner: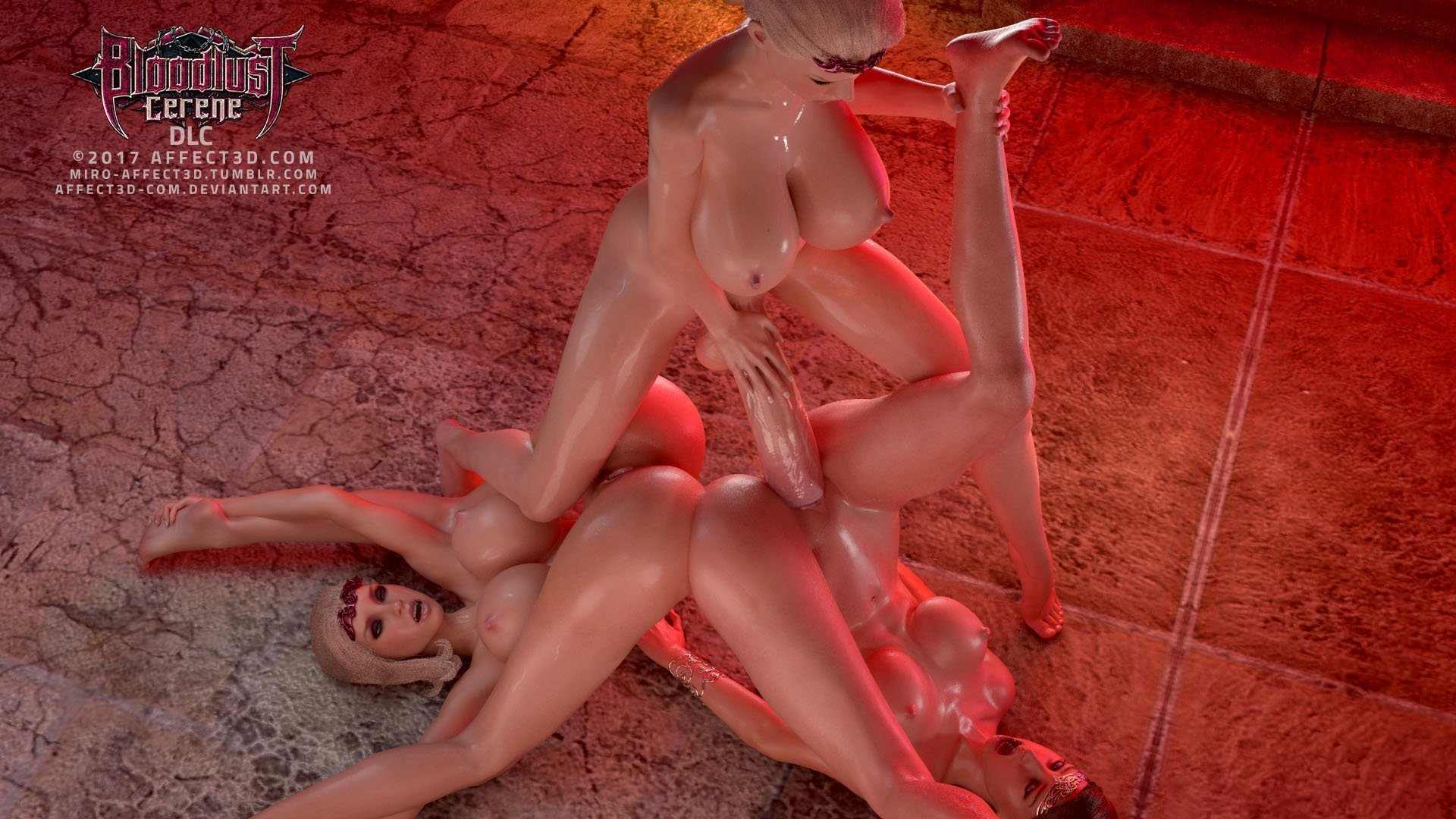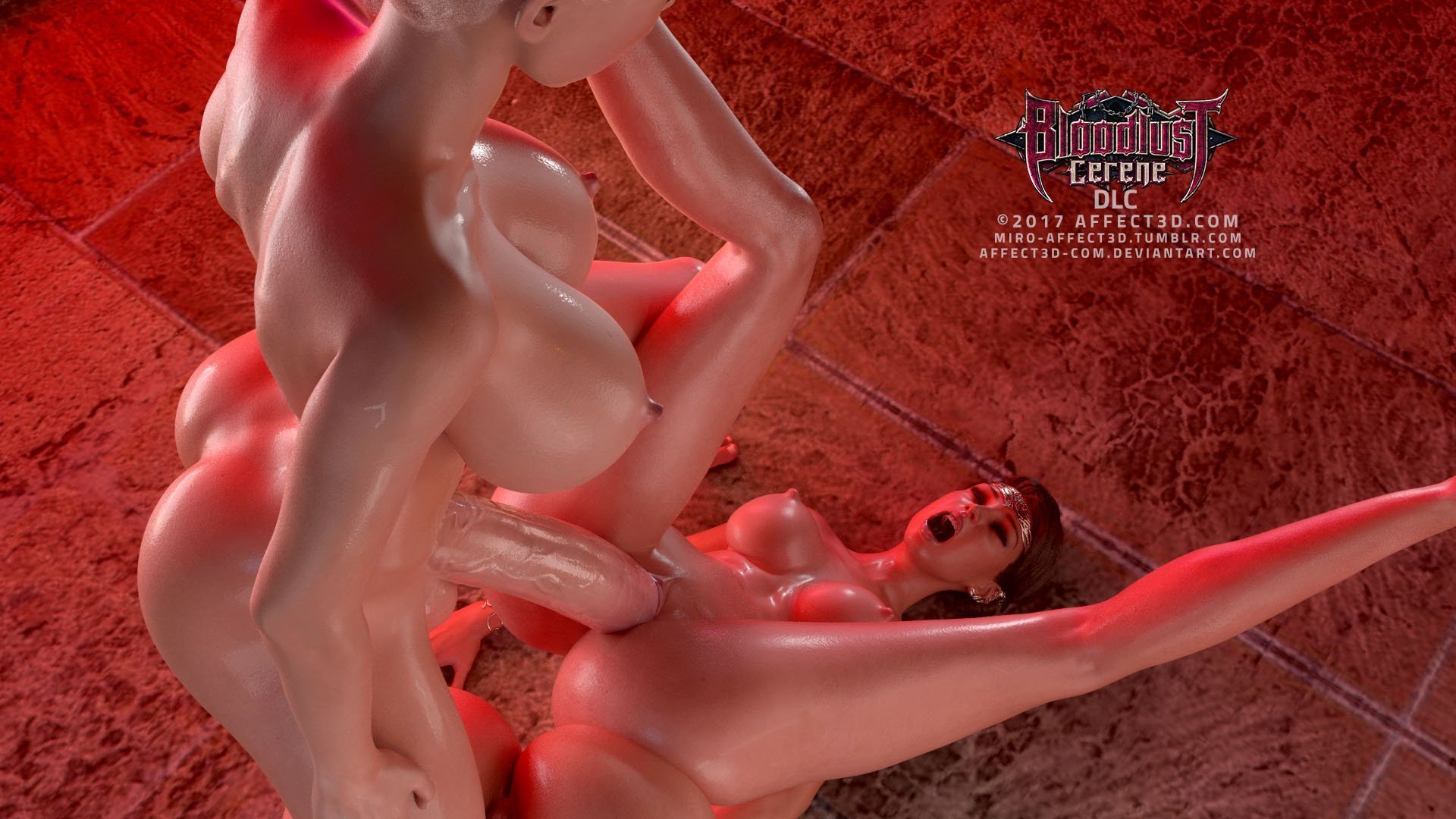 Visit the Bloodlust WIP Forum thread for frequent updates on the Bloodlust Dickgirl DLC.