DLC Status Update
Just a heads-up! This WIP update covers the progress we've made up until Friday 29 June because I'm taking a week off. By the time you're reading this, I'll still be sipping cocktails on the beach but miro will have made more progress with the DLC. 😛

DLC Trailer
We haven't mentioned the trailer up until this point, but fear not. We've been doing proper prepwork. 😉 We have sampled a lot of potential trailer songs to find a song that sets the right mood for Sophia's steamy night with Cerene and we found a couple of songs that we liked. The tone of each song is quite different, so we've started experimenting with some rough trailer drafts to decide on the best concept. We're at 22% in the progress bar.
DLC Scene 4 Preview Image
Hmm. What could Cerene possibly be up to here? 😛
DLC Fun Stuff Animations
And we're finishing off with some more preview images of the Fun Stuff sex positions. 🙂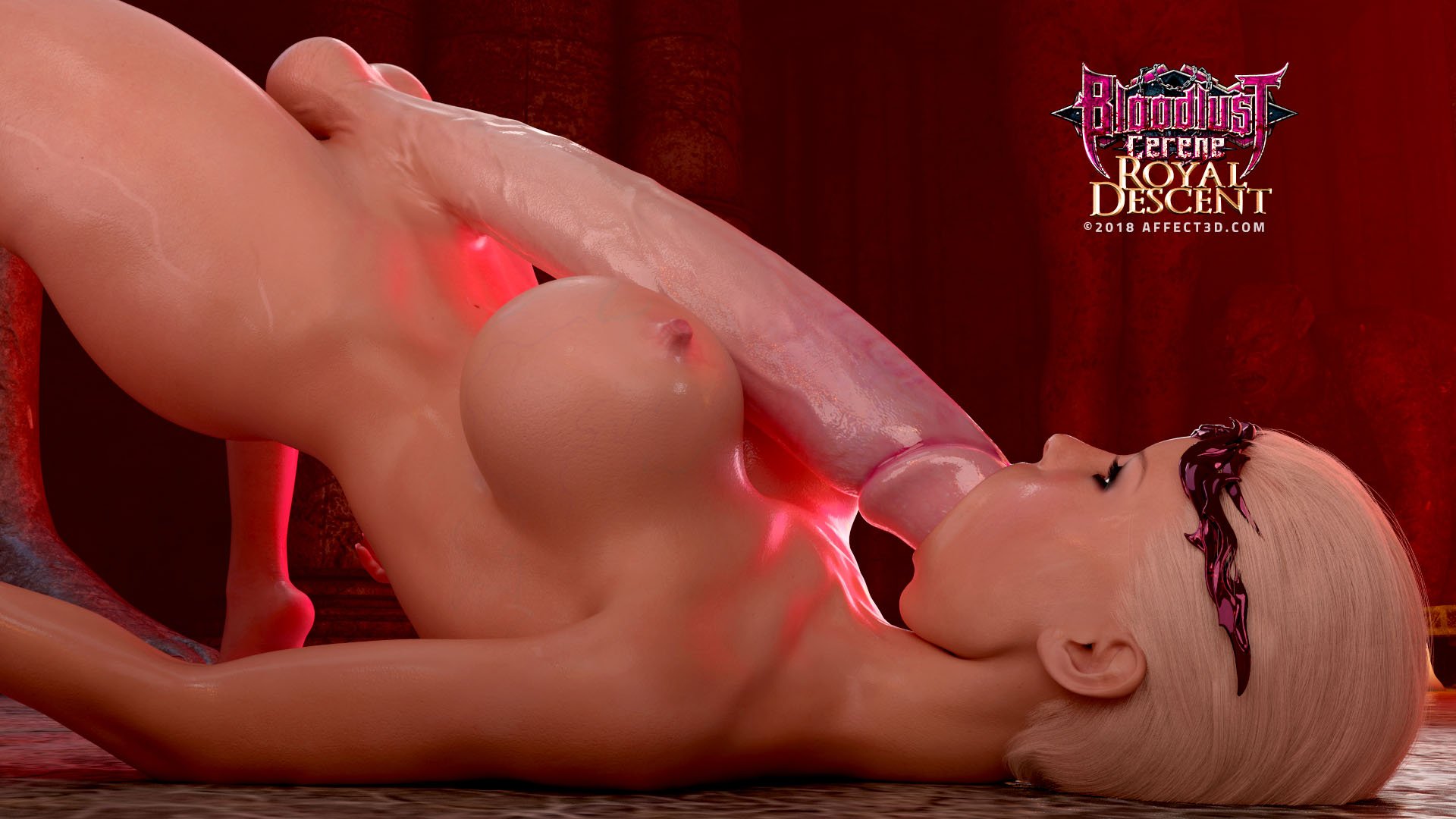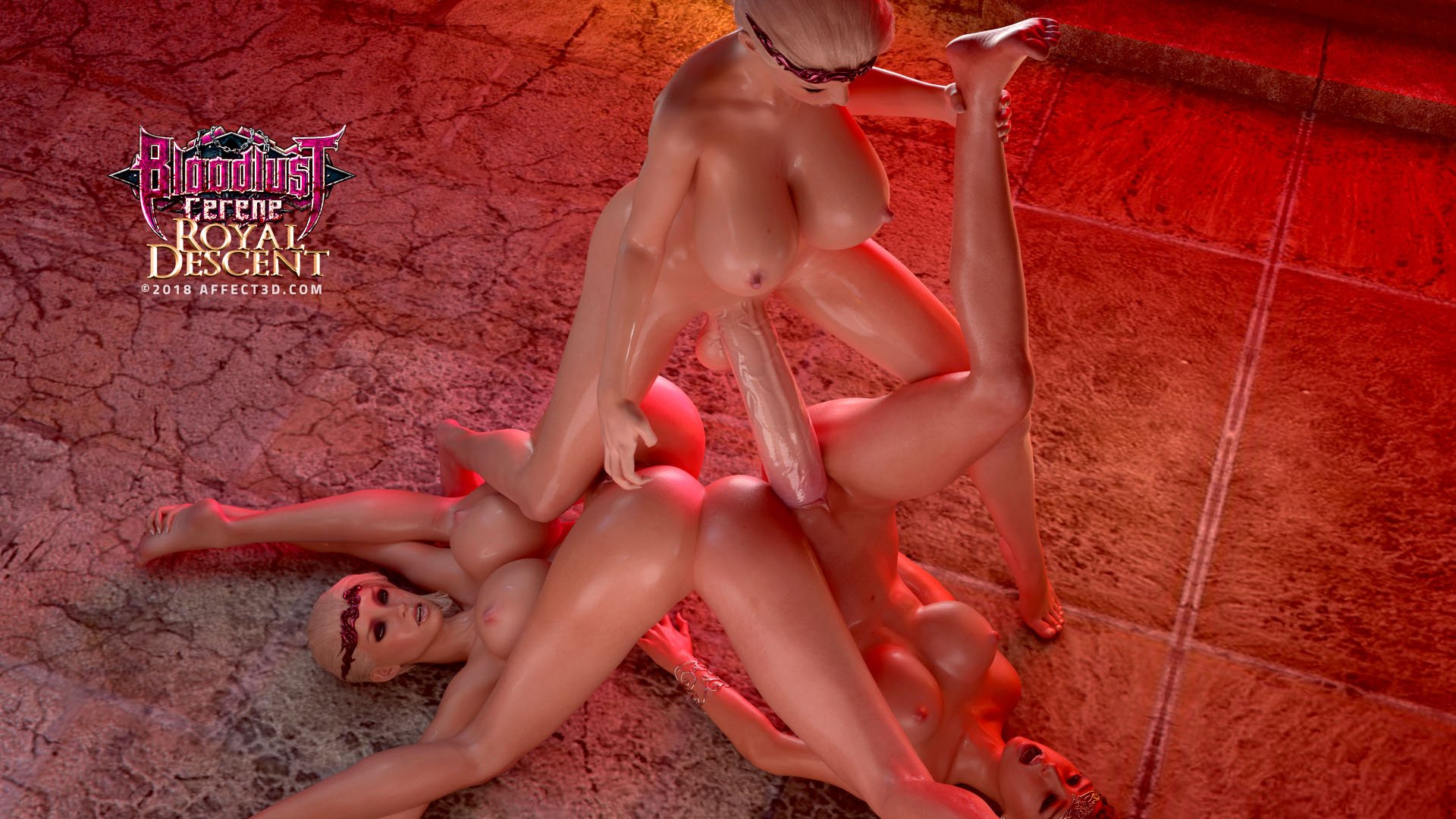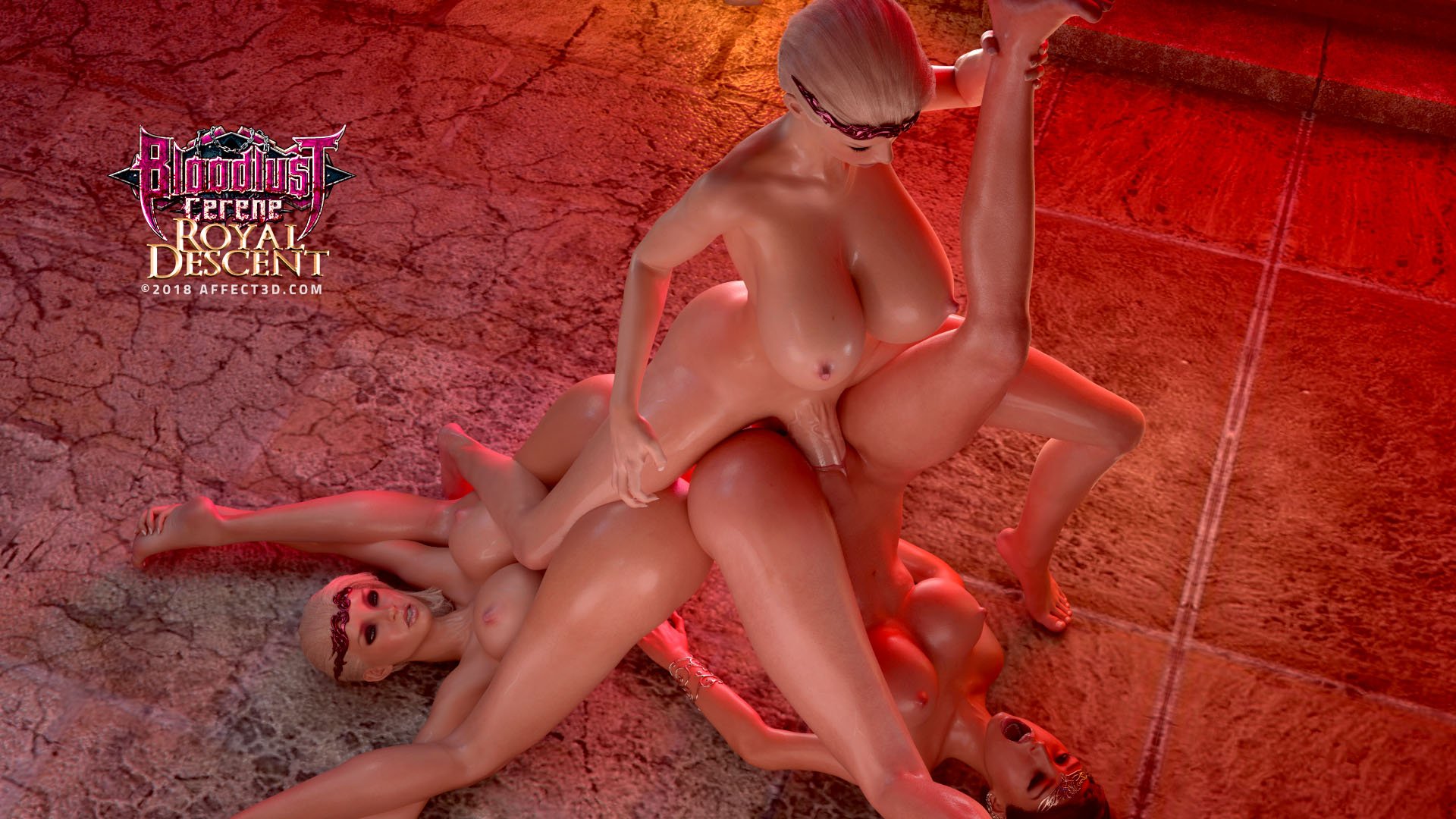 Visit the Bloodlust WIP Forum thread for frequent updates on the Bloodlust Dickgirl DLC.